I love love love braids! You can never go wrong with a cute braid. They never go out of style, and you have so many different options to keep your little girls hair cute, and together. Here are some tutorials of different braids you can use on your little girls. I use some of these regularly for myself too!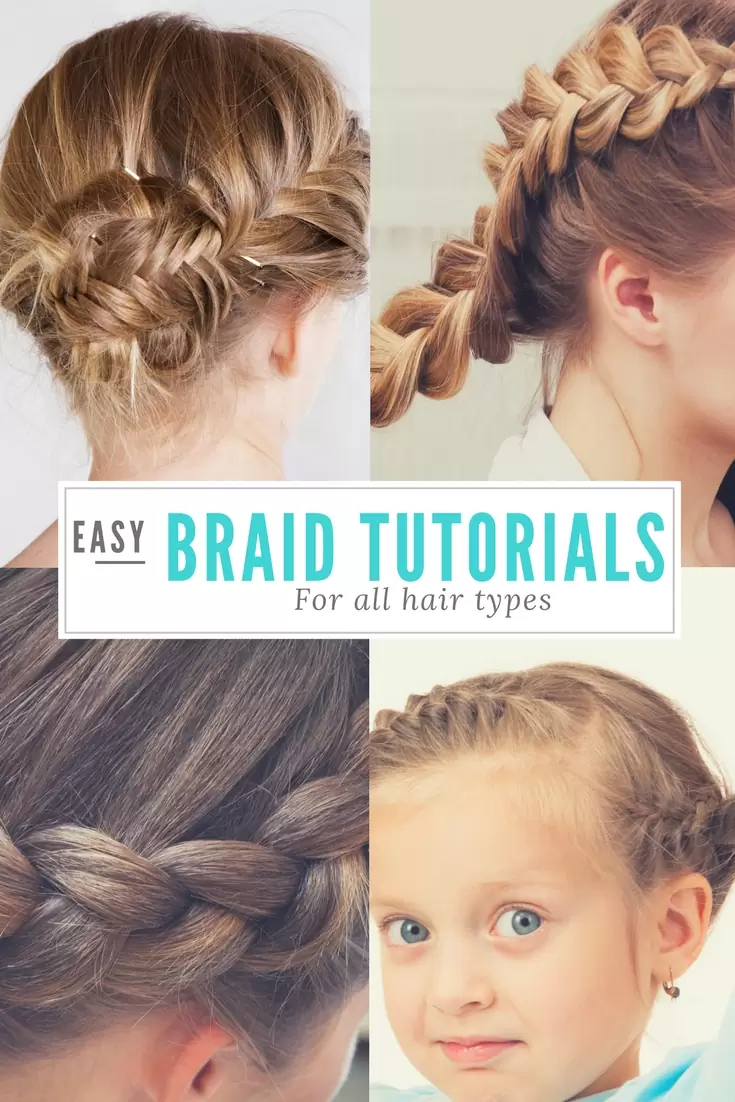 THE ZIPPER BRAID
Oh my! Definitely a braid you need a little bit of time to do, but the comments you get will be constant. This tutorial shares how this little girl would get comments all day about how great her hair looked! Super cute.
The Braided Head Band
A cute touch to your girls hair!
The Crown Braid
Simply eye catching and beautiful!
Double French Messy Bun
Ok I LOVE this and a great go to hairstyle for days your girls hair just needs to be up. It also has the cute messy bun that I love and looks cute on anyone!
French Braid with a Lace Braid Wrap
You could also throw the rest of the hair up in a pony tail too. Love it!
Criss-Cross Pigtails
Great way to change up the basic double french braid.
Dutch Braid Hair Bows
I think this one is my favorite! I love the little detail of the Hair Bows at the end!
Criss Cross Braid
This little girl is adorable! I love how this braid turned out!
Same Side Dutch Braid
This braid is so cute and so easy! She gives great tips too!
Enjoy and hope you got some great ideas for your little girls hair! If you want some more tutorials check out the links below
Updos and Ponytail Hairstyles for Girls
Quick and Easy Hairstyles for Little Girls (2 minutes or Less)
Another Hairstyle for You that is VERY POPULAR RIGHT NOW! The HALF BRAID TUTORIAL