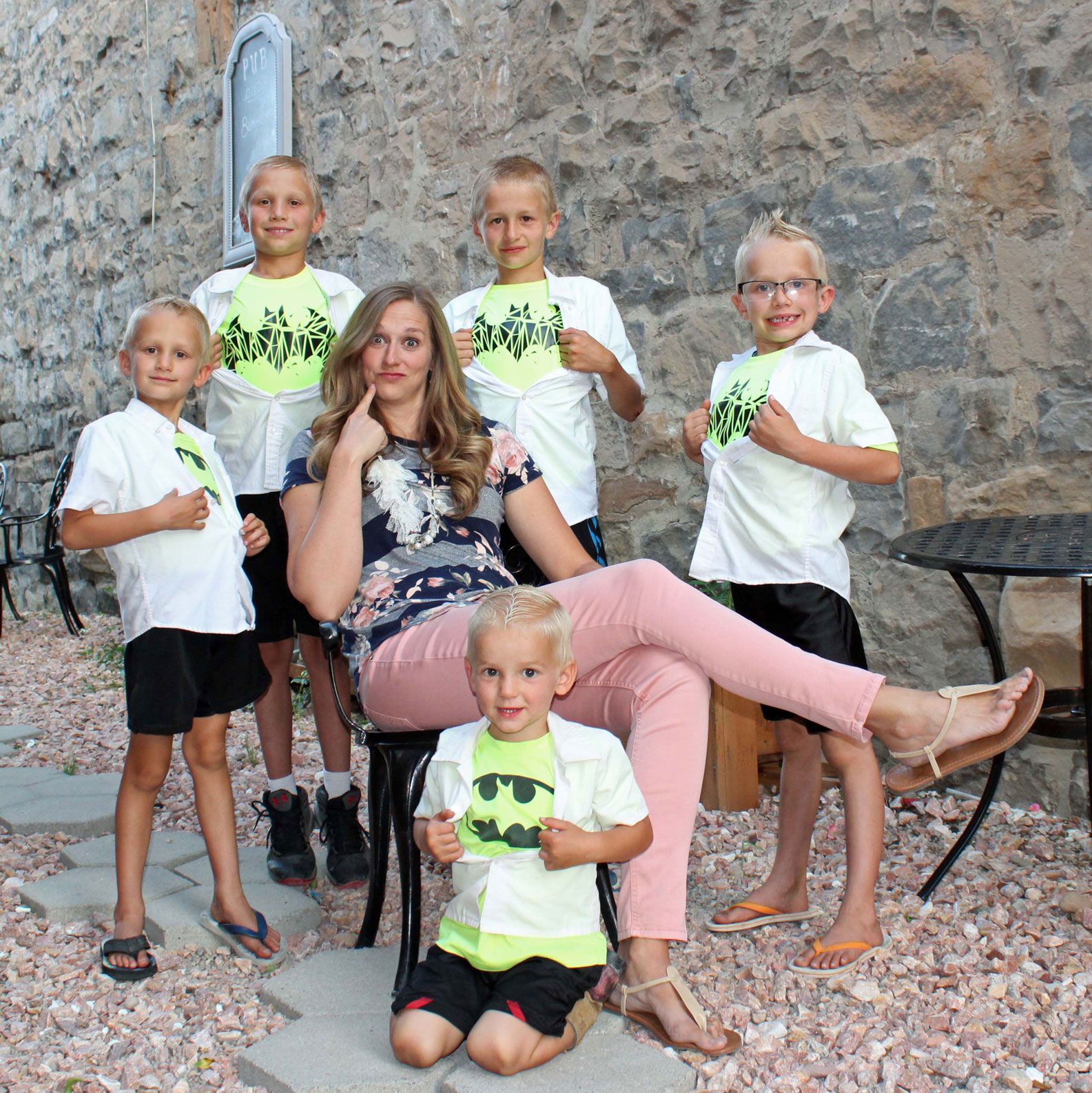 Welcome! Uplifting Mayhem has joined forces with Double the Batch! We are so excited to be joining these two great sites and will continue to provide the same great content!  I hope you find lots of great resources here to help you in your journey in becoming the best person you can be! I am a mother and know how crazy life gets! I hope to uplift your mayhem with continued great content. Thanks for visiting!!
WHO I AM
My name is Marcy…….a name I don't hear very often. The name that my life has taken hold of is MOMMY! Many people ask me, "How many kids do you have?" I always smile and say I have six! Five little ones and one very CUTE, AMAZING MAN (m! These six boys is what my life revolves around. We are coming up on our 12th anniversary and can hardly believe it's only 12! (I mean that in a good way.) I frequently get many comments from people whenever I am carting my boys around.
A few of them are…….
  WOW! You have your hands full!
  Are those all yours?
  Oh honey, I feel your pain! I had 5 boys myself……(As they begin to go down      memory lane)
 "I feel sorry for her!" Says the elderly man who is little hard of hearing and speaks way too loud as is walking away from myself and my boys.
Or my personal favorite,
YOU NEED TO LEARN TO SAY NO!
I come from a family of 8 kids; 5 brothers and 2 sisters. I am the 7th in line of this wonderful family. Some of the greatest examples in my life come from my family.
I met my wonderful husband as I was attending college to play basketball. This decision to play at this college changed my life. During my first year of playing I met the love of my life. He is handsome, tall, blonde, skinny and soon became my world! We were married in the summer 2004.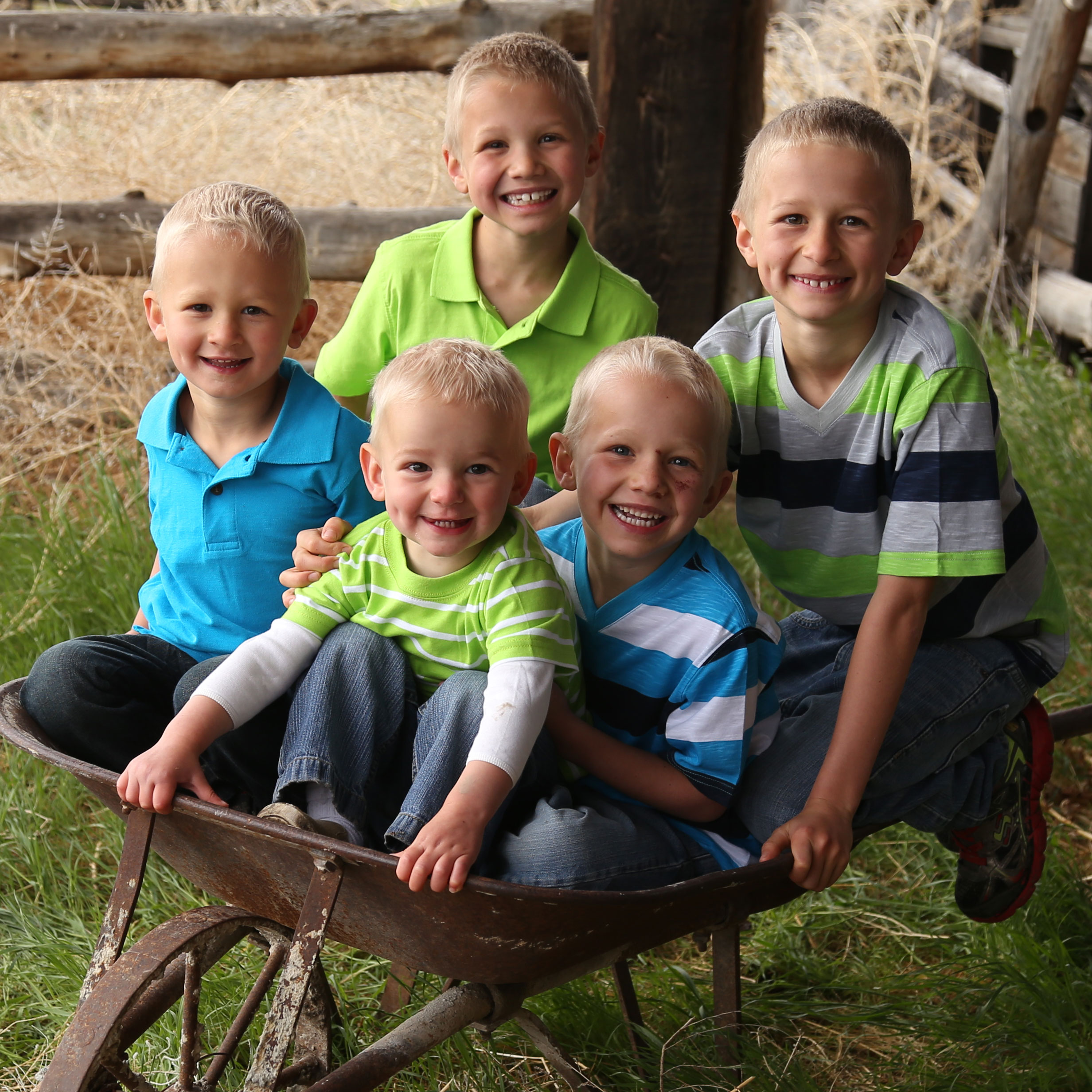 Five boys and three homes later we relish every moment we have. We hang on the special moments that carry us through the crazy moments. My husband and I will be venting about one child and we will be sitting watching them play in our back yard and we both hear ourselves saying, "Dang they are cute kids!" or "He is adorable!"
MY "WHY" I STARTED AND CONTINUE TO BLOG!
Throughout our married life I have had soooooo many individuals shape me and help me become the person I am today. I began homeschooling my five boys 2 years ago, and a terrifying experience became one of the best things that ever happened to me. I have learned so much and I attribute it to so many mentors and inspirational people that I have met on my journey.
We all have those people in our life that make a small or big impact to our lives. Small or big I want to help others enrich their lives, to find happiness in a world that is unsure of what they believe. I want to help people find something to believe in, something that inspires them to be their better self. This blog was initially started by 4 sassy sisters who grew it and did a beautiful job! I have the privileged to continue their amazing work and provide the same great content that will hopefully touch your life for the better! My main goal is to uplift the mayhem that is all around us.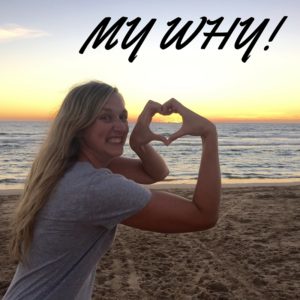 You know that question that your child gives you over and over and over again?? The question above all other questions that can put you over the edge of sanity. The never ending conversation that seems more one sided on your part than your child. Simply the question………
WHY?
Oh that question! It can get old very fast! HOWEVER, I believe the answer to this question can be life changing. I believe when you understand WHY something is done, meaningless work becomes uplifting and inspiring. Why do you do the things you do? Why do you get up early every morning? Why do you exercise? Why did you have kids? WHY keep running in the mayhem of your own life while still uplifting those around you? These are the million dollar questions. I recently came across a quote online, "If your WHY is important enough, the HOW becomes easy!" I'm going to change that just a little bit. "If your WHY is important enough, the HOW becomes EASIER!" Anything worthwhile is never simply just "easy". It can still be very hard, but it is those times that make us stronger. If you understand WHY, then during difficult times when you want to give up, it will be the WHY that keeps you going. You must remember your WHY.  
My WHY of starting this blog is simply a great desire to uplift and to inspire moms to become their best self. I want to uplift in little ways that may change someone in a big way. There have been so many mentors and individuals in my life that have shaped me into the person I am. These people continue to shape me in the person I want to become. This blog will touch on a little bit of everything. It will include uplifting stories, amazing individuals, tricks that may lighten your load as a mom, posts that will make you laugh, anything that will uplift you during the mayhem of life! Now I want you to ask yourself,
WHAT IS YOUR WHY?