**Reminder! If you are doing holiday shopping, don't forget to activate your cash back from your Ebates account. This is the time of year when I get the most back (if I actually remember to activate it!) You can install this button on your browser and it will remind you every time you go to an eligible site for cash back! I also highly recommend ZULILY for great deals and discounts on gifts for kids!
I know how the story goes. Either your grocery budget has been reduced or you just plain don't like wasting too much money on food. Either way, when you sit down to plan those menus and shopping list, you may wonder, "What are some cheap meals I can make?' Believe me, I know! I ask myself the same question EVERY time too! Here are 15 frugal meals for a small grocery budget. We have made all of these meals in our home and give them 2 thumbs up! Follow the links to get the full recipes.
TIP -There are a couple rice recipes. If you don't have a rice maker check this one out (reviews are amazing)! They are very affordable and such a fabulous tool! The rice is ALWAYS PERFECT! All you do is add water and rice, turn it on and forget about it til dinner. It keeps the rice warm until dinner as well. I like to cook it early so I can make the sauce/meat right before dinner.
15 Frugal Meals for a Small Grocery Budget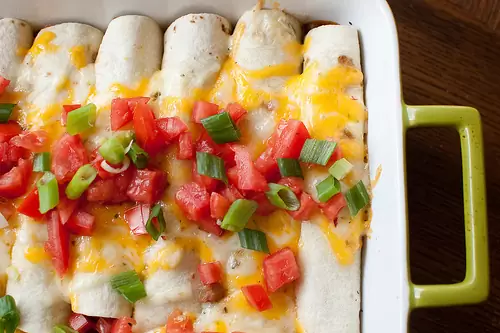 Bean and Cheese Burritos by Pink Parsley
(I love these, only I leave out the pickled jalapenos for the sake of my kids)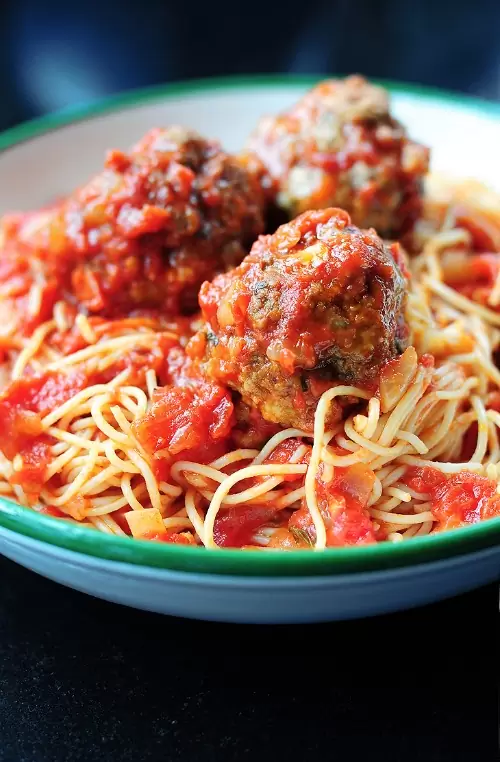 Spaghetti and Meatballs by She Wears Many Hats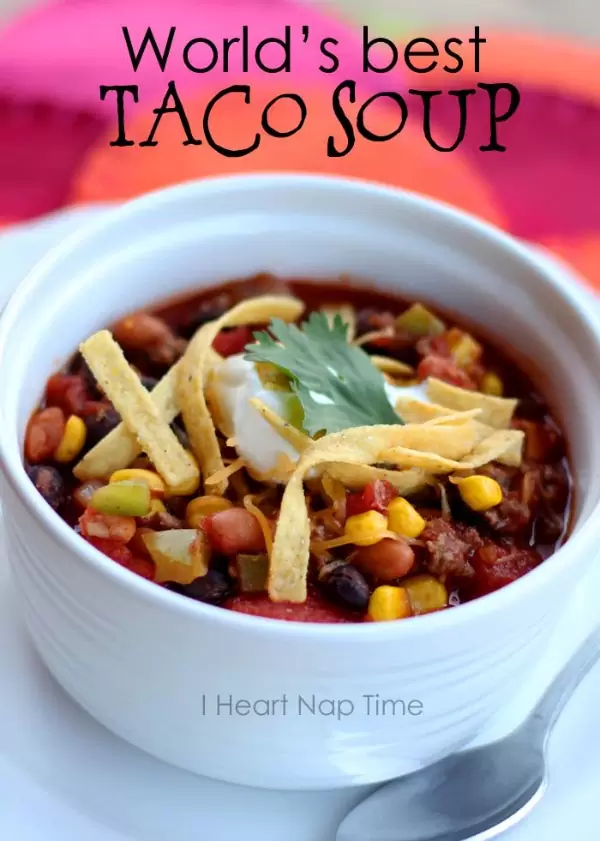 Taco Soup by I Heart Nap Time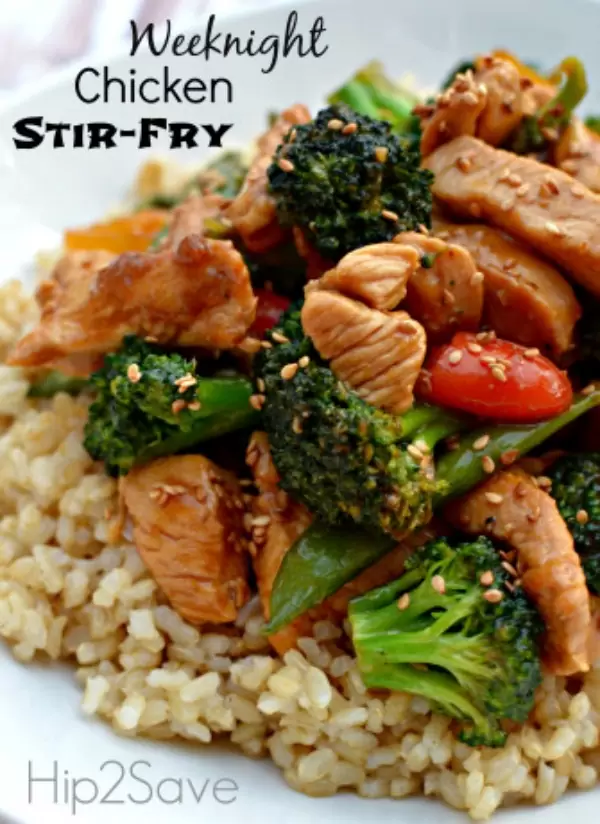 Chicken Stir Fry by Hip 2 Save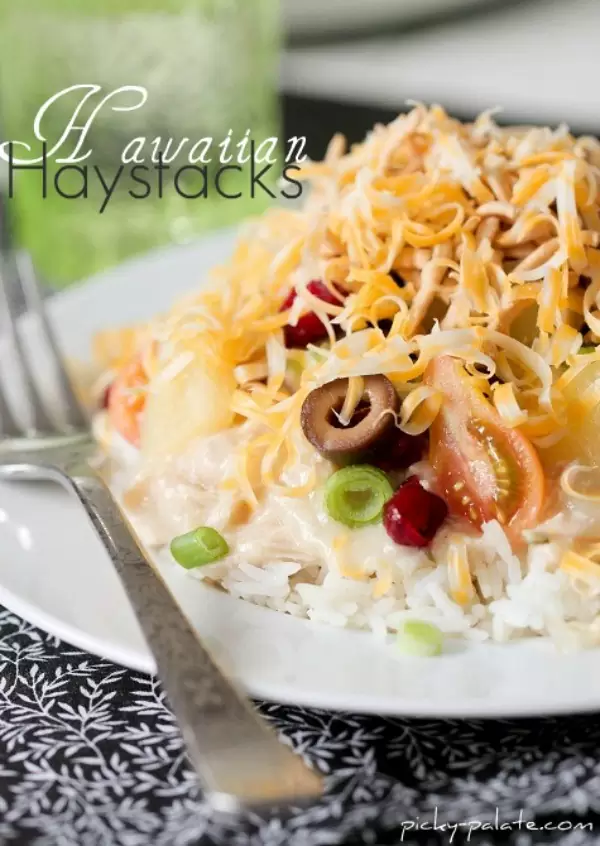 Hawaiian Haystacks by Picky Palate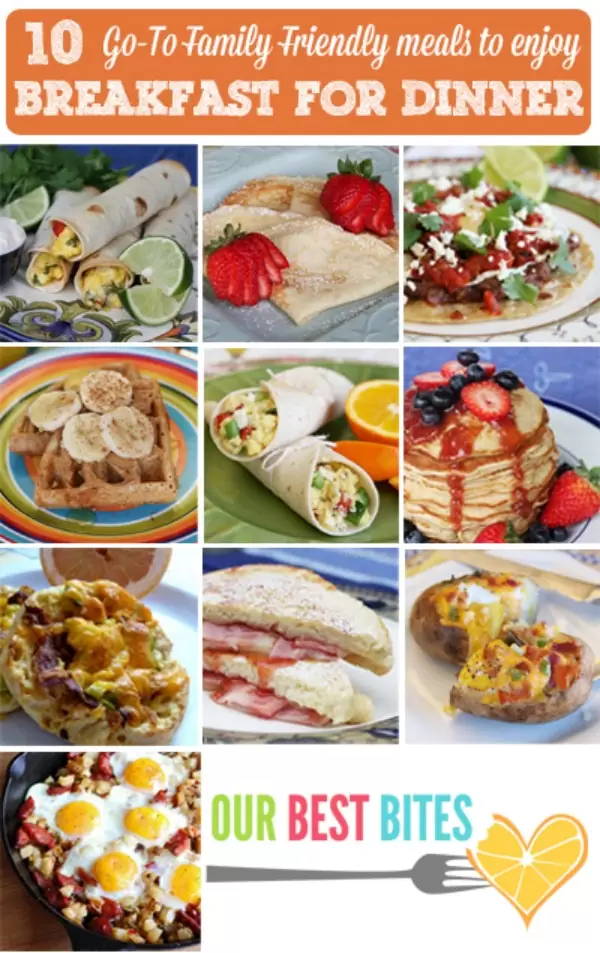 Breakfast for Dinner by Our Best Bites
One of my family's favorites is breakfast for dinner! You can find OUR favorite breakfast recipe here and My sister Karine's favorite here.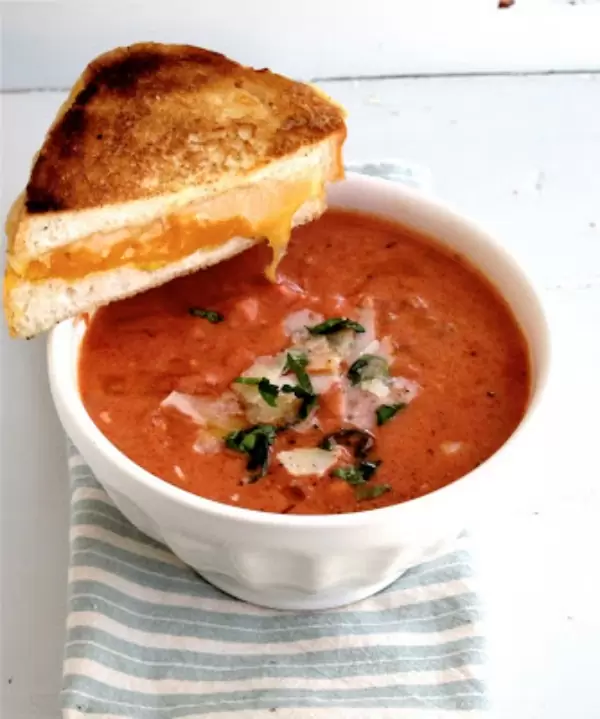 Tomato Basil Soup w/grilled cheese sandwiches by Jenny Steffens
(LOVE, LOVE this recipe for tomato soup. You'd never know it was so cheap and simple to make!!)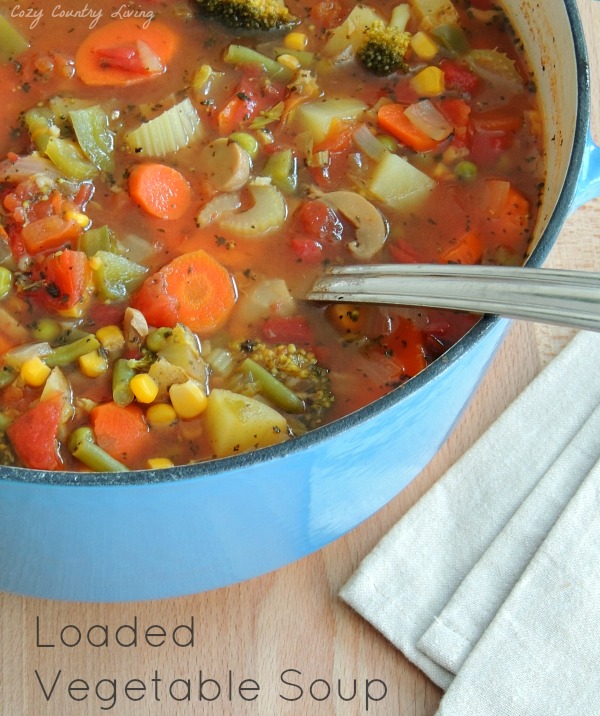 Vegetable Soup by Cozy Country Living
(I add okra instead of broccoli because my husband loves it so much!)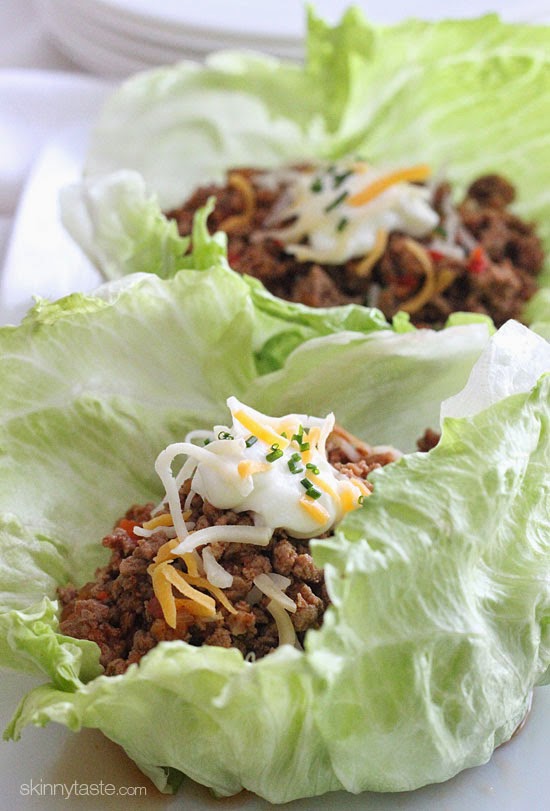 Turkey Taco Lettuce Wraps by Skinny Taste
(these are great for the waist line too)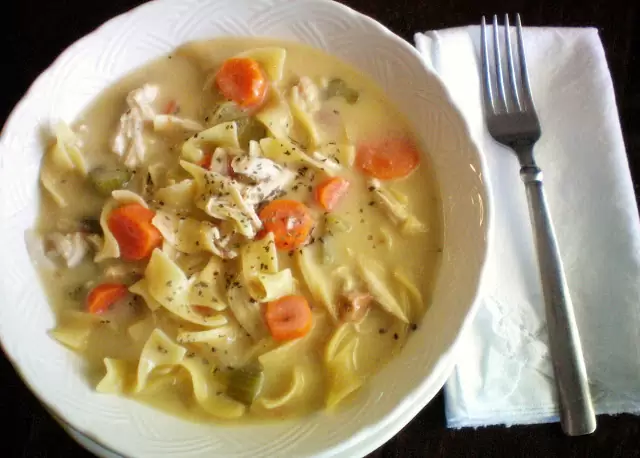 Crock Pot Creamy Chicken NoodleSoup by Craft-o-Maniac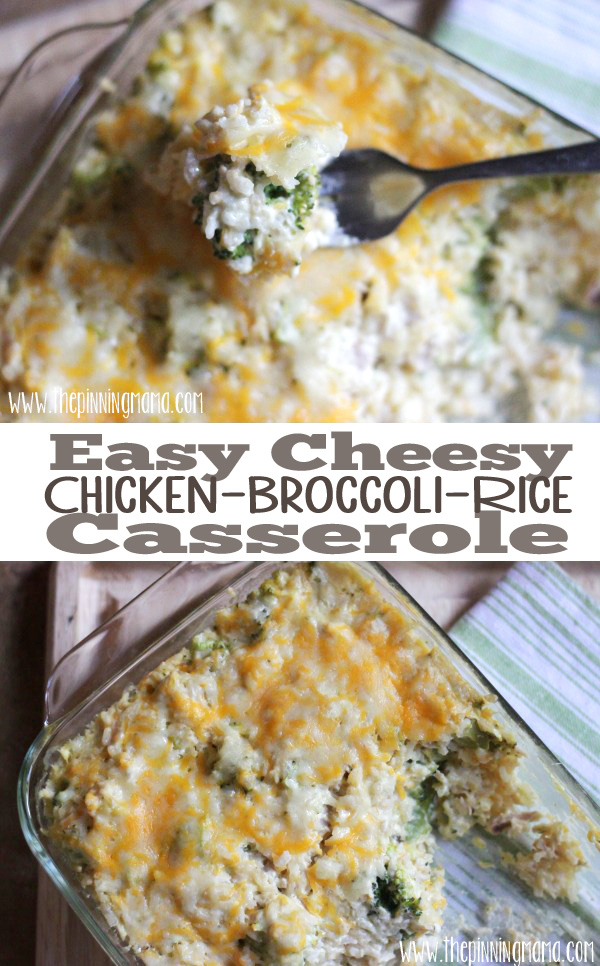 Chicken Broccoli Rice Casserole by The Pinning Mama
( I like to use brown rice)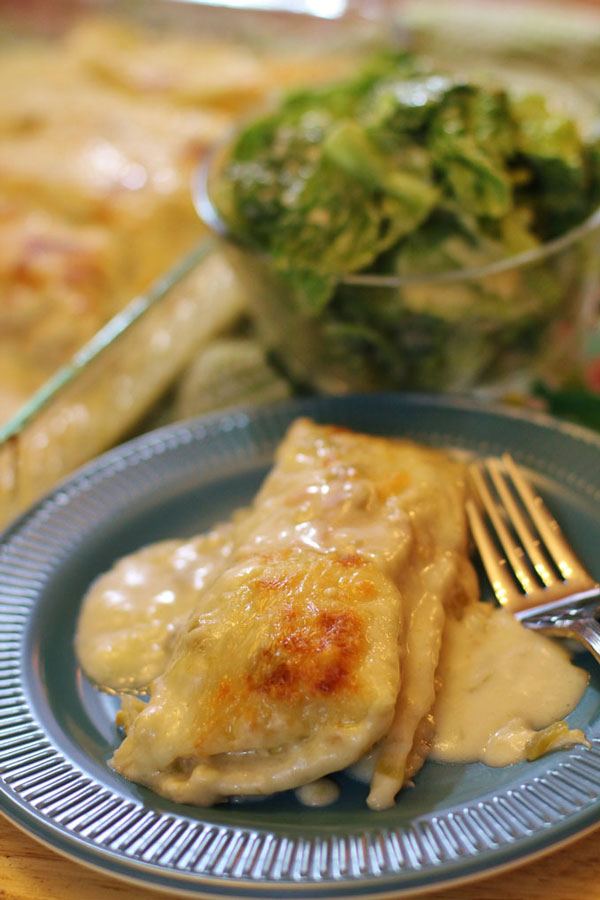 White Chicken Enchiladas by Joyful Momma's Kitchen
(these have become my favorite recipe for enchiladas!)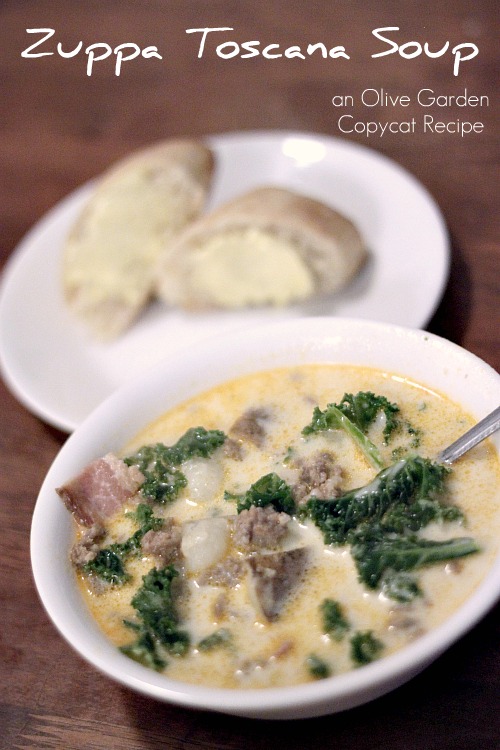 Zuppa Toscana Soup by Eat Craft Parent
(my favorite soup at Olive garden! I was so excited to find a recipe to make it at home AND to find how cheap and easy it was!)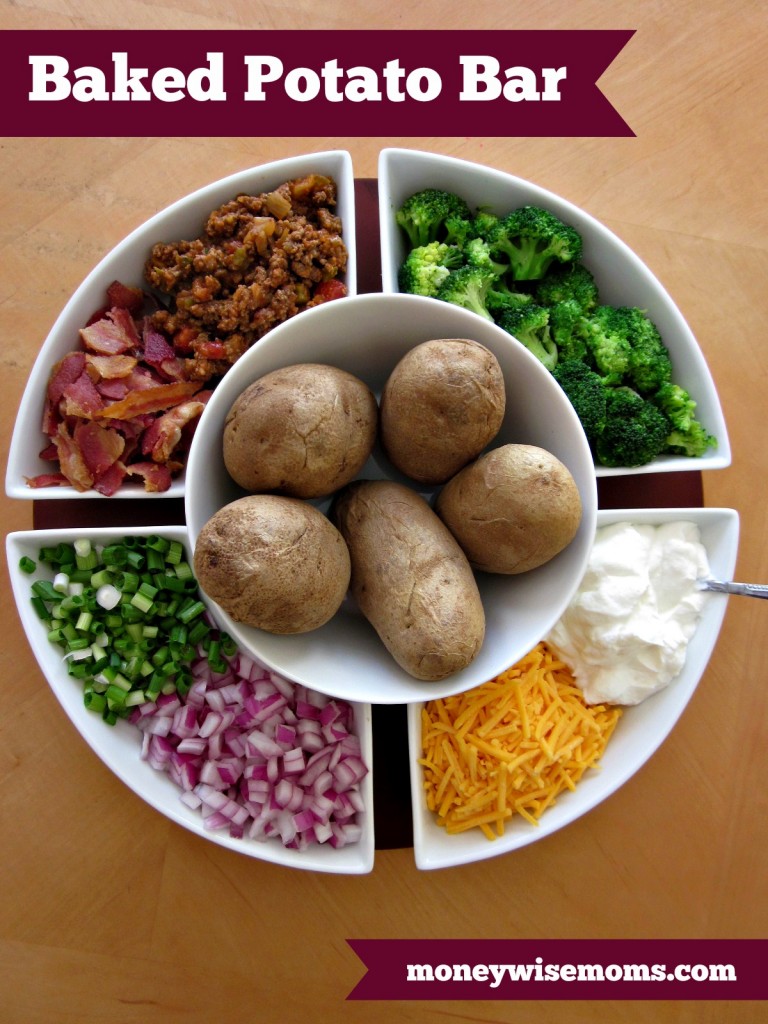 Baked Potato Bar by Money Wise Moms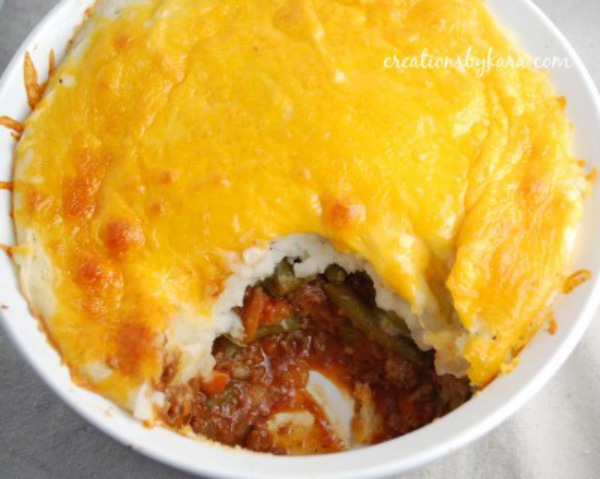 Shephard's Pie by Creations by Kara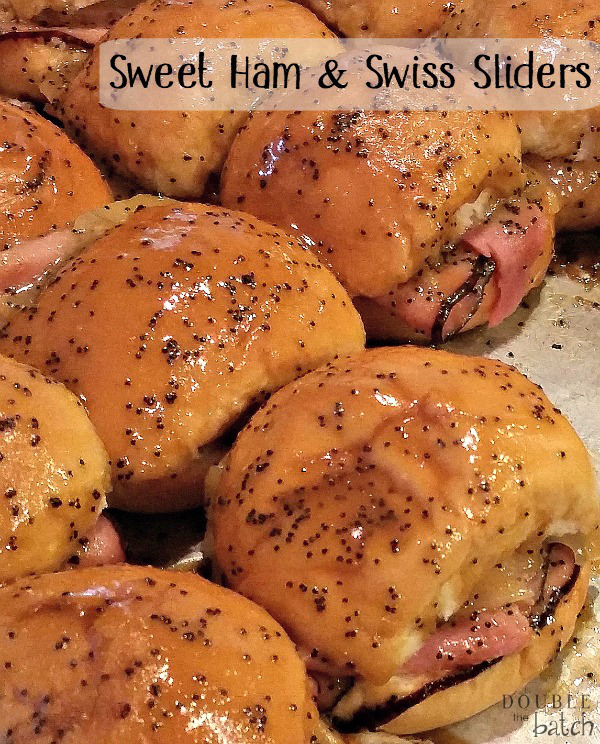 Sweet Ham and Swiss Sliders by Double the Batch
For even more frugal meal ideas, check out our 2nd version of this post: 15 Frugal Meals for KIDS!