Last year, I put together a round up of 15 Frugal Meals for a Small Budget. It has been such a hit, that I decided it was time to do it again…KID STYLE! If you have kids, you know how frustrating dinner time can be. It seems like the meals I spend lots of money and time on, my kids push away in disgust followed by,
"I don't like this!"
To which I reply, "You haven't even tried it yet!"
followed by, "It looks gross!"
and ended with, "Too bad. Eat it or go hungry!"
As much as I love having these "conversations" with my precious minions, and as much as I love finding hidden snacks and wrappers behind couches and beds from the little rebels who I "thought" were learning their lesson by going without dinner, sometimes a compromise is in order.
Why not save yourself some money (and time!) and make something easy AND kid friendly! I'm all for putting away the Martha Stewart apron and just keeping it simple! Ready or not, here they come! 15 Frugal meals for kids!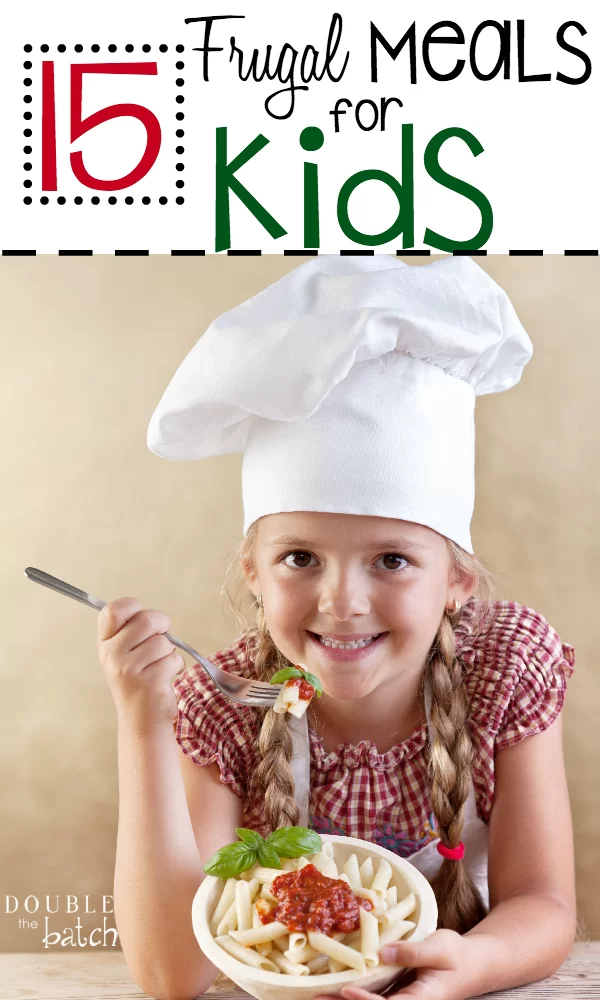 Let's start it out with a Double the Batch favorite:
Seriously! There is a reason why these are popular. They are amazingly easy and delicious! Make them for gatherings, dinners that your kid will love. My friends and I had these when we had a mommy lunch at home. We feed kids and let them play while we chat! Quick, easy, and SOO GOOD!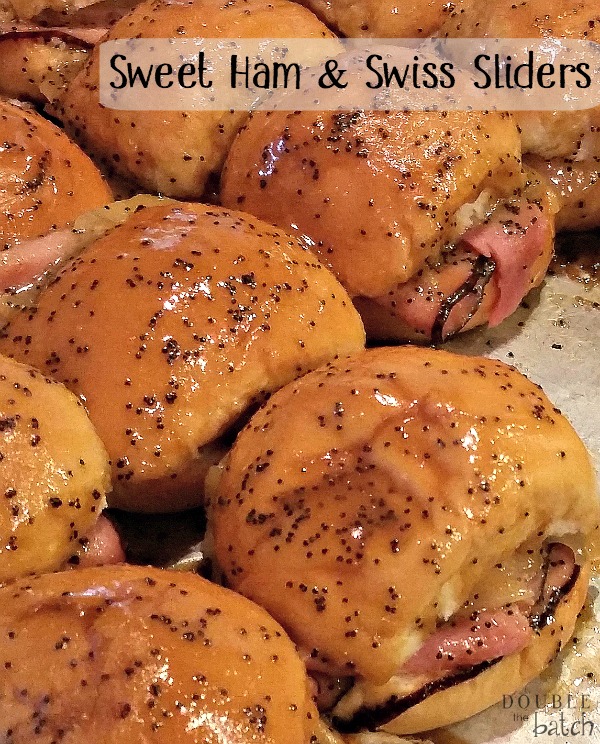 Bowtie pasta and hamburger with a red sauce is a sure win with your kids! Delicious!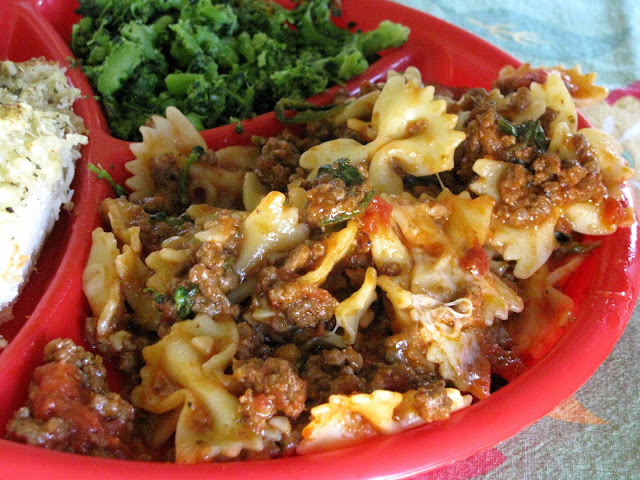 Grilled cheese is always a great fall back on when your kids are needing something good and delicious!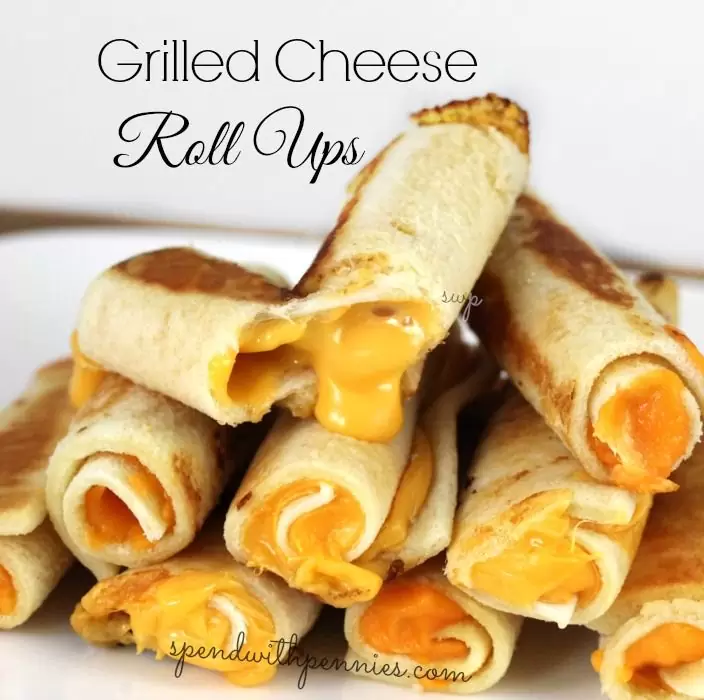 If this doesn't scream kid friendly I don't know what would! HA HA
Super easy and fun to make as a family! We would shape the dough into ghosts for Halloween!
Breakfast for dinner is always a nice treat and easy to make!
This is fun to make while camping too. Kids eat this up fast!
Oh, we made these all the time growing up! We got to put whatever we wanted on our own. So fun!
Once again….Deliciousness! Breakfast for dinner!
Sloppy Joes are delicious and these are the perfect size for kids!
Perfect for Mexican night! Add some fresh squeezed lime to these! You will love it!
Great idea to make alphabet noodles and throw them in a soup! Super fun.
Any kind of chip dip is delicious! Especially when they can double dip in their own cup all they want!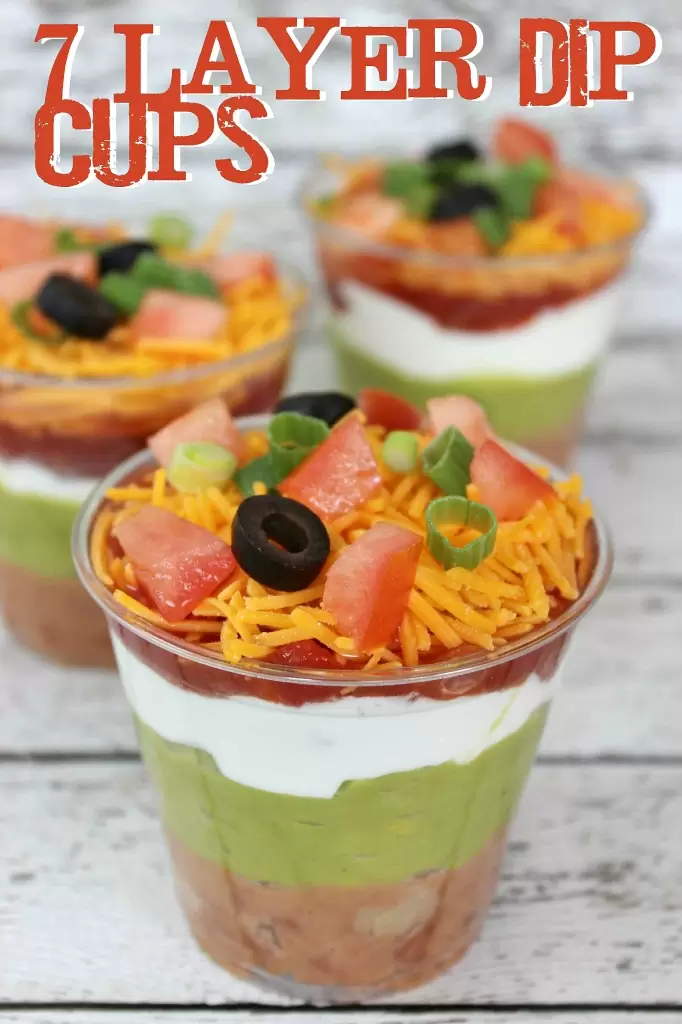 This meal is fast and something your kids will for sure eat! Add some veggies like a bag of carrots, or some peas and your set!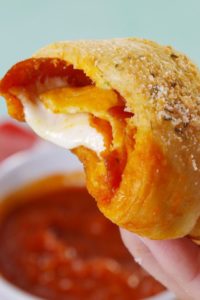 For more great food ideas for kids check out my kids snack post here and also this post from Mother's Niche!
May your kids never go hungry again! Happy Eating!
Wanna pin these for later? I got you covered!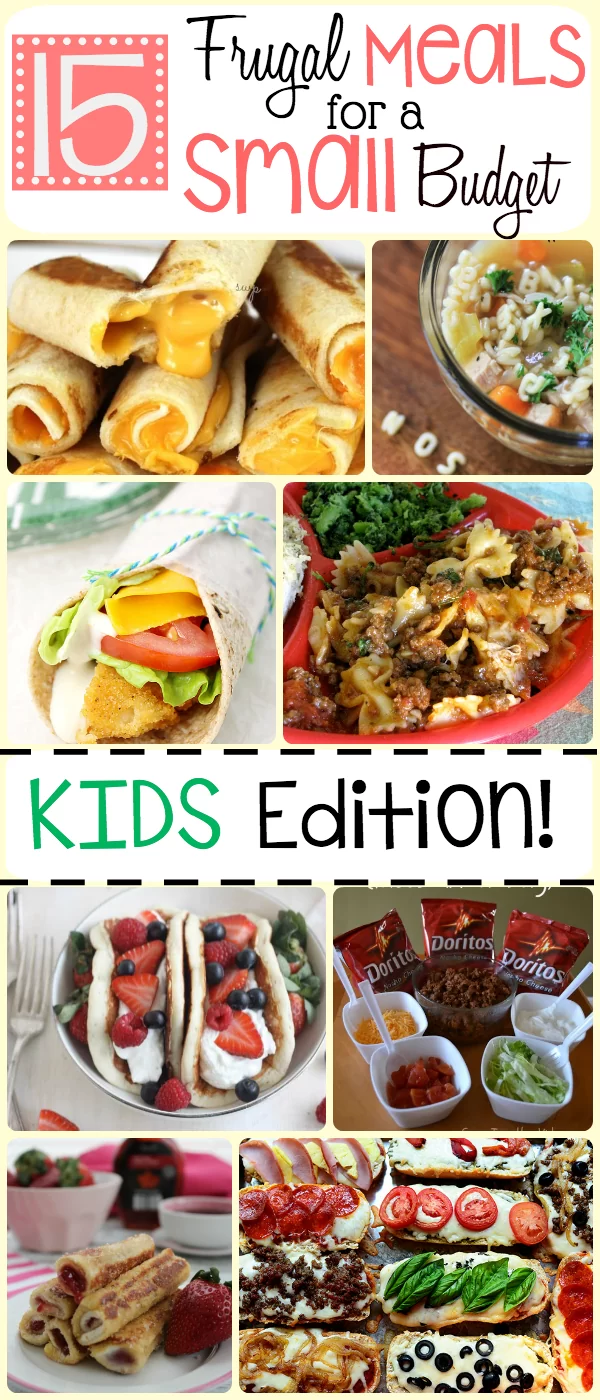 This post has been updated from when it was first published in Feb 2015. Thanks for stopping by!