It's frugal friday and you're in for a treat! Based on how popular our frugal posts have been, I thought it would be awesome to do a round-up of our most popular frugal ideas along with the best we have found from other bloggers on the web! With all these crazy awesome ideas, you should be able to build a thrifty household in no time! I tried to cover everything you could possibly need from having kids on a small budget to frugal meals, and yes, even everything you need to now to have an amazing Christmas on a small budget! I know! This is gonna be amazing, and yes, Your Welcome!! I'll start it all out with the most popular post on our blog so far: (click on pics to go to the original blog post for more info!)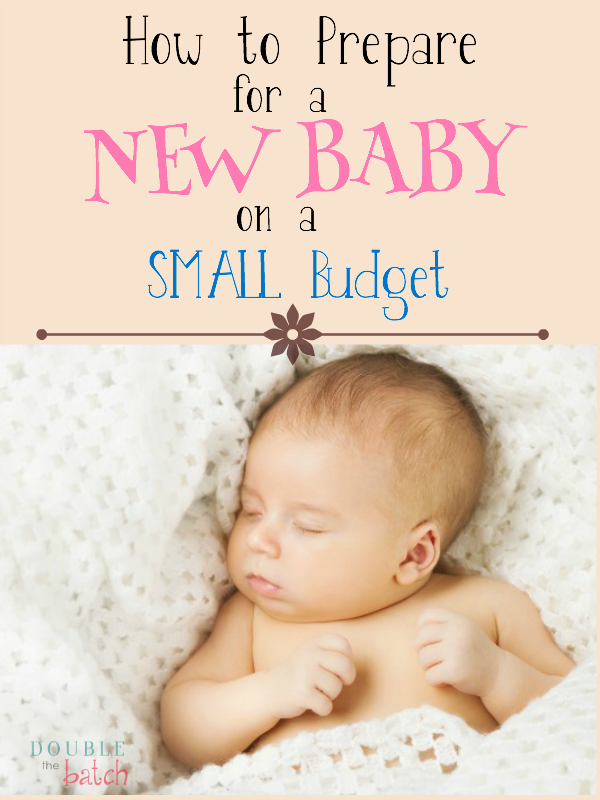 Who says you can't be happy on one income?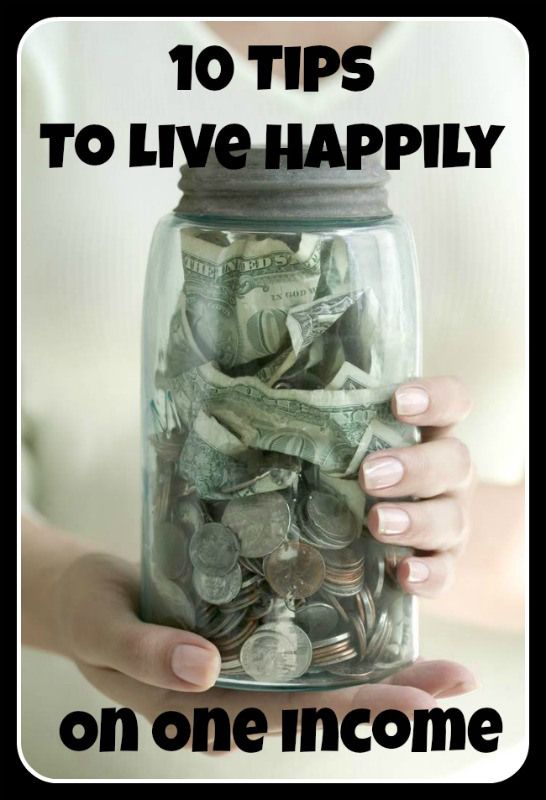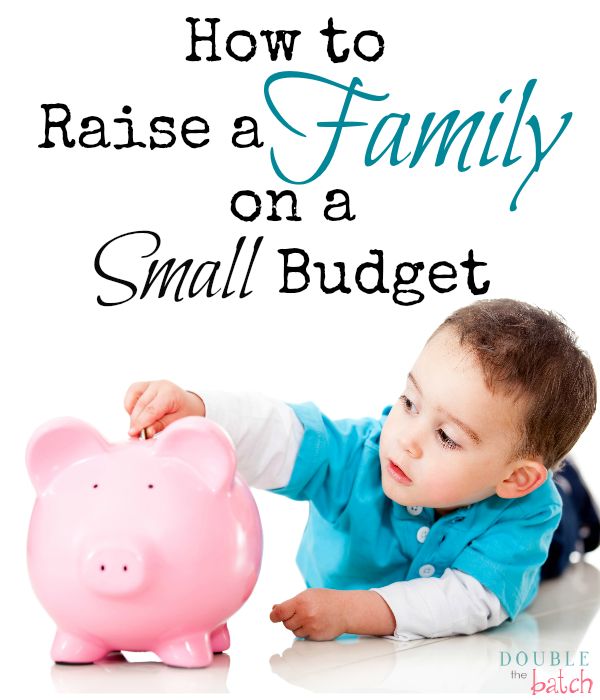 Wondering how to feed a large family on small budget? We got you covered!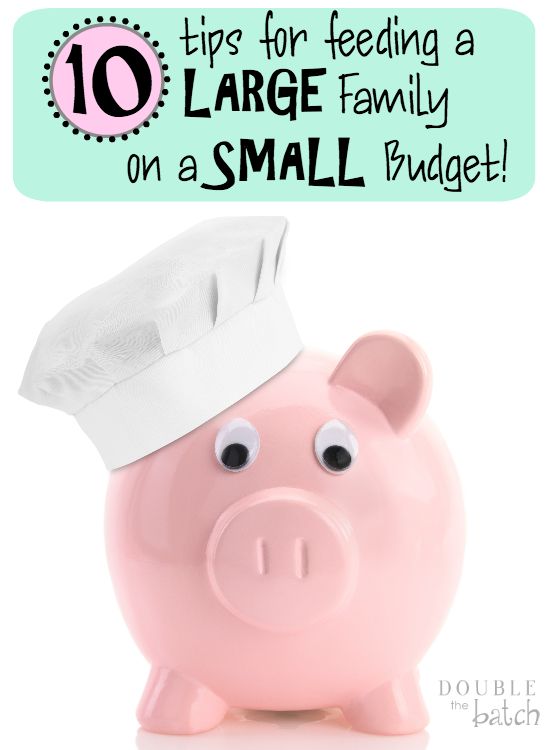 These frugal meal recipes will save you a ton of cash and taste delicious! (currently one of our most popular posts!)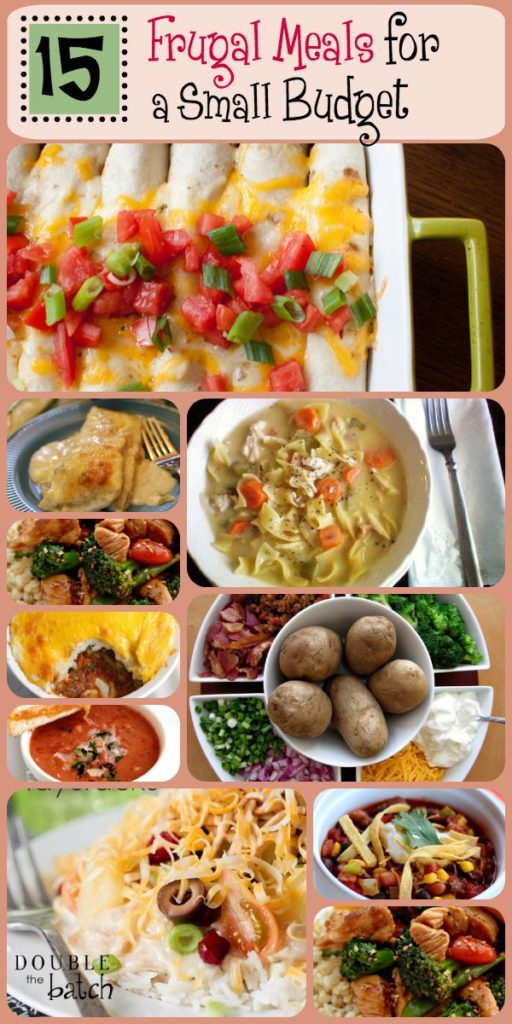 Picky Kids? We made a kid version just for you!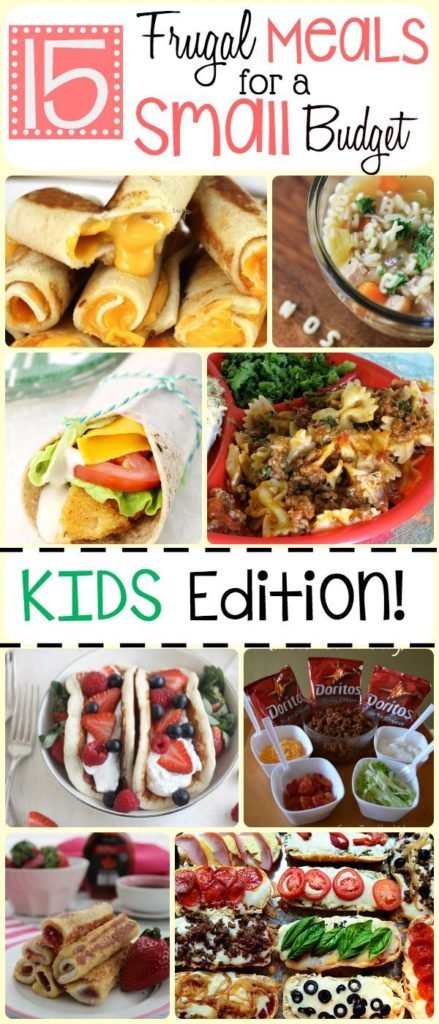 Wondering where to put all that food? Here are our best tips for organizing your freezer and saving some cash!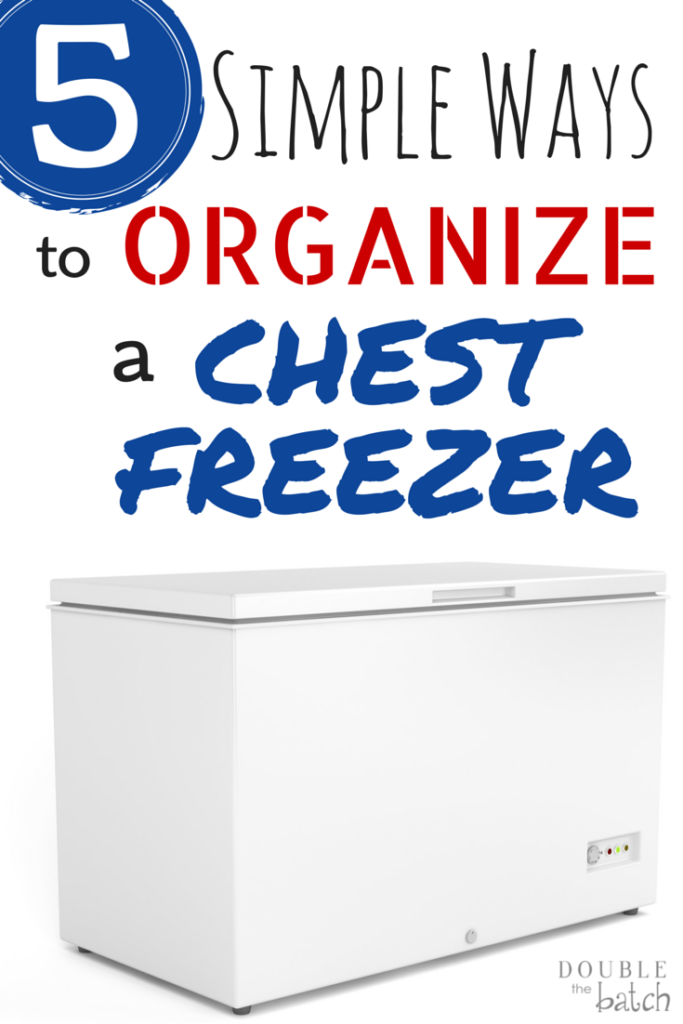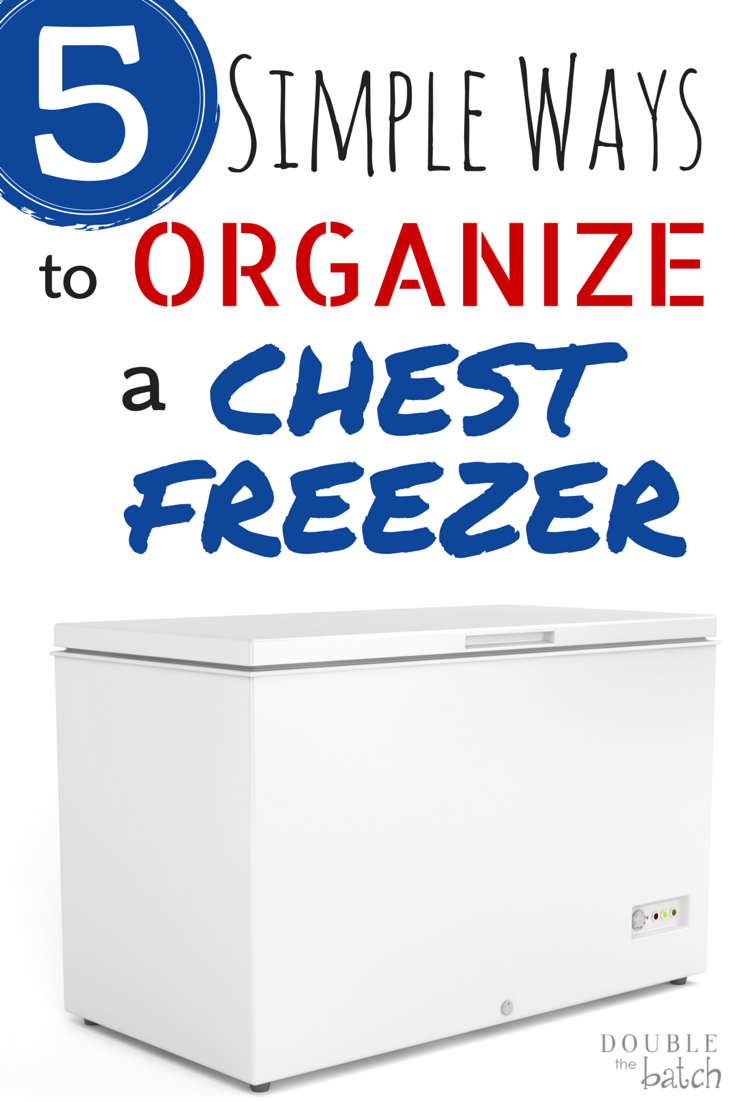 Who says summer fun has to strain your budget!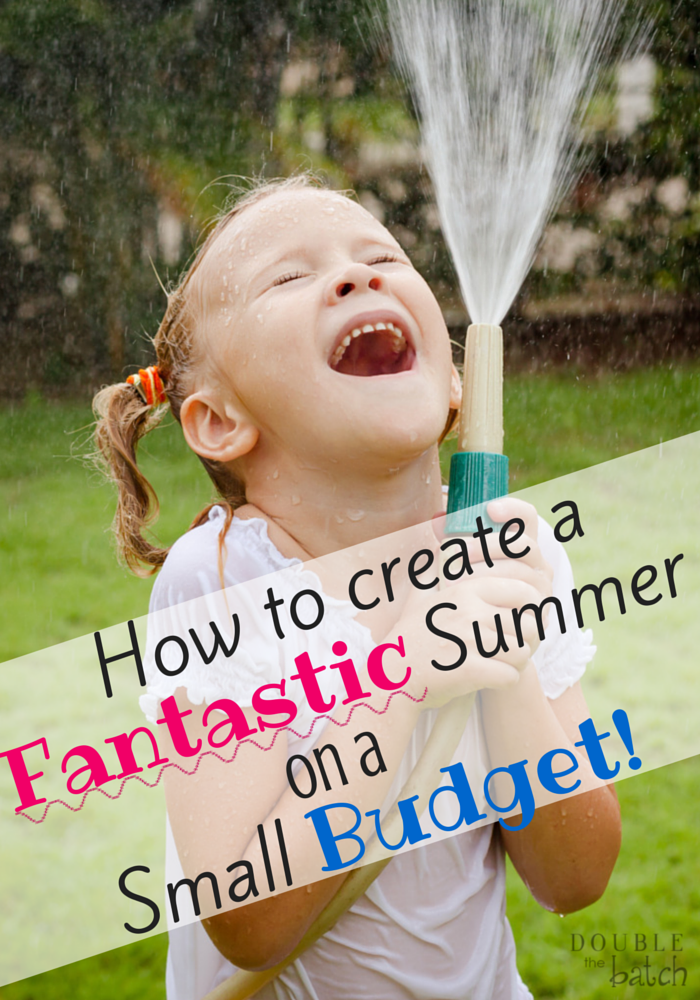 Heavenly havoc shares some AWESOME frugal activities to do with your kids!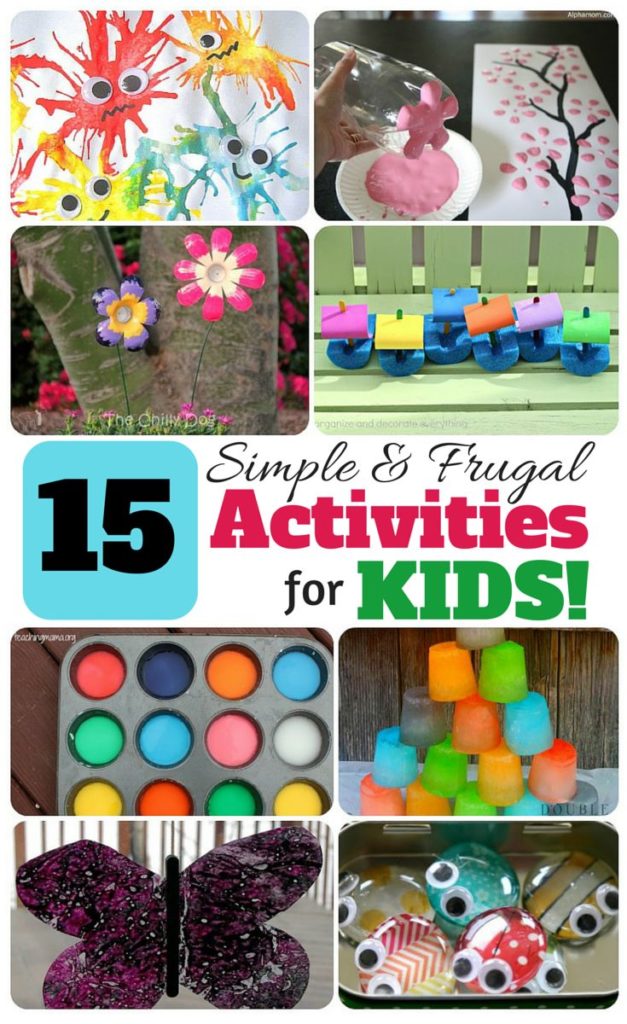 Summer is over…time to get your kids ready for school WITHOUT breaking the budget!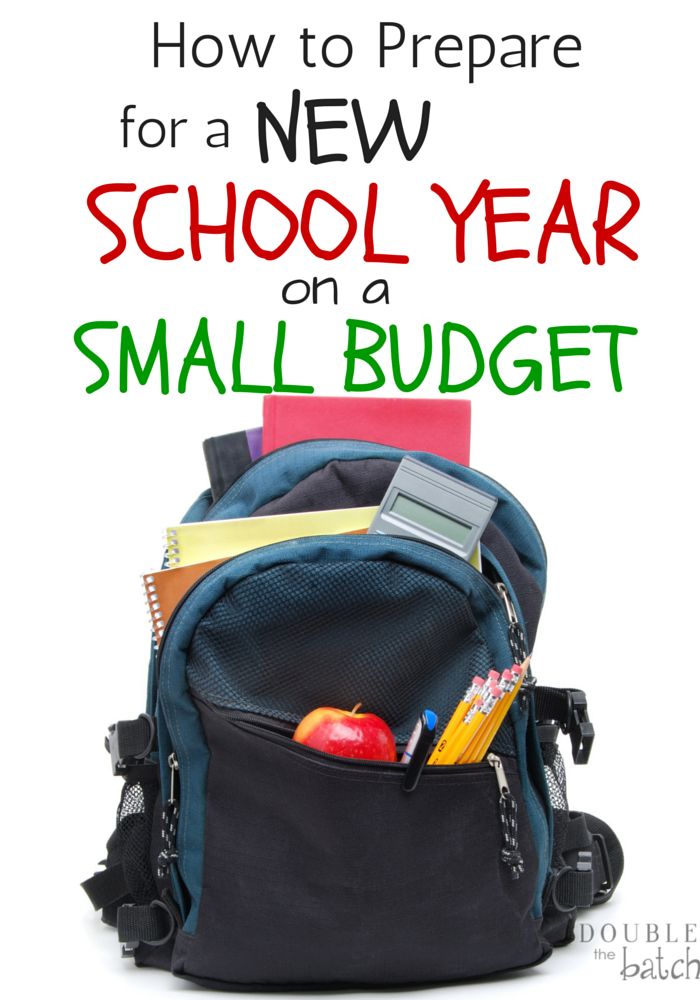 Who says dating your spouse has to cost a ton?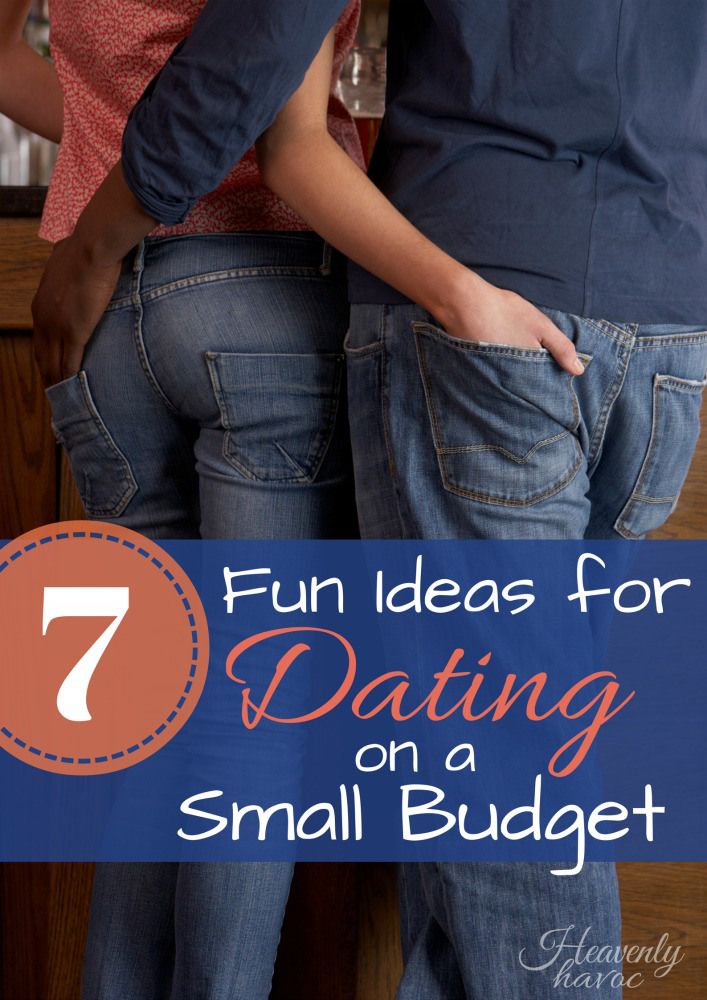 Just when you thought we covered enough, Mother's Niche shares some great money-saving tips for those annoying utility bills!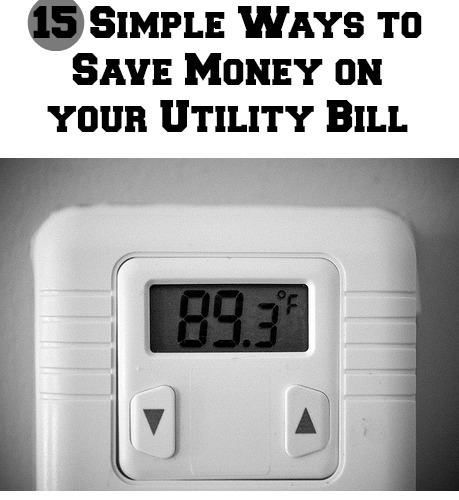 When it comes to the holidays we've come up with some great ideas to have a magical Christmas even on a small budget!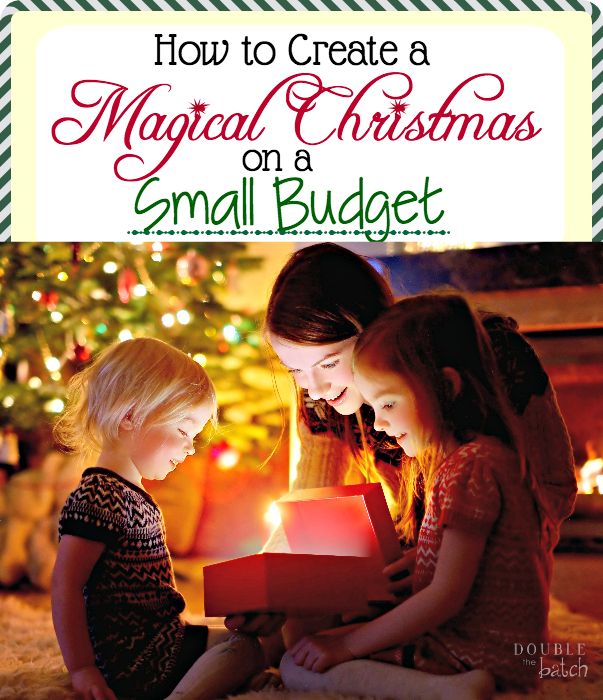 Show your neighbors some love AND have money left over for your family too!

Disneyland is NOT cheap, but after going this year, we came up with some great ways to still save a TON of money!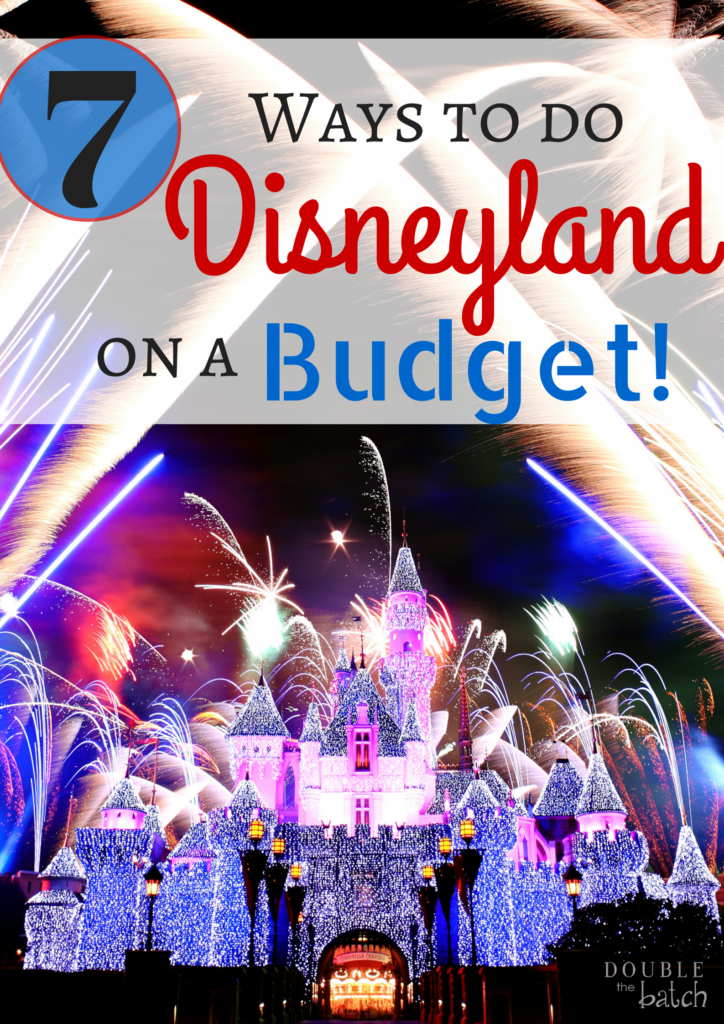 With all the shopping we do online these days, these tips from Mother's Niche will definitely help with the savings!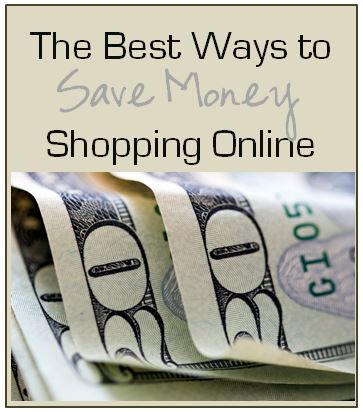 What other great ideas have you found online for building a thrifty household? Please share!