Every year I wonder what to give my neighbors for Christmas! Here is an awesome list of cheap neighbor gifts ideas for you this 2018 Holiday Season!! Such fun and cute ideas to make your life less stressful during the busiest time of year! Many times it isn't about the item given, but it's the smile and thought that comes with it!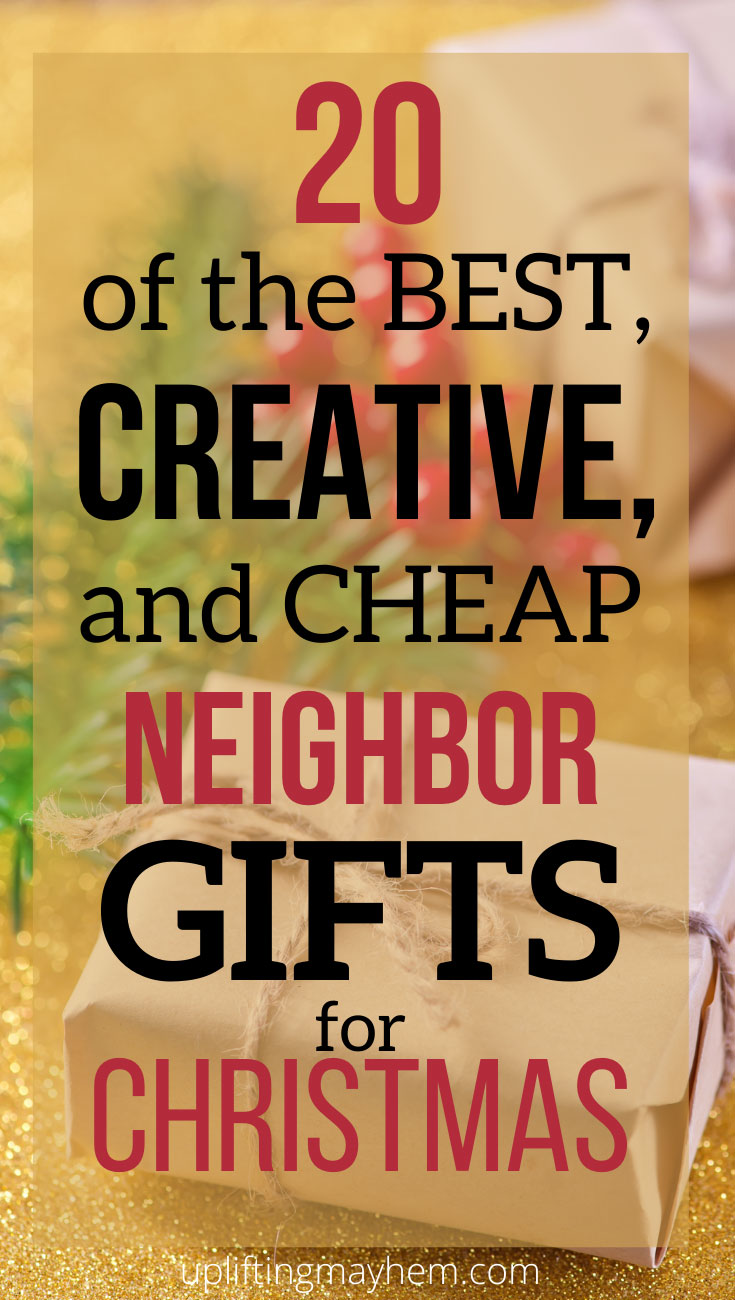 The weather is getting colder and the holidays will be here before you know it! One of my big stressers every year is wondering what I can give to all my neighbors and friends that is cute, creative and doesn't break my Christmas Budget! I have found so many cute ideas for cheap neighbor gifts from other great bloggers, and I thought I would share!
May these ideas lighten your holiday load this year! Please follow all the links for complete instructions and more pics of each of these cheap neighbor gifts idea. Enjoy!
FYI this post contains affiliate links in which I get a small commission at NO EXTRA CHARGE FOR YOU! I hope you enjoy these great cheap neighbor ideas!
20 Cheap Neighbor Gifts
Super cute and super easy!! You can get clear cellophane here or red colored cellophane here.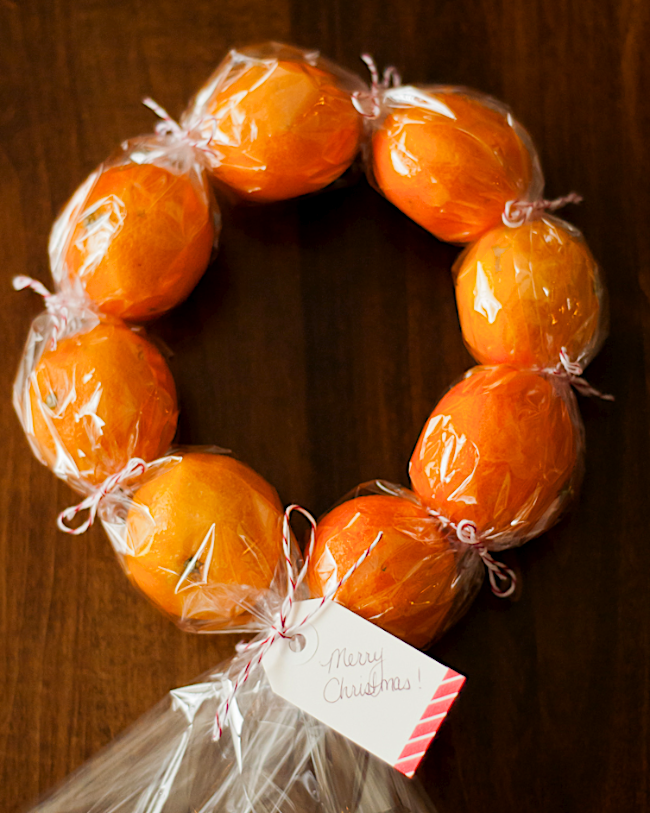 Get your wrapping paper and tape ahead of time to create these adorable gifts for your neighbor. Here is some cute Christmas wrapping paper and also don't forget the tape. I personally would love this gift! It's useful and won't take up space because I will use it all!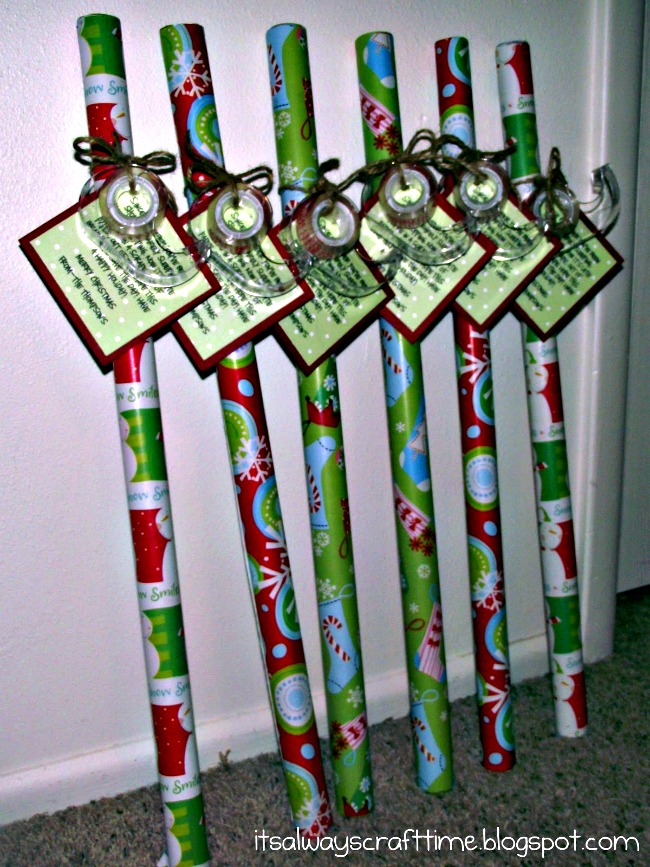 Who doesn't love twizzlers?? So cute! Click the link above for this adorable printable to go with it. Get your twizzlers here and choose from a variety of options!!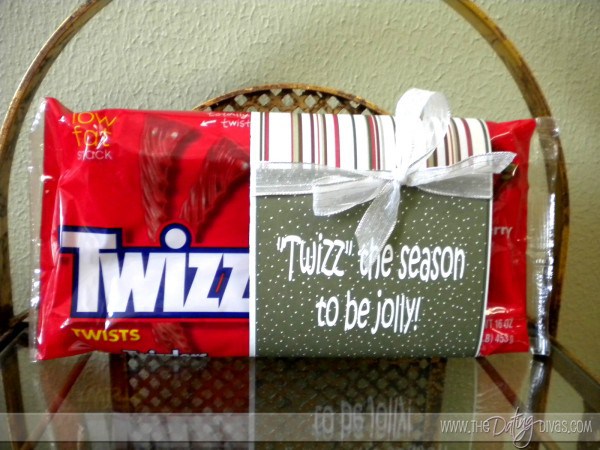 Yum Yum Yum!! Love this cute idea! Again click the link above for the printable!! Get your salsa here.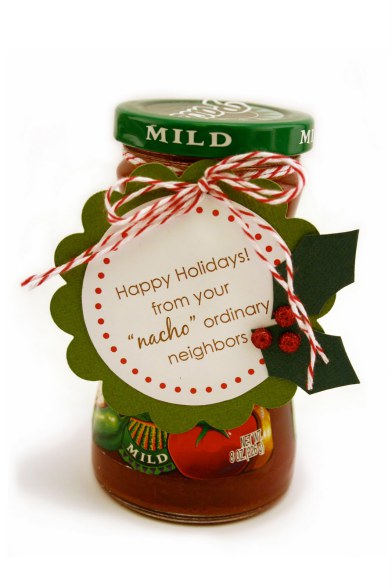 Awesome gift that we will all use!! Fantastic!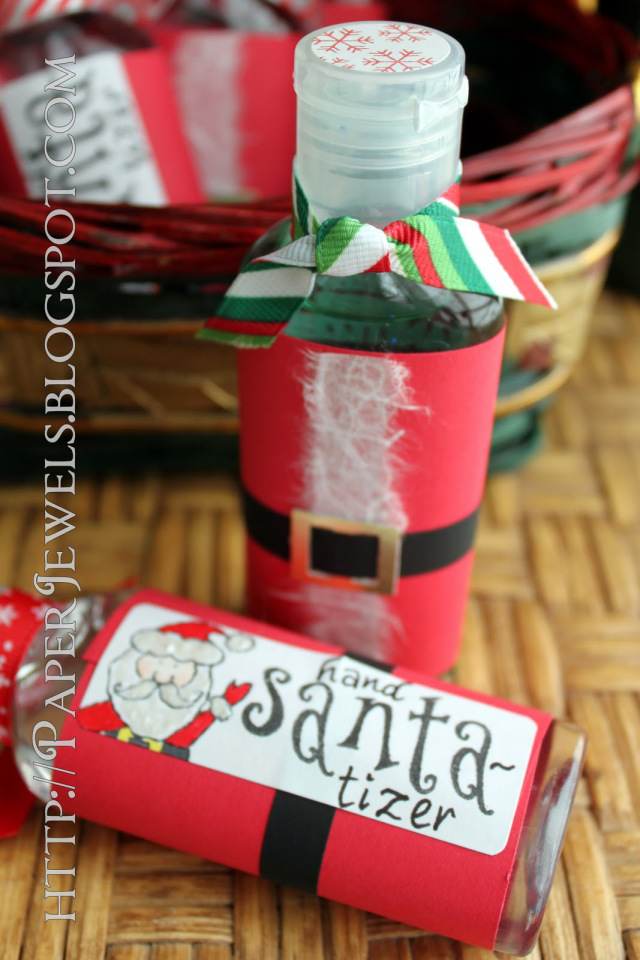 HA HA! How many times have you opened it up and the instructions say, "BATTERIES ARE NOT INCLUDED" Such a great idea with a funny twist. Get your batteries here
So delicious! My kids love these! You can find them here.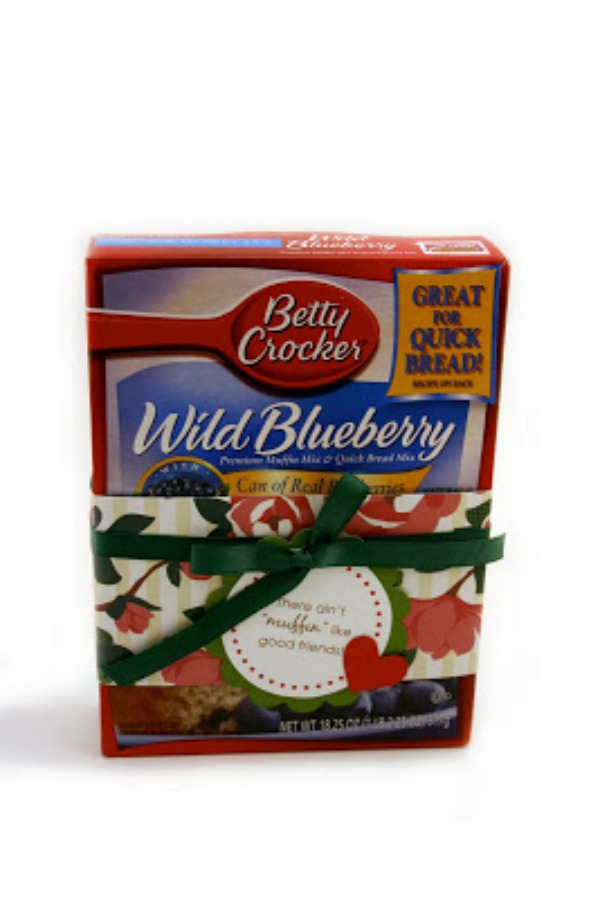 (Idea found in Deseret News)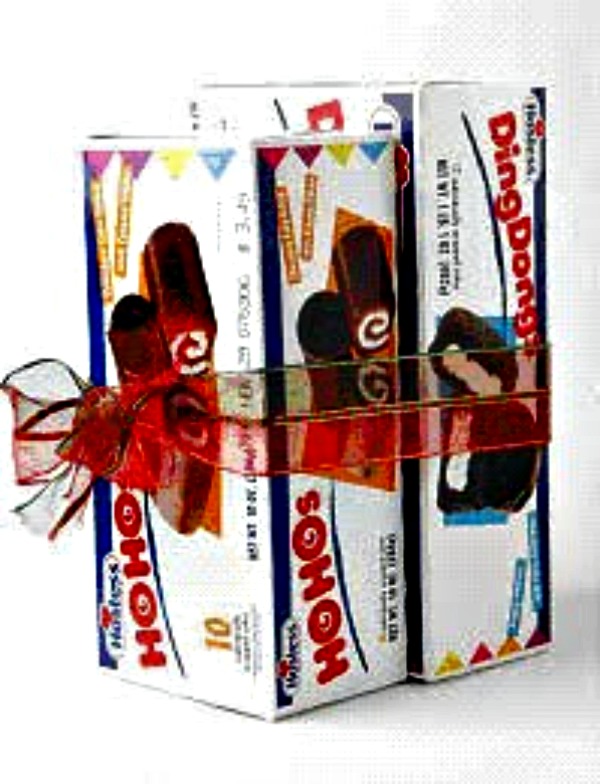 Best places I've every found for cute mugs is the dollar store!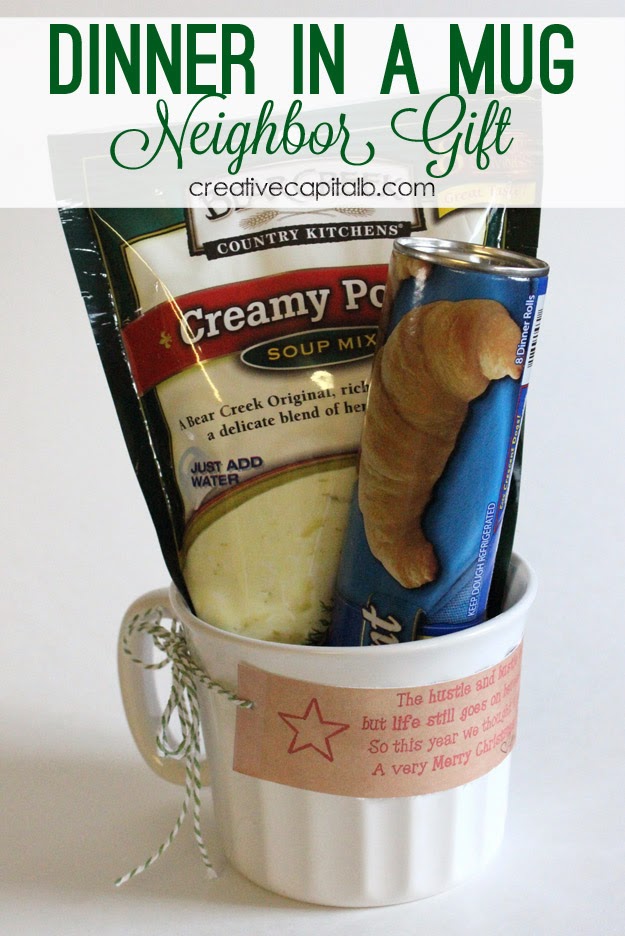 This is what we give my mother in-law to carry in her purse! So much better for my kids than gum that gets stuck in the carpet!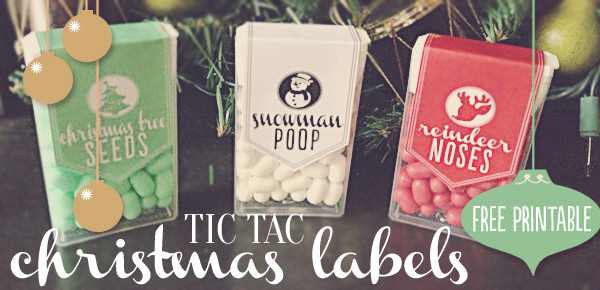 #11 – Soda-Lighted You're My Neighbor by Love the Day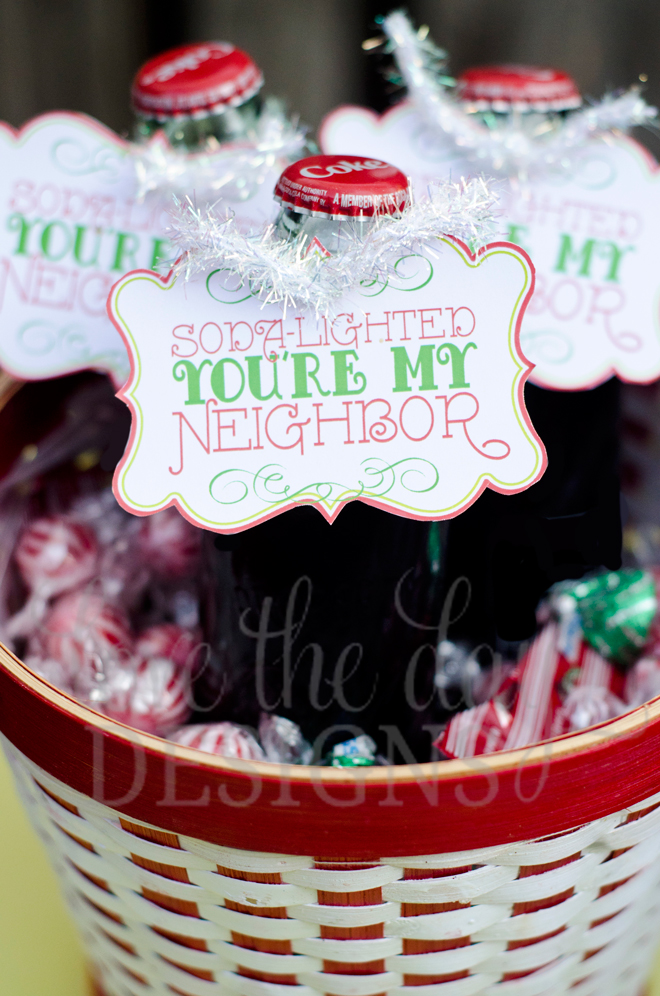 Grab these cute printables on the above link and grab jolly ranchers here.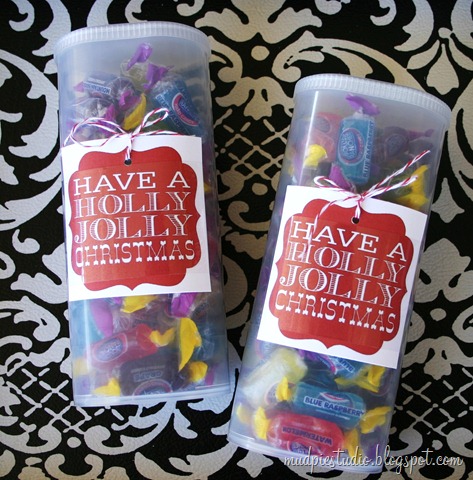 I love this idea so much! I love gifts that have a meaning behind it!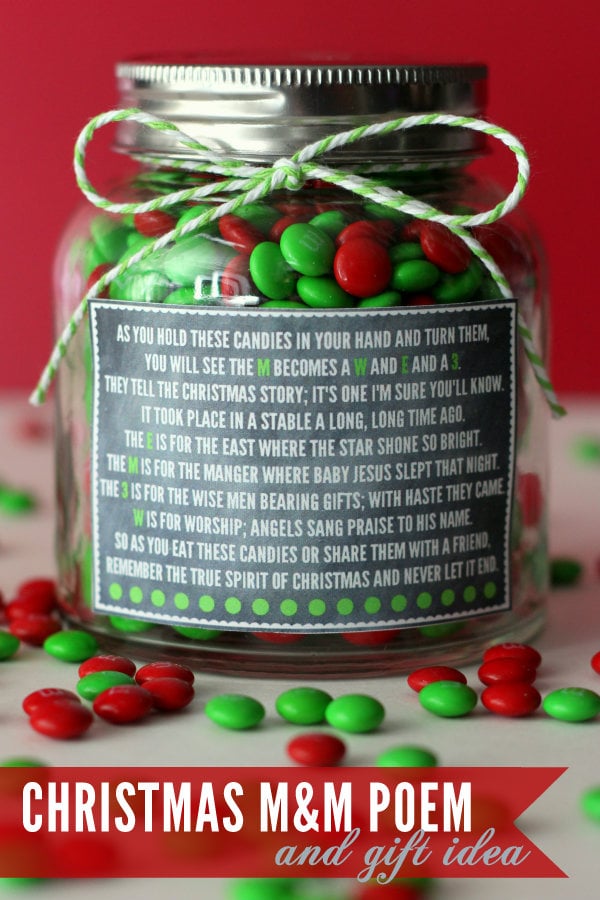 Yet another great practical gift!
Here are some paper towels for you that can be delivered to your doorstep!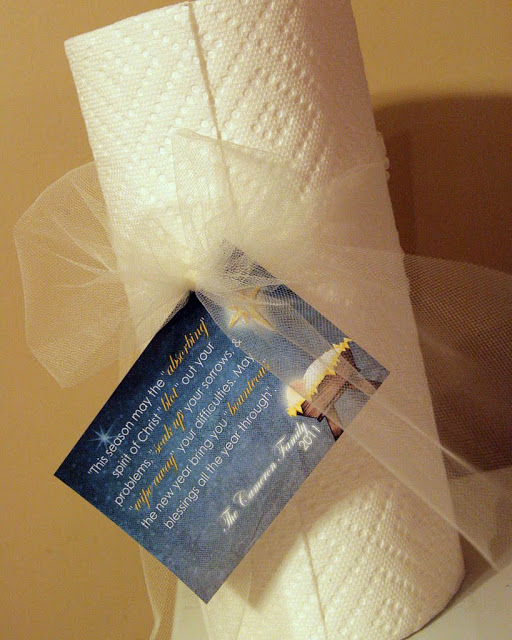 #16- Merry Christmas to a "Grate" Neighbor by Mel Designs
Seriously! Oh so cute!

Here is a wide variety of soaps here for you to pull this cheap neighbor gift off in no time!!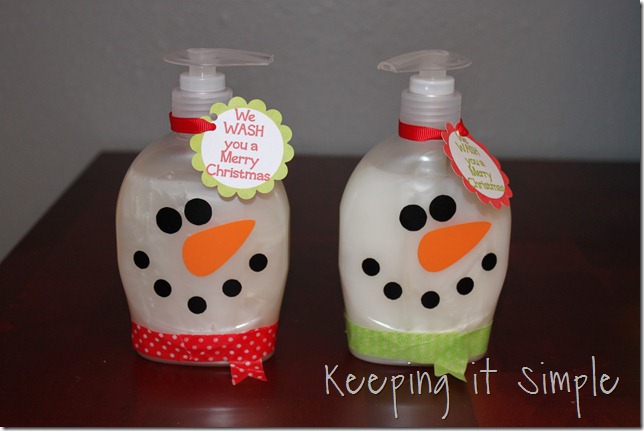 (This one is my favorite!)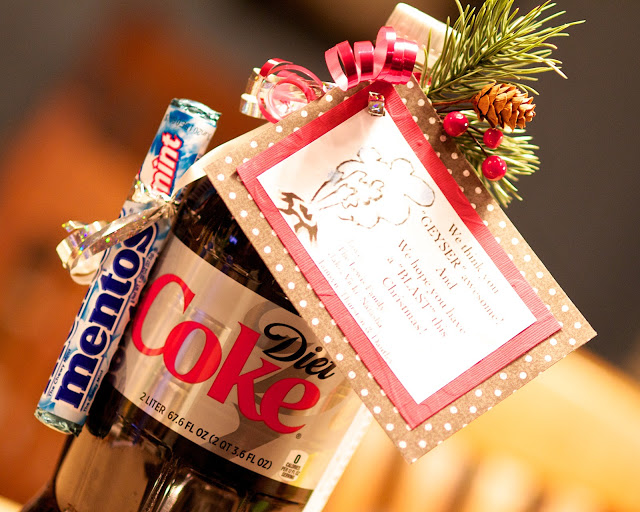 "EXTRA extra read all about it" in the link above! Here is a plethora of extra gum options for you as well!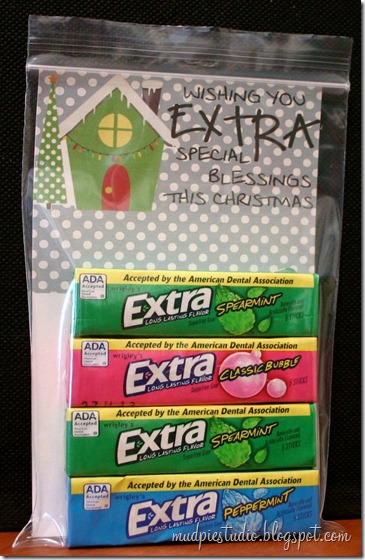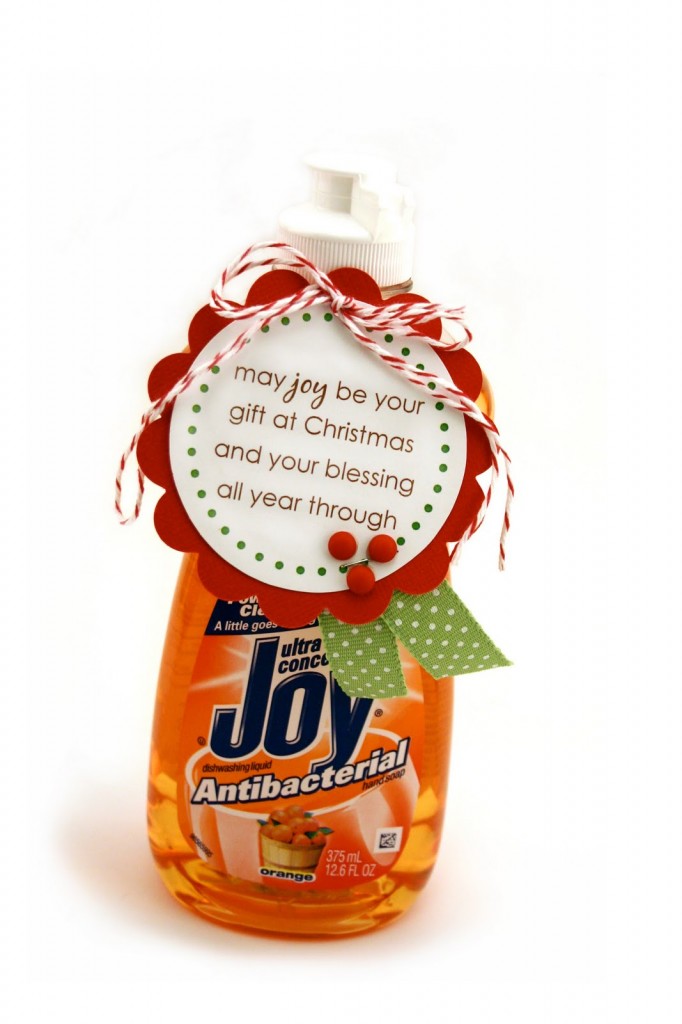 Oh this is so cute! The poem is so fun! Check it out!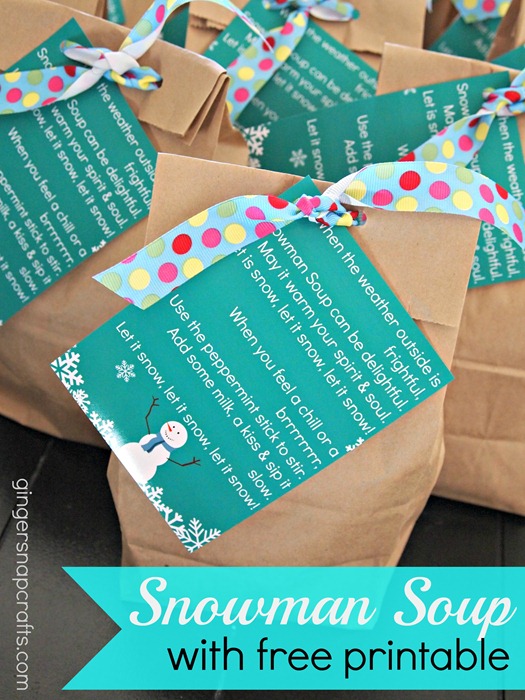 I hope you got some fun ideas for some cheap neighbor gifts for this Christmas Season! Enjoy!