It's settled. A Chuck E. Cheese birthday celebration is the bomb. There's a reason they've been around for 40 years! They are the best.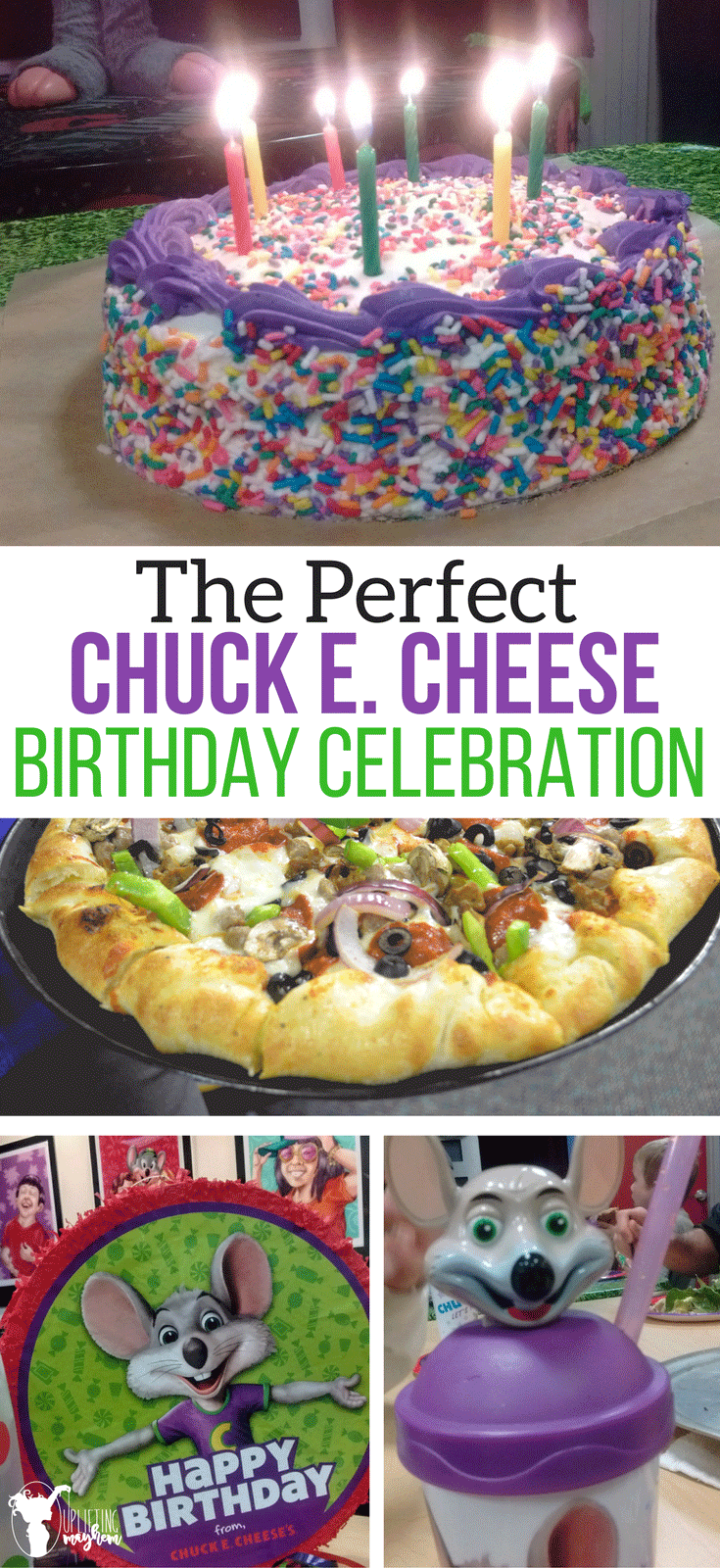 Of course, you might be saying, "I'll believe it when I see it." Well, come in and see it for yourself then. That's what I did for my oldest son's birthday and it exceeded my expectations. From the excellent service, to the wonderful food to the STRESS-FREE planning, Chuck E. Cheese's has it all.
So here's some reasons why you should consider Chuck E. Cheese's for your next birthday celebration.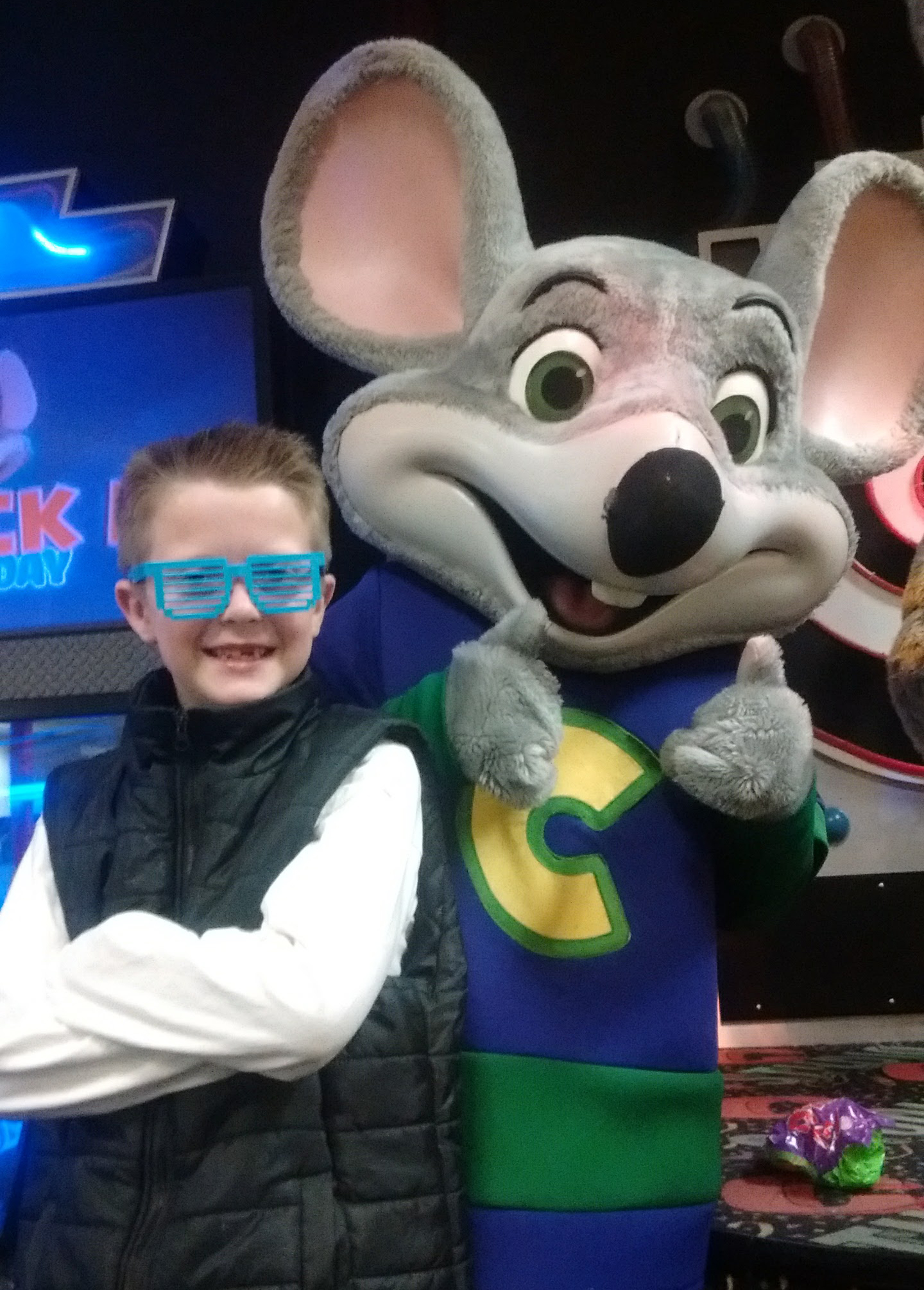 #1 One-stop birthday party shopping
It just so happened that I threw different birthday party for my other son at my home just a few weeks prior to this birthday party at Chuck E. Cheese's. It was one of the most stressful things I've ever done. So as I was sitting back relaxing as all the kids were having a blast at Chuck E. Cheese's, I kept asking myself, "Why didn't I do this before?"
Their online reservation system is quick and super easy to use. I found a date and time that worked for us and they provided customizable invitations that I could email to my son's friends.
Then all I had to do was show up with my kids. Our party host, Nikki, did the rest. She was amazing. It was a stress-free and enjoyable atmosphere. Plus, I could skip the party store and the bakery. They did everything including the goody bags, balloons, the cake and most importantly all the clean-up.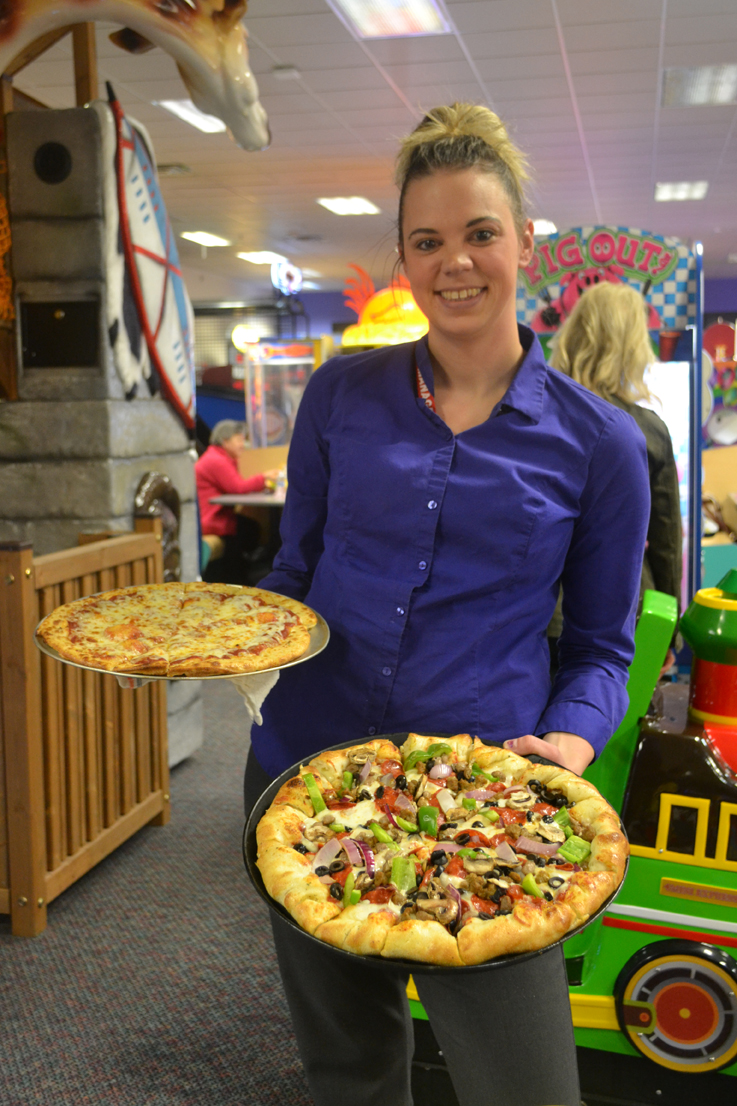 #2 "Unlimited Play" with Mega Super Star Package
Upgrading your birthday package to the Mega Super Star is worth every penny. My son and all of his friends were able to play unlimited games for two hours! Each of them received their own Play Pass card at the beginning of the party. Then they were free to run wild and play as many games as they wanted. They never ran out of points on their card. It was freakin' rad.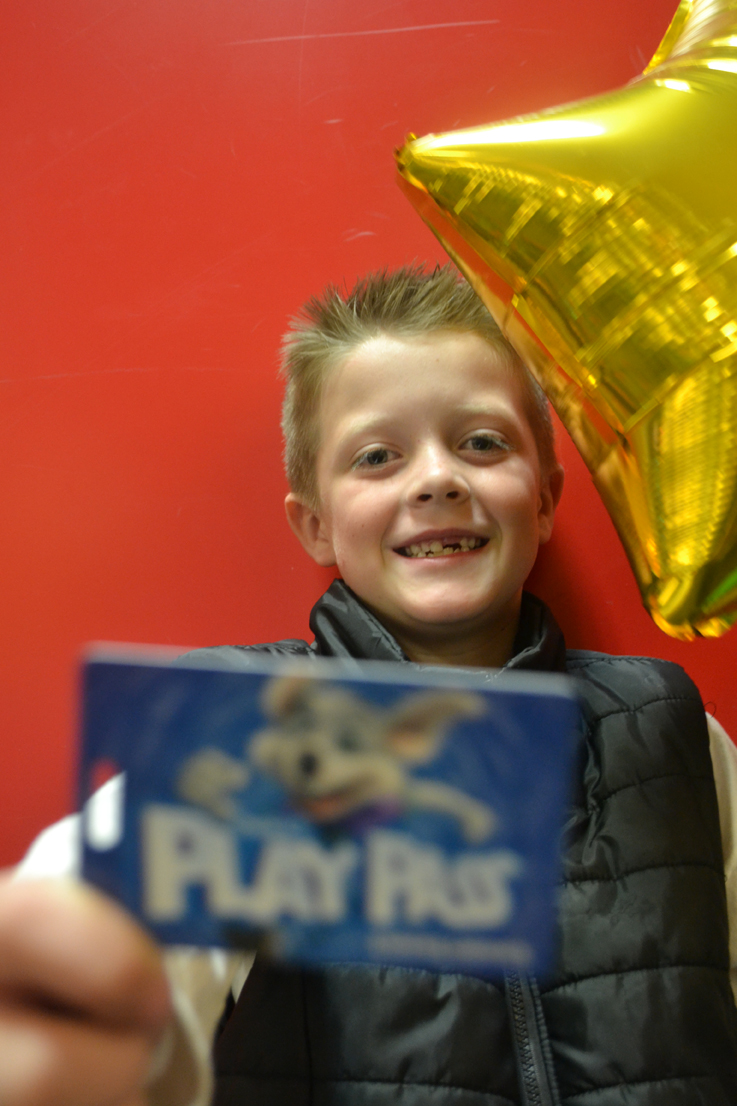 #3 Fun Ticket Blaster experience
Since my son was the birthday boy, he got the chance to step inside the Ticket Blaster. It blows Chuck E. Cheese tickets all over for like a minute or so. My son loved it! He frantically grabbed as many tickets as he could and came out with a huge armful of tickets (then our host added a few more). He ended up with two tickets worth 500 each! It was so much fun for my son and all the spectators as well.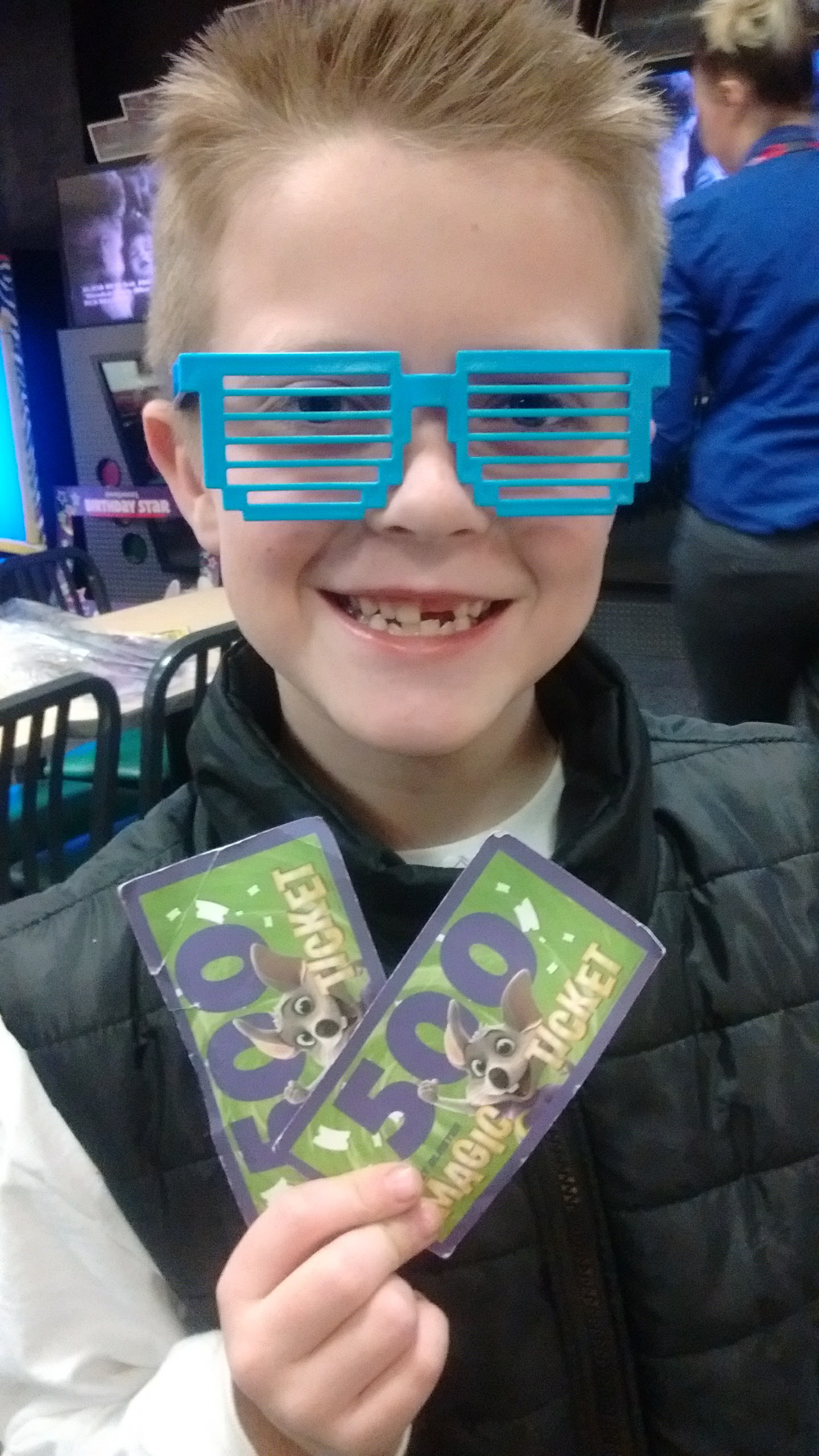 #4 A Chuck E. Cheese birthday celebration has all the perks
I was debating whether to do the Mega Super Star Package or just stick with the Star Package. Although both are great options, I am really glad we went with the Mega Super Star Package. Aside from the two hours of Unlimited Play, it had some extra perks that made the party extra special. Each child received their own goodie bag and collectible cup and a cup of Dippin' Dots. There was also a pull-strip pinata and a 1,000 voucher for the birthday star.
Regardless of which party package you choose, you'll receive top-notch service. The employees there are so incredibly accommodating and helpful. I can honestly say that I will encourage all of my children to have their Chuck E. Cheese birthday celebration every year. It was flippin' awesome.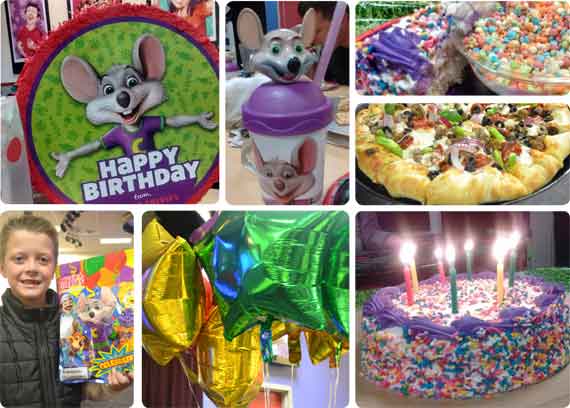 Related link: 6 things you didn't know about Chuck E. Cheese's
This is a sponsored conversation written by me on behalf of Chuck E. Cheese's. The opinions and text are all mine.