If you haven't been to Chuck E. Cheese's in a while, I'll let you in on a little secret: It's DEFINITELY worth another visit. The meal was delicious and the entertainment for the kids was affordable and fun! Our family went there the other day for a fun outing with little expectations. Let me tell you, we were pleasantly surprised. Our kids now think that Chuck E. Cheese's is the greatest place on earth (next to Disneyland of course).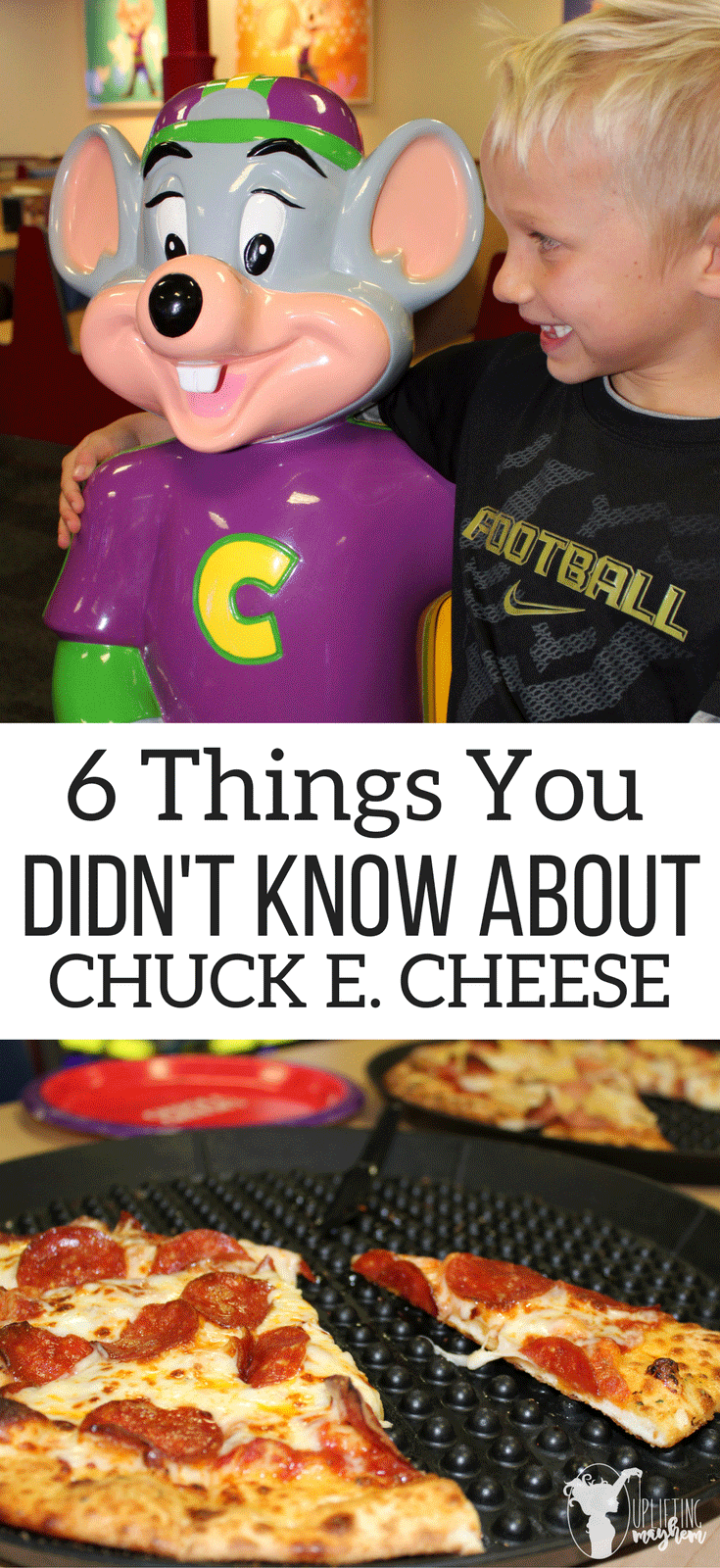 So, if you haven't been to this little-kid party palace lately, let me tell you some little secrets about what you're missing and how to make the most out of your next visit.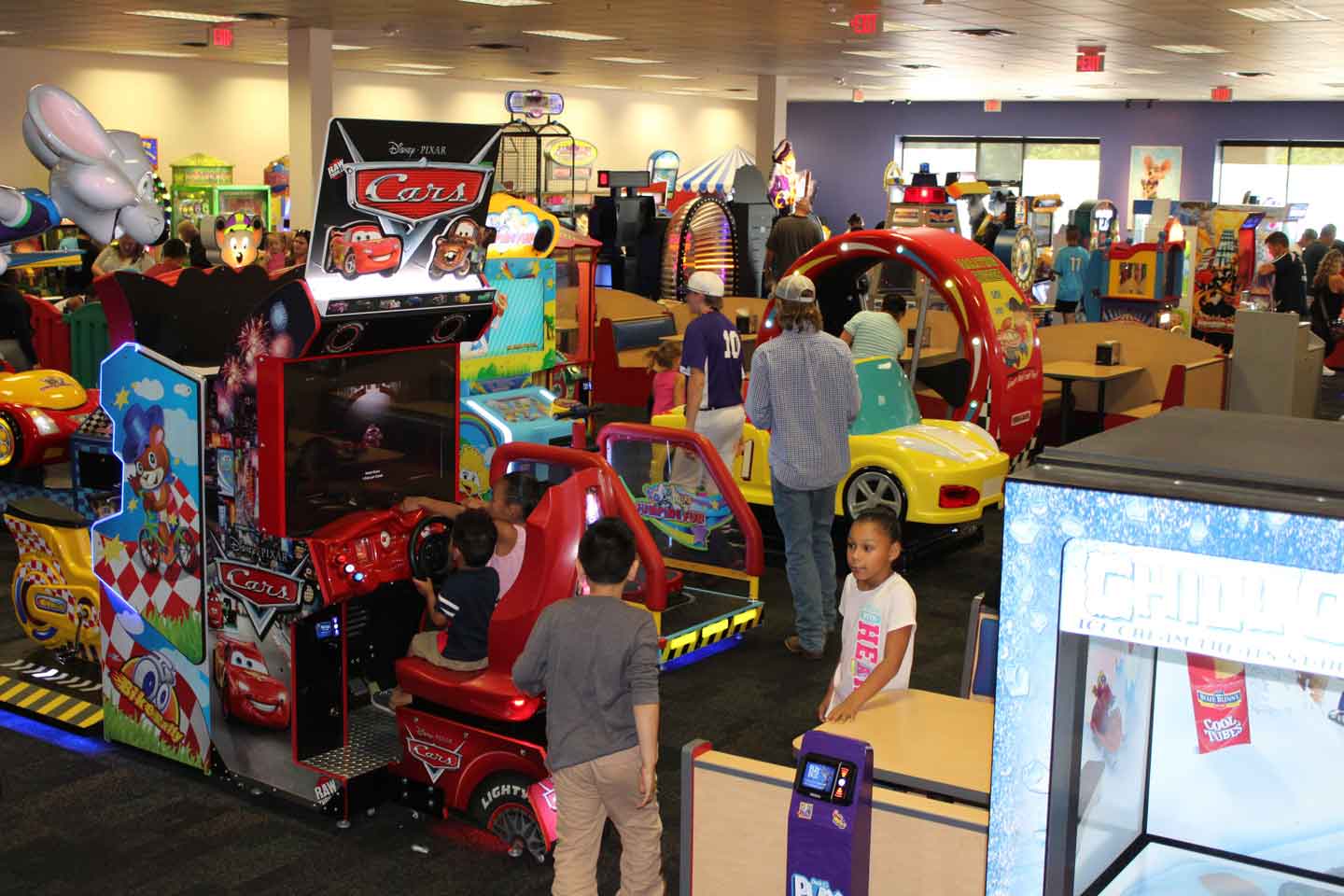 #1 Chuck E. Cheese's is not what you remember from the 80s
First of all, they don't have ball pits anymore. Phew! You never knew what you would find at the bottom of those things. And secondly, they have made a lot of improvements. When I walked through the doors, it wasn't the same Chuck E. Cheese's that I remember as a kid–it was BETTER.
For starters, none of the arcade games were broken, it was really clean and it was an overall great atmosphere to enjoy with my kids. Don't get me wrong, I loved Chuck E. Cheese's as a kid. And now, coming back years later, they have made it better than ever.
But just in case you can't remember Chuck E. Cheese's from your childhood, here's a nice little throwback video for you to bring back all the memories.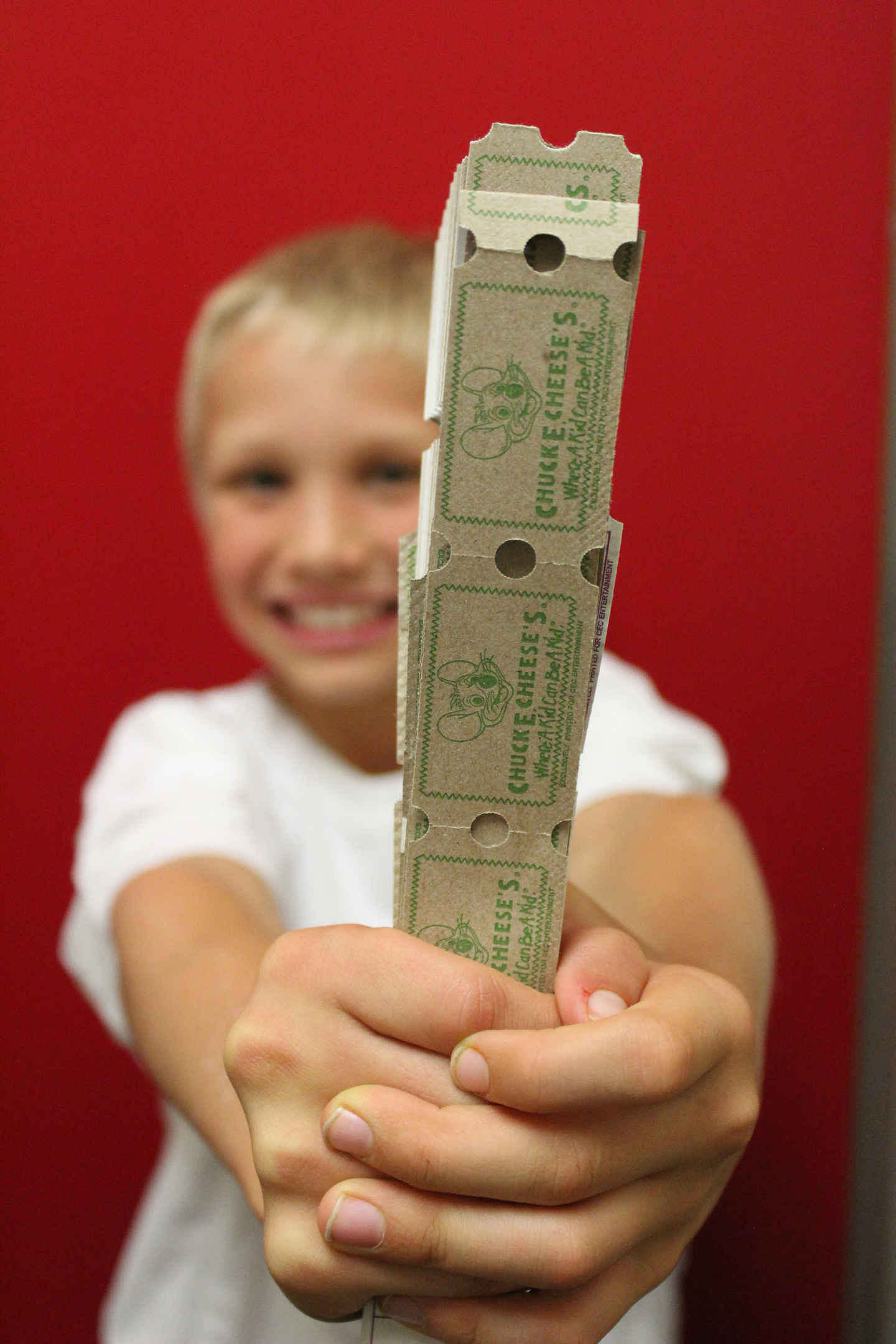 #2 The Food and Variety is Delicious!
Family night out is a hit at Chuck E. Cheese for all ages. We ordered 2 large pizzas and they were gone in a matter of minutes! There were different specialty pizzas to choose from like, Cali Alfredo, BBQ Chicken, Veggie and Classic Pepperoni. Along with the pizza they also offer an endless salad bar (which looked AMAZING), dessert and snack options. For those who are needing a gluten free option, Chuck E. Cheese now offers this along with a thin & crispy pizza crust.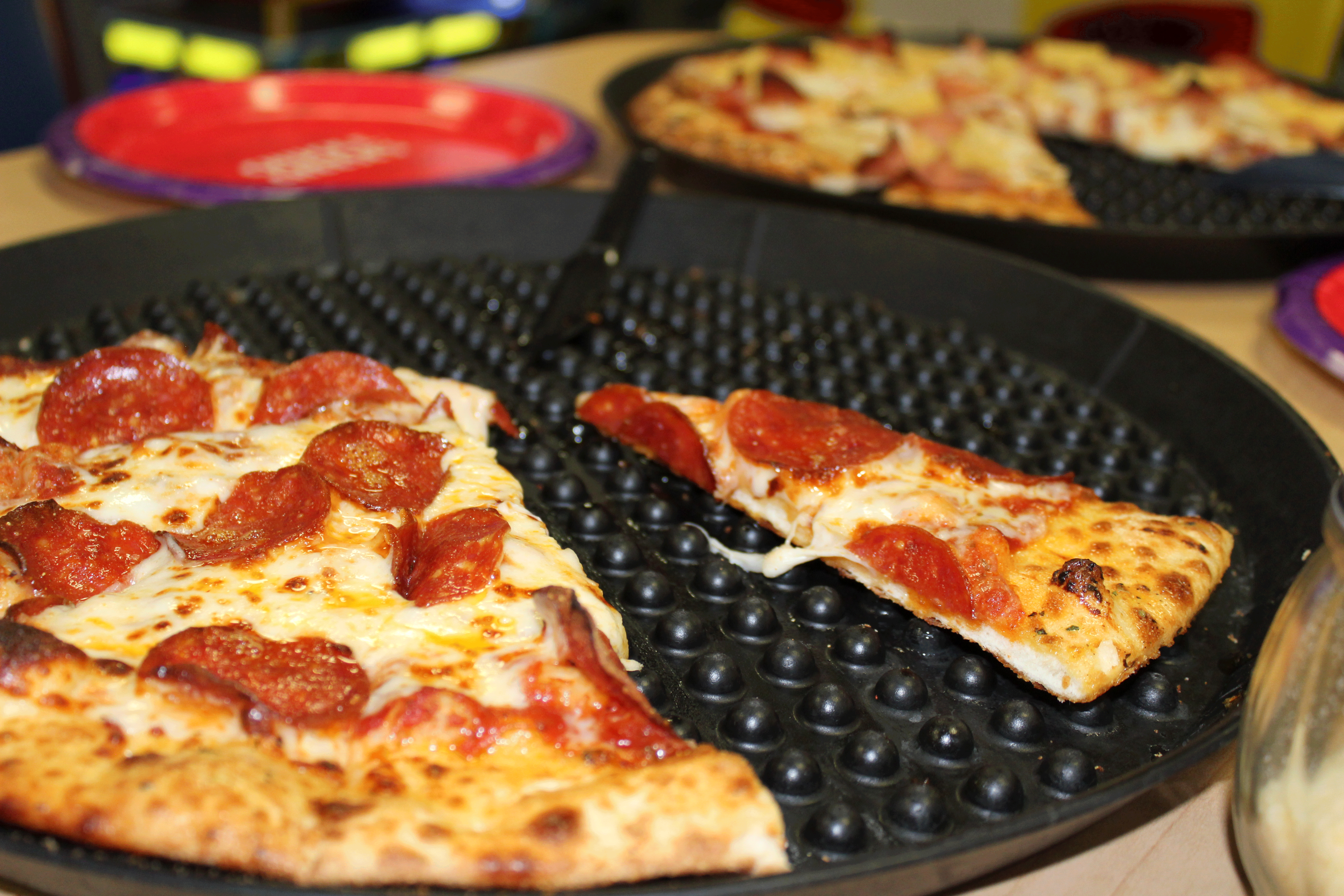 Other options included traditional and boneless wings, wraps, cheesy bread, pretzel bites. Or you can stop in and have a family night and try their new dessert offerings include Cinnamon Dessert Pizza, Churros and a giant warm, chocolate chip cookie. (UMMMM YES!! Mouth Watering!)
HERE ARE SOME FUN FACTS regarding Chuck E Cheese and their food!!
In a recent nationwide blind taste test, more than 60 percent of people expressing a preference chose Chuck E. Cheese's Thin & Crispy pepperoni pizza

over Pizza Hut's

®

Thin and Crispy pepperoni pizza.

This is the second time in a blind taste test,

#WeOutPizzaTheHut

since the restaurant's Thin & Crispy pizza rolled out nationwide two years ago.
#2 Birthday parties are affordable & stress-free
I would be willing to guess that if you asked one of your kids today, they would say they want to go to Chuck E. Cheese's for their birthday. It's like a right of passage as a child. Of course, we weren't there for a birthday party, but there were about 10 different birthday parties going while we were there!
So I did a little research to see if a birthday party there would burn a hole in my pocketbook. It's actually pretty affordable. Their least expensive package, called the Star Package, starts at $12.99 per child. It includes:
30 Tokens or Play Points per child

Ticket Blaster Experience for the Birthday Star

2 slices of pizza and free refills per child

One of four birthday themes

Star recognition in our Birthday show

A dedicated party host to serve your guests

Customizable email invitations
So, if your child invited five of his or her best friends, it would only cost you $65! You could easily spend that much money doing it at home. The only difference is you would be doing all the work! A birthday party at Chuck E. Cheese's is so easy and stress-free for moms. Just show up and let the kids have fun. That is worth it in my book.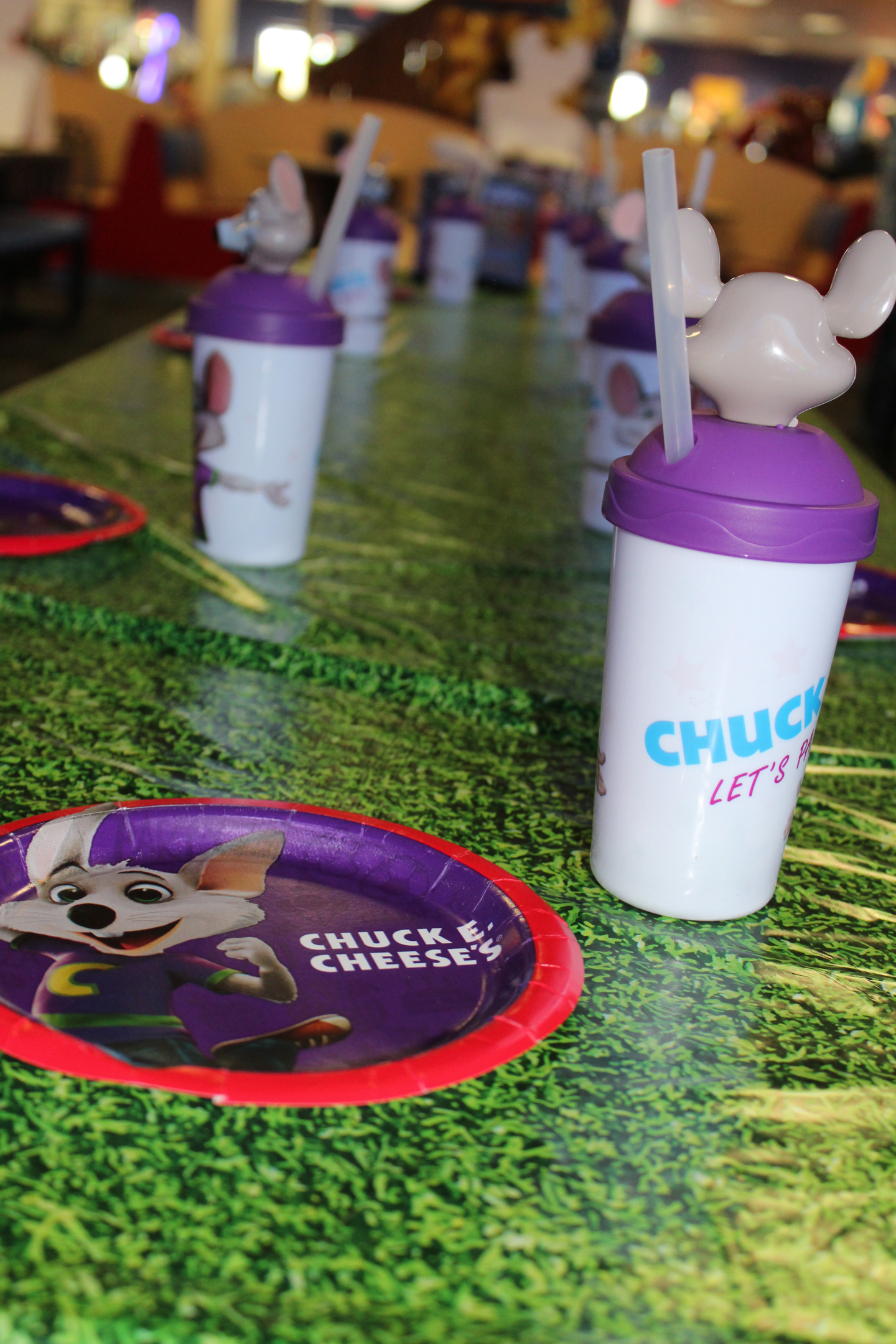 #3 Free app to earn tokens & other discounts
So, your kids can actually earn tickets to spend at Chuck E. Cheese's before they even get there! Just download the FREE Chuck E. Cheese Skate Universe app. I downloaded it on my phone an hour before we got there. My kids had earned 360 tickets! It was really nice because then I didn't stress out about my kids getting a lot of tickets on the arcade games. I knew we already had a bunch to redeem.
They have a lot of other deals and coupons on the Chuck E. Cheese website, including:
Weekday specials

Free cotton candy

Specials for military families

Sensory Sensitive Sundays (for kids with autism and special needs)

Pizza and token coupons

Much, much more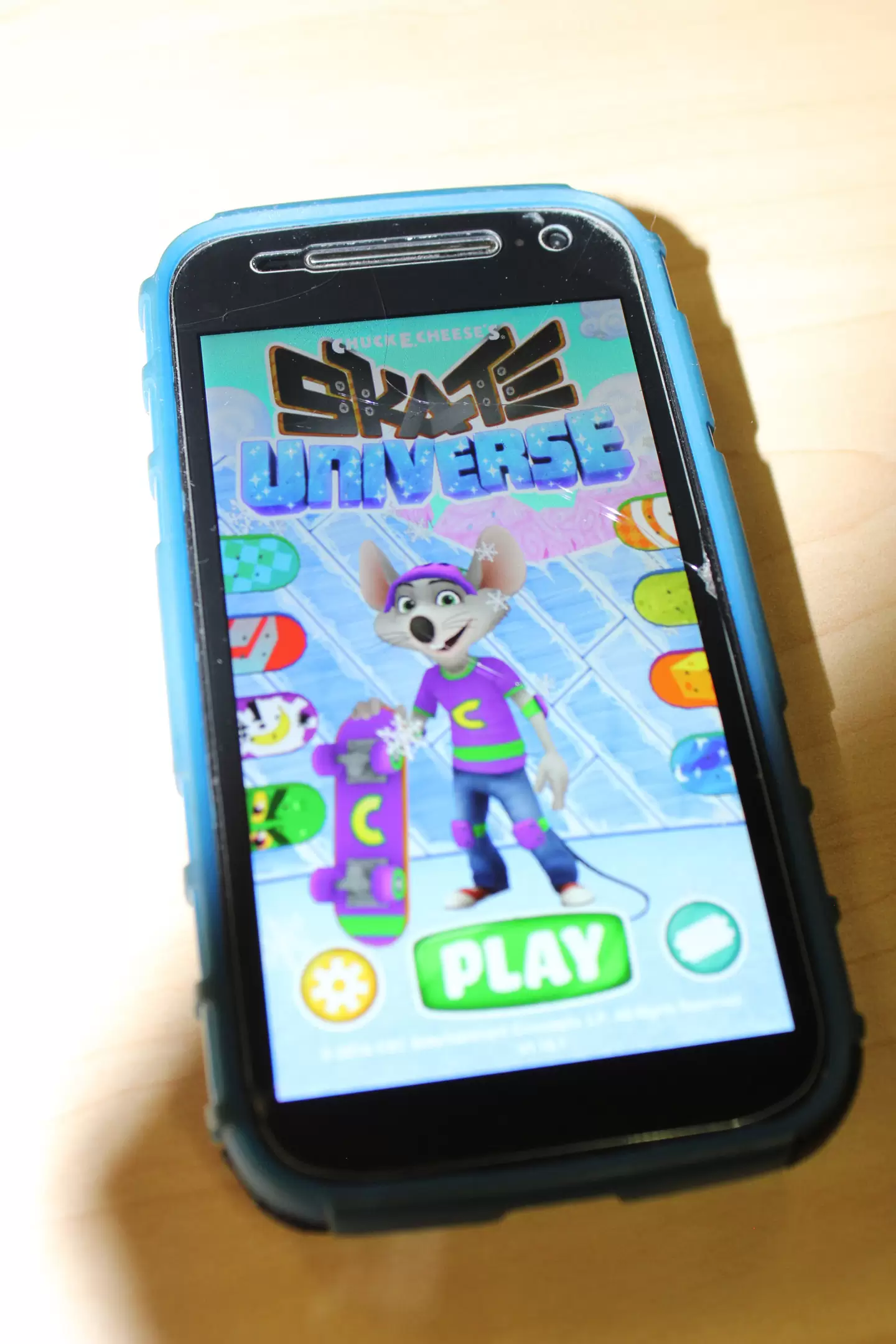 #4 Safe & family-friendly
As a mom, I'm always worried that one of my kids will get lost or even worse kidnapped at places like this. Chuck E. Cheese's has solved that problem. When you walk in the door, they give all of your kids a stamp that is unique to your family.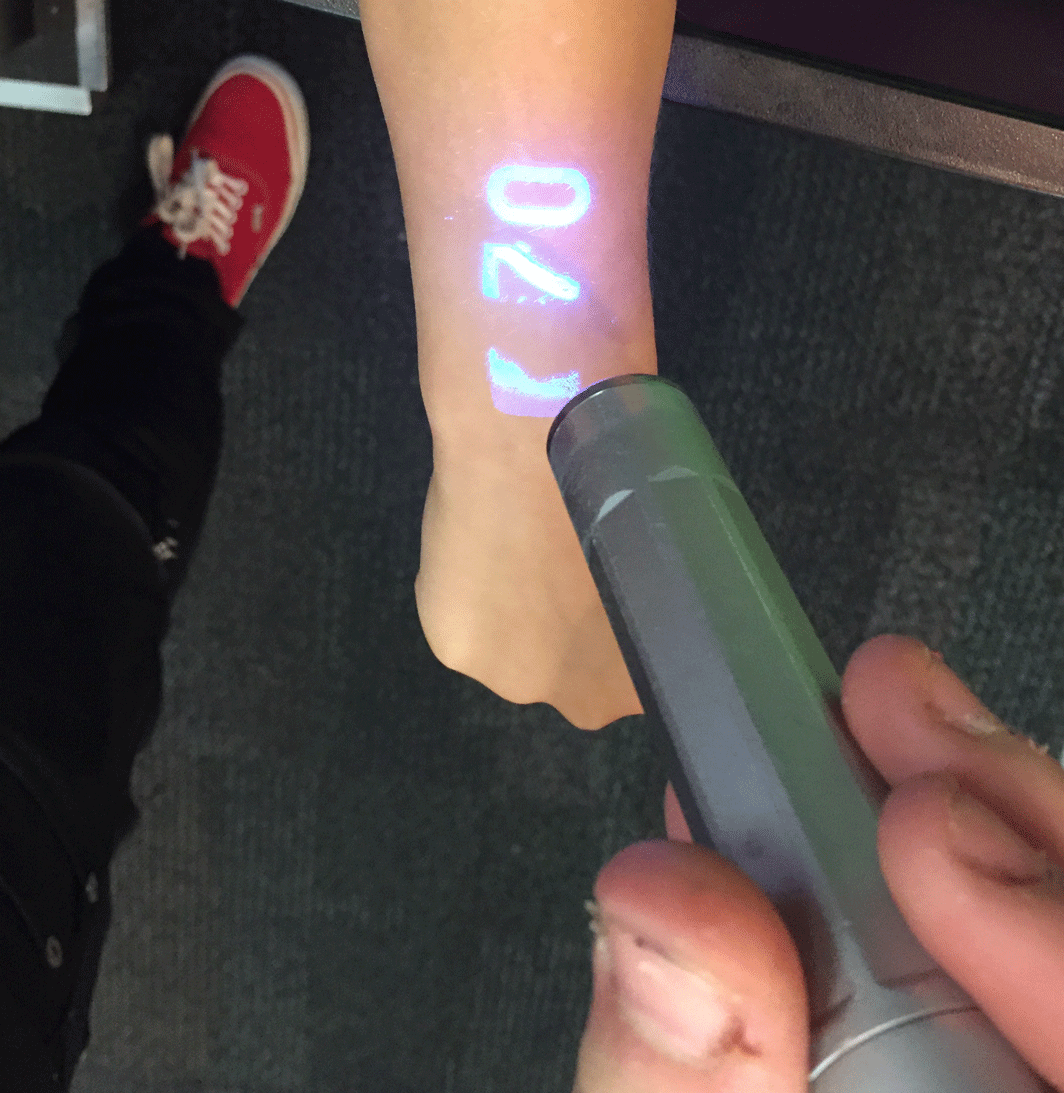 They have an employee standing at the entrance at all times. So, if your child tries to escape or someone tries to take them and the child's stamp does not match the parents, they are stopped at the door. Everyone's stamps are checked before you leave. Chuck E. Cheese's is the only children's activity place that I have ever seen do that before.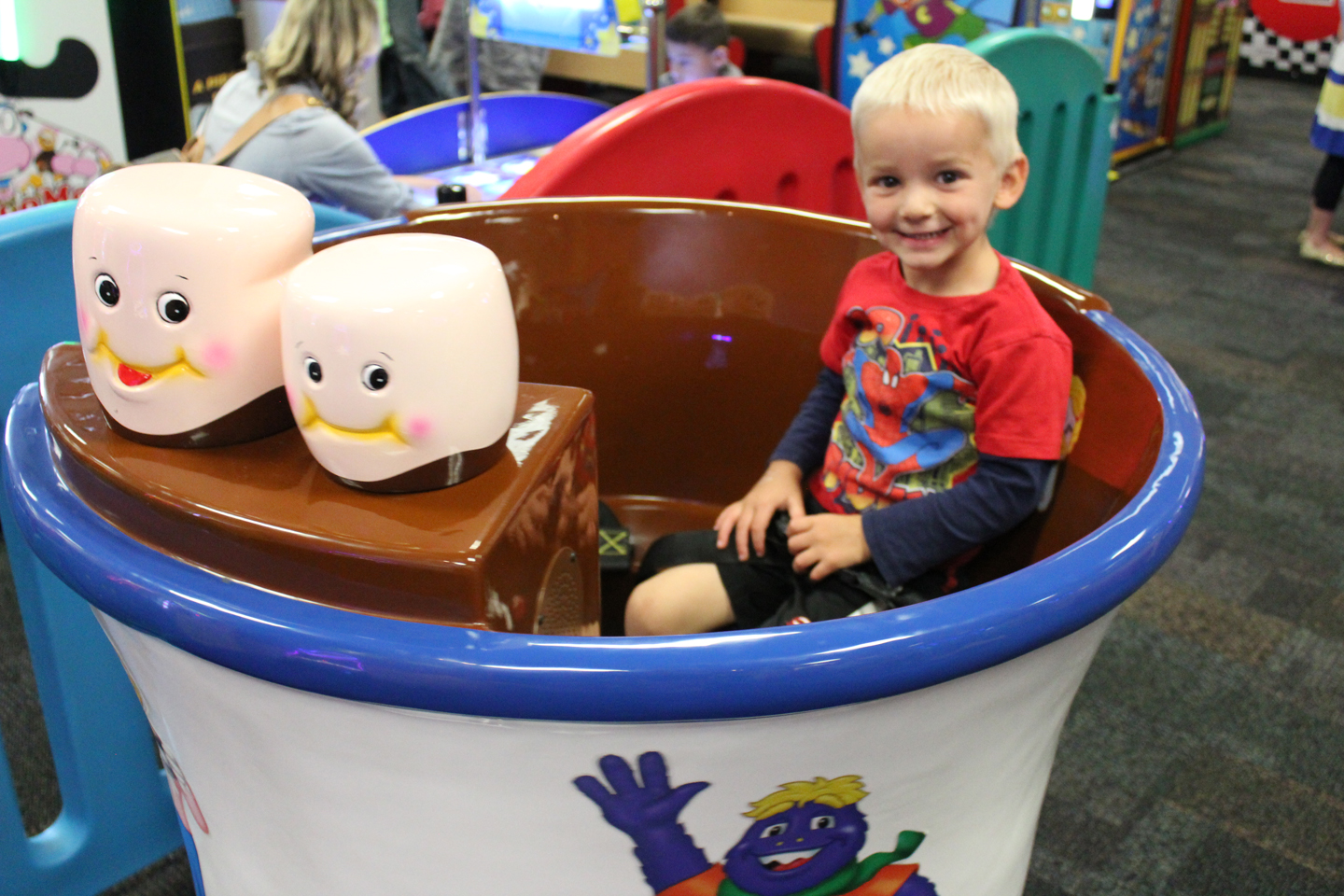 #5 Free printables to motivate your kids on Chuck E. Cheese's Website!
If there is one thing that I know will motivate my kids to do something, it is telling them we will go to Chuck E. Cheese's. That's why I LOVE these awesome printables that you can download from their website. There are 24 to choose from! Some of them include:
Just click here to see them all. Genius!
ALSO GO AND FOLLOW AND LIKE CHUCK E. CHEESE'S Social Media Sites!! Here are the links to go and check them out!
Have you been to Chuck E. Cheese's lately? Tell us what you thought in the comments below.
This is a sponsored conversation written by me on behalf of Chuck E. Cheese's. The opinions and text are all mine.
Related links:
4 tips to making birthday parties a snap
The unbirthday every child needs