How many kids books do you have in your home? We all know reading to our kids is super important so here is a tradition you can start that will help with this!! It is the 25 days of reading Christmas kids books. Many families have started this awesome tradition of opening a Christmas book everyday and reading it together as a family during the month of December. We are starting this tradition this year and I'm so excited!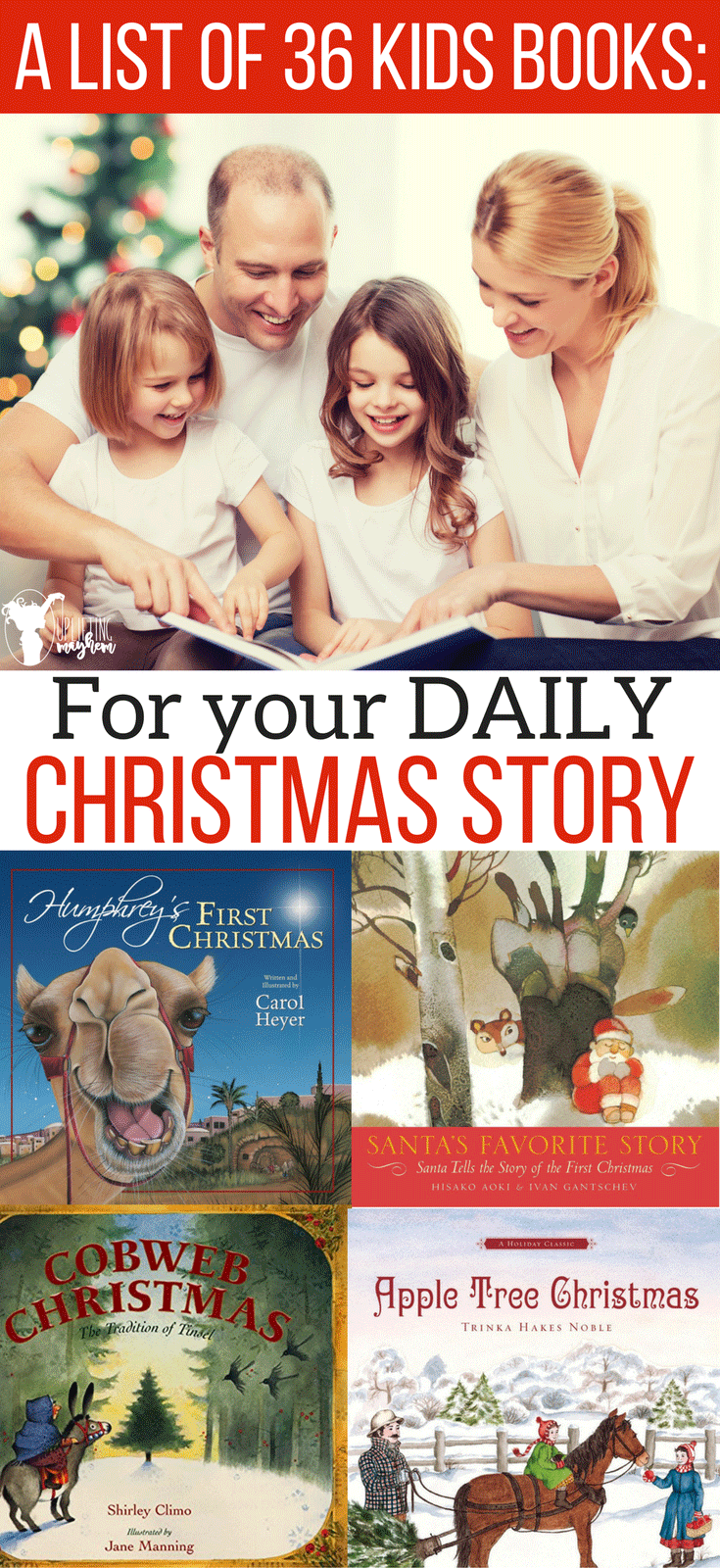 There are different ways you can do this. You can wrap each book, and let your kids unwrap one book each night, or you can just place the books in a basket under the tree. Each night your kids can choose which book they want to read that night.
A lot of these books teach a great lesson to your children. I have provided a link to Amazon so you can read more about each book. I would also check out Abebooks.com to see if they have a copy that is cheaper. Good luck and enjoy!!
36 Christmas kids books your family will love!!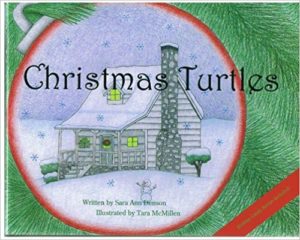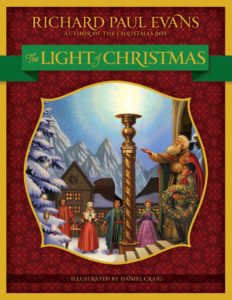 A Bedtime Shadow Book! SO FUN!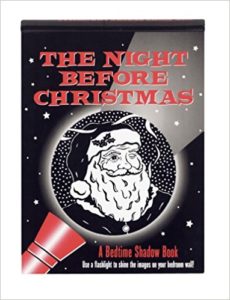 #4- The Scrawny Little Tree by Ed Mehler
This book is a good one but super expensive on Amazon. You can get it at Abebooks.com for lots cheaper