***Reminder! If you are doing any online holiday shopping, don't forget to activate your cash back from your Ebates account. This is the time of year when I get the most cash back! You can install this button on your browser and it will remind you every time you go to an eligible site for cash back! I love having the button because then I don't ever have to think about it. I also highly recommend ZULILY for great deals and discounts on gifts for kids! You can find loads of amazing deals every day and even earn 15 dollars with their refer-a-friend program.***
Maybe it's weird, but opening my Christmas stocking was my favorite part of Christmas each year! I don't know if it's because it was the very FIRST thing we saw when we would come up in the morning or if it's because my mom just seemed to pack our stockings with awesome things! They weren't ever really extravagant either, just lots of fun little things that I needed (like chapstick and a journal) and enjoyed (my favorite candy, gum, games).
There are SO many things you can fill your kids stockings up with! My mom always tried to include something Christ centered, something we needed, something we wanted, and something we could share together as a family. Here are a few stocking stuffer ideas I've found , as well as a few from my own family traditions, that would make great stocking stuffers: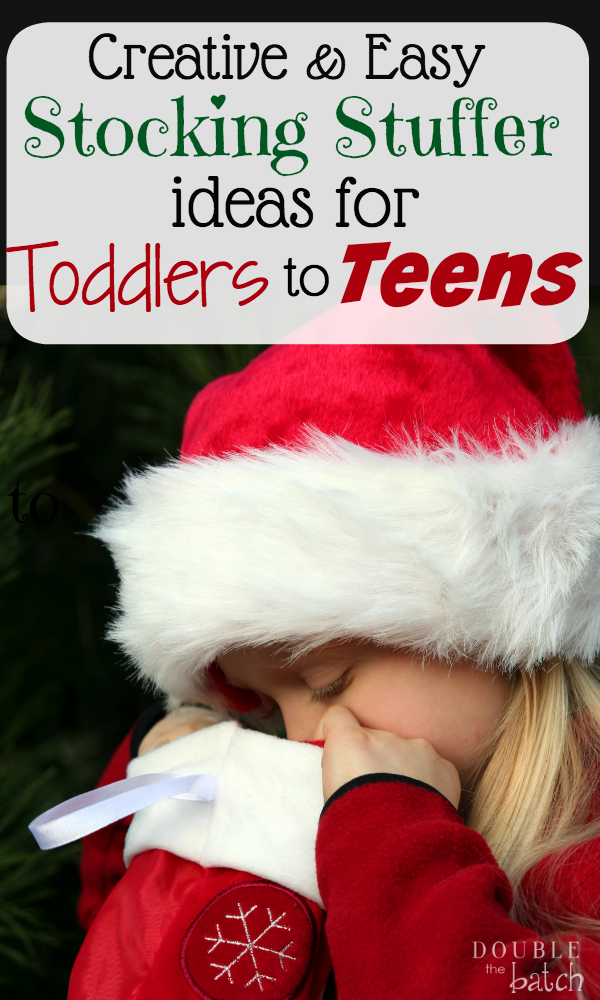 Stocking Stuffers For Toddlers: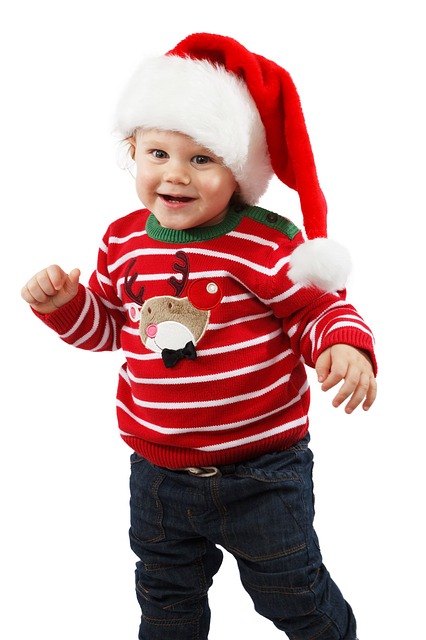 Obviously, it doesn't take much to make a toddler happy. Here's a few of my favorite stuffers for the little ones ages 1-3
Books
Books will always be a good stocking stuffer, and they last longer than most toys. Here are some great ideas for age 0-2, and here are some for age 3+.
Finger puppets
I LOVE these because they are super small for stockings and such a hit with toddlers! My favorites are these animal finger puppets, people finger puppets, or a combo of both.
Bath toys
If your house is like mine, bath toys are always in short supply. They either get lost or moldy on the inside. Most kids love playing in the tub, so your really can't go wrong with this one! Here are some great choices for toddler bath toys.
These will always be a classic.
Great for winter. I've used these for my boys too under their pants to keep their legs warm.
My 18 month old loves these! No batteries required. (just a lot of winding;)
My dryer must eat these because they disappear constantly!
Small stuffed animals
My kids love the webkinz animals and I love how cute they are! there is an endless assortment of these and they are also great for older kids!
Sunny Patch toys
My kids love these. We take them in our church bags, in the diaper bag, and anywhere I know they'll need to be entertained. They were my lifesaver for my very active son when he was a toddler. They love the Sunny Patch Bag of Bugs, Lizards, Snakes, and I noticed they also have Sea Animals now!
Toddlers love these, and they help with fine motor skills too. Plus you can find a TON of free do a dot marker printables to go with them
These range from $1-2 and they have a lot of cute varieties.
Shoes
We also LOVE these little Moccs and Mary Jane Shoes for our Babies/toddlers. They are too cute and really comfortable on our little ones feet.
Stocking Stuffers For Children Ages 4-7: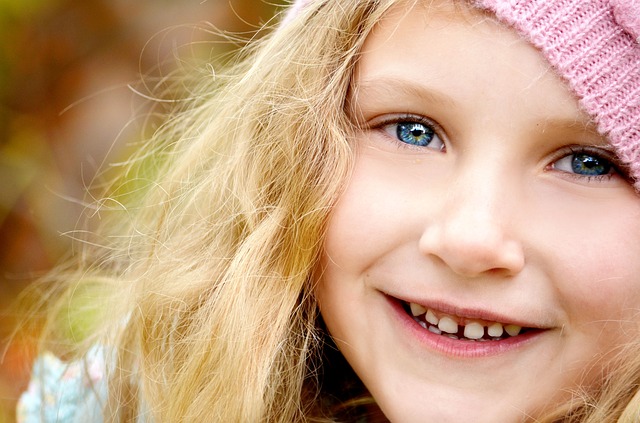 Fun Socks. Here are a few cute ideas for boys and girls: Superhero Socks, Shark Socks, & Toe Socks.
Coupon Book from Santa to redeem throughout the year: This one is so cute! It has coupons for sleeping in on a Saturday or Ordering whatever toppings they want on a pizza.
Chapstick. Granted, I'm a girl, but I absolutely loved getting Lip Smacker lip balm in my stocking when I was little!
Invisible Ink Pens. I loved getting these for Christmas as a little girl!
Magical Jelly Fish. This one is fun for little boys. They stick the jelly fish in a water bottle and squeeze to watch it spin and dance.
Gum. (Am I the only one that is constantly asked by the little ones if I have "any gum"?)
Money Soap. (set of 2) Make them smell good in order to get their money! Such a cute and fun idea!
Games. My mom always included fun family games in all of our stockings that we would end up playing all together for the rest of Christmas Break. Here are some fun ones that will fit in stockings: Spot It , Rock, Paper Scissors Card Game, Bananagrams, Five Crowns, Love Letter, Rack-O , Pass the Pigs (a personal favorite!), Farkle, etc…
Cute Erasers. These are really popular at this age. Some things never get old! I remember loving these as a kid too!
Flingshot Flying Monkey. Oh, I can see my boys loving this for sure! I love the Flingshot Flying Cow too! Here are even more! Ok, I know. I'm obsessed. I just can see all of these flying around my house Christmas morning and it makes me laugh!
Safari Toobs. these are AWESOME! I wish I could afford to buy them all! It was a toss up whether I should put these in the toddler or older kids category because I can see both age groups playing with these. There is e an endless selection for boys and girls! They also fit perfectly in stockings.
Water Wow Coloring Books. Kids love them and they are small, compact, and great for travel.
Light Sticks. Add these to your kids next bath and turn out the lights. You will be the coolest mom around! (:
Peaceable Kingdom Scratch and Sniff Stickers.
Peaceable Kingdom Sticker Books.(Or else you'll find them all over your walls and floors)
PIG POPPERS. These are so awesome. Of course, you don't have to get the pig. You could get the Penguin, or the monkey, or the cow. Whichever you choose, this one is sure to be a huge hit on Christmas morning!!!
Alex Toys Craft Super Sweet Wristlet. This comes with fun markers to make it uniquely theirs.
Stocking Stuffers for Children ages 8+
(Tweens and Teens):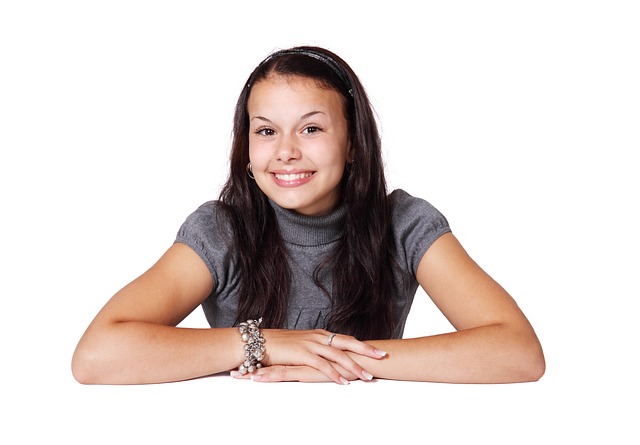 Gel Pens. Great for this age when most girls like to start journals or write notes to their friends. Here are some scented ones.
Pokeman Cards. My son is obsessed with these right now!
Hygiene items. Bar soap, perfume, lotions, deodorant, comb and brush, mirror.
Gift cards. My daughter loves to shop, but I don't always have the time to walk up and down the isles with her while she tries to decide what she wants. We often compromise with amazon gift cards. She gets to shop for what she wants, and I never have to leave the house!
Post it notes. Are my kids the only ones that love to use these? I can never keep any for myself!
Gas Gift card. Obviously for the older teen that can drive.
Ear buds, Ear phones.
Movie Tickets.
Snacks, treats, gum. What teenager doesn't love junk food? 🙂
Subscription to their favorite magazine.
Emergency preparedness items. flashlight, hand warmers, pocket knife, etc.
Socks. (everyone needs these!)
Travel Alarm Clock. (ok, maybe this one is more for me. I'm getting tired of waking them up every morning!)
Lip Balm. Maybe not Lip Smackers for the older ones. Try one of these instead.
Gift card to their favorite fast food restaurants. What kid at this age doesn't love to eat out?
Rubber Band Bracelet Refill packs for your tween daughter who is a bracelet making machine- these ones even glow in the dark!
Paracord bracelet for your teenage son. A cool bracelet that doubles as a survival tool as well.
Take Apart Erasers. My daughter still loves to collect these and she's 10.
POPPERS. If you haven't seen these before, you need to!
Peaceable Kingdom Diaries with Locks. Love these, especially since they have a great selection for girls AND boys!
Peaceable Kingdom Jean Tats. My 10 year old really loves these. They are temporary tattoos for jeans but wash of in a normal cycle in the laundry. Yay! NO more stickers stuck to the dryer!
Scratch Art Magic. My 10 yr old really likes these kits and there are plenty to choose from!
Miracle Berry Fruit Tablets:

Ok! This was a total hit last Christmas at our house! The Miracle Berry (Synsepalum dulcificum) is a fruit native to West Africa. It is also known as Miracle Fruit or Miraculous Fruit. You dissolve the tablet on your tongue and it turns sour and bitter foods sweet! Lemons and limes tasted like lemonade and limeade. You can also east grapefruits and all sorts of other bitter foods.
Reminder! If you are doing holiday shopping, don't forget to activate your cash back from your Ebates account. This is the time of year when I get the most back (if I actually remember to activate it!) Install the Ebates button on your toolbar, and you will automatically get a reminder everytime you buy from a site that qualifies for cashback!
If you found this post helpful, you might also enjoy: Gag Gift for your Husbands Stocking, Fun and Affordable Gifts for 8-10 Year Old Girls, Creative Ways to Exchange Christmas Stockings With Your Spouse, The Best Activities and Gifts for Boys who love Cars
What fun things do YOU put in your kids stockings each year?