3 ingredient recipes. Simple, easy and this is exactly what I need. Especially at 5 p.m. on a Thursday and I have no idea what I'm going to make for dinner. Here's a great list of super easy and super yummy three-ingredient recipes. You'll be thanking me later when dinnertime rolls around. There is a great variety, making it your own 3 ingredient cookbook!!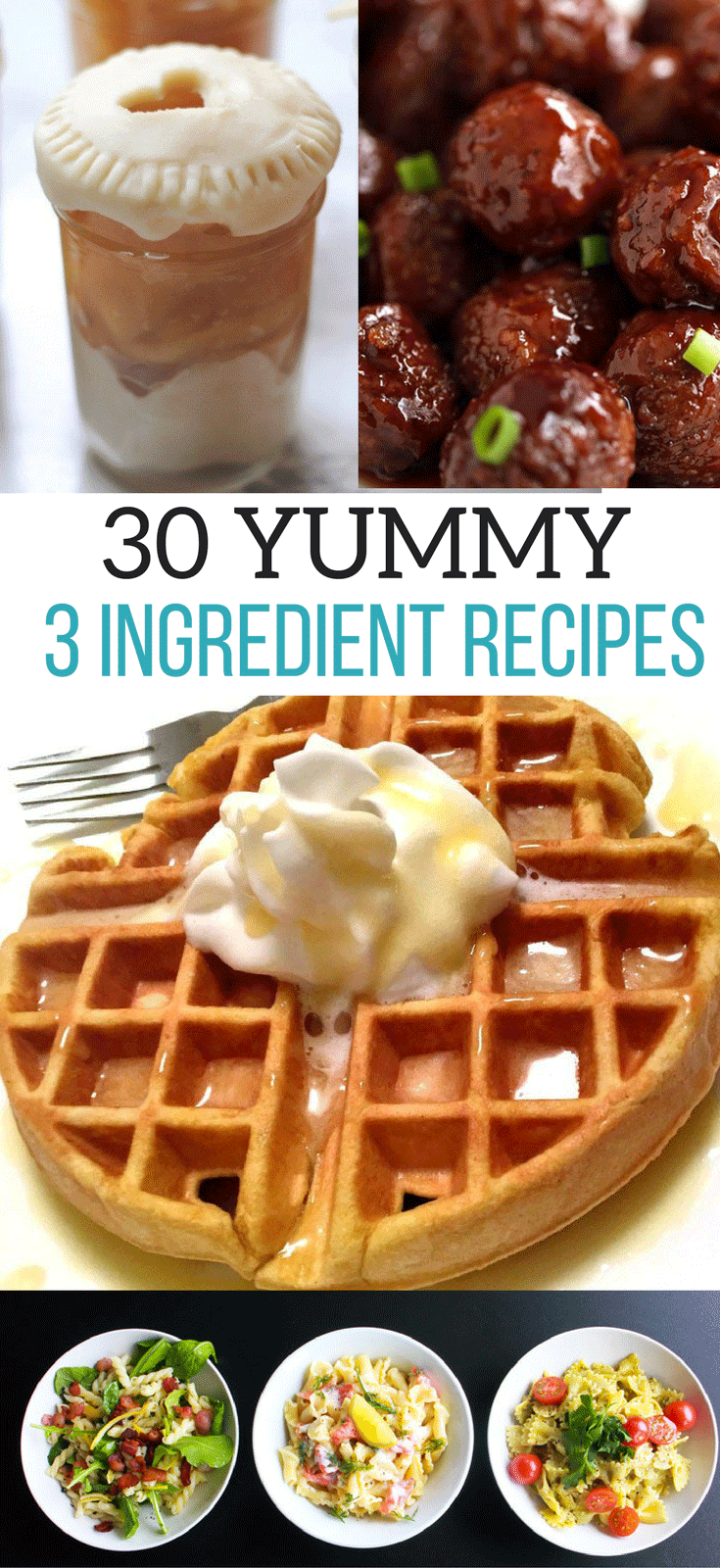 I've also compiled all these recipes into a simple FREE PRINTABLE – 30 Yummy three-ingredient recipes that you can hang up in your kitchen. When you're in a pinch, just take a gander. Chances are you'll find something on the list and you'll already have all the ingredients. So take a look!
HERE ARE YOUR 30 delicious 3 ingredient recipes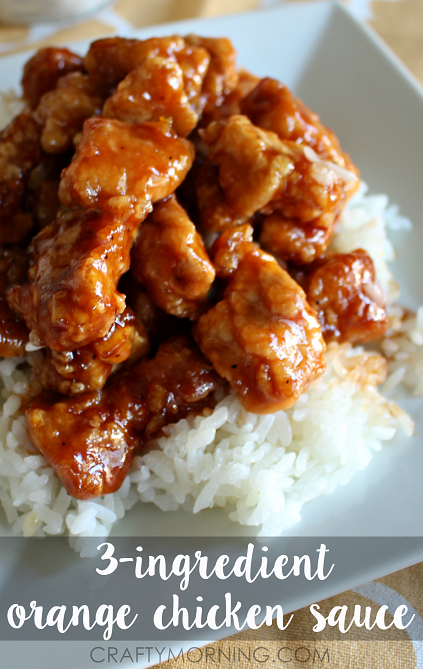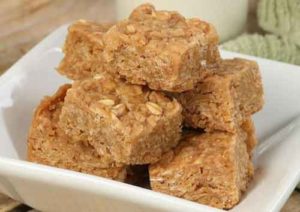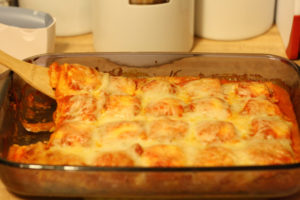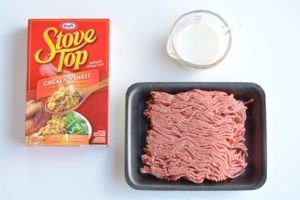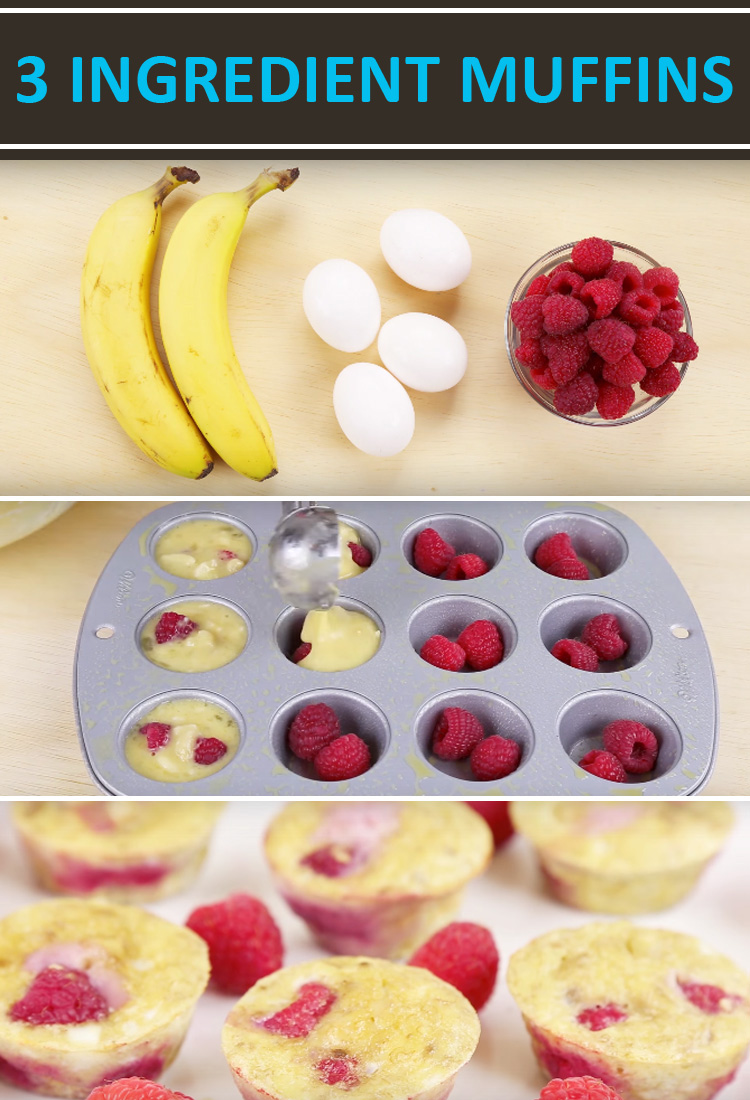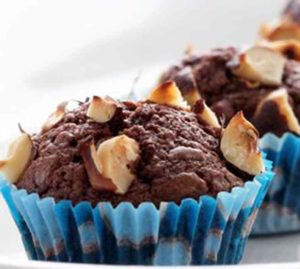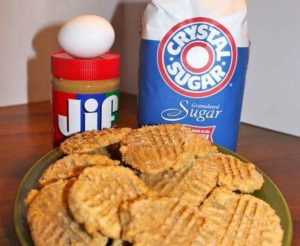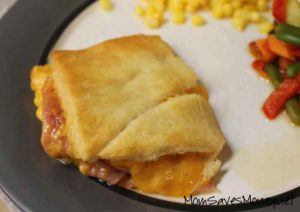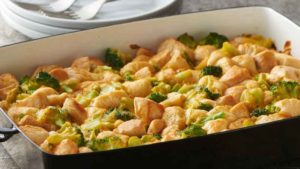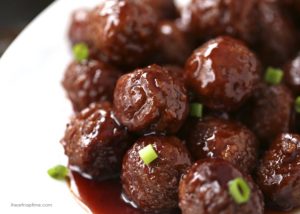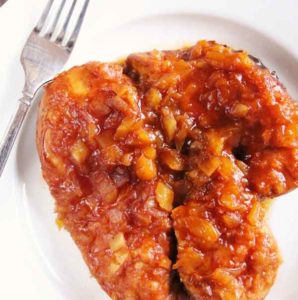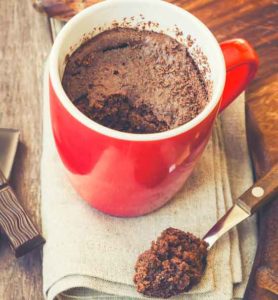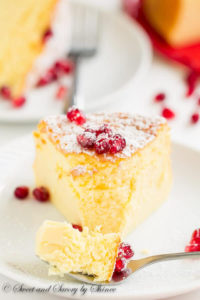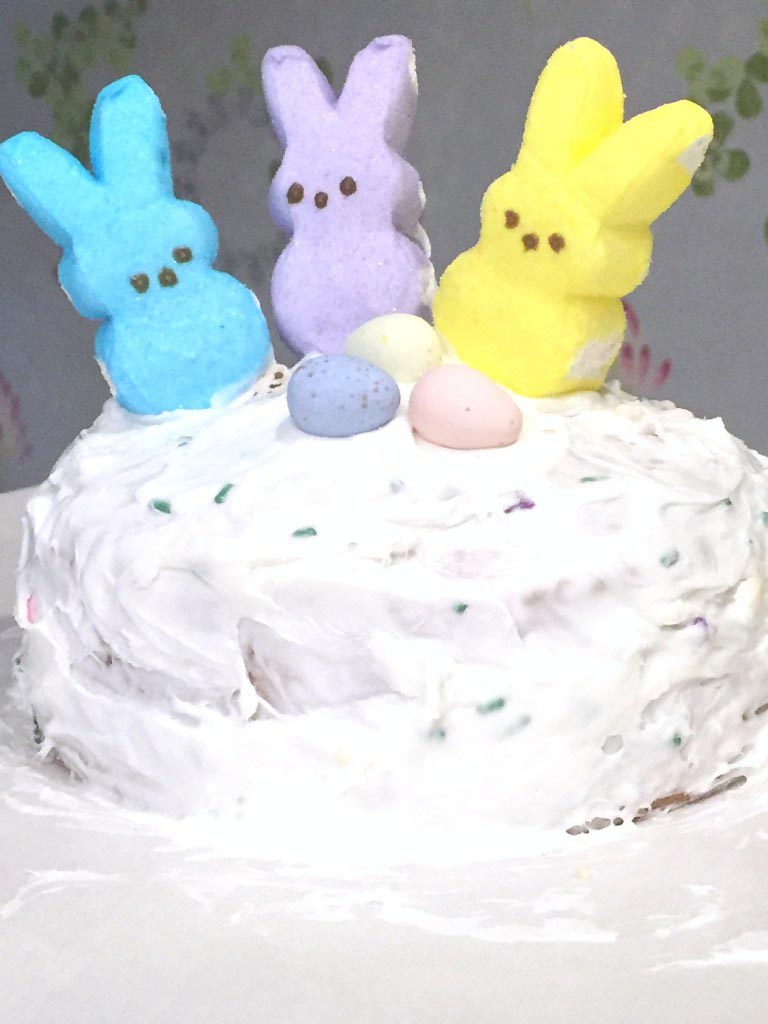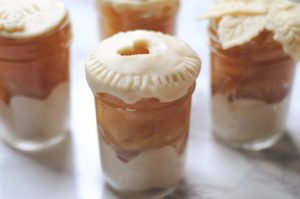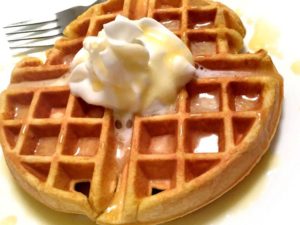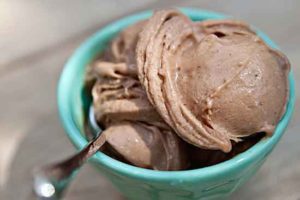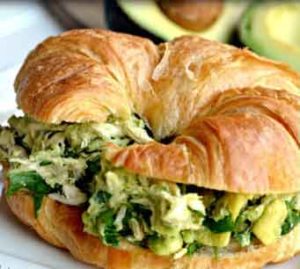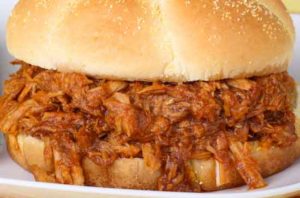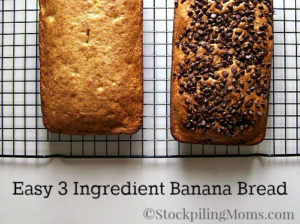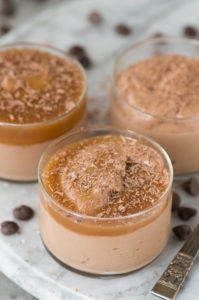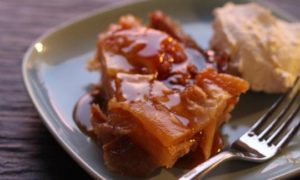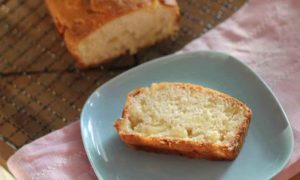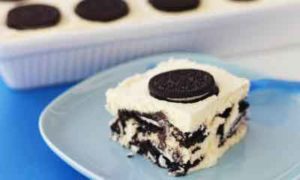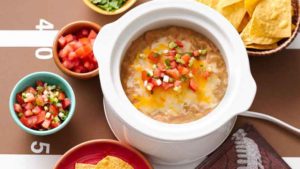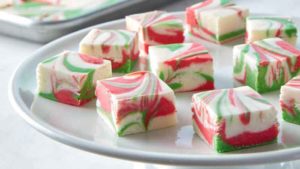 Pasta Dinners (three-ingredient recipes)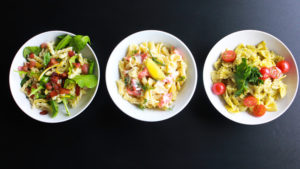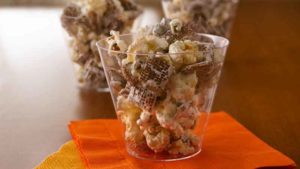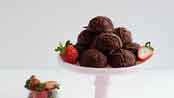 It always begin around 4:30 when I ask myself…..WHAT AM I GOING TO MAKE FOR DINNER?? This free printable makes it so easy to glance over many recipes and check out what ingredients you have. 3 ingredient recipes…….that is all!! It makes for a great shopping list as well!! Perfect! I love that it includes not only dinners, but also desserts as well! Need a treat quick?? This is the place to be! I hope this helps you and your craziness around dinner time like it has helped mine!
Here is the link for the printable one more time!
FREE PRINTABLE – 30 Yummy three-ingredient recipes