Friends! I have a fantastic new site I want to share with you! Have you ever searched Netflix and been frustrated because you can't find the movie you really wanted to see or do you ever get tired of waiting for new movies to make it to Netflix? Or, have you ever had your kid begging to watch their favorite Disney movie, but it is not on Netflix? Well, I'm about to make you very happy because there is another option out there where you can find Frozen when it is not on Netflix along with SO many other movies you've been wanting to see.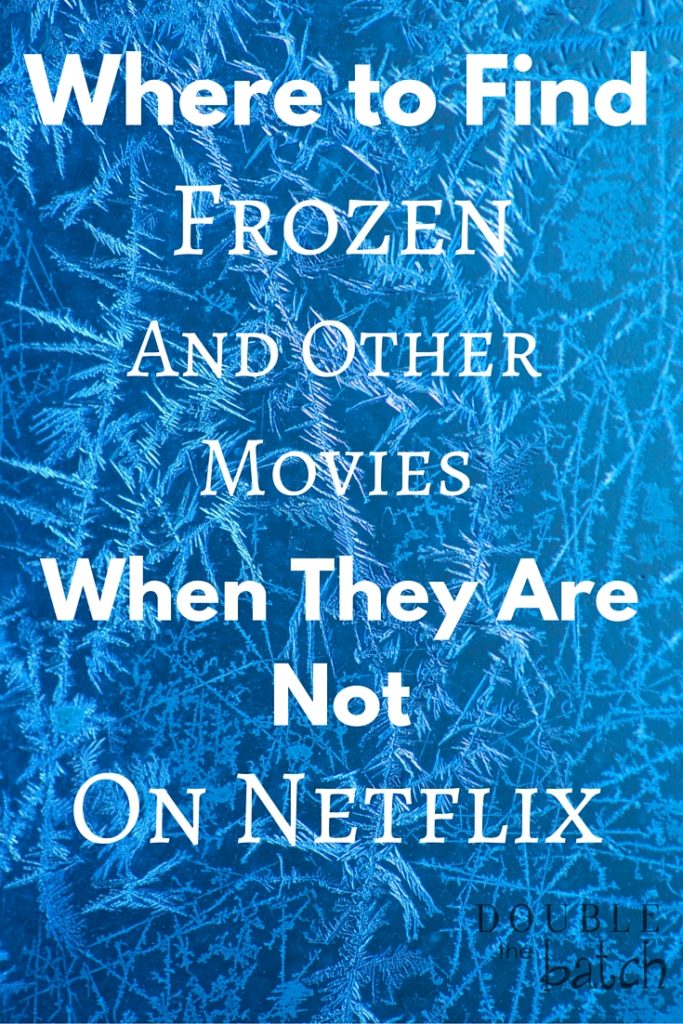 It is called VidAngel and it is pure genius. Here is why:
1- You don't have to commit to a monthly subscription. You just pay for what you want to watch. It is only a dollar for SD versions of the movies or $2 for HD versions per day.
2- It streams beautifully and is so easy to use.
3- It is like you get the best of Redbox and Netflix because you get a huge variety of things to watch– TV series, documentaries, new releases, and old favorites for as cheap as a redbox, and you don't have to make late night runs to the kiosk to return them. Just click a button and you are done!
4- You have the option to custom edit the movies you watch which is AWESOME! You can pick and choose what swear words you want removed, if you want to remove certain suggestive or violent parts, even if you want to miss the scene where someone pukes. How cool is that?! There are so many more movies I can watch now and feel comfortable with my family watching as well.
I have been waiting for something like this to come out, and though I was skeptical when I first heard about it, I have watched and edited several movies now on VidAngel and I can tell you from personal experience that it really is fantastic. I tell all my friends and family about it and I wanted to make sure you knew about it too. Check it out! You won't be sorry.
Here are a couple of the movies I've really wanted to see, but didn't feel comfortable watching until I could edit them a bit: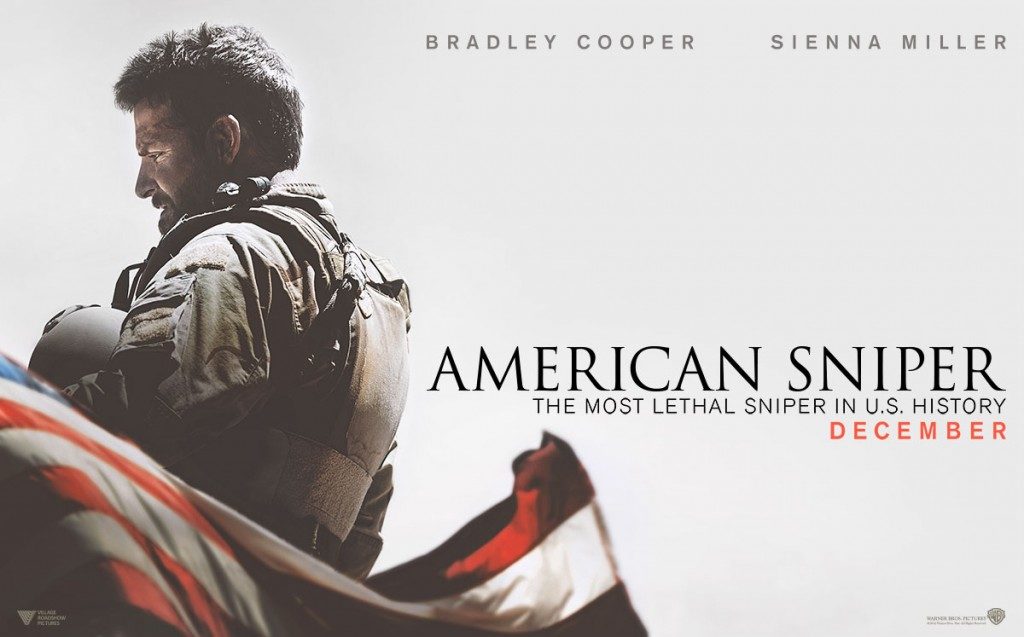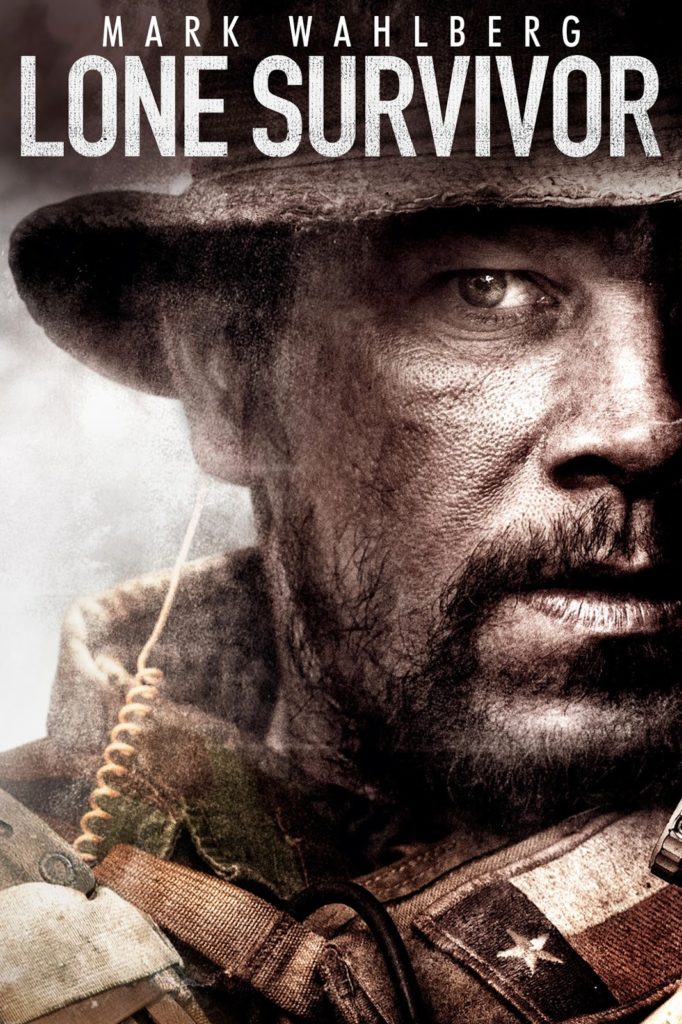 VidAngel works with:

What movie would you watch if you could edit it?