I love themed stockings! Last year I did a Harry Potter Themed christmas for my sister and even came up with some really fun ideas for a Harry Potter Themed stocking. This year I've been trying to think of some other fun themes that my husband might enjoy and Star Wars came to mind. This would be so fun to throw together for your spouse or if you have kids it would be fun to make each of their stockings a different character. Most of my links are to amazon just because it's always my go-to and I love the free shipping and 2 day delivery. If you don't already have Amazon Prime, you should definitely sign up for their 30 day free trial for your holiday shopping! You can cancel anytime after that, but I don't think you'll want to. 😉 So without further ado, here are your Star Wars Themed Christmas Stocking Stuffers!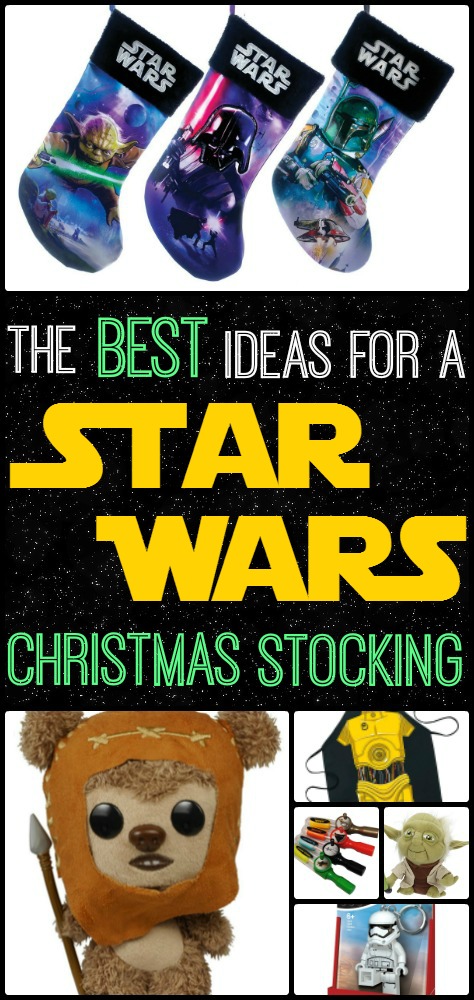 First off, and most important, the stocking choice.
You can buy it as a set of 3, like the picture below, OR there are so many awesome options for each of the characters. I'm especially loving the Yoda and Chewbacca one. Ha ha!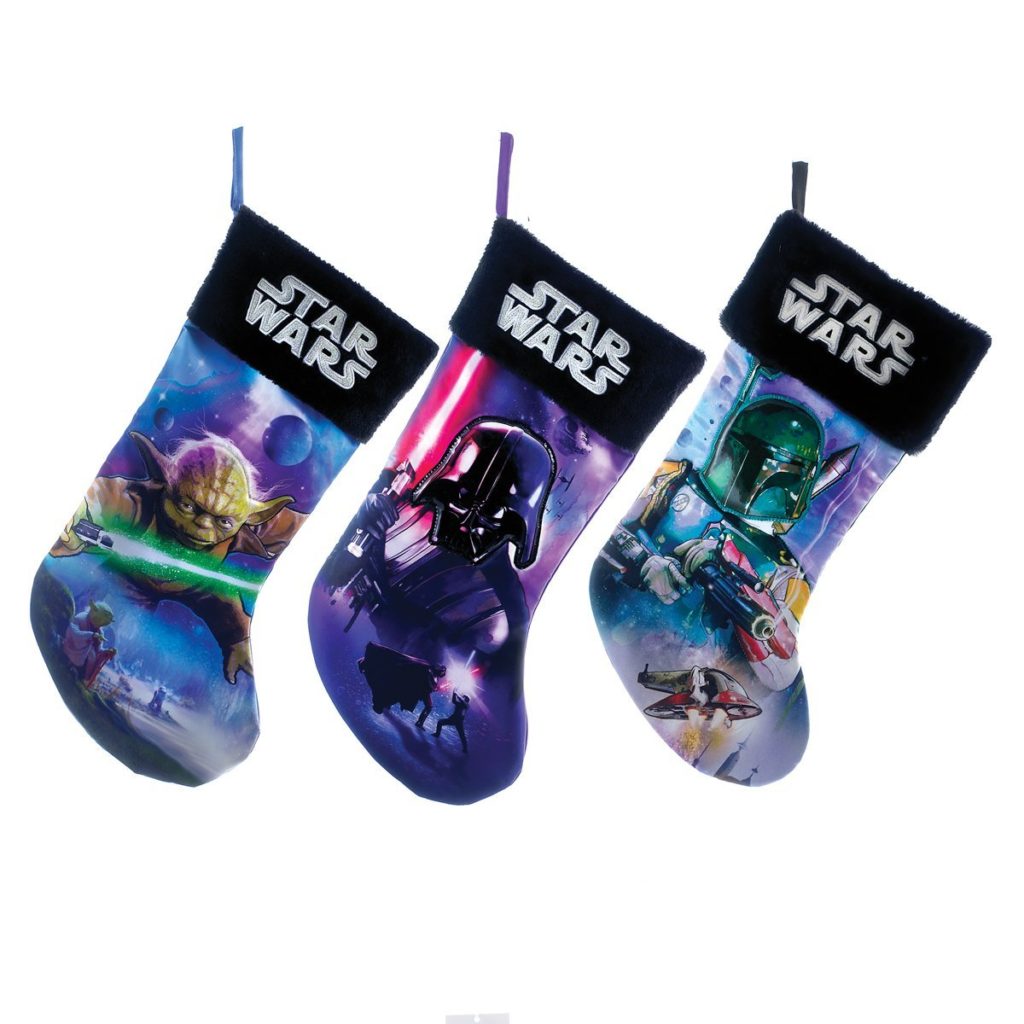 Star Wars Plush Toys


This one is kind of fun! It's a mystery lightsaber pack and you won't know until you open it if you've got Darth Vader, Yoda, or Luke Skywalkers lightsaver.
If you would rather know what lightsaber you're buying, you can choose from any of these lightsaber options.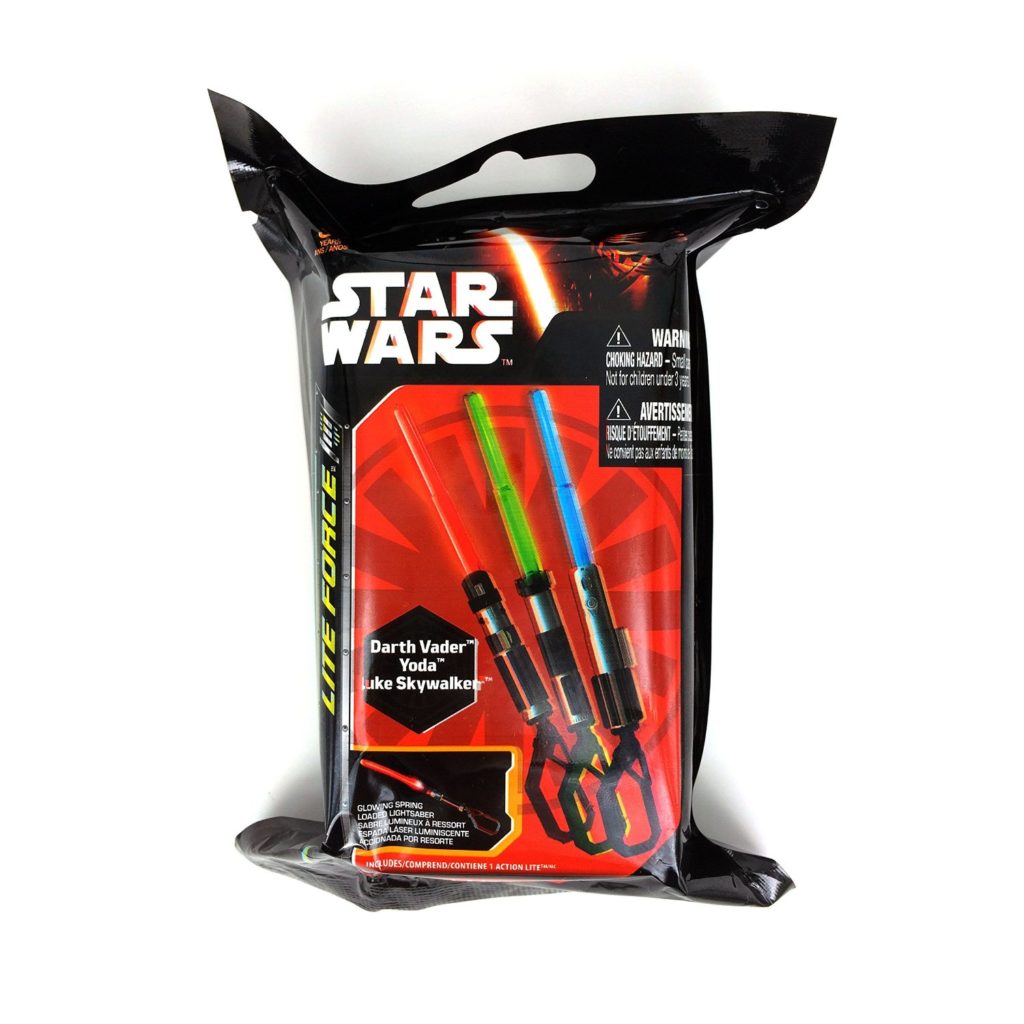 Character themed aprons.
There are 9 different options to choose from (including Princess Leia, Boba Fett, and a stormtrooper).


Lego Star Wars LED Key Lights
This also comes in many of the different characters.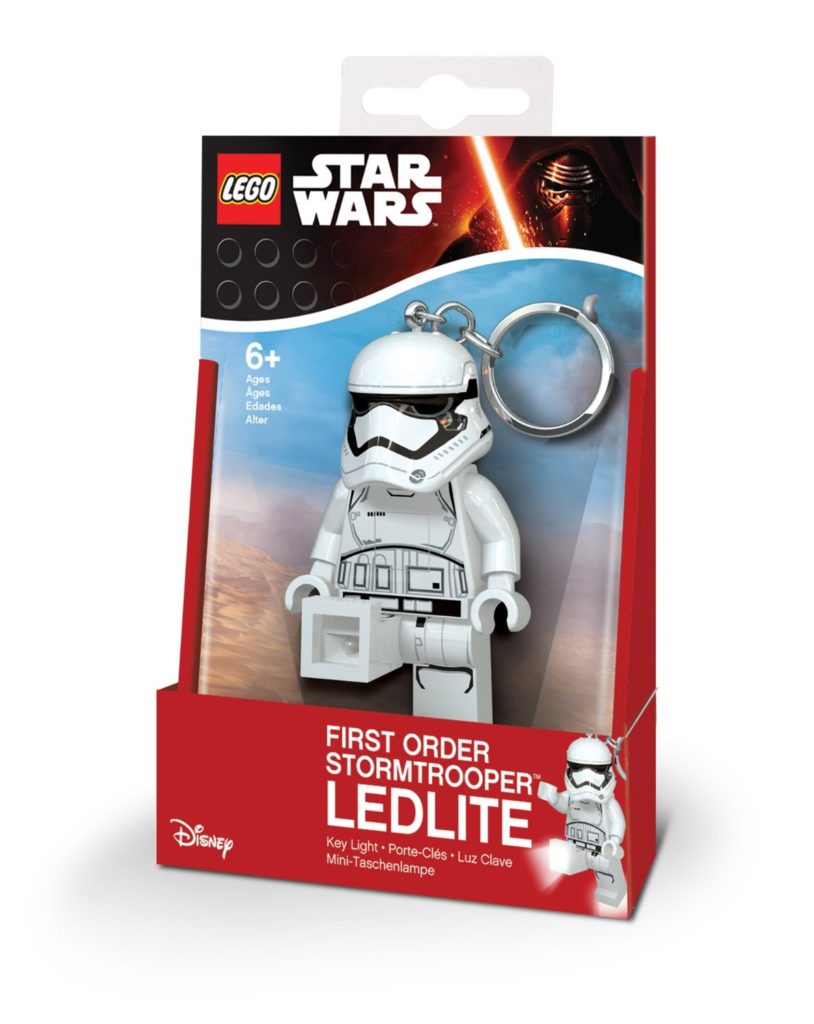 Star Wars Figurines.
LOADS of different options for this one depending on what characters you want to stuff your stockings with!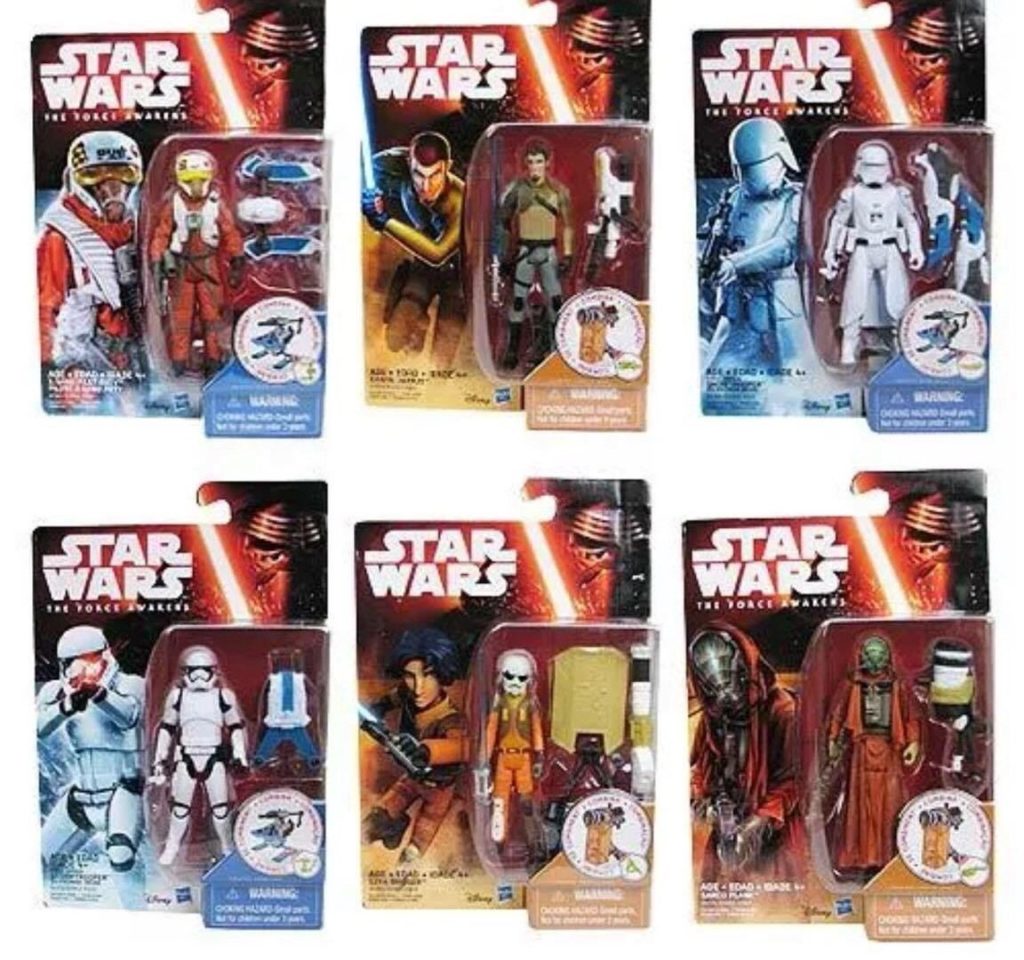 STAR WARS: THE BLACK SERIES TITANIUM SERIES HELMET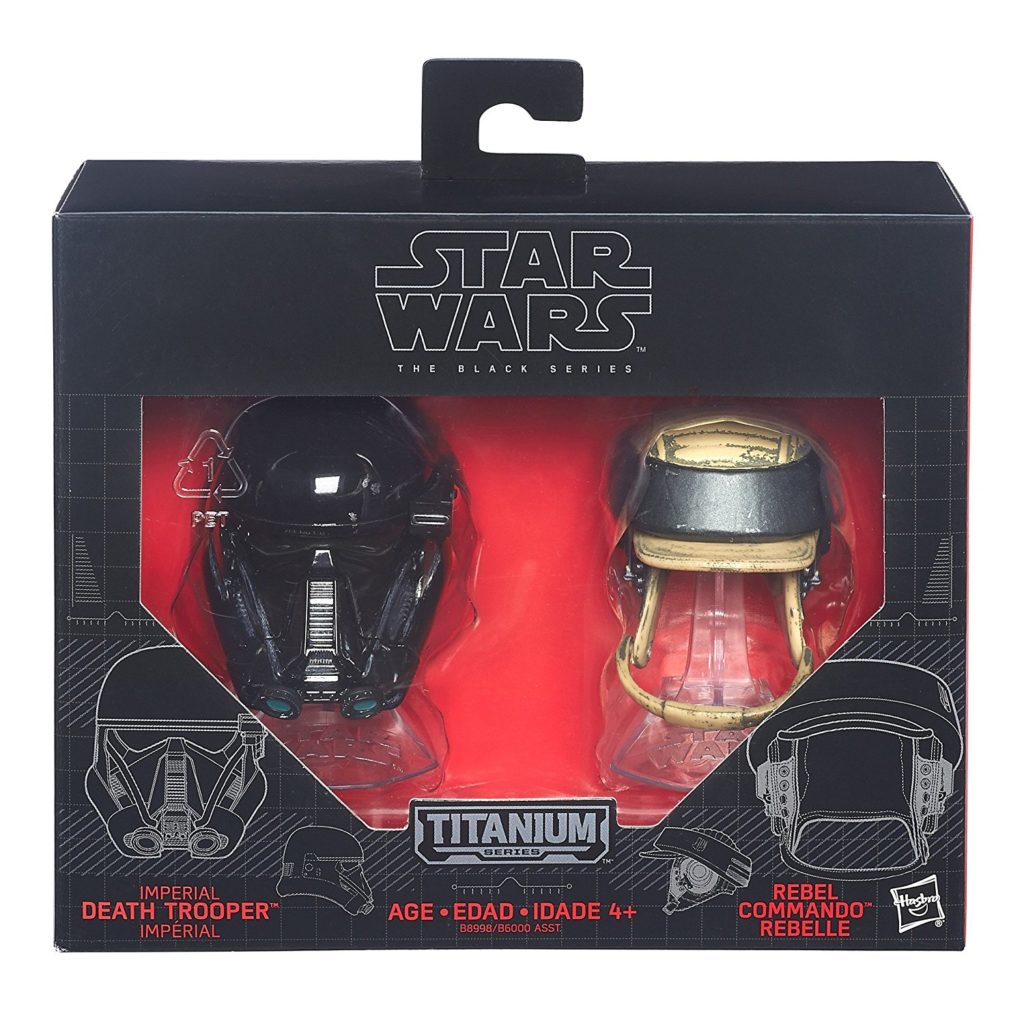 Star Wars Toothbrush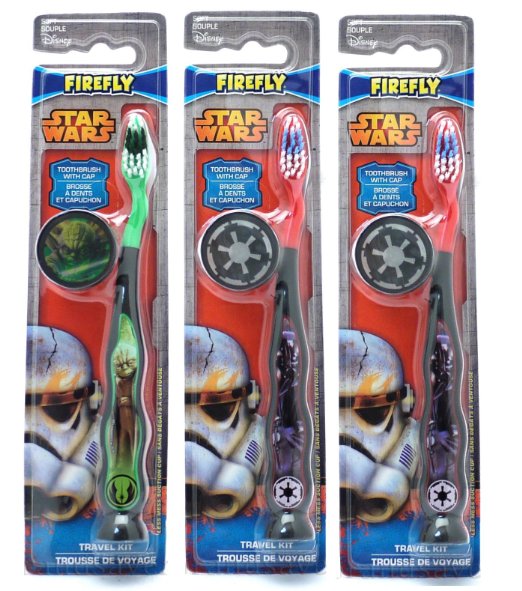 Star Wars Tattoos or Peel and Stick Wall Decals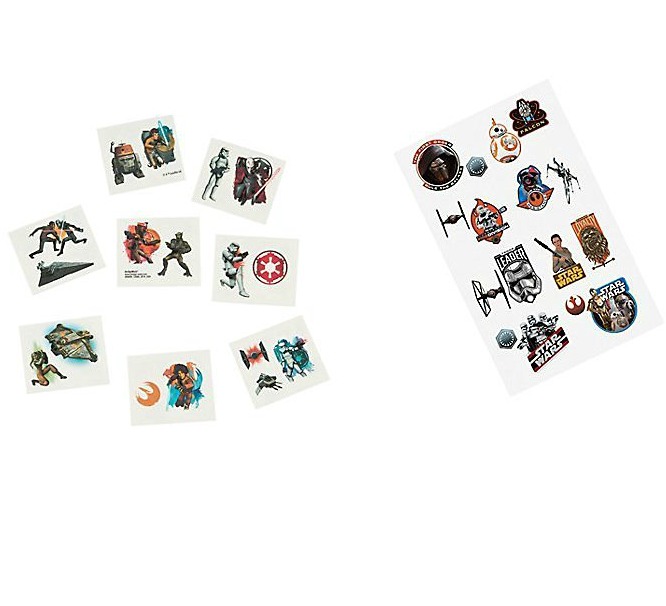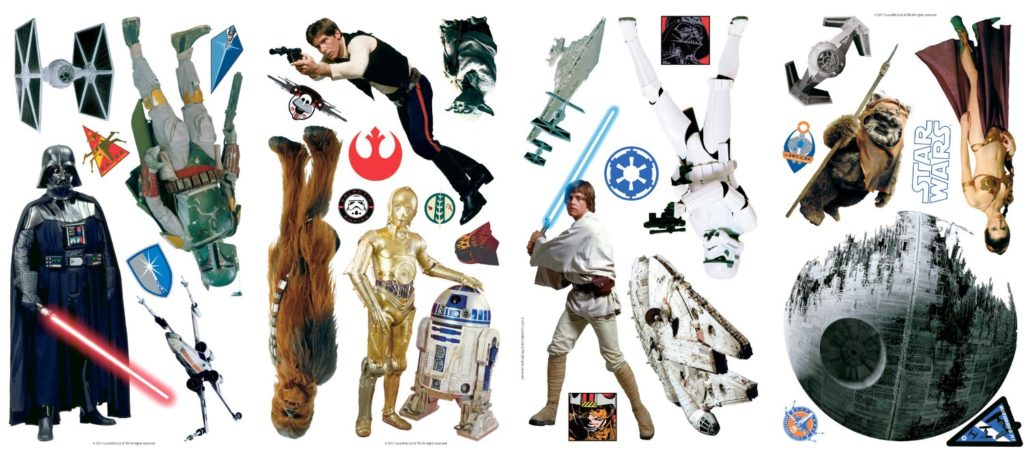 Star Wars PEZ Candy.
I love this because you can get a pack of all the characters and split it up among the stockings.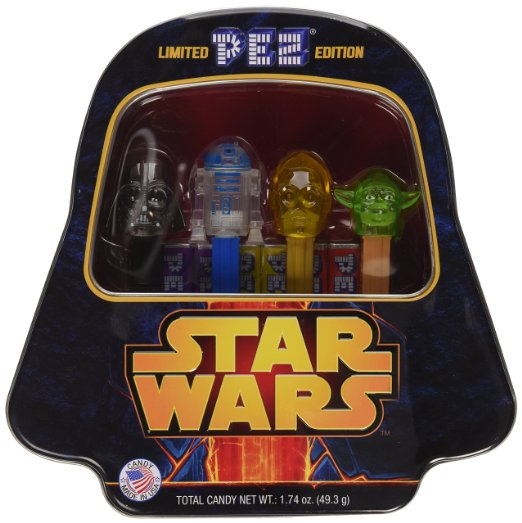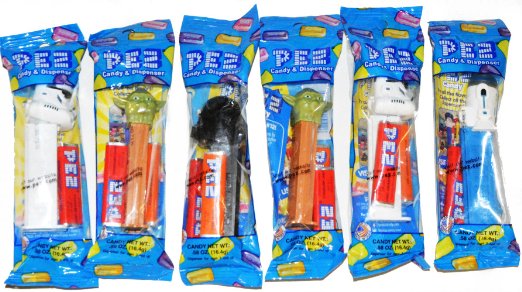 Some other fun Star Wars themed candy are these Pop Rocks and Lightsaber spin pops.
Hopefully these options will fill up those stockings, if you're still looking for some more ideas I've seen some really cool star wars stuff on Zulily! ALSO! If you are doing any online holiday shopping, don't forget to activate your cash back from your Ebates account. This is the time of year when I get the most cash back! You can install this button on your browser and it will remind you every time you go to an eligible site for cash back! I love having the button because then I don't ever have to think about it.