***Reminder! If you are doing any online holiday shopping, don't forget to activate your cash back from your Ebates account. This is the time of year when I get the most cash back! You can install this button on your browser and it will remind you every time you go to an eligible site for cash back! I love having the button because then I don't ever have to think about it. I also highly recommend ZULILY for great deals and discounts on gifts for kids! (I just ran across a whole section dedicated to harry potter just the other day!) You can find loads of amazing deals every day and even earn 15 for every friend you refer.***
The nice thing about Harry Potter is that it's loved by ALL ages. Young and old alike. My 13 year old sister just finished the series (reading an entire book each day I might add…) and my 26 year old sister is a total die hard fan. She wrote letters too all of the characters in the movie and still today, has half of her room decorated in Harry Potter Theme. Look how cool it is: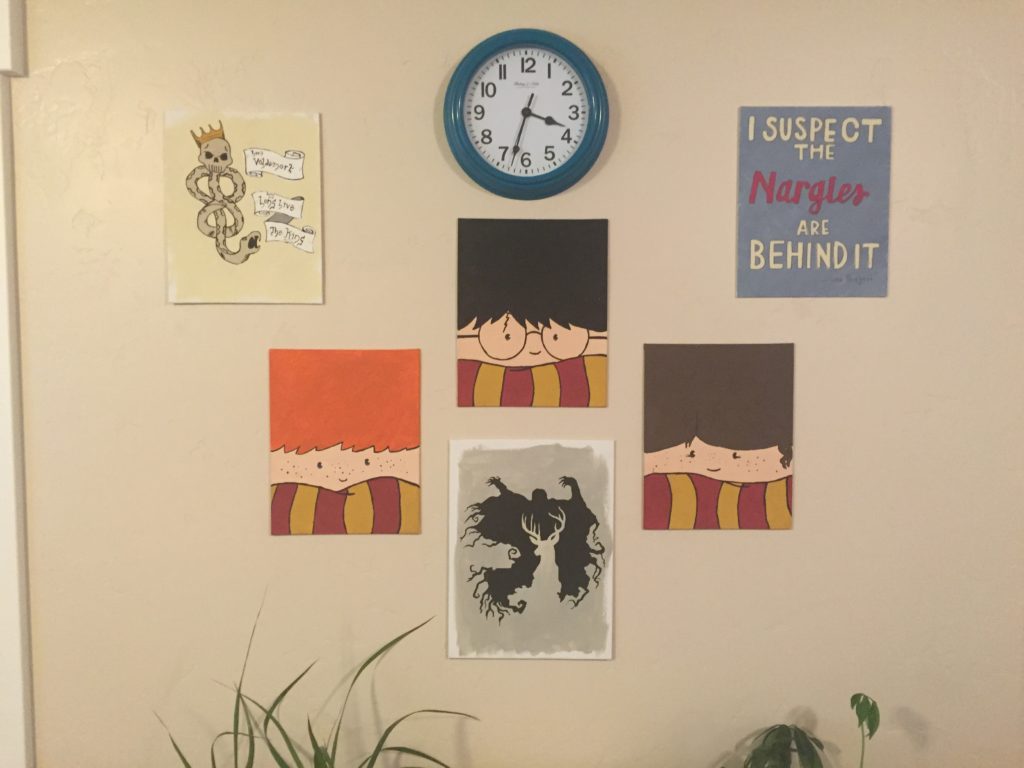 So I've been in a bit of a magical mood lately as you can tell from my most previous post: The BEST Ideas for a Harry Potter Themed Christmas Stocking. Here is my Harry Potter Christmas Post Part 2! 9 3/4 Harry Potter Gift Ideas For Your Fanatic Friend or Child.
He's a Keeper, She's a Catch Pillow Covers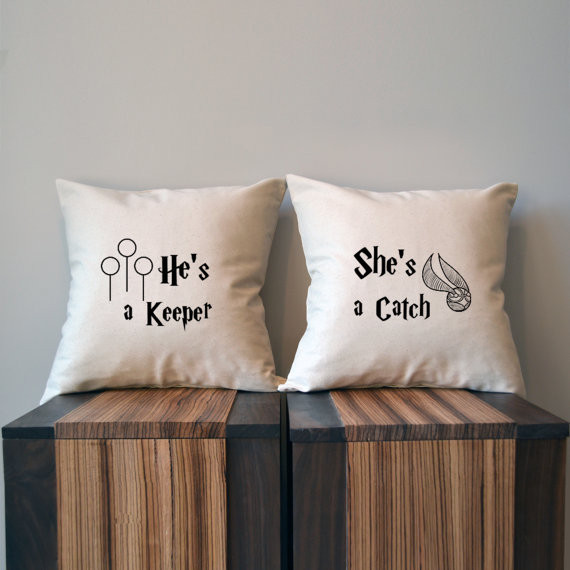 I recently bought this for my 26 year old's sister's birthday. Its a boxed set of the Complete Hogwarts Library, including Quidditch Through the Ages, Fantastic Beasts and Where to Find Them, and The Tales of Beedle the Bard. She LOVES all of them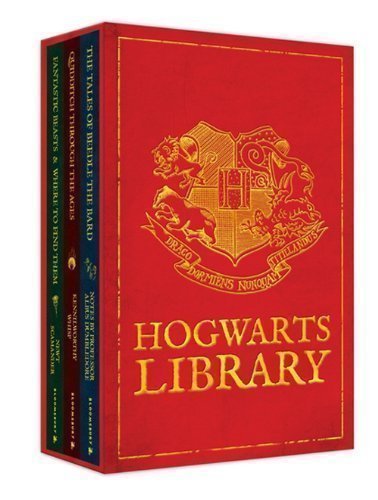 Anything Marauders Map related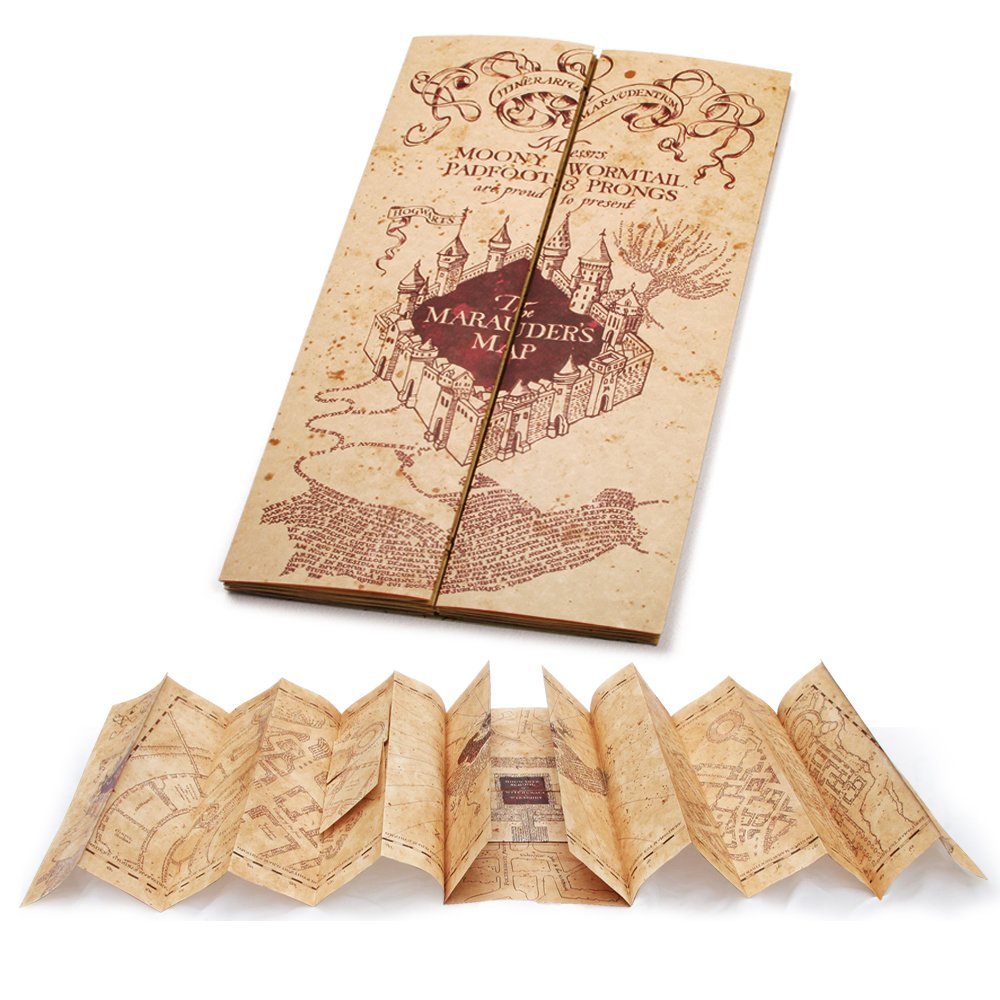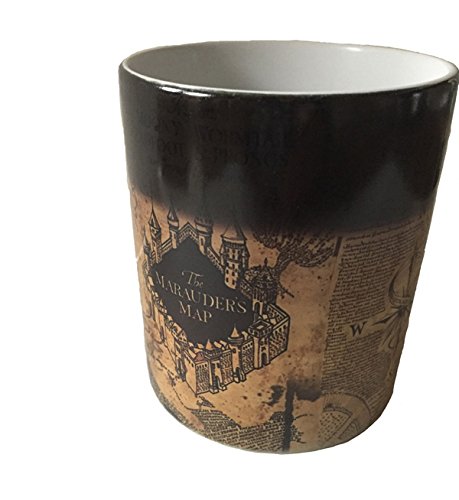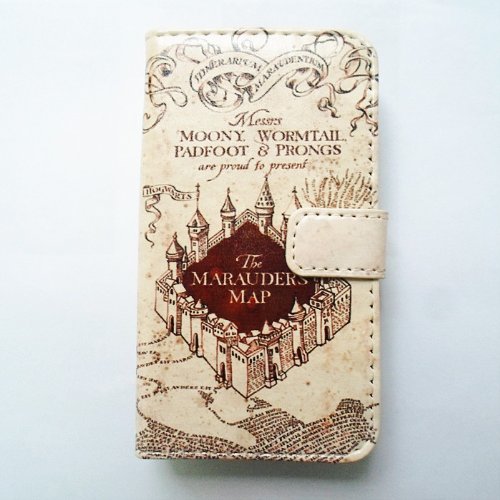 Harry Potter Trivial Pursuit Game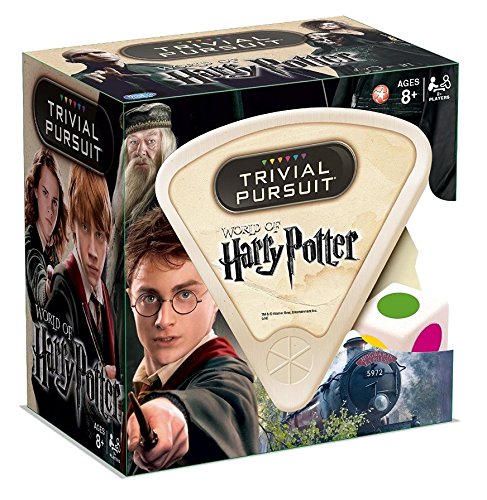 Hogwarts Acceptance Letter. C'mon. . . You know they're still waiting. . .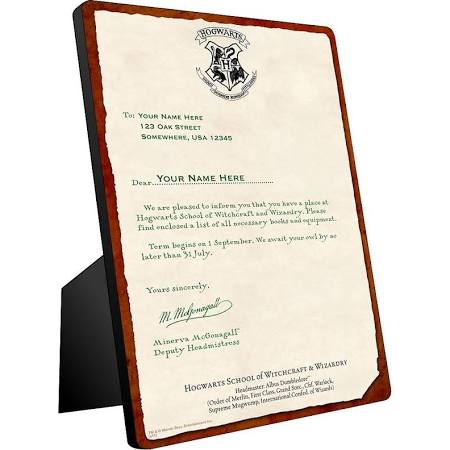 Harry Potter Chess Set. Now, if only they really came to life. 😉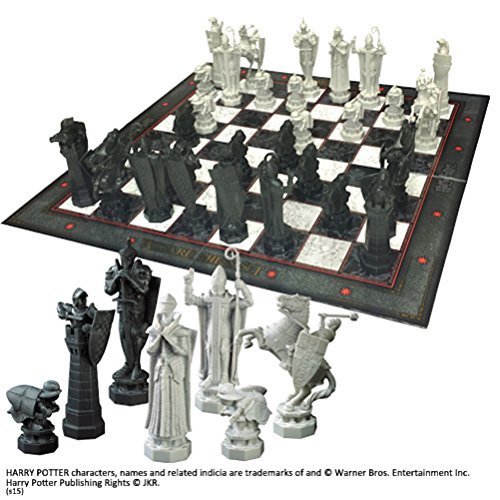 Harry Potter Themed Vinyl Decals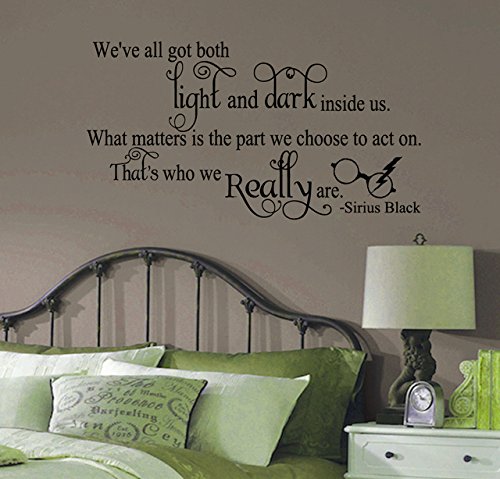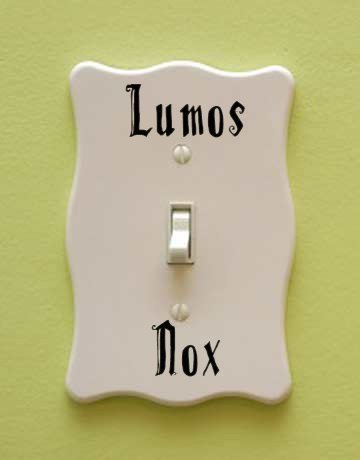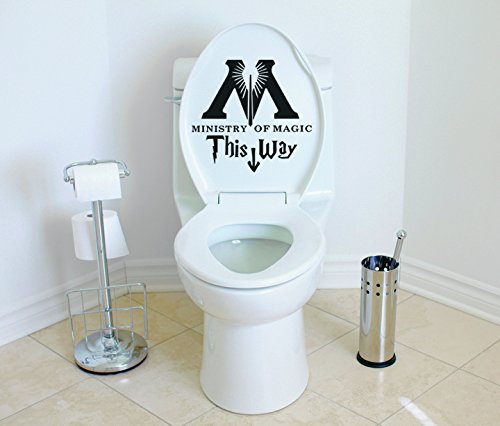 ALOHOMORA Burlap & Wood Key Holder. Can't you just hear Hermione? "Oh move OVVVER! Alohomora!"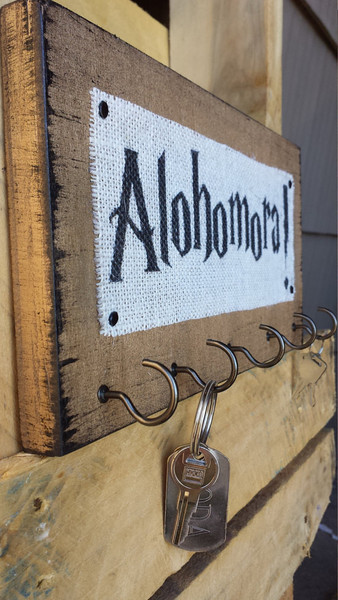 Also, I don't know about you, but I am SO STOKED for The Wizarding World Of Harry Potter to open at Universal Studios Hollywood APRIL 7, 2016!! AND, if you book through Get Away Today and use our Promo Code: HarryPotter25 you can receive $25 off any 2-night or longer Southern California vacation that includes Universal Studios Hollywood tickets for travel from April 7 through the end of 2016! Actually, I would highly advise booking your whole trip through Getaway Today, because they can almost always get you the very best deals on hotel AND park tickets. They price match too which is great. Now I just need to talk my husband into a vacation!
Want to save this for later? Pin the image below!