***Reminder! If you are doing any online holiday shopping, don't forget to activate your cash back from your Ebates account. This is the time of year when I get the most cash back! You can install this button on your browser and it will remind you every time you go to an eligible site for cash back! I love having the button because then I don't ever have to think about it. I also highly recommend ZULILY for great deals and discounts on gifts for kids! (I just ran across a whole section dedicated to harry potter just the other day!) You can find loads of amazing deals every day and even earn 15 for every friend you refer.***
I think I may be on a Harry Potter kick (Watch for the Harry Potter Gift Guide soon to come!). We're pretty big Harry Potter fans here but my sister recently moved in with us and she is the biggest fan of all Harry Potter fans. So of course HP is on my mind again! I've been debating on some themed stockings this year for Christmas and so of course hers will be Harry Potter themed. Check out some of these awesome stocking stuffers I found, and if you've got a Harry Potter fan in your home, you might want to consider putting together a Harry Potter Themed Christmas Stocking yourself! If your whole family are HP fans, you can even make each stocking themed on a different character! My absolute favorite stuffers are the little figurines near the bottom! *squeal* They are SO cute!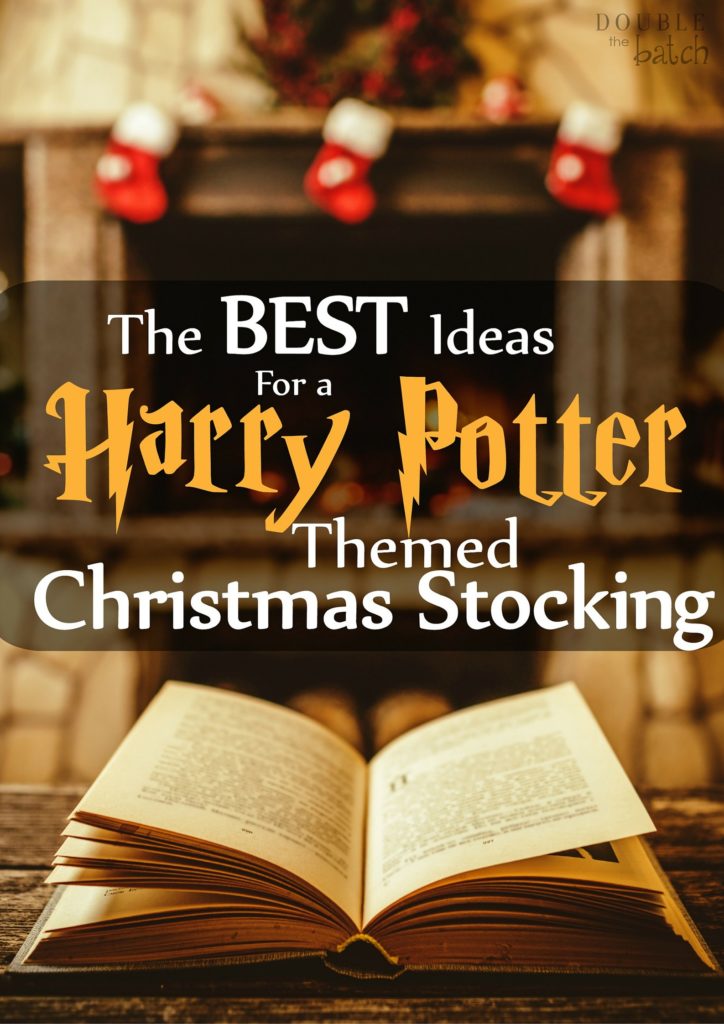 Ceramic Magic Color Changing Mug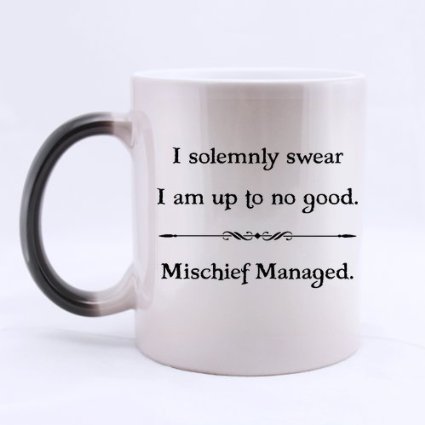 . . . Up To No Good Nite Light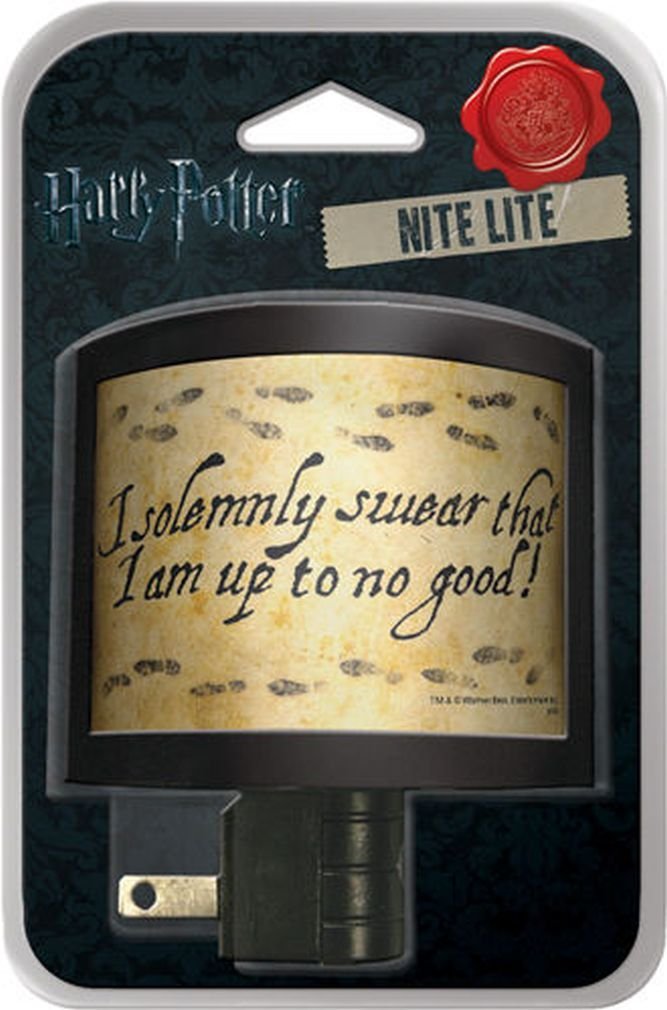 . . . Up To No Good Magnet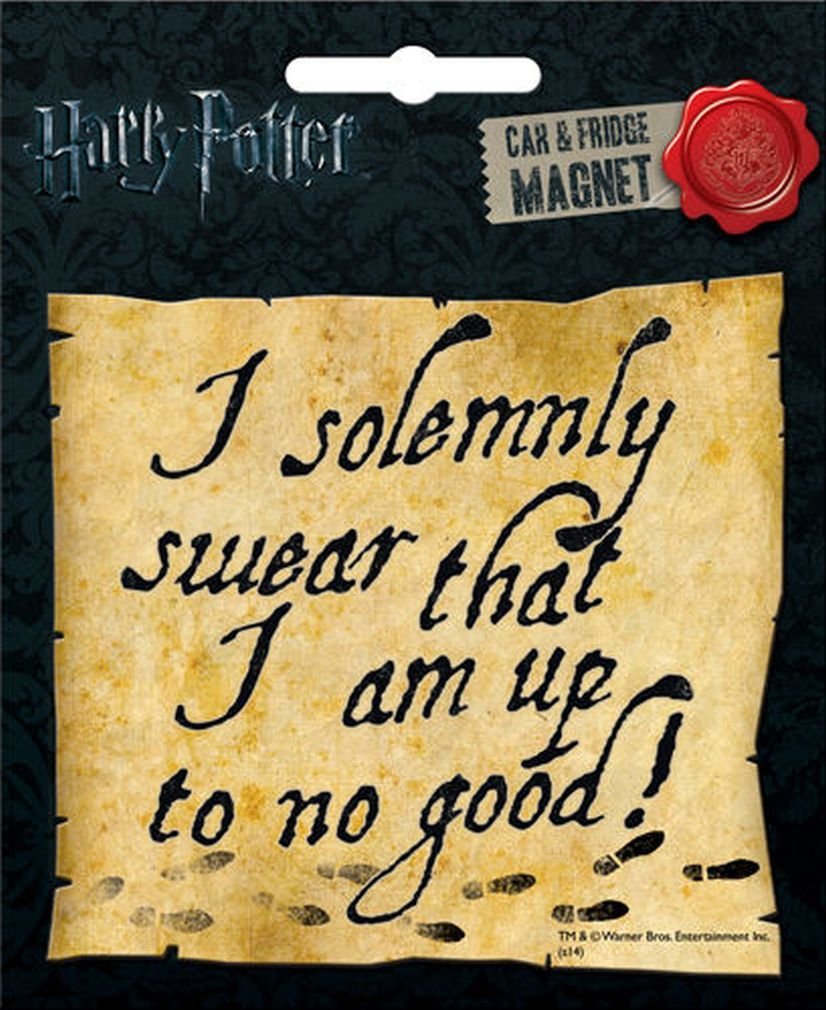 Bertie Botts Every Flavor Beans Booger, Earthworm, and Vomit to name just a few of these magical treats 😉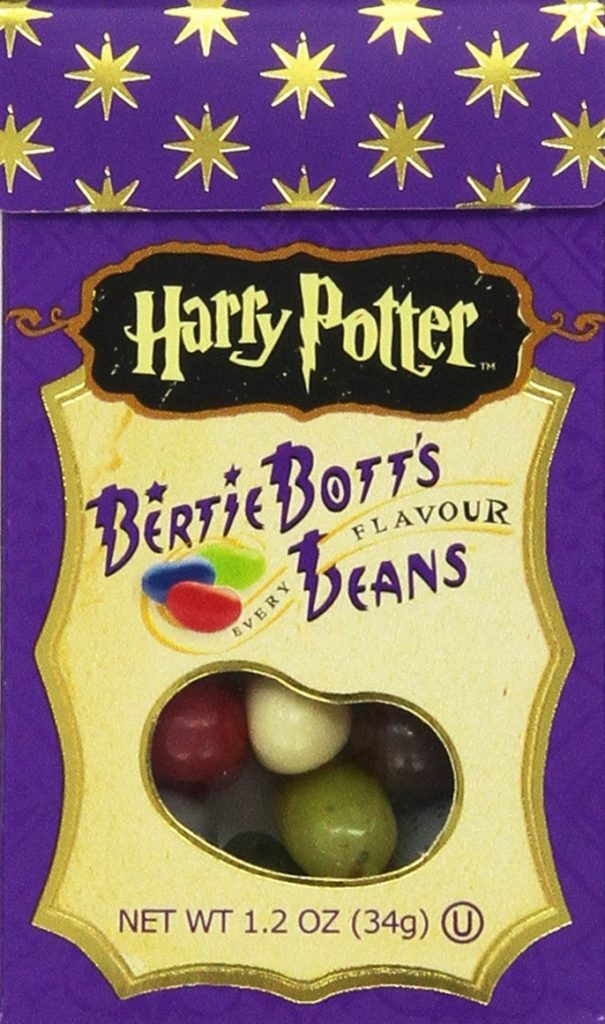 Chocolate Frog WITH Collectible Wizard Trading Card or any of these Harry Potter Themed Candy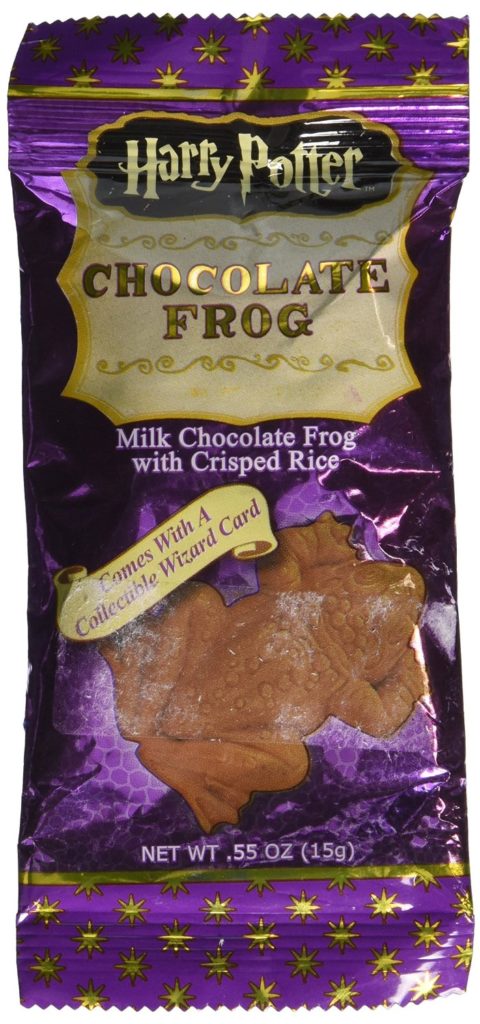 Harry Potter 2 Pair Pack Socks (Gryffindor &Slytherin)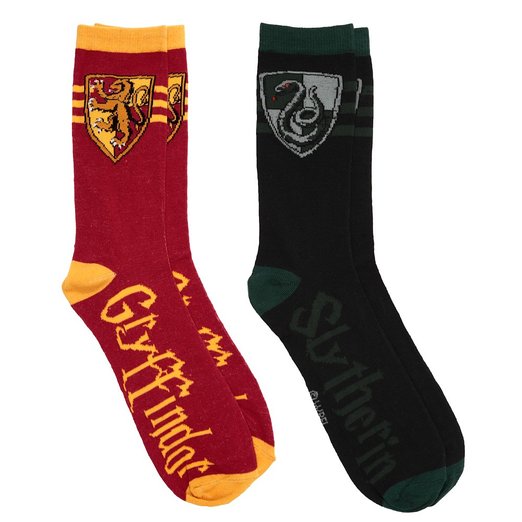 Harry Potter Playing Cards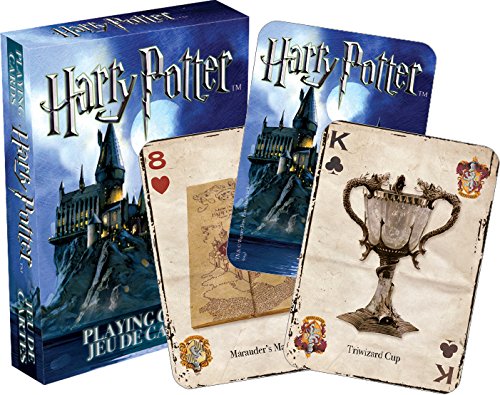 Harry Potter Pez Candy (This would be really fun also if you have a couple of kids to distribute them into each of their stockings)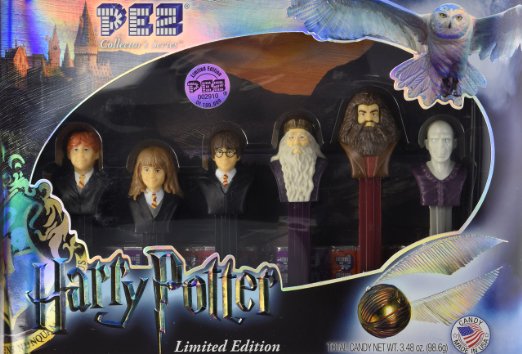 These Harry Potter Action Figurines are seriously so stinkin' cute!


Or for a cheaper option here are some mini ones: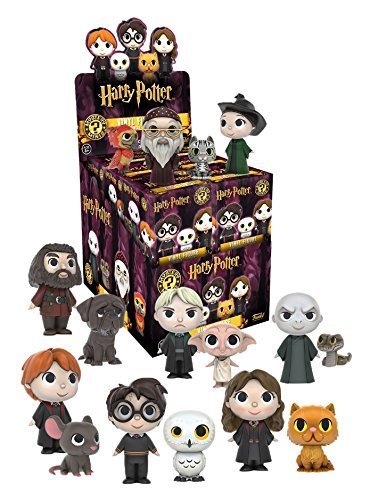 Any of these Harry Potter Wands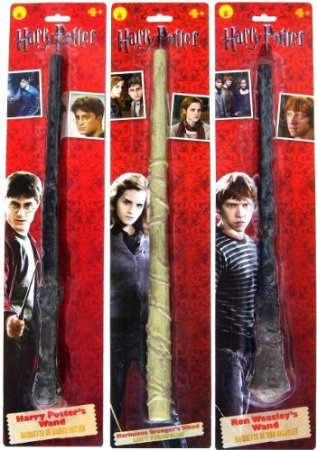 Hopefully these options will fill up those stockings, if you're still looking for some more ideas I'd definitely check out Zulily!
Also, I don't know about you, but I am SO STOKED for The Wizarding World Of Harry Potter to open at Universal Studios Hollywood APRIL 7, 2016!! AND, if you book through Get Away Today and use our Promo Code: HarryPotter25 you can receive $25 off any 2-night or longer Southern California vacation that includes Universal Studios Hollywood tickets for travel from April 7 through the end of 2016! Actually, I would highly advise booking your whole trip through Getaway Today, because they can almost always get you the very best deals on hotel AND park tickets. They price match too which is great. Now I just need to talk my husband into a vacation!