Looking for some clever ways to announce to your friends and family what gender your baby is? I recently announced my own little guy and had so much fun searching through all the different, creative ways people used to announce theirs. I compiled a list of some of my personal favorites for you ladies looking to spark some creative juices of your own! So here it is:

17 of the Most Creative Gender Reveal Ideas!
1. Hand Paint


Source
2. Letter Blocks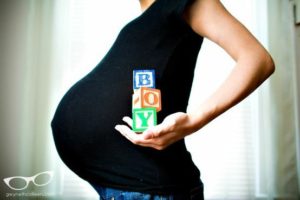 Source
3. Shoes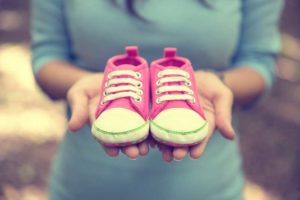 4. Pink or Blue Balloon

Source
5. Colored Balloon Box Surprise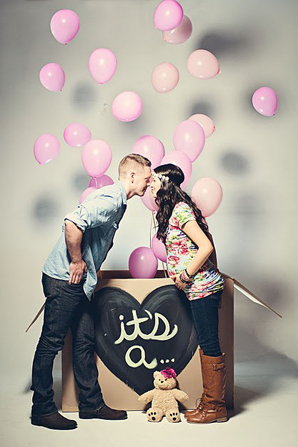 Source
6. Balloon Shoes

Source
7. Cake Reveal (I've also seen this with colored frosting instead and with cupcakes)
Source

8. Colored Paint Photo Shoot

Source
9. Bubble Gum POP!

Source
10. Colored Confetti (You could also have your husband in the picture)

Source
11. Pinata!

Source
12. Pink and Blue Box

Source
13. Colored Silly String (Find out when you spray each other!)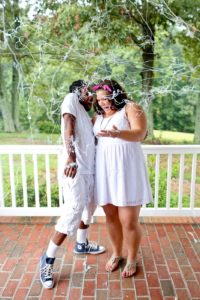 Source
14. Balloon Pop Confetti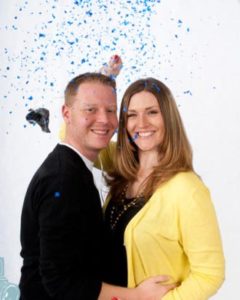 The credit for this photo is from Nielson Hall Photography. It is currently being featured on SHUTTERFLY! Check it out!
15. Colored Ribbon

Source
16. BOY (This is one of my favorites)


Source
18. Pink and blue Easter Eggs
Super Super Cute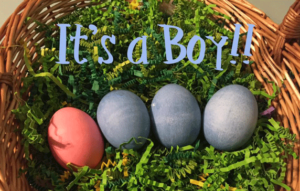 19. Older Sibling "Only Child: Expiring 04/21/16
My brother did this reveal, and it took all of us a little bit to figure it out! We were all laughing when we finally saw the shirt! SOOOO funny and sooo adorable!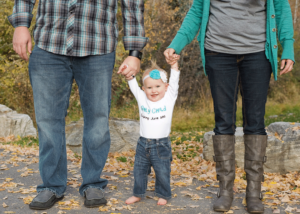 20. Tie Breaker on Chalk Board!
Seriously! Can you get any cuter!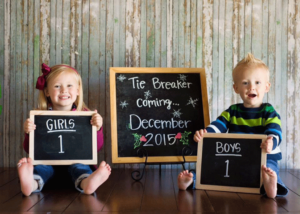 Hopefully one of these gender reveal pictures has sparked a cute idea of your own! Now that you've announced to every one what gender you're having, you might want to kick back and relax from those different aches and pains that pregnancy so lovingly brings, and check out our Ultimate Pregnancy Guide! CONGRATULATIONS!
PIN FOR LATER