Here is your Ultimate Pregnancy Guide. As bloggers (and mothers), we have collectively gone through 20+ Pregnancies, and have learned a lot in the process! We thought we would share our best pregnancy tips and advice and create this Ultimate Pregnancy Guide for you. We hope this is helpful to you. Be sure to bookmark or pin this pregnancy guide, as more is added to it over time!

HERE IS YOUR PREGNANCY GUIDE
ANNOUNCEMENT IDEAS
Here are a bunch of different ways you can announce to your family and friends. There is even a post on cute ideas to announce your pregnancy to your husband!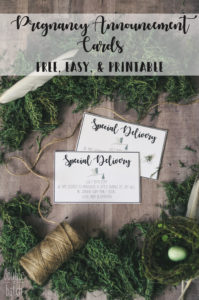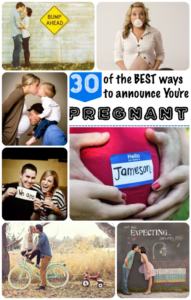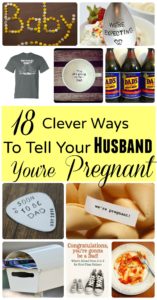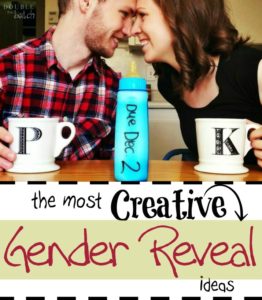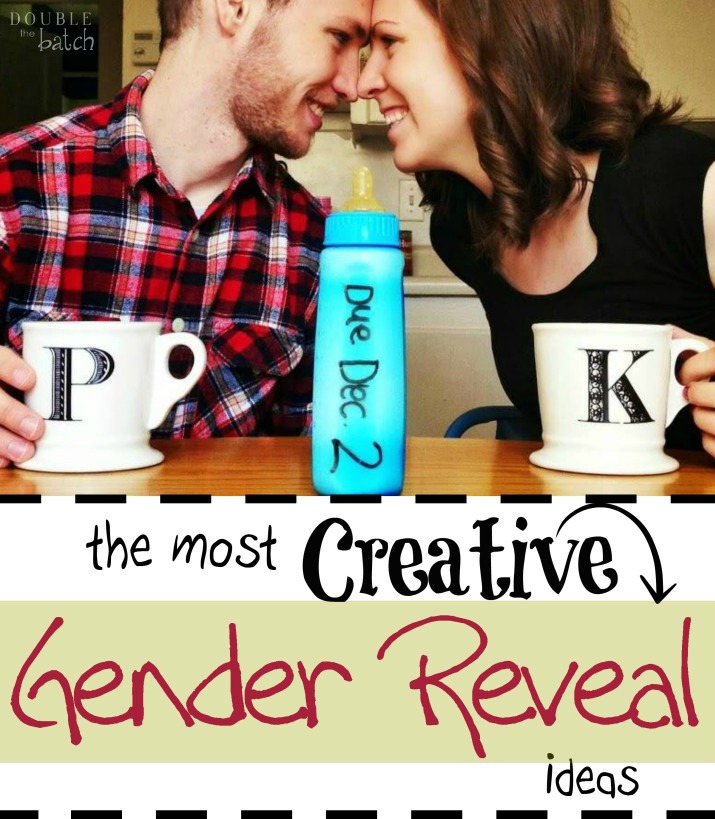 PREGNANCY ADVICE FROM OTHER MOTHERS
The best way to learn is by learning from others who have experienced it! Hope one of these helps you!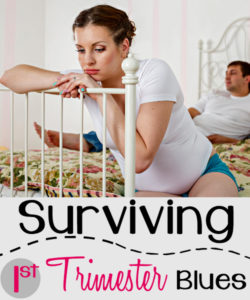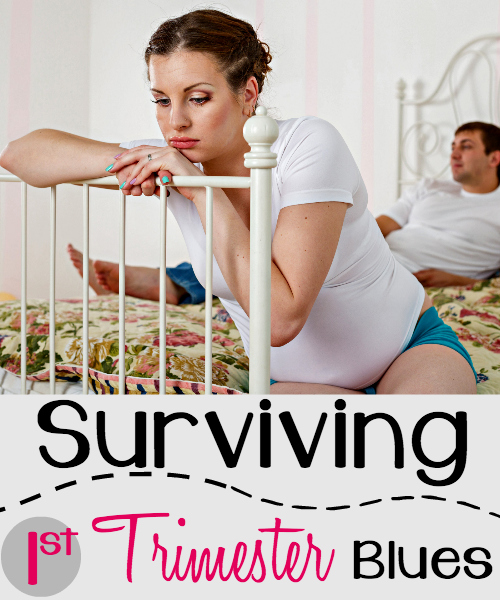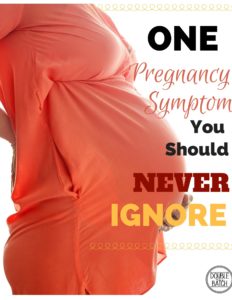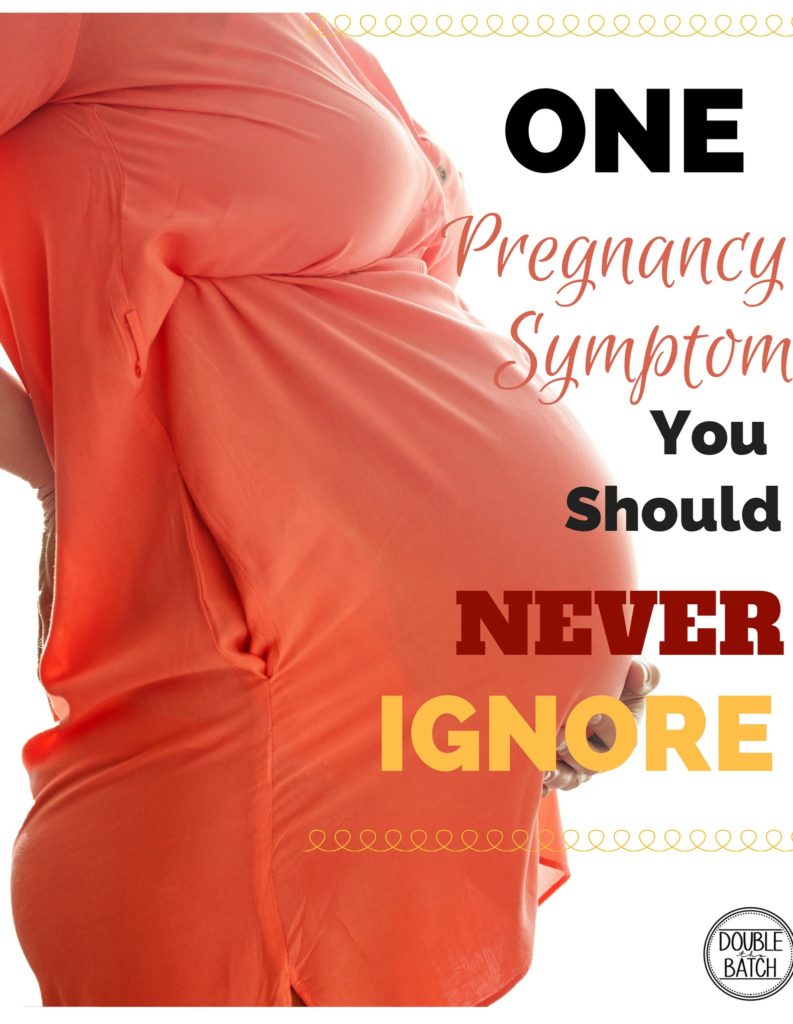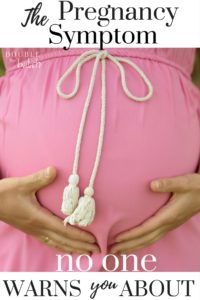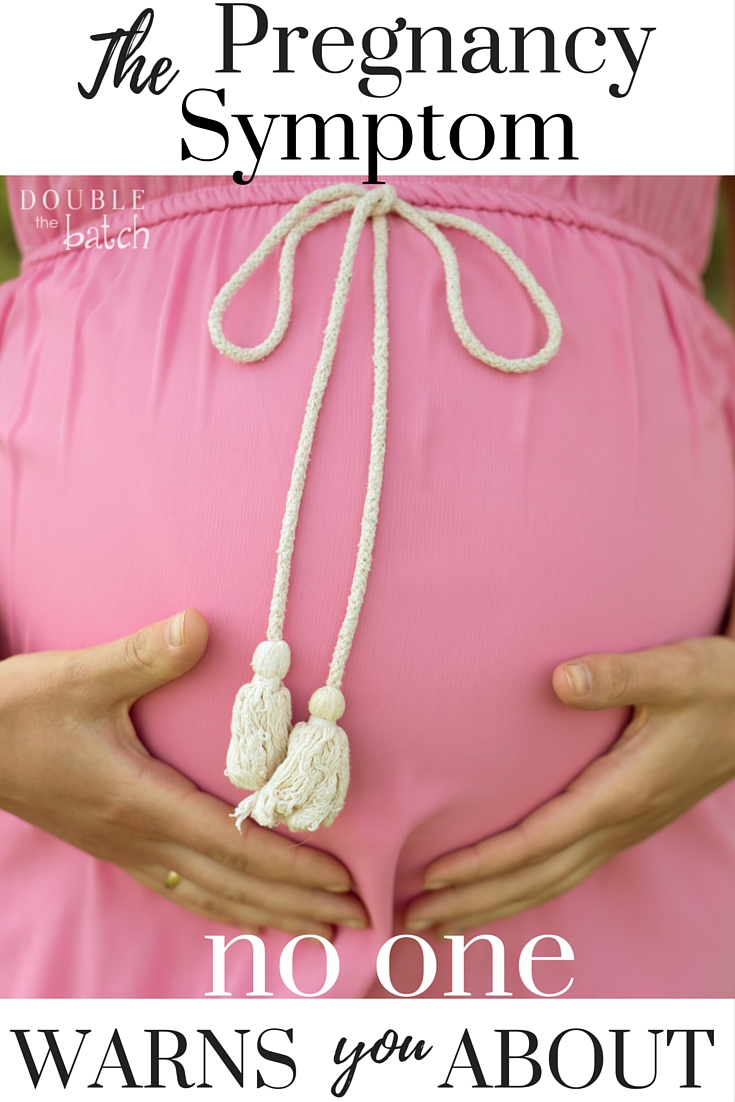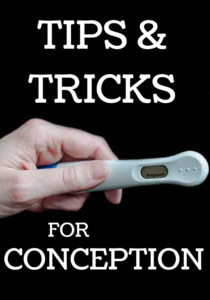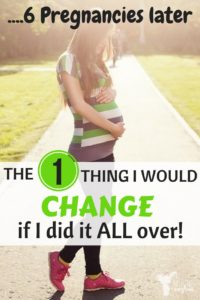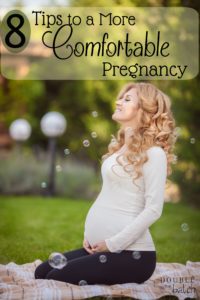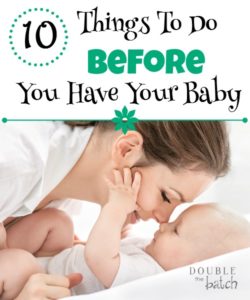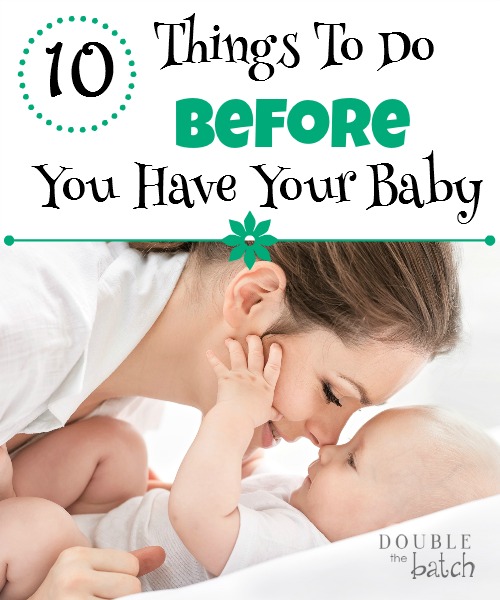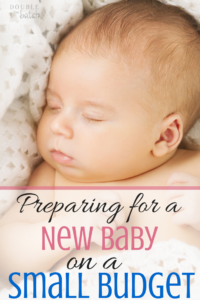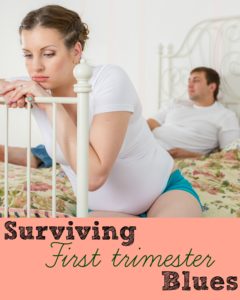 EXTRA PREGNANCY GOODNESS
Here are a couple extra items to get you excited about your new little one. Cute printables and maternity clothes you can feel comfortable and cute in!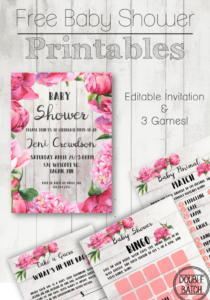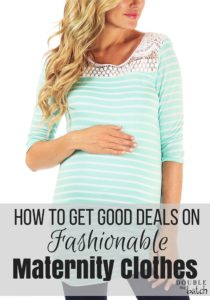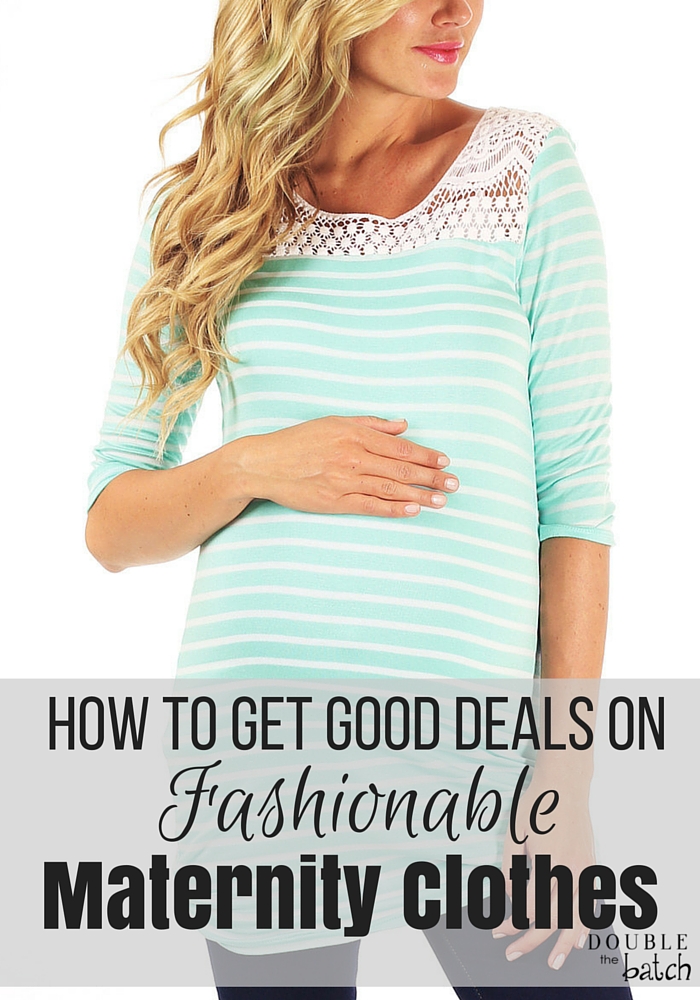 FUNNY PREGNANCY POSTS!!
Because we all need to laugh!! Pregnancy is hard and life is easier when you can laugh about it! I hope you found some humor in them to make you smile.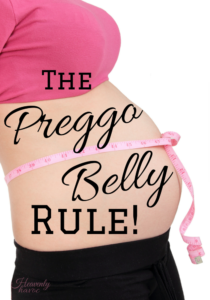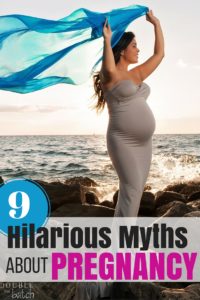 I hope this helps you and your pregnancy journey!! Good luck!!