As you may have already noticed, we are very into Emergency Preparedness in this big family of ours. A few of us in the younger generation even grew up with boxes of food storage under our beds. Some might call it extreme, but I can't tell you the peace of mind we always had knowing we'd be okay if our dad lost his job (which he did. twice.) or if we had some sort of disaster or emergency. It gave me comfort heading away to college and away from my very well prepared home, having my 72-hr kit in tow.
It's been several years now since I've left home though and now I have a little family of my very own. My husband didn't have a 72 hr kit and mine was in much need of updating. I hadn't really thought about it or worried too much until we had our baby and I imagined something happening and not having the supplies I needed for him. So while I've been slowly putting mine and my husbands kits together, I've also been getting one together for our little man.
I think it's important, when gathering emergency preparedness supplies, to not get too crazy. Keep it simple if you can, at least in the beginning, get what's most important and continue to add stuff gradually if your budget allows it. This is a survival kit so clothes and things don't need to be fancy. The tricky part about doing a kit for a baby is that they are pretty fast growing and so any clothes and diapers you put in (as well as food and water) need to be updated about every 6-12 months (depending on what size you put in). So here is a list I've compiled of things I've added (and will continue to add with time) in my baby's 72 hr kit.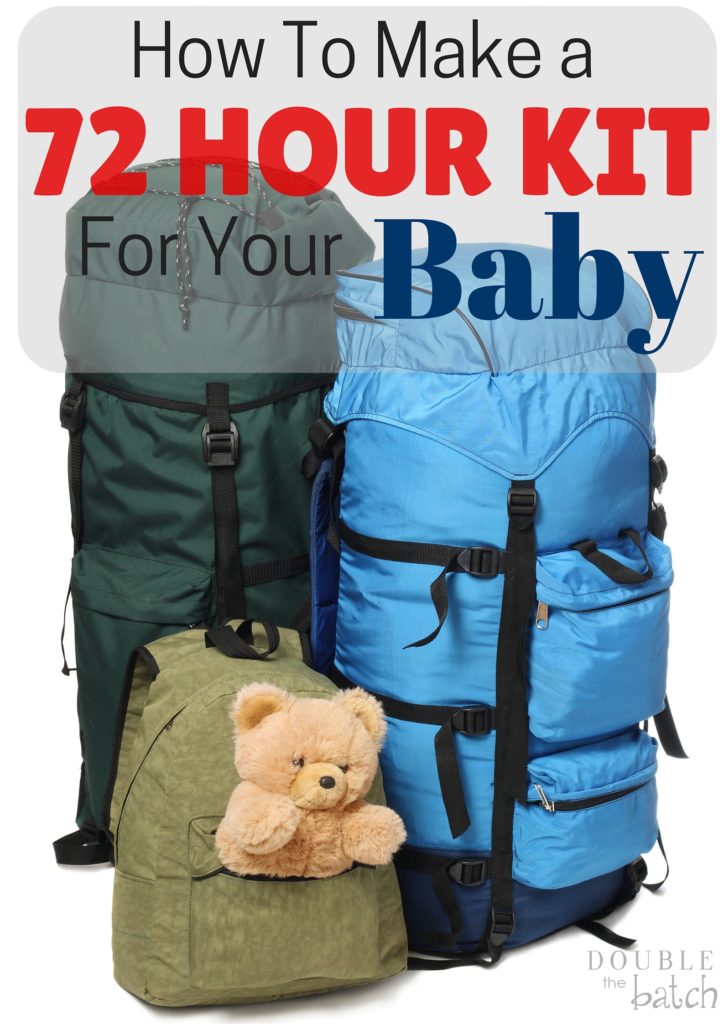 Clothing:
(I would pack 2 sizes too big. It's better to have too big clothes than too little and you also won't have to update so soon)
6-7 onesies,
3 pairs of long pants,
2 pairs of pajamas,
3 pairs of socks
coat/warm jacket
mittens
hat/beanie
burp cloths
baby blanket, emergency blanket
a few ziploc baggies for storing dirty clothes
Diapering needs:
20 disposable diapers (a size or 2 up)
OR
I would recommend putting Cloth diapers in. Buttons Cloth Diapers sent a few of theirs for us to try out and I think they are not only affordable and practical but adorable! Cloth diapers are a good choice for 72 hr kits because they are soft and sensitive on baby's skin and you will only have to switch out the size once, because the snaps adjust with the baby's growth. It will also be comforting to know that if your emergency is longer than 72 hrs, you will have diapers for however long it takes. If you decide to go that route, you can see how many you would need for 72 hrs on their website here.
Full container of baby wipes,
Plastic bags for dirty diapers (I just threw in one of these Arm & Hammer Diaper Bag Dispensers. It's only 3.99, you can hook it on to any bag and it's great for trapping in the dirty diaper smells)
Diaper rash cream/healing ointment (If you have any of those samples you get when you're first pregnant those are small and perfect for your kit.)
Feeding Needs:
baby food: (even if you breastfeed, this is a good idea to have if your husband is watching him when emergency happens) I recommend using baby food pouches, dehydrated food or personally, I packed both! Avoid packing any glass baby foods because of the chance of it breaking and take note of the expiration dates so that you use and replace.
For dehydrated baby food, I recommend checking out Miles Outside. Their dehydrated baby food is great for your baby's 72 hr kit because it's not temperature sensitive. So you won't need to warm it up, also if its out in the humidity or in the freezing cold, it won't clump up. On their website you'll see that their dehydrated food is also all organic and made with millet which is supposed to be easy to digest and even a "warming grain" which will help with heating your baby if you are stuck in a cold climate. (Another bonus is that the shelf life is 2 years so you won't need to replace it for quite some time)
Bottles with formula (this is probably a good idea even if you exclusively breastfeed),
Bottles of water,
This water bottle cap adapter is super cool and might come in handy in that you can attach it on your water bottle and make it easier for your baby to drink.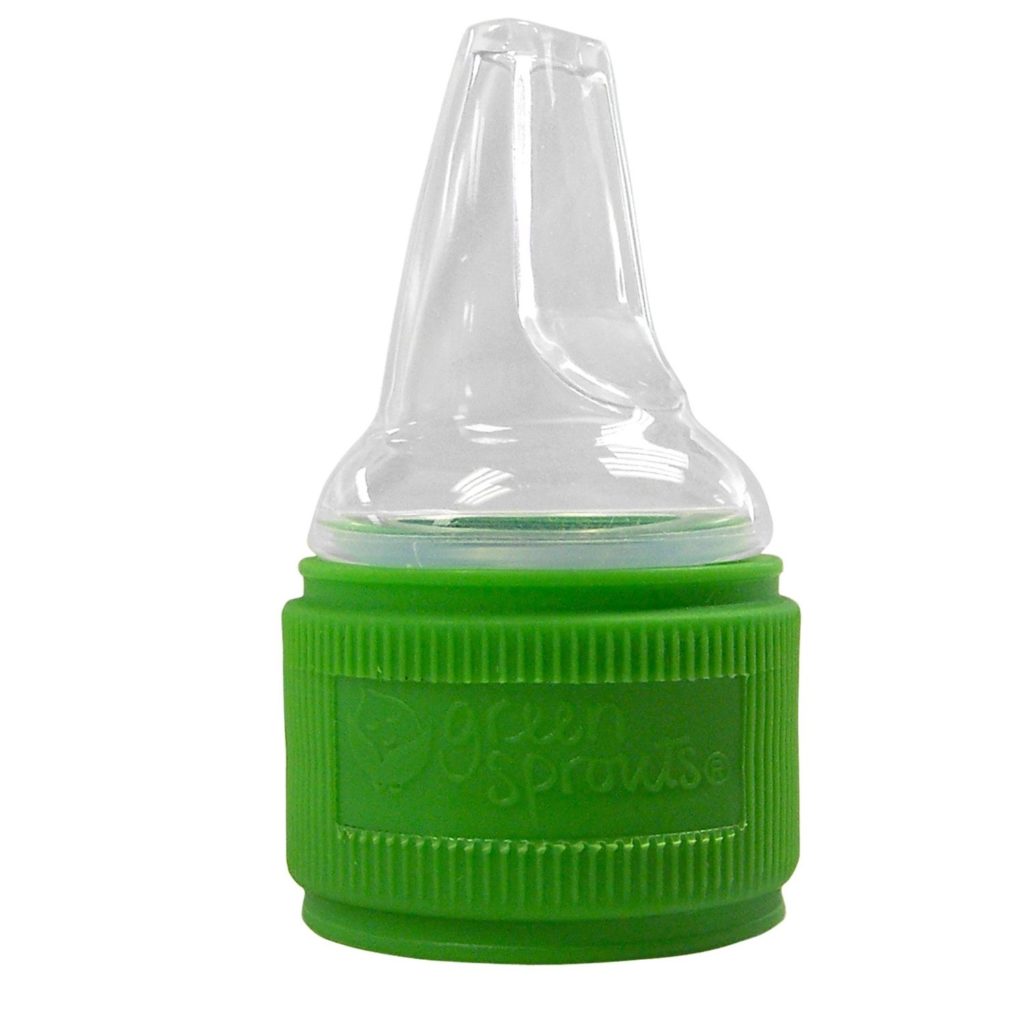 infant cup/bowl and eating utensil, or an all-in-one handy spoon feeder like this one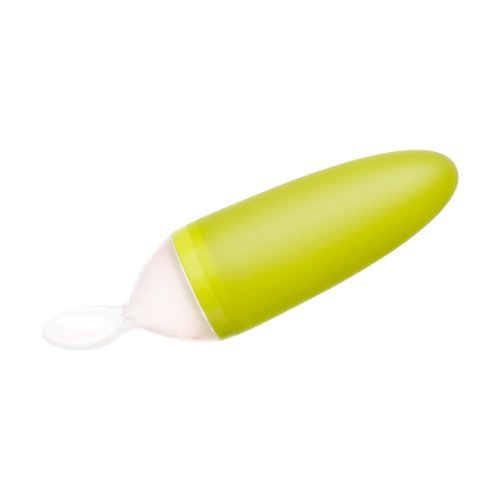 Comfort:
Infant Motrin,
small bottle of baby wash and wash cloth,
Kleenex
sunscreen,
teething toy,
Teething gel/tablets
child harness (whether you are for it or against it, it could really come in handy when there is an emergency and you need to keep your child close at all times.)
Nail clippers
Thermometer
small flashlight, (you can get these for like a buck at Walmart or the dollar store)
Mini First Aid Kit (this one has nail clippers and a thermometer.)
Comfort items (stuffed animal, special blanket or toy, etc. . . )
What would you add that you think is important for your baby in an Emergency?
Giveaway! Comment below what diaper cover you would choose from Buttons Diapers and we'll randomly select 2 winners on October 10th. 1 winner will win their choice of a diaper cover + a microfiber daytime insert courtesy of Buttons Diapers and the other will win their choice of the food dispensing spoon or water bottle cap adapter for their Baby's 72 hour kit.