***Reminder! If you are doing any online holiday shopping, don't forget to activate your cash back from your Ebates account. This is the time of year when I get the most cash back! You can install this button on your browser and it will remind you every time you go to an eligible site for cash back! I love having the button because then I don't ever have to think about it. I also highly recommend ZULILY for great deals and discounts on gifts for kids! You can find loads of amazing deals every day and even earn 15 dollars for every friend you refer.***
If you're looking for some fun, exciting, and creative gift ideas for your elementary aged kids then you've come to the right place. With a family as big as ours, we've got children and grandchildren of all ages and stages. So we've been rounding up some of our tried and true favorites to share with you. The list will just keep growing with time as we find more and more awesome toys and games that your kids will love as much as ours do, so check back in!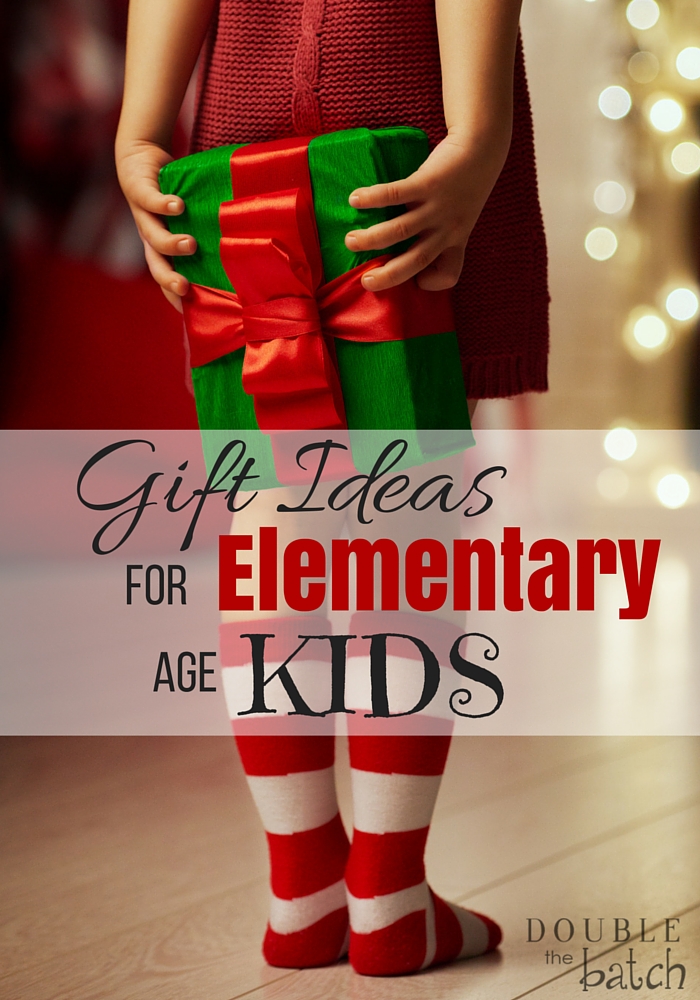 We love Hasbro. They have so many different options like Nerf, Playskool, Transformers, My Little Pony, and more! Here are a few we really love:
Any Play-doh Sets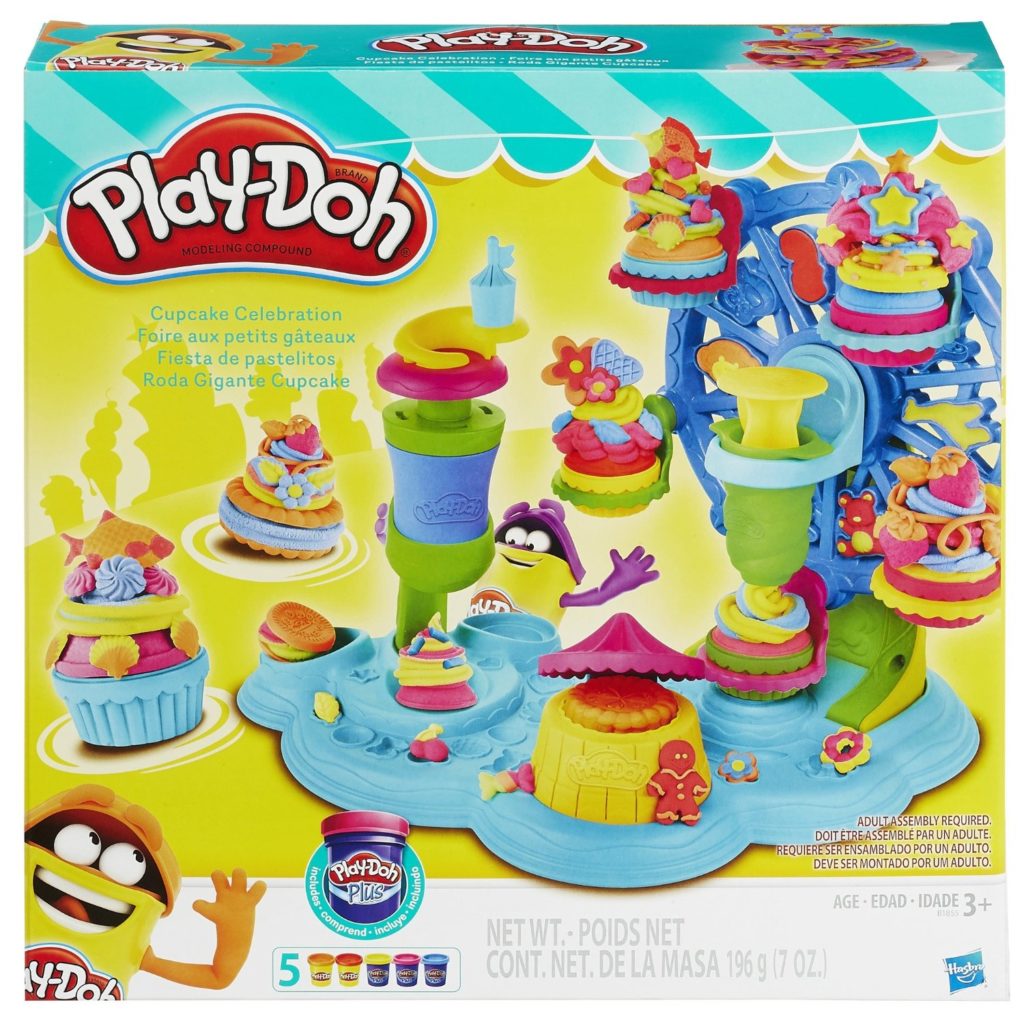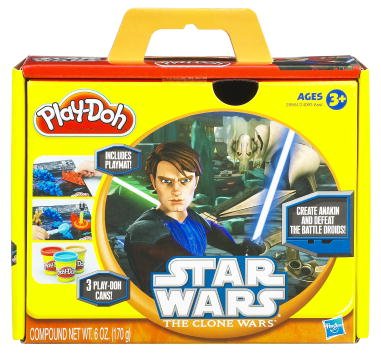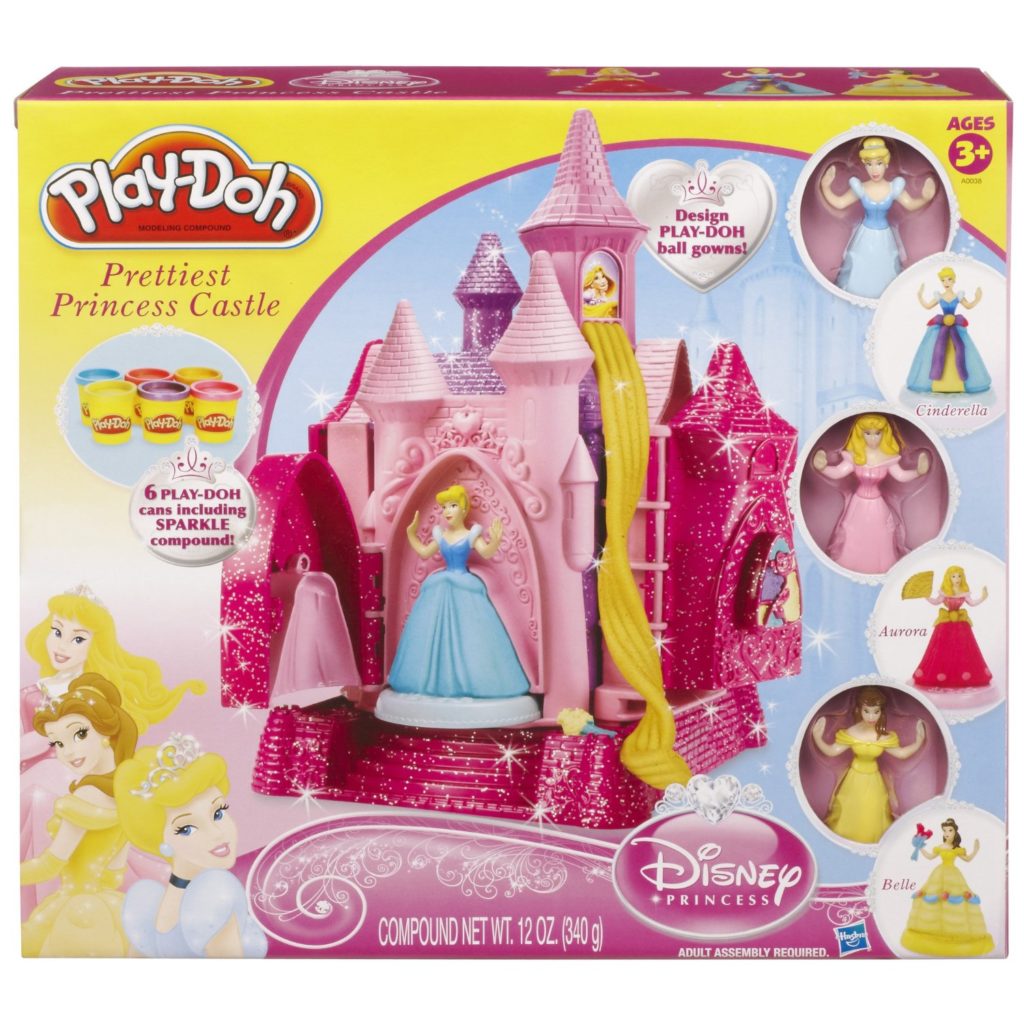 Disney Princess Little Kingdom Play 'N Carry Castle Playset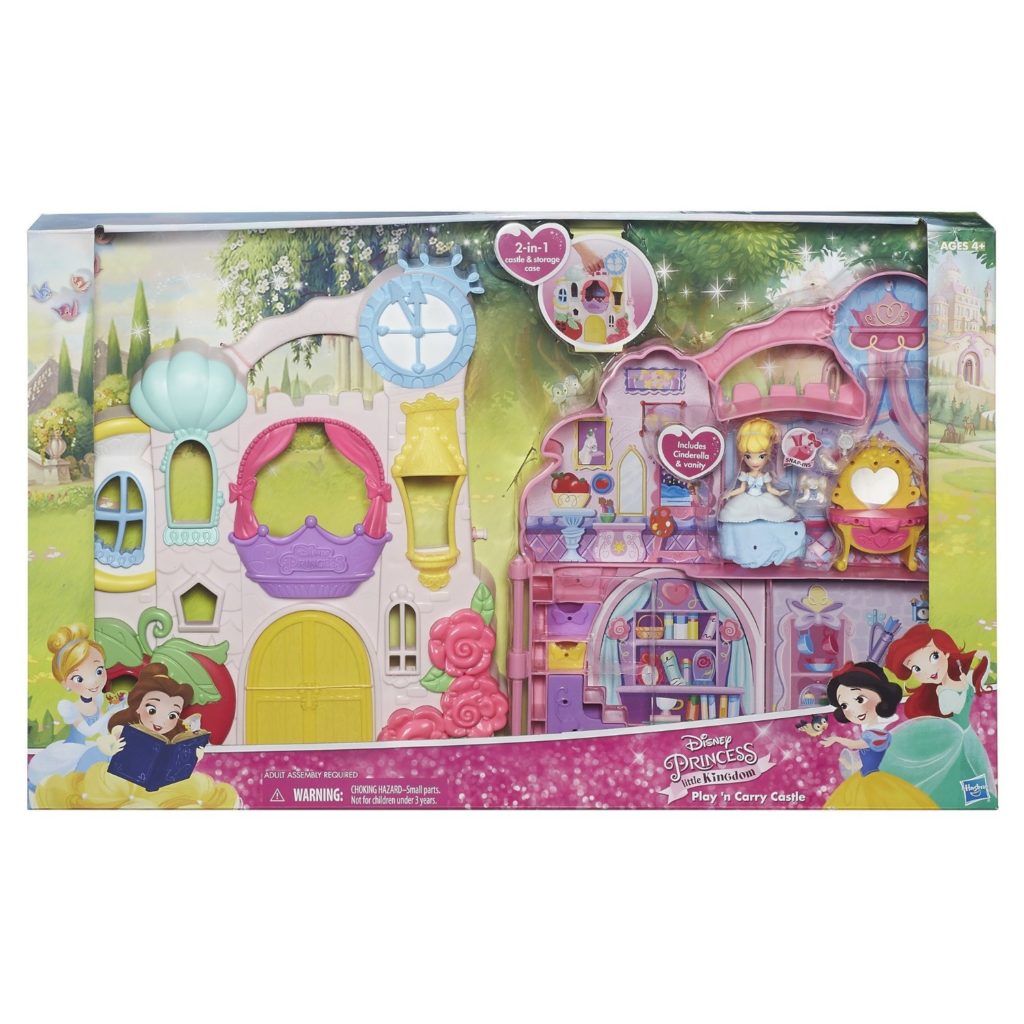 Frozen is still a big hit in our house and our girls will go nuts over this Elsa's Magical Rising Castle Playset!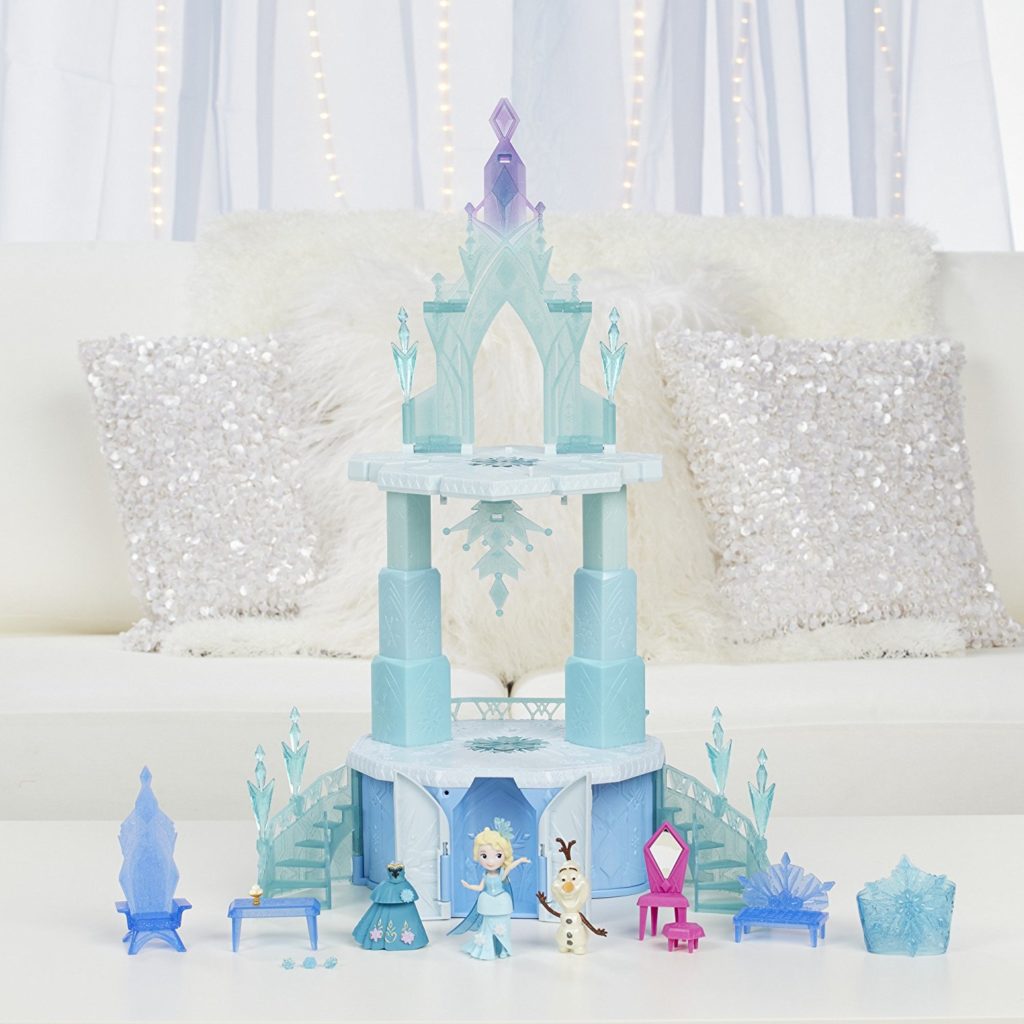 Baby Alive Dolls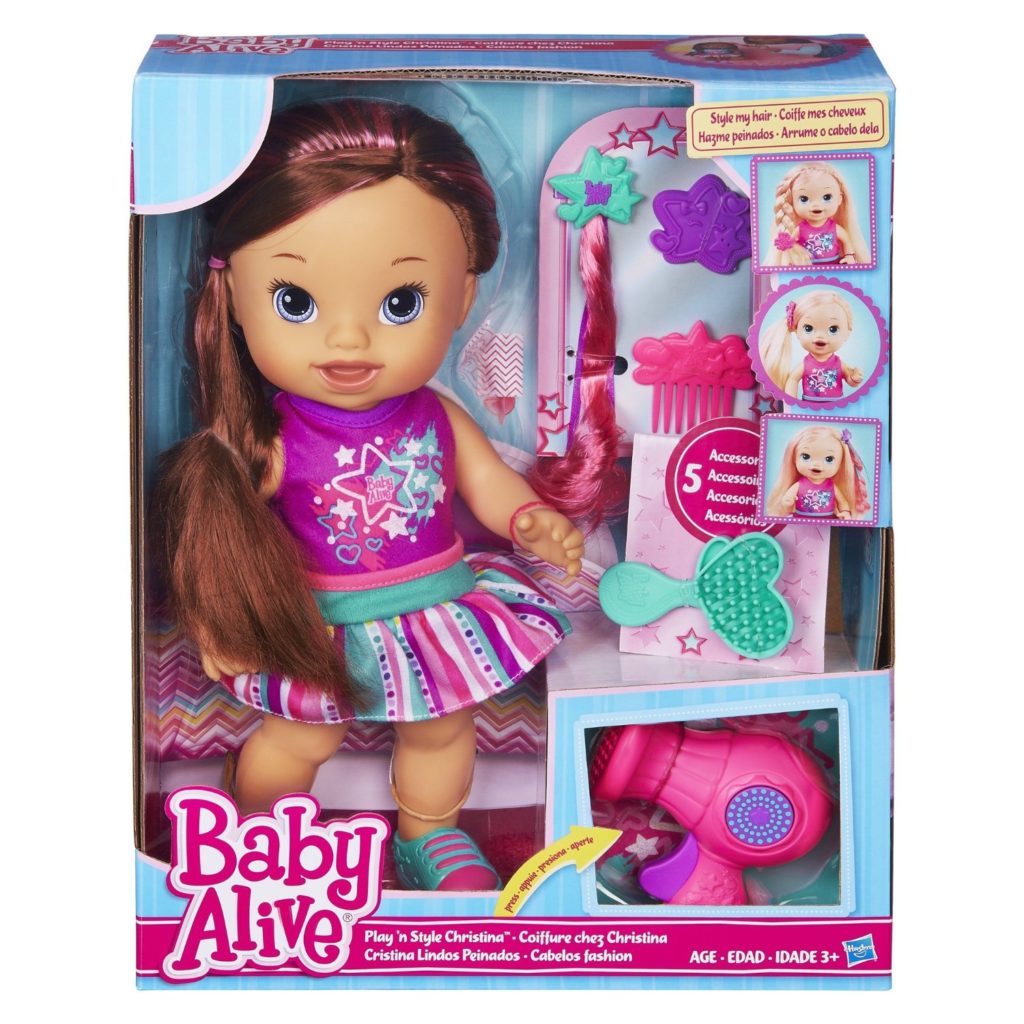 Nerf guns. Need I say more on this?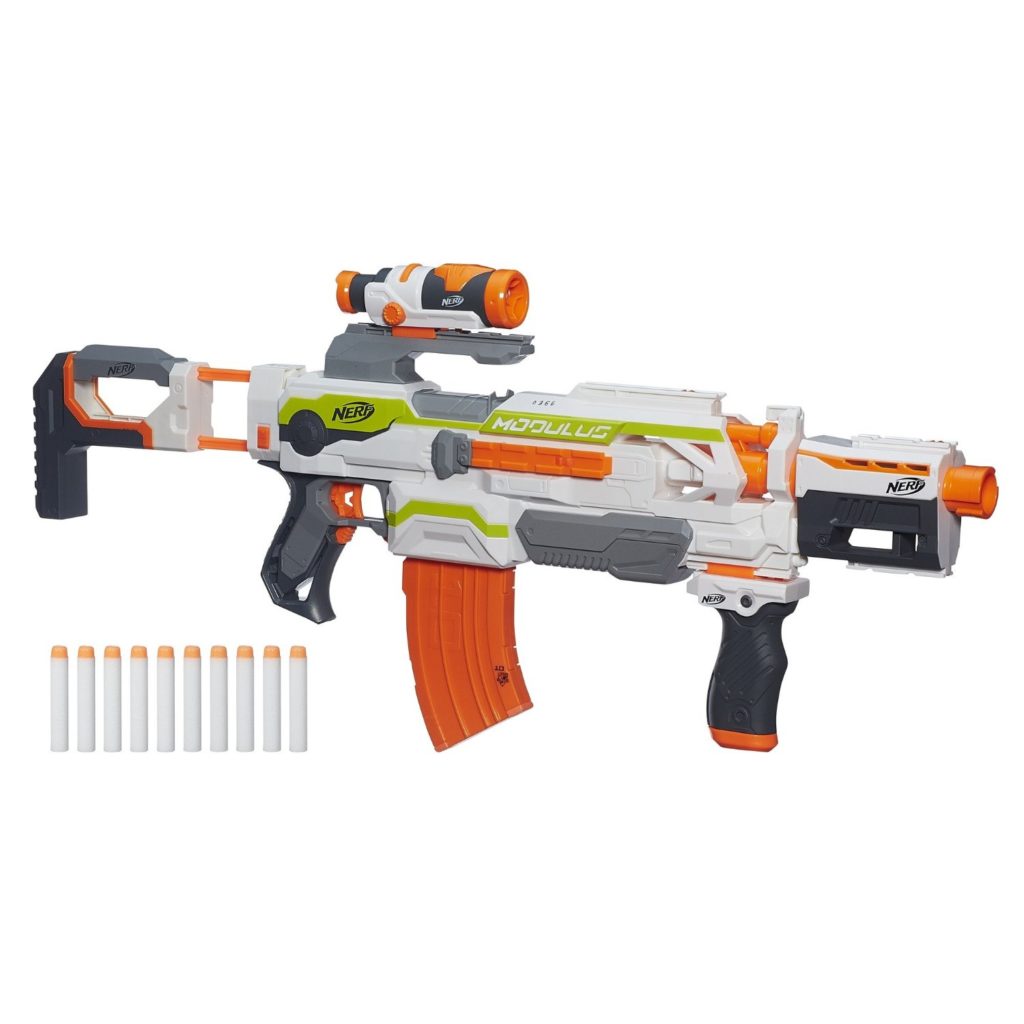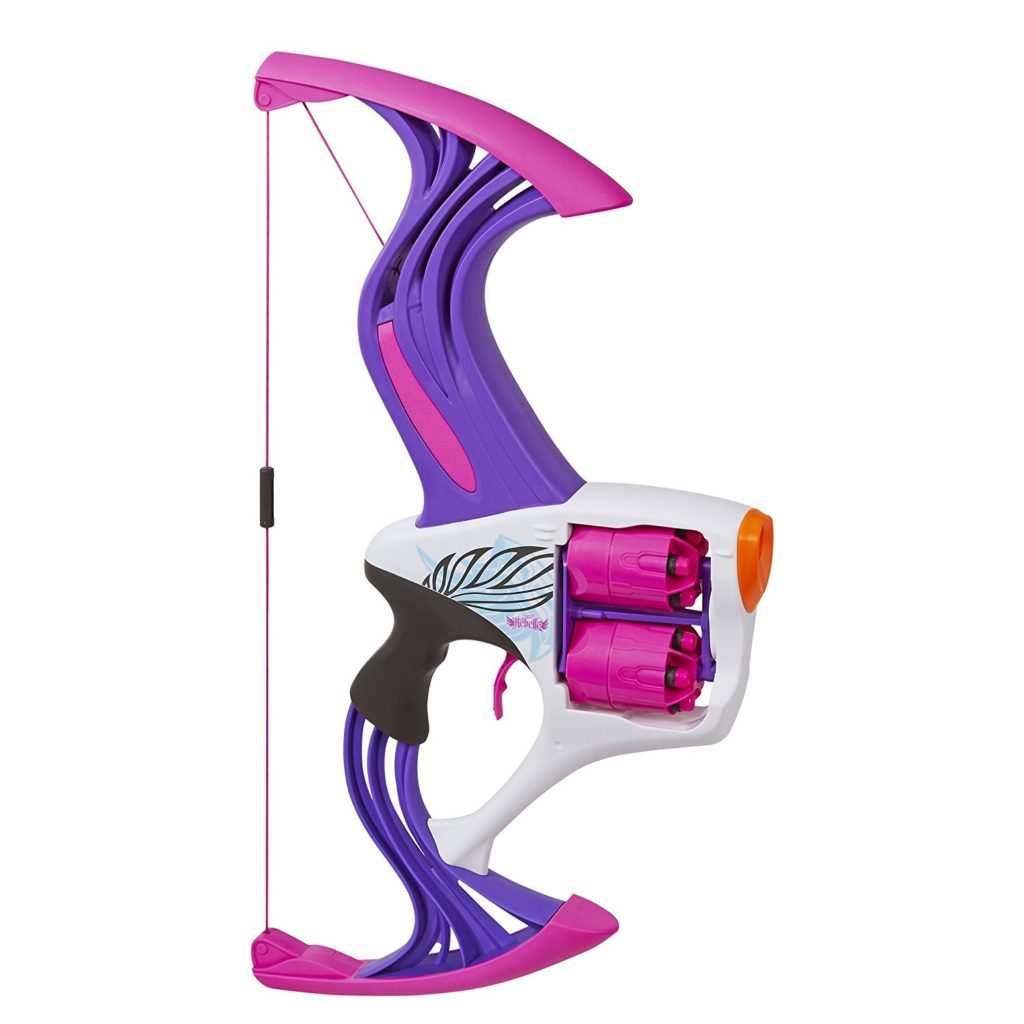 My Little Pony is always a hit with our kids!
Explore Equestria Crystal Empire Playset and the Equestria Girls Minis Dance Playset
These Marvel Super Hero Mashers are really fun and you can mix and match the different figurines parts.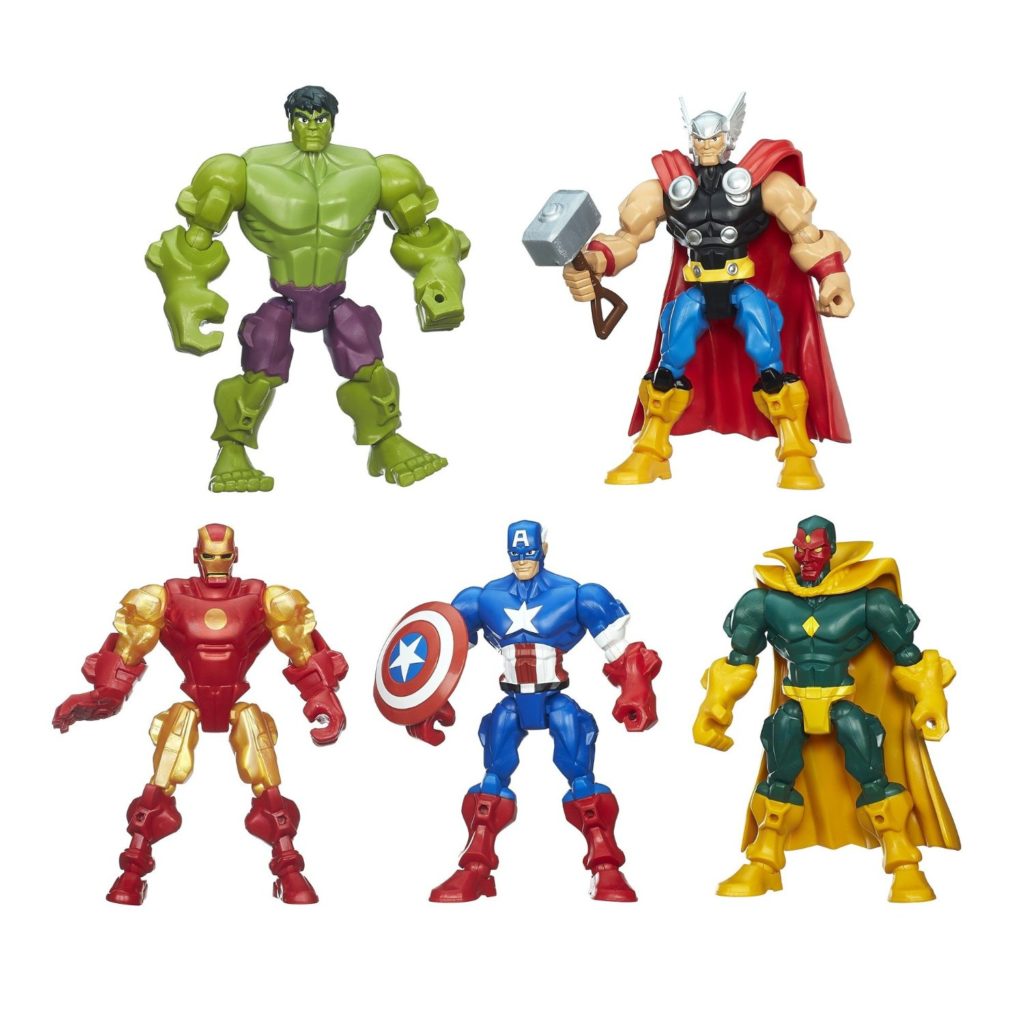 For your Star wars fans, there's this awesome Imperial Death Trooper Voice Changer Mask that transforms your voice to sound like a death trooper. My husband would actually love this. Ha ha!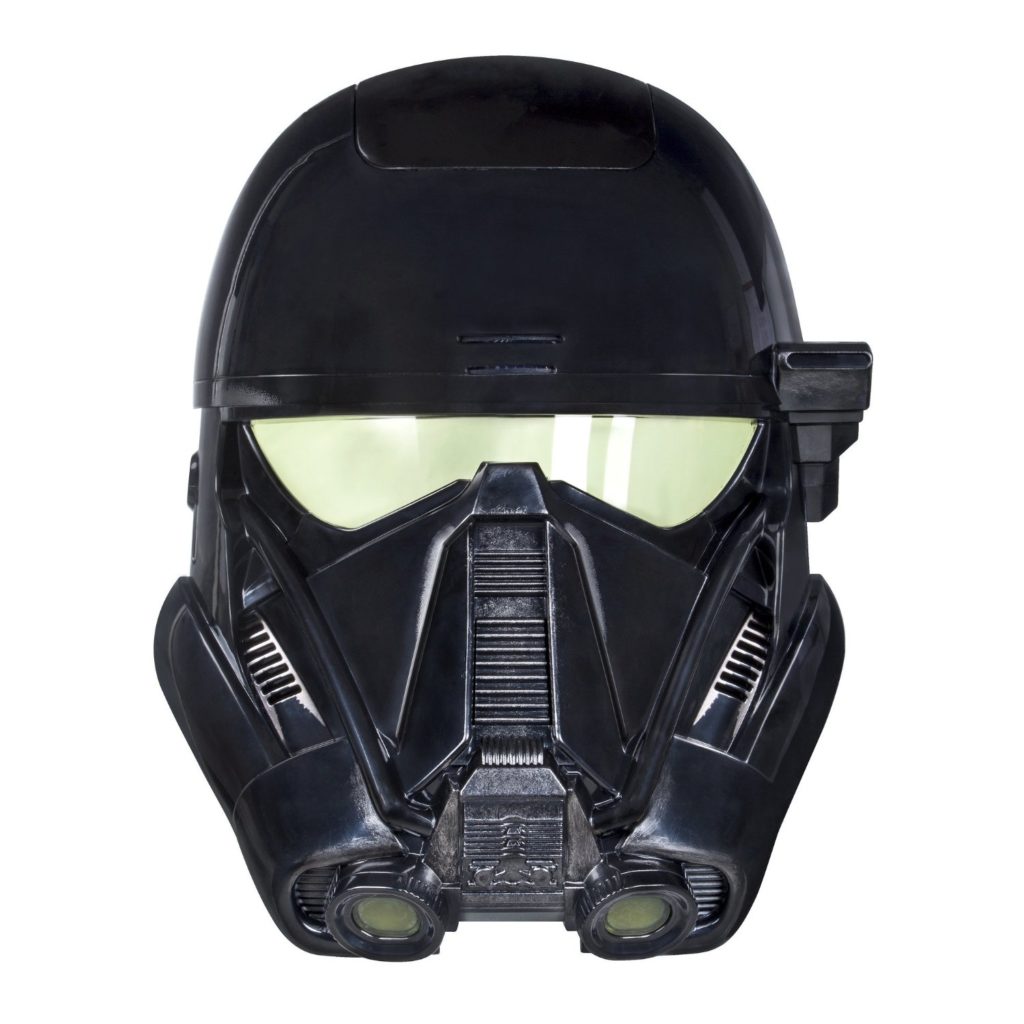 You can find many more fun options on the Hasbro website as well.
Calico Critters are always a hit!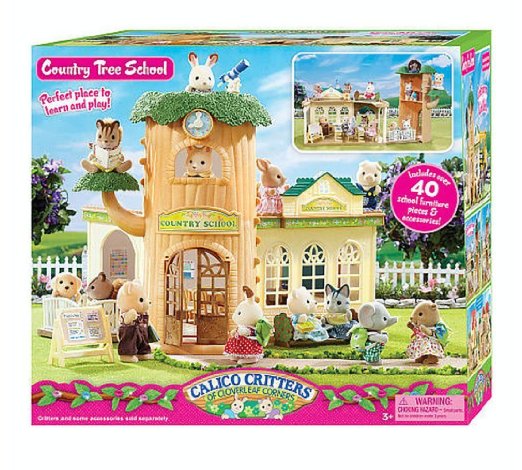 Learning Resources also has a TON of fun and educational items. We espeically love their Pretend & Play Items.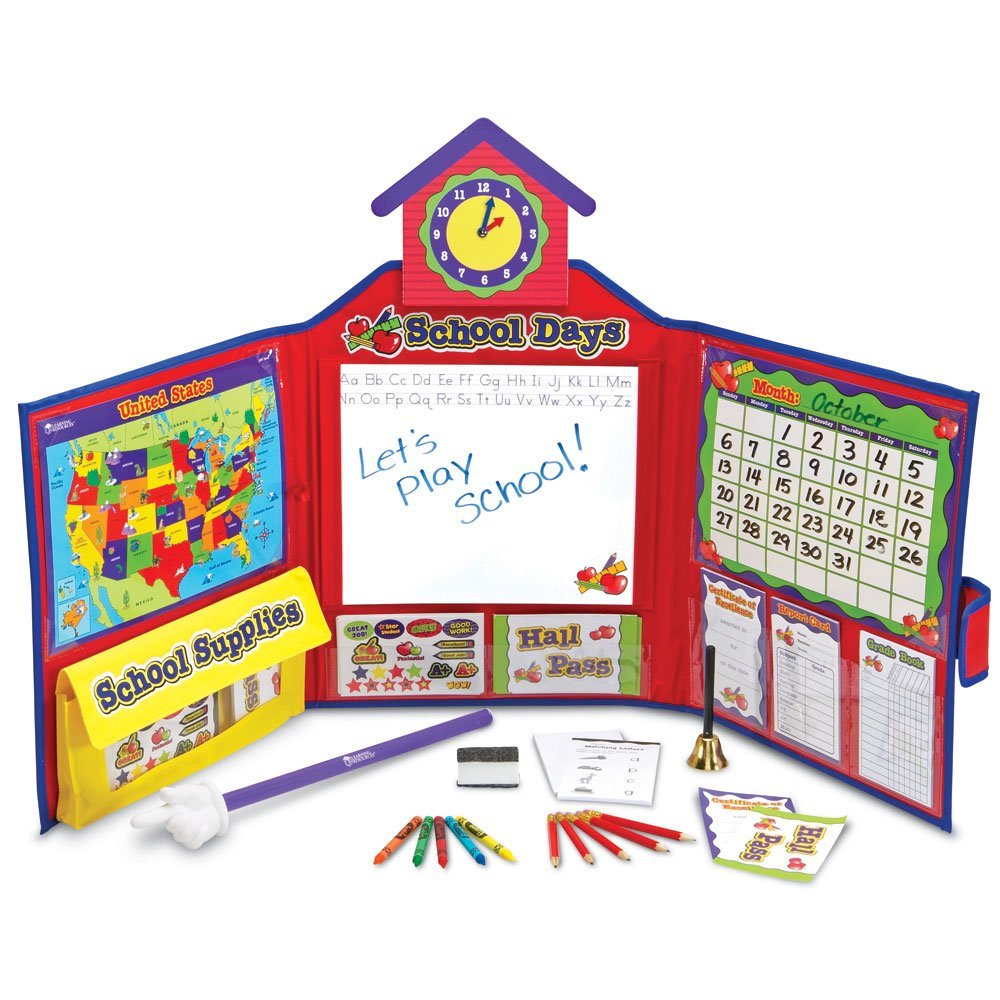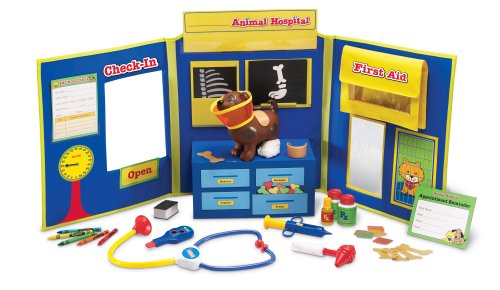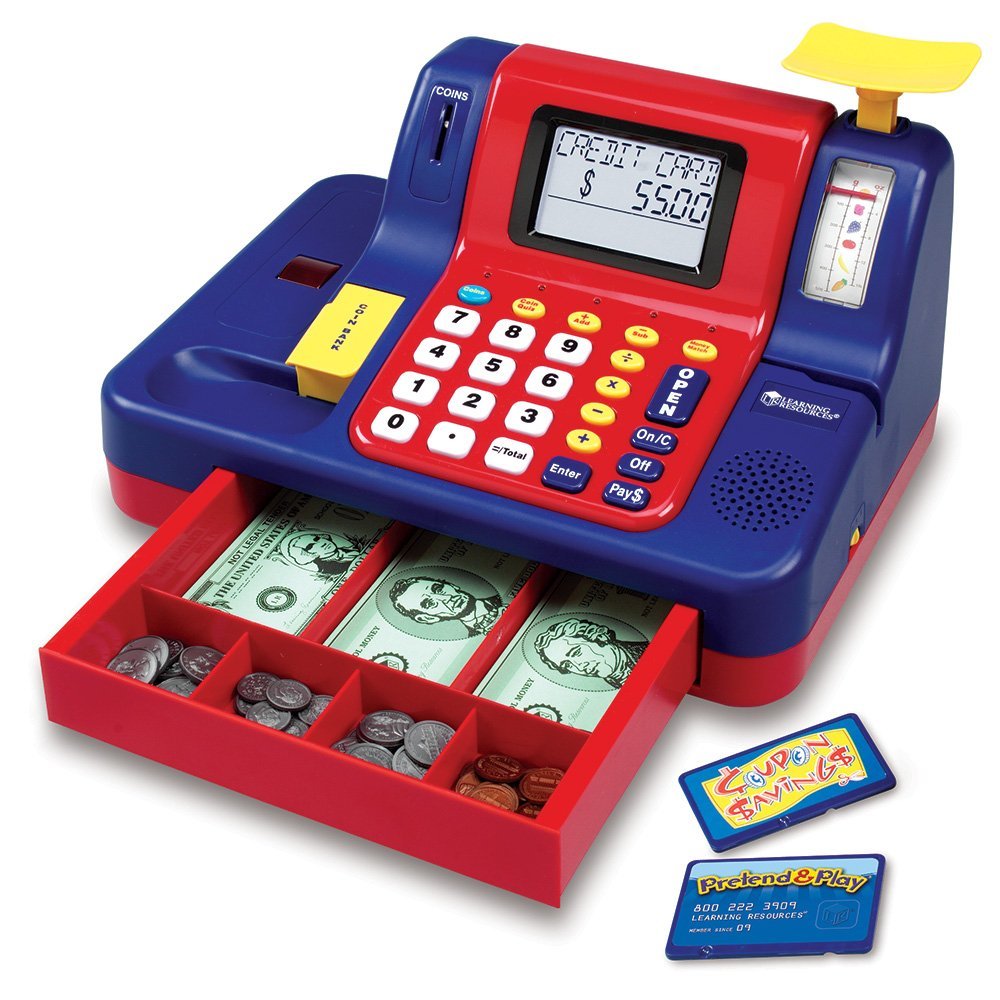 My little guy LOVES anything with gears so I'm particularly excited about this Gears Pet Playland Assorted Building Set from Learning Resources.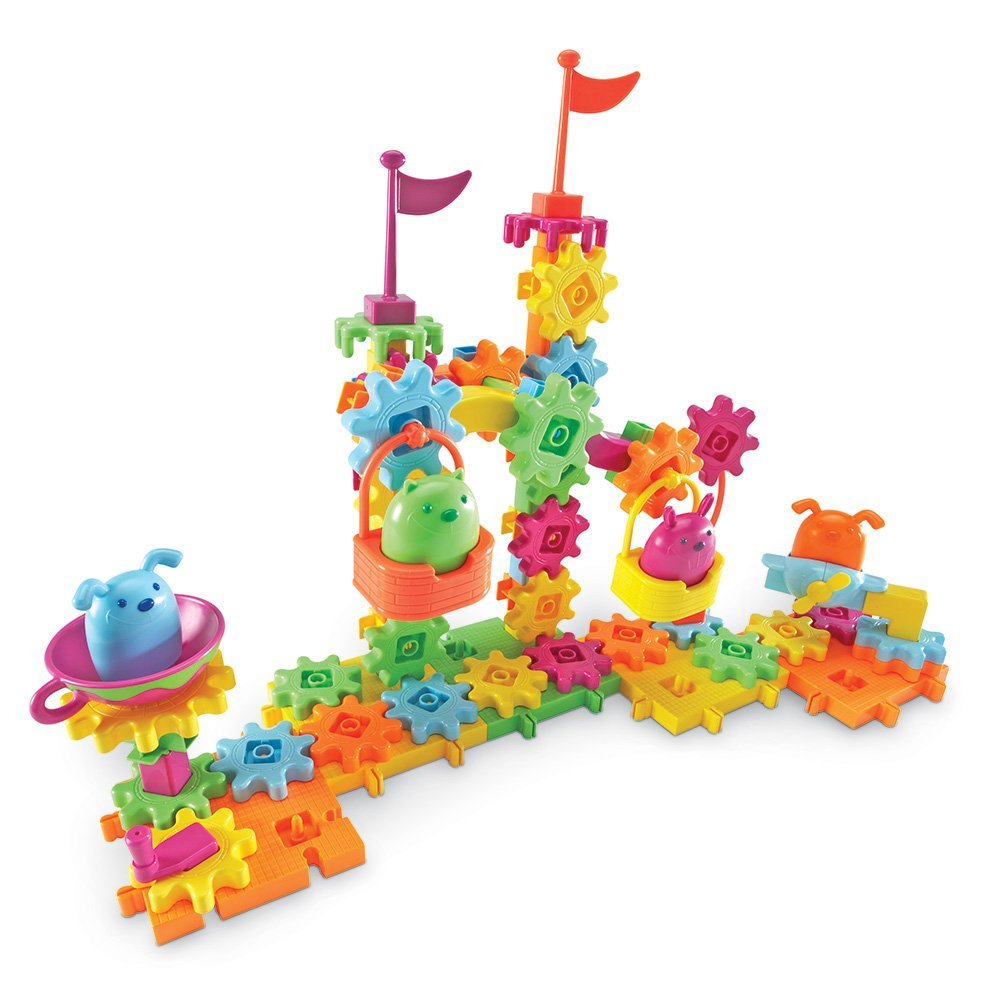 Want to entertain your kids for hours? This is the toy for you! My mom wins the best grandma award every time she whips the marble runner out.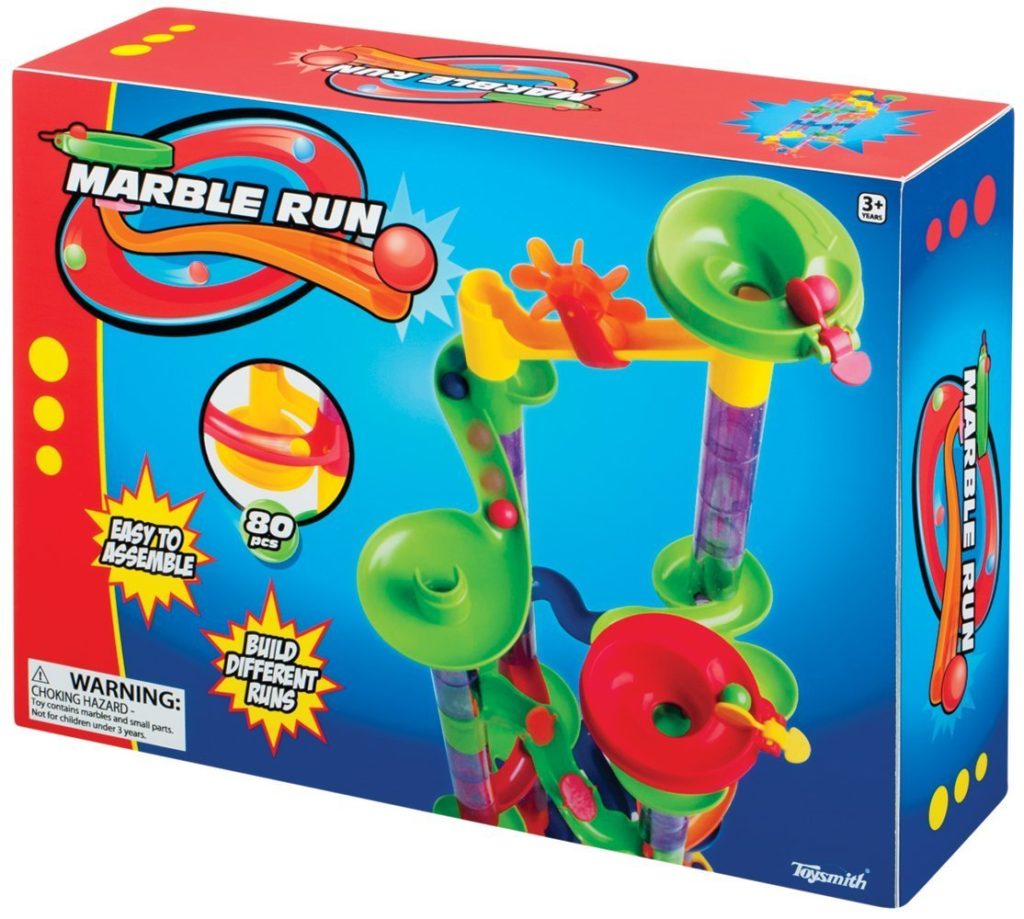 This Fort Building & Construction Toy Kit is BOMB! There is unlimited amount of fort designs you can built with just this one kit. (Examples: Castle, Tunnels, Submarine, Horse & Carriage, Rocket ship, Truck, Teepee, etc. . . )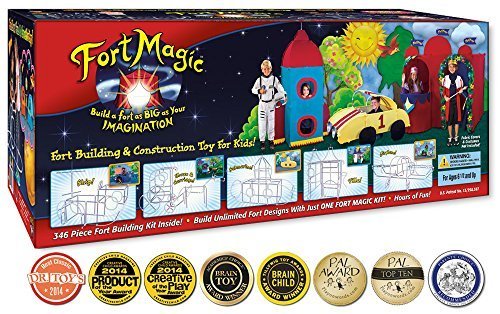 Live Butterfly Garden. Watch butterflies grow and then release them. I would have died having this as a kid!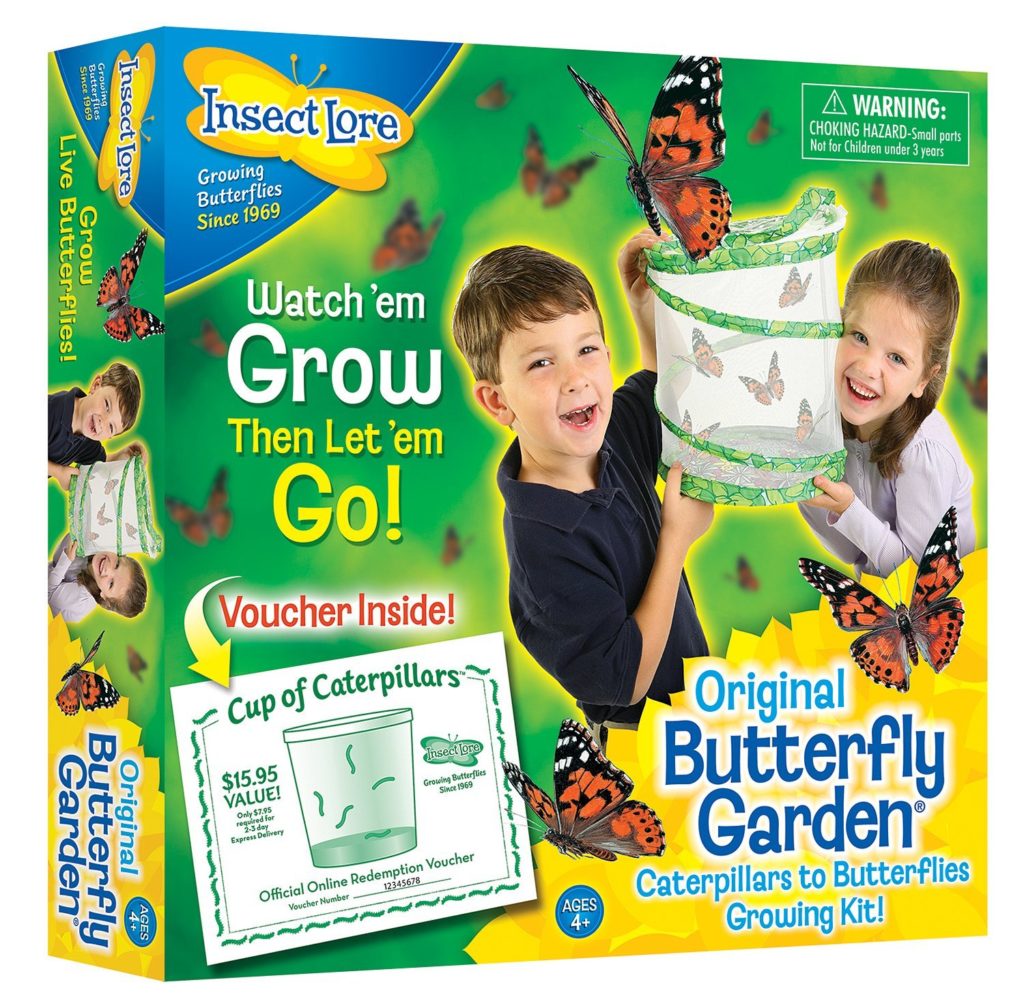 SPY GEAR! My husband has something like this Detective Spy Kit when he was younger and STILL talks about it.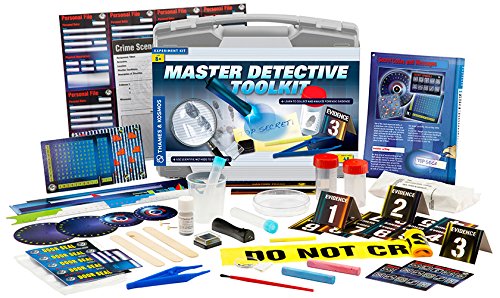 For your little artist: Draw Like A Pro. 124 slides, 6 markers, 10 sheets of paper and a flip book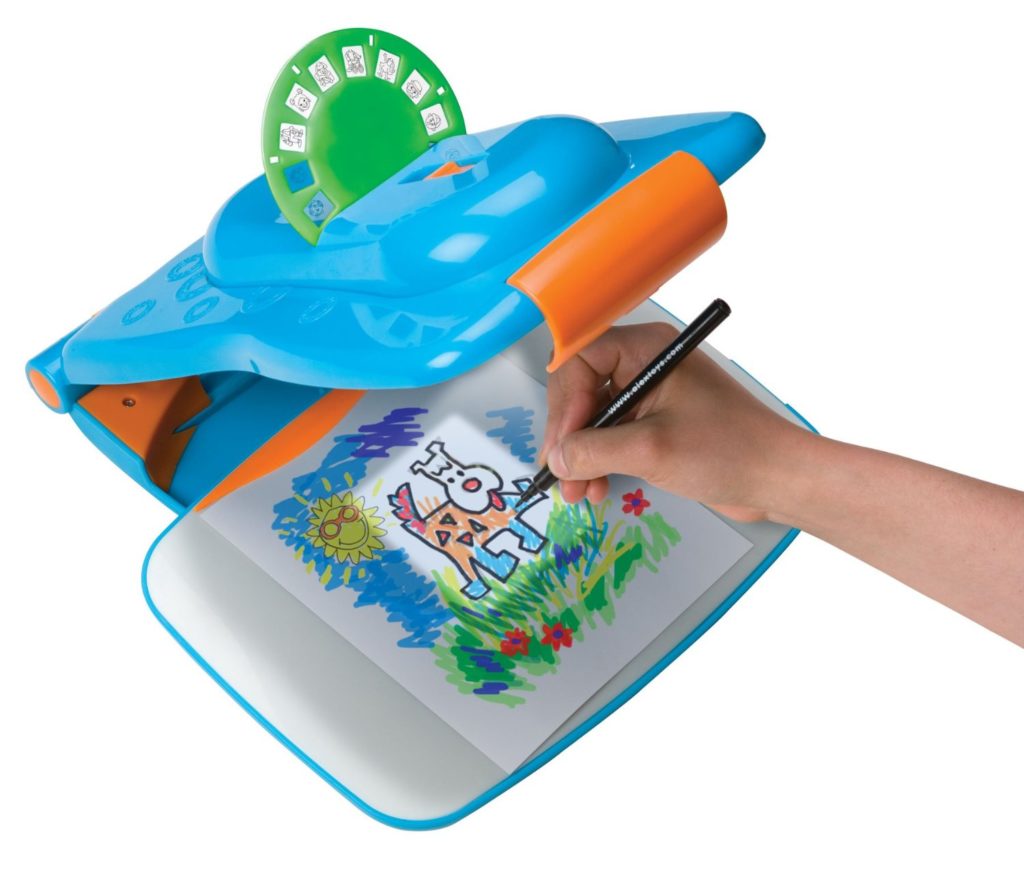 For your little Scientist: Glow in the Dark Fun Lab. Scientific Explorers actually has a TON of really fun and exciting kits that encourage exploration! Check them out!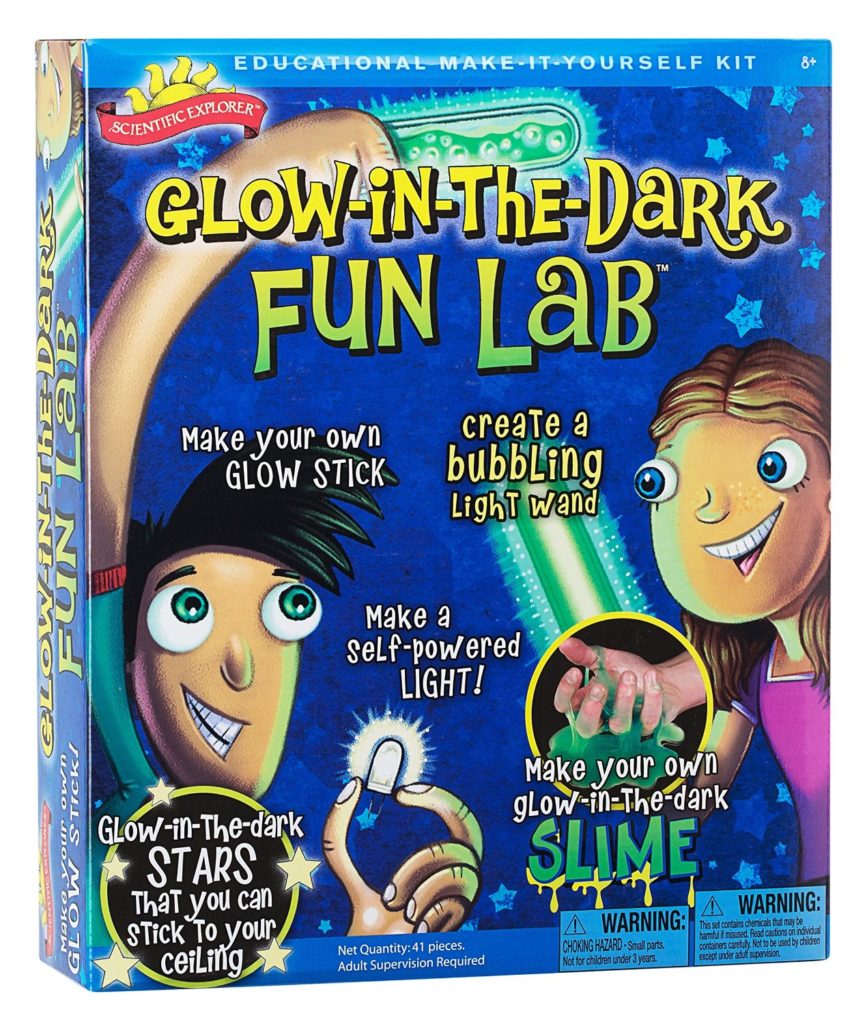 For your little Diva: Day at the Spa Gift Set: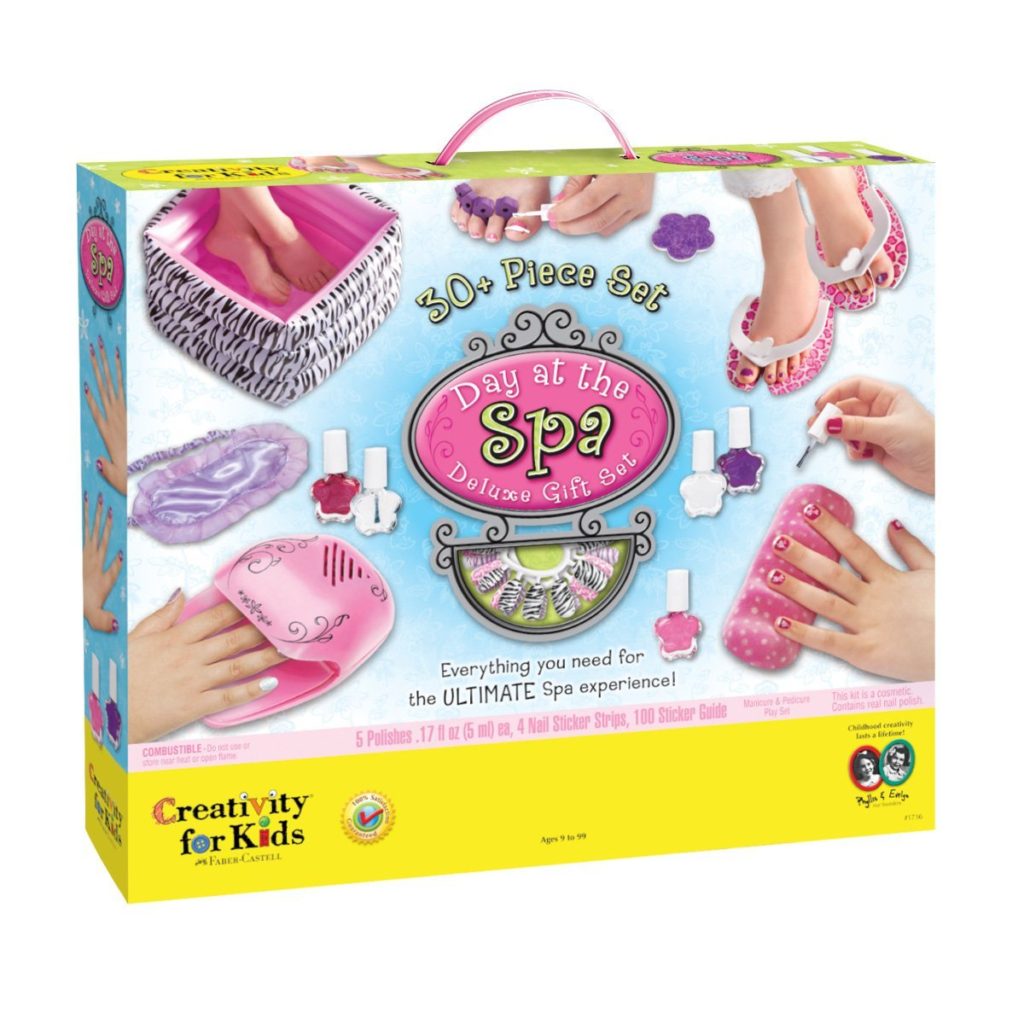 Lil' Lockitz Memory Studio and Lil' Lockitz Juice Bar Set is a sure hit with all the fun ways to personalize a necklace, bracelet or Keychain Clasp.