DIY Road Trip Binder for Kids
With a 10 hour road trip ahead of us this summer, I've been packing more ideas to keep my kids happy in the car than anything else! One thing I decided to do was make Road Trip Binders for each of my kids to keep them busy. There are SO many free printable traveling games online ,that this was an easy thing to put together. I'll share my favorite printables and everything else I included in my kids binders.

DIY Travel Binders for Kids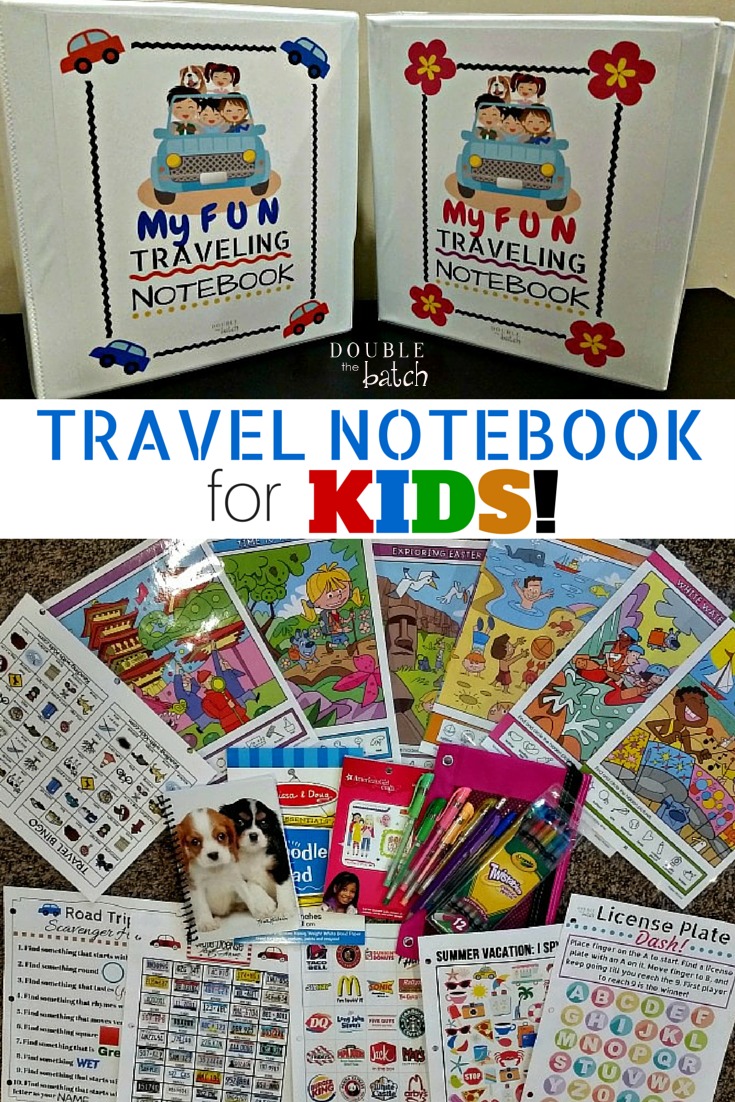 I also added these awesome stickers and Cootie Catchers from Peaceable Kingdom since my kids love their stuff! (added after I filmed the video)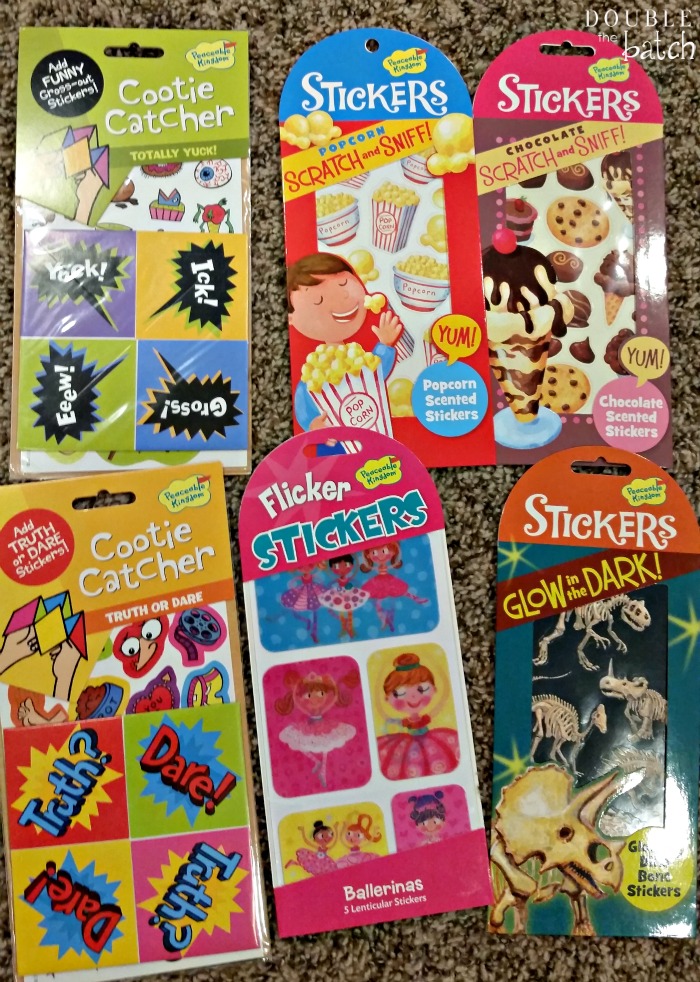 Here are the links for all the printables, games, or books I included in my binders:
Traveling Notebook Cover (Boy theme)
Traveling Notebook Cover (girl theme)
Hidden Pictures Book
Twistables crayons and pencils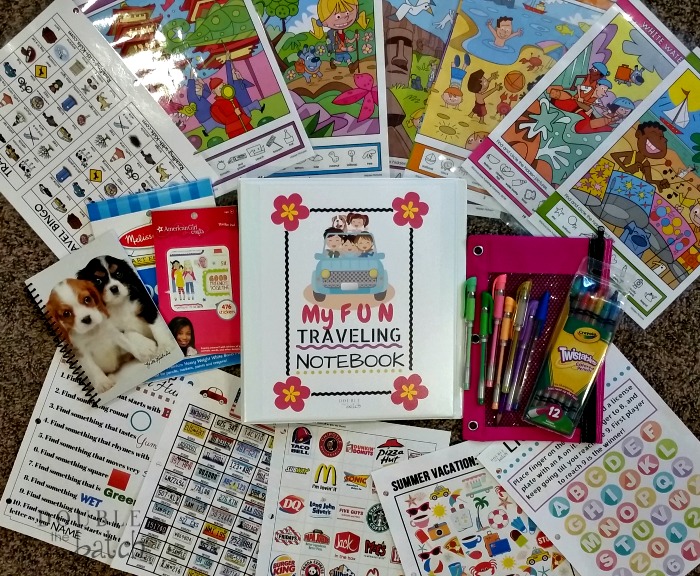 Since we are going to Disneyland, I put these notebooks in Disney bags along with other books to read and activities.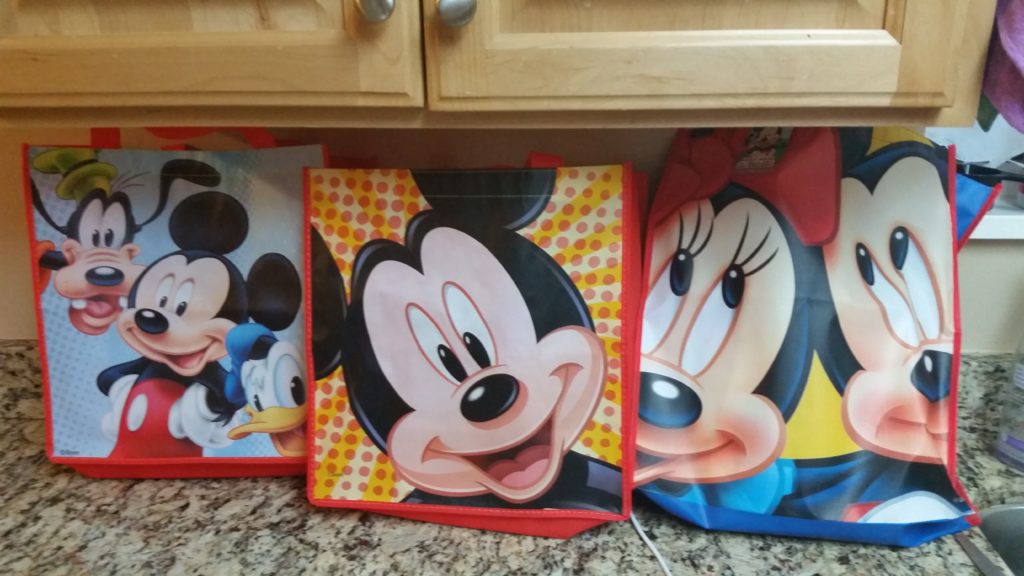 I apologize for the poor lighting. I ended up having to make these late at night when my kids were asleep since it was a surprise. I will update this post after our trip and let you know if they were a success or a flop. I hope you have as much fun making your road trip binders as I did! Happy traveling everyone! (For more great ideas on keeping kids quiet and happy in the car, check out this post)
As a fun sidenote: Have you seen this awesome DIY travel map yet, from The Dating Divas? Whether you've visited a lot of states or have a long bucket list of travel plans this Gorgeous DIY Travel Map is the perfect way to document your travel adventures! Wall decor AND a great way to preserve memories too!! What a genius idea! The map includes templates for all of the States (including Alaska and Hawaii). You just pick your favorite photos from each state you've visited, use the template to cut it out, stick it on…and you're done!