White Elephant gifts are sometimes more fun to give than regular Christmas presents. If you've never been to a White Elephant party, basically you bring a gift to exchange that is meant more to entertain than to gain. You can bring something silly, crazy, expensive or worthless. That's what's so fun about it. You never know what you're going to get.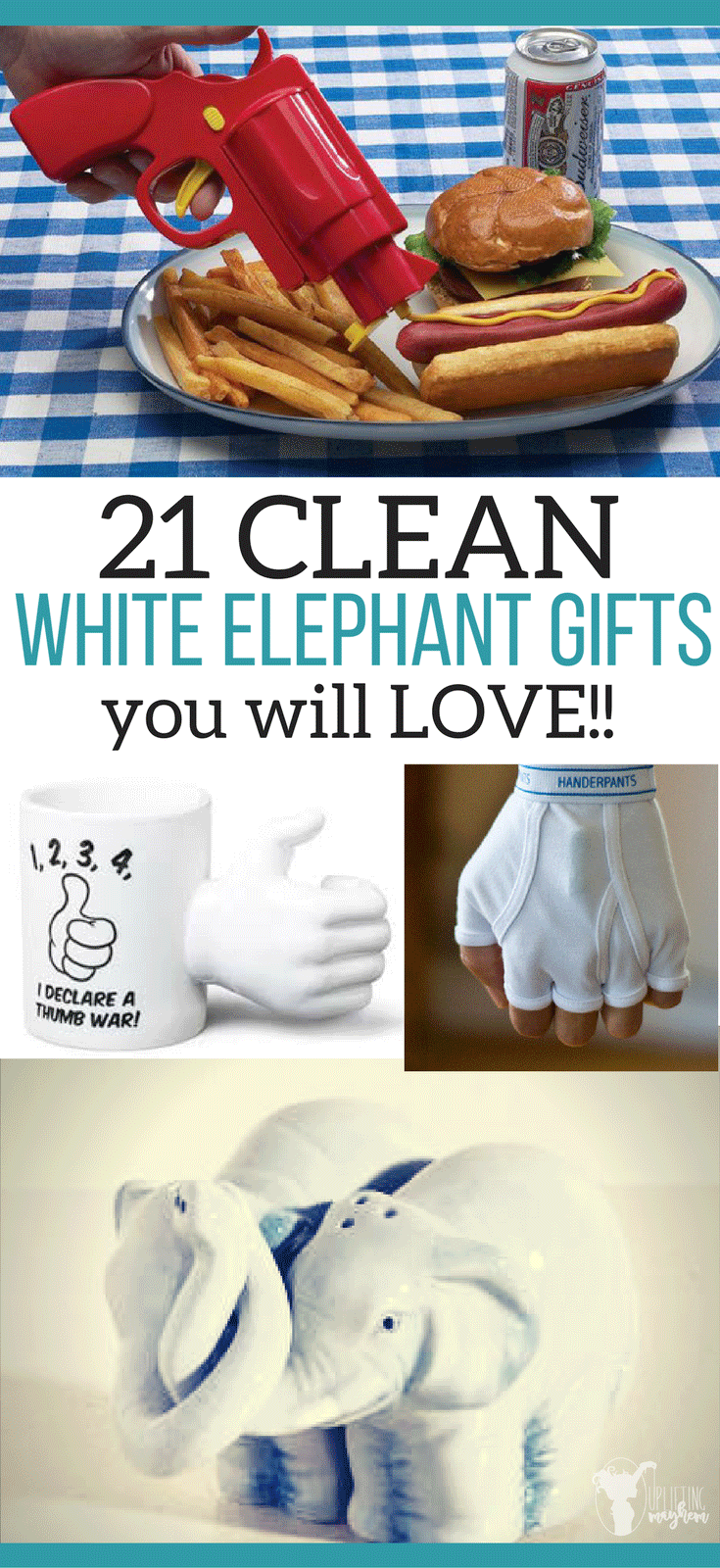 My family has been hosting White Elephant parties for years. However, whenever I look up White Elephant gift ideas online, there's always just gross, raunchy gift ideas. So, I've compiled a list of our favorite CLEAN gifts. Enjoy!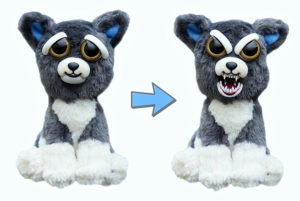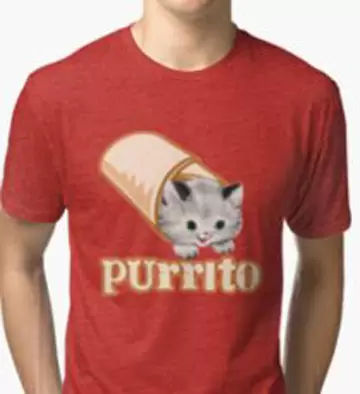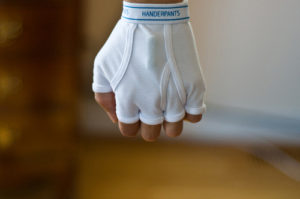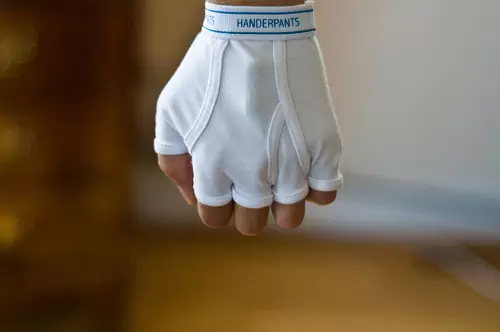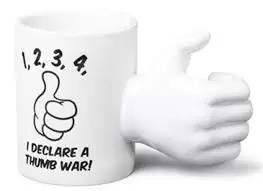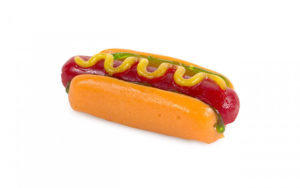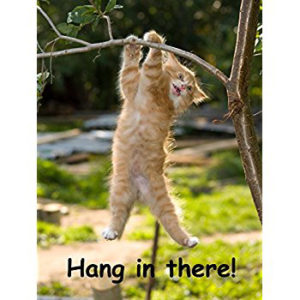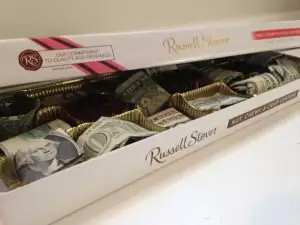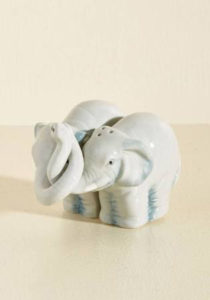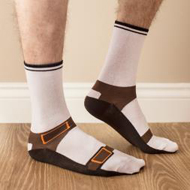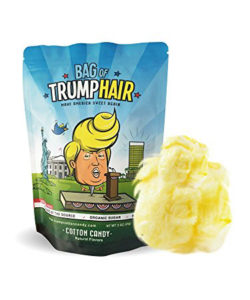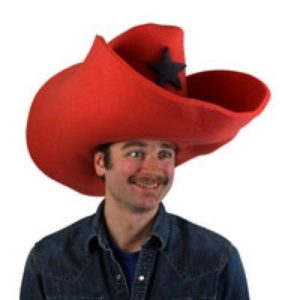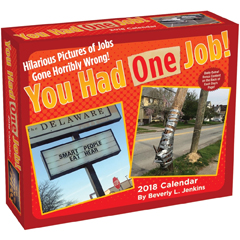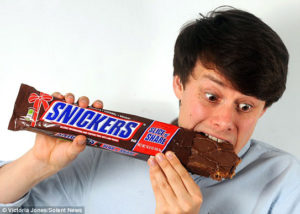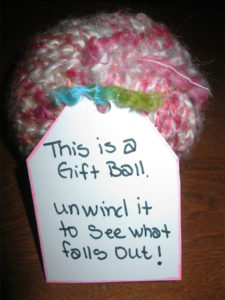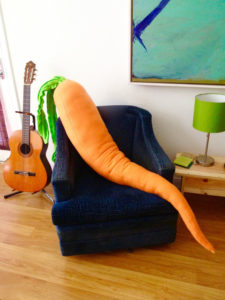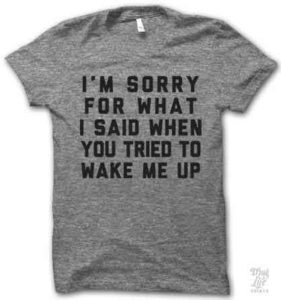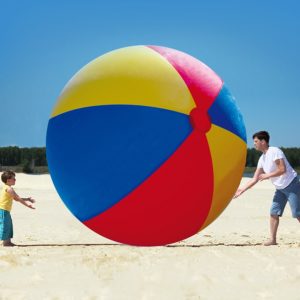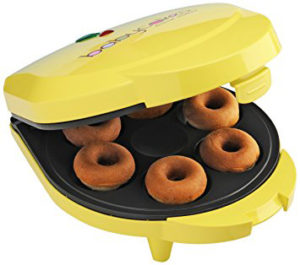 Life-size Fabio cardboard cutout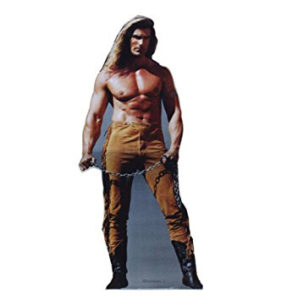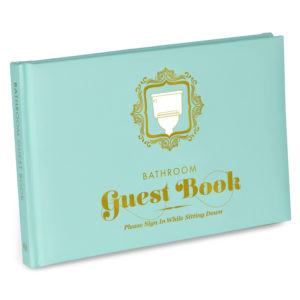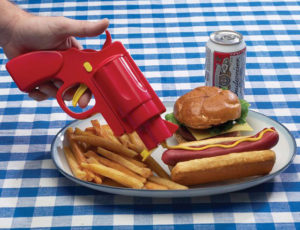 What White Elephant gifts are your favorite? Leave your comments below.
Related link: Christmas Gift Exchange Right or Left Game