UTAH READERS!!
If you haven't had a chance to go and see Odysseo by Cavalia, it's not too late! The final show is June 20th and there are still tickets available. 3 of us 4 sisters have seen the show and we were all blown away!! I promise you haven't seen anything like it and it's worth every penny. Not only are there 70 stunning and amazingly trained horses, but the talent of the 45 artists will leave you in just as much awe. The show was created by the co-founder of Cirque du Soleil so you know it will be nothing short of incredible. For more information, as well as reviews, on the show watch the clip we've attached below. Also, If you missed out on the two giveaways we did on Instagram and Facebook for tickets to the show, we are still offering you 10% off tickets below!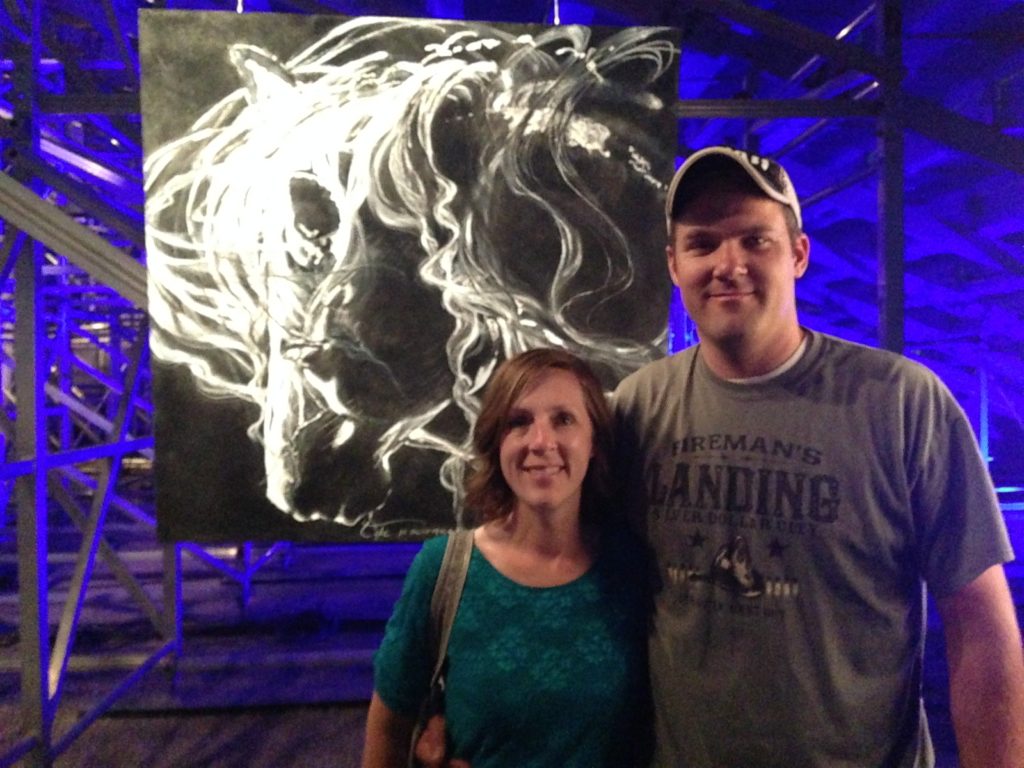 https://https://youtu.be/pOy_51yJaE4
We know the show can be kind of pricey but we're offering 10% off tickets to our readers through this link and you can also find family discounts as well as a special promo code they have on their site right now: BUY6GET6 where you can get tickets at half price if you can round up 12 people (not difficult for a family like ours, ha ha!). These special offers make this a show you CAN NOT miss!
We hope you enjoy the show just as much as we did!!