The anticipation of Christmas Day can be intense, especially for young children. I must still be a kid at heart because I STILL feel like it's hard for me to wait for Christmas. As a kid, it was all about the gifts and treats. As a mother, it's the excitement of having more time together as a family, watching my kids Christmas morning…and treats (of course!). What would it be like if you could start a new tradition and bring on the excitement of Christmas one day EARLIER? Well, that's exactly what my mother did….about 25 years ago!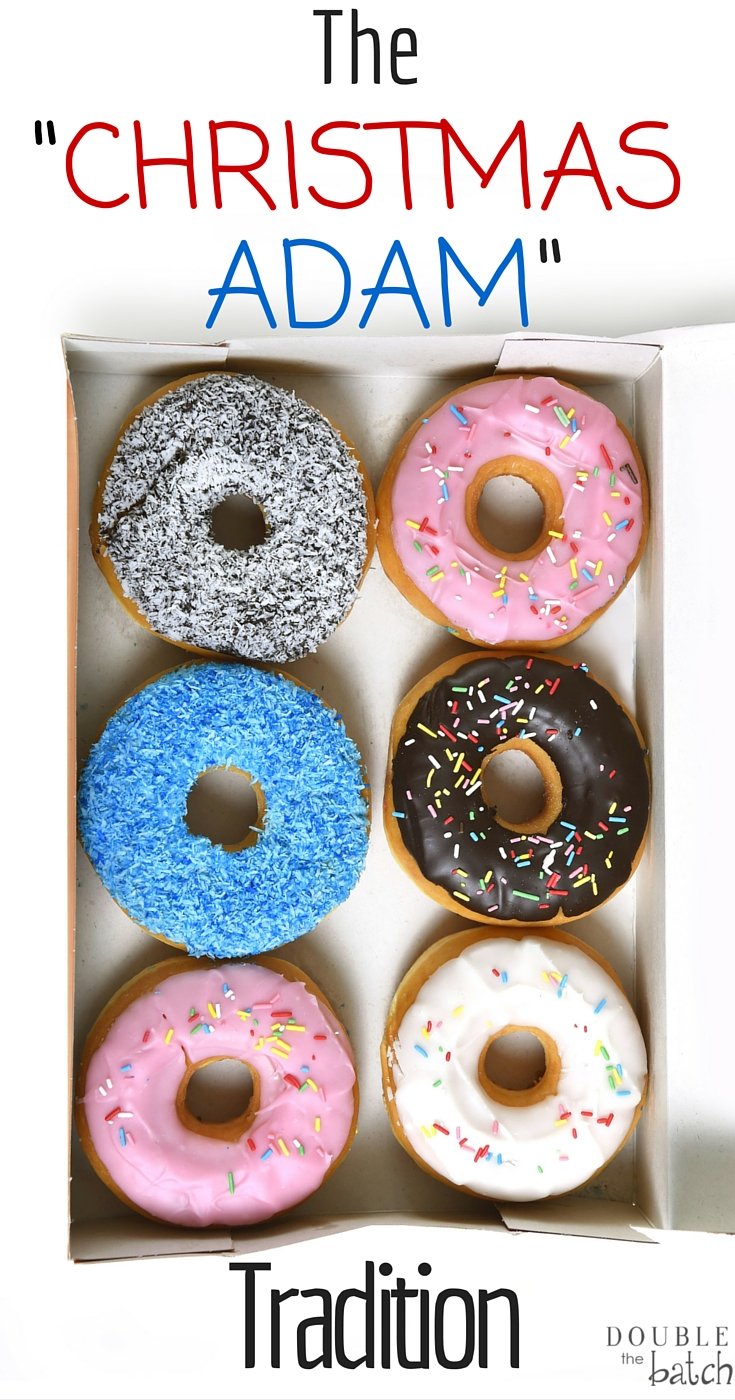 My mom will probably tell the story differently of how this tradition was started but I will tell it the way I remember it, and she can correct me later. We always wanted to sleep under the Christmas Tree on Christmas Eve as kids. Of course, we were never allowed because my mom said Santa would never come if he knew we were by the tree and might wake up and see him. One year, on the day before Christmas Eve, someone (no one remembers who, but I swear it was my mom) said, "Hey! If tomorrow is Christmas Eve, then today must be Christmas Adam because Adam came before Eve! We decided that Christmas Adam should be a special day too and have added special events to that day ever since. As a mother, I still celebrate Christmas Adam with my kids. This is the day that they get to sleep under the tree without any fear of scaring away Santa.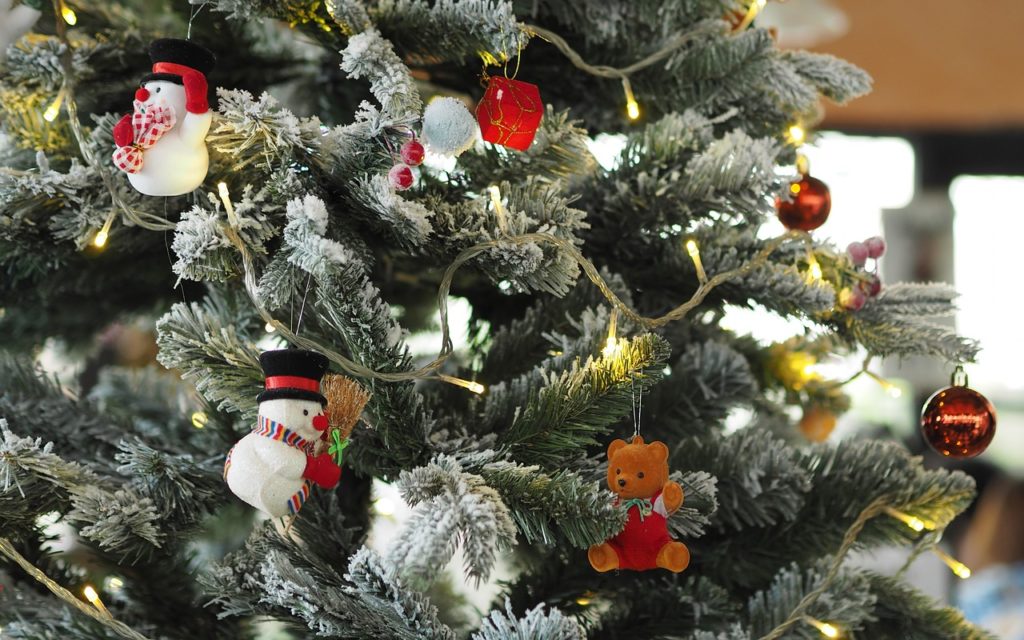 We also like to wake up early and drive to our favorite donut shop for a dozen donuts the morning of Christmas Adam. Basically, it's a stress free day for the whole family to just be silly, kick back and have fun. Isn't it funny how a small moment can turn into a fun tradition for years to come and even the next generation? My kids look forward to Christmas Adam every year. So, if you're looking for a way to extend the Christmas holiday one more day, welcome Christmas Adam into your home. After all, he came first, right? 🙂
Do you have a fun Christmas tradition in your family? Please share! We would love to hear all about it!