Spring is drawing near and so is Easter! I have very fond memories of this time of year! It's a time to gather with family and friends, have fun, and stuff your face with all the easter delights! I can help you with that. Well, I can't stuff your face for you, but I can give you ideas fora wonder assortment of easter treats….and THEN you can stuff your own face! These are SO adorable they are almost too cute to eat! Enough of my babbling…and on with the sweet treats!
When it comes to holiday treats, I tend to only like very simple, easy, and cute ideas. Because my kids are still really young, time is not something I have a lot of, and patience is not something my kids have a lot of! Today I made probably the easiest easter treat ever and it not only tasted awesome but was a hit with the kids too! I started with brownie bites from Sugar Bowl Bakery (the kind you can conveniently buy at Costco.)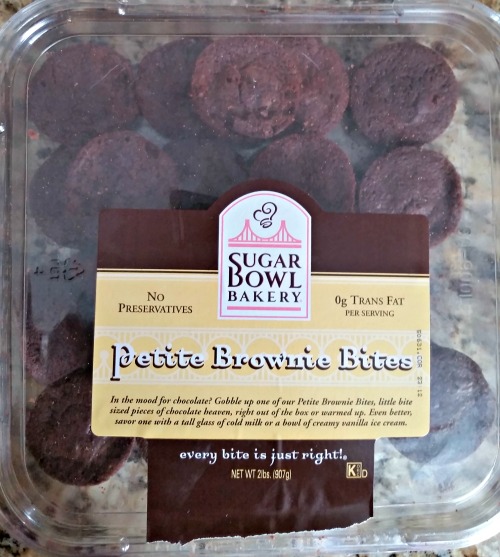 I then just frosted them with none other than a can of German Chocolate frosting (once again…easy) and finished them off with some leftover Cadbury mini eggs I had (my favorite easter candy!) TaDa! Mini Chocolate Easter Nests!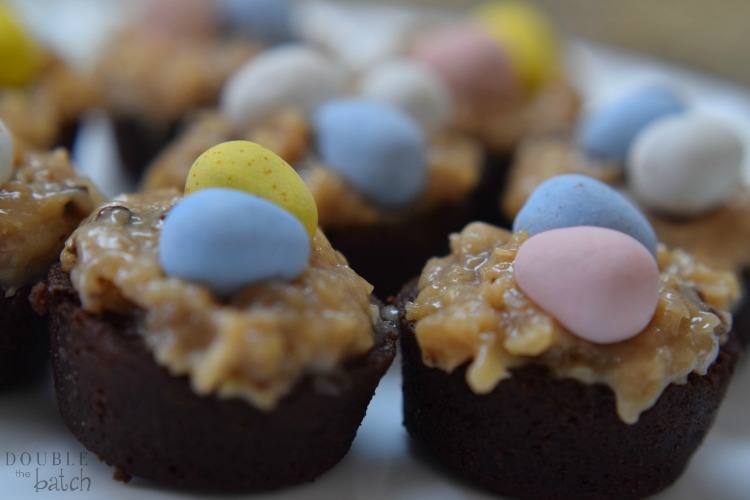 But just one idea is not enough! Here are 20 more great easter treats! Enjoy!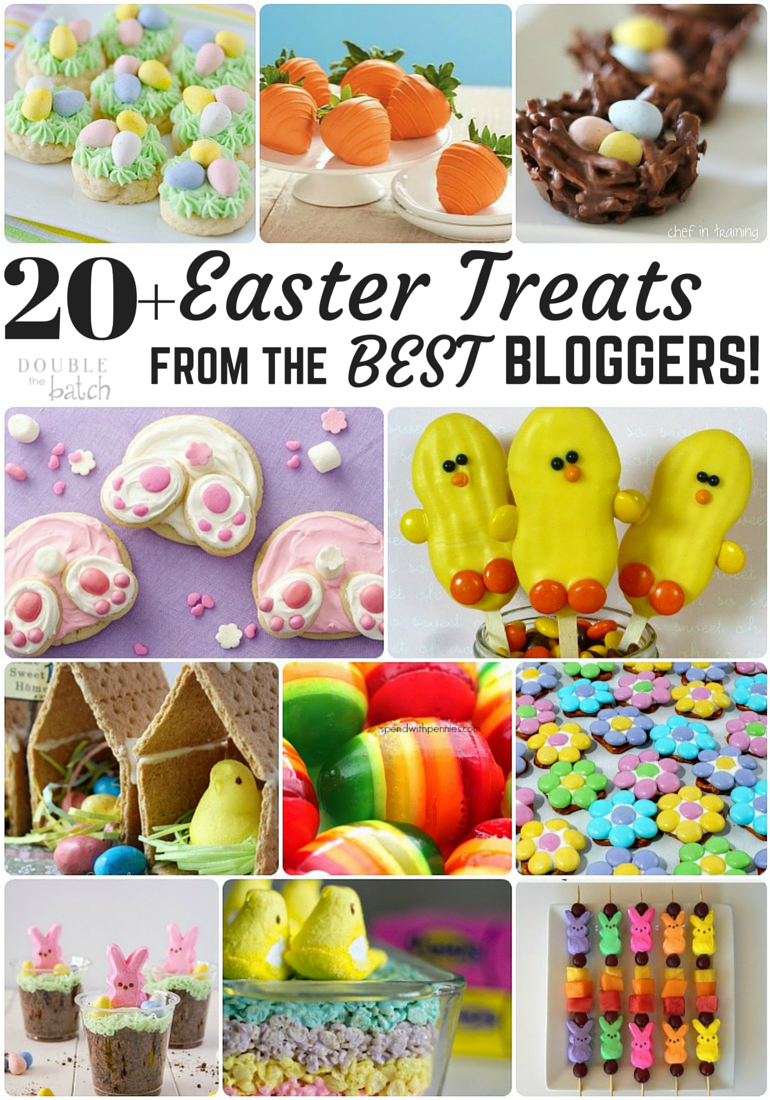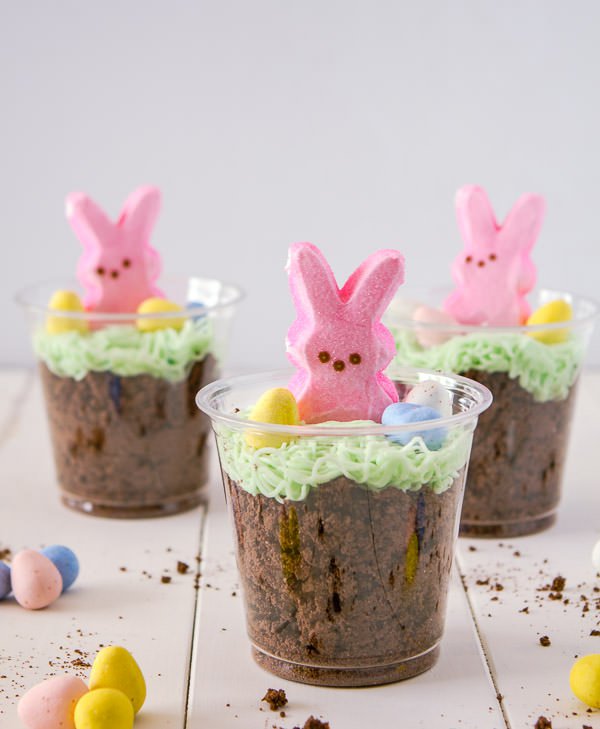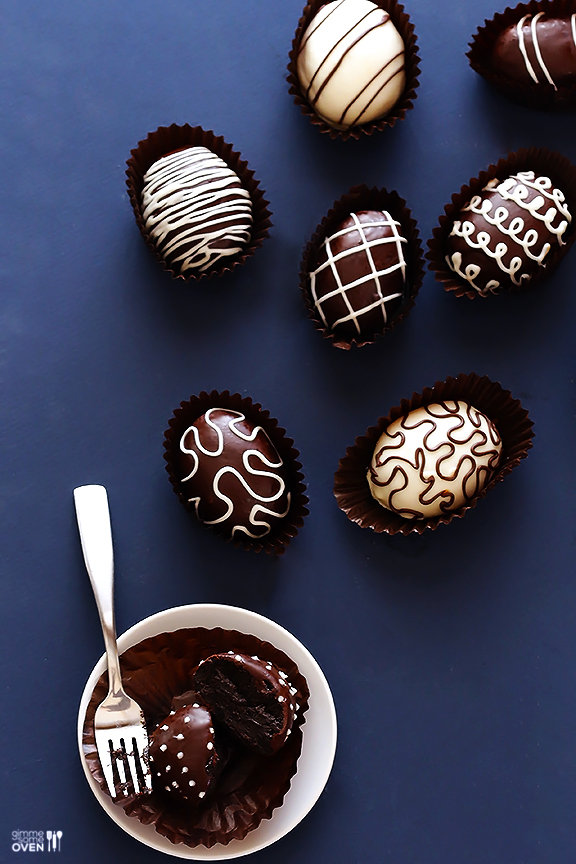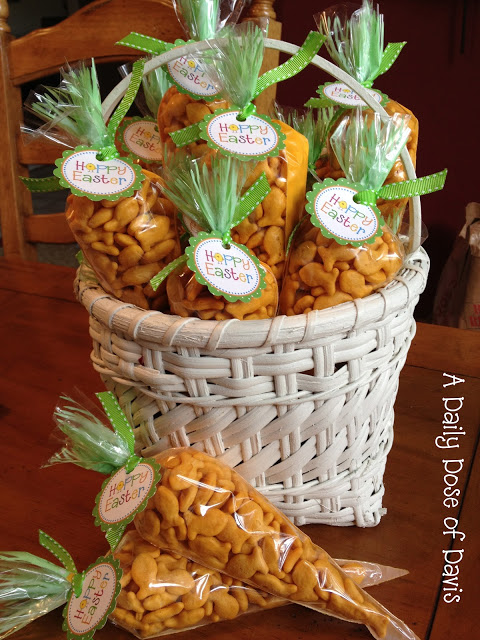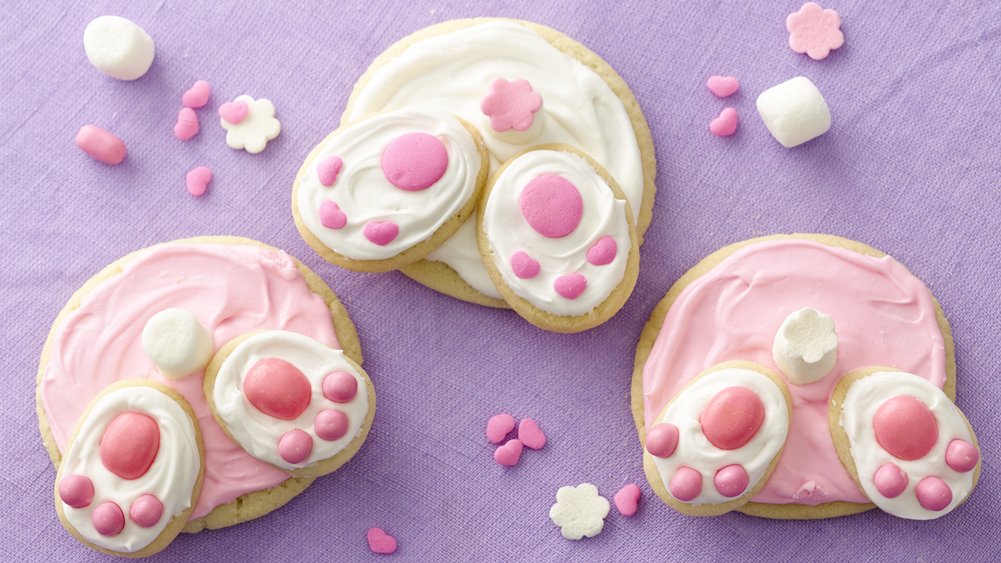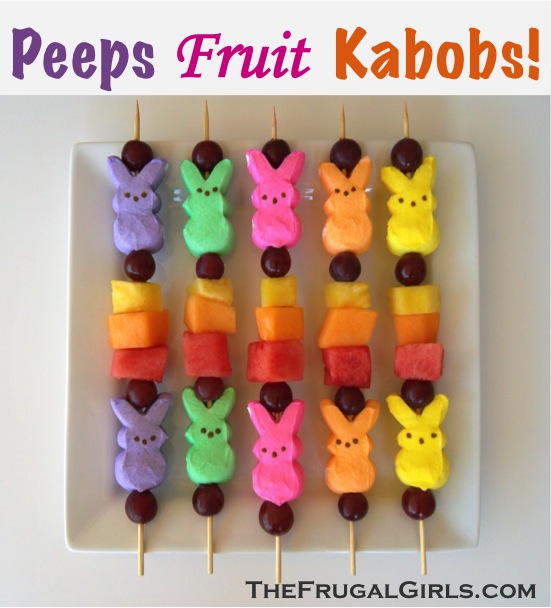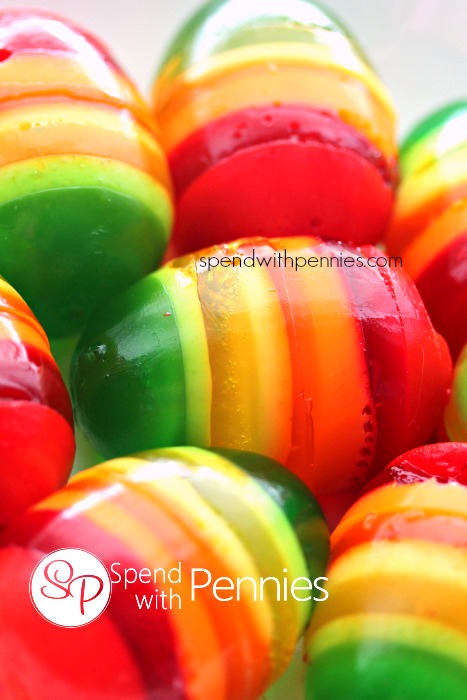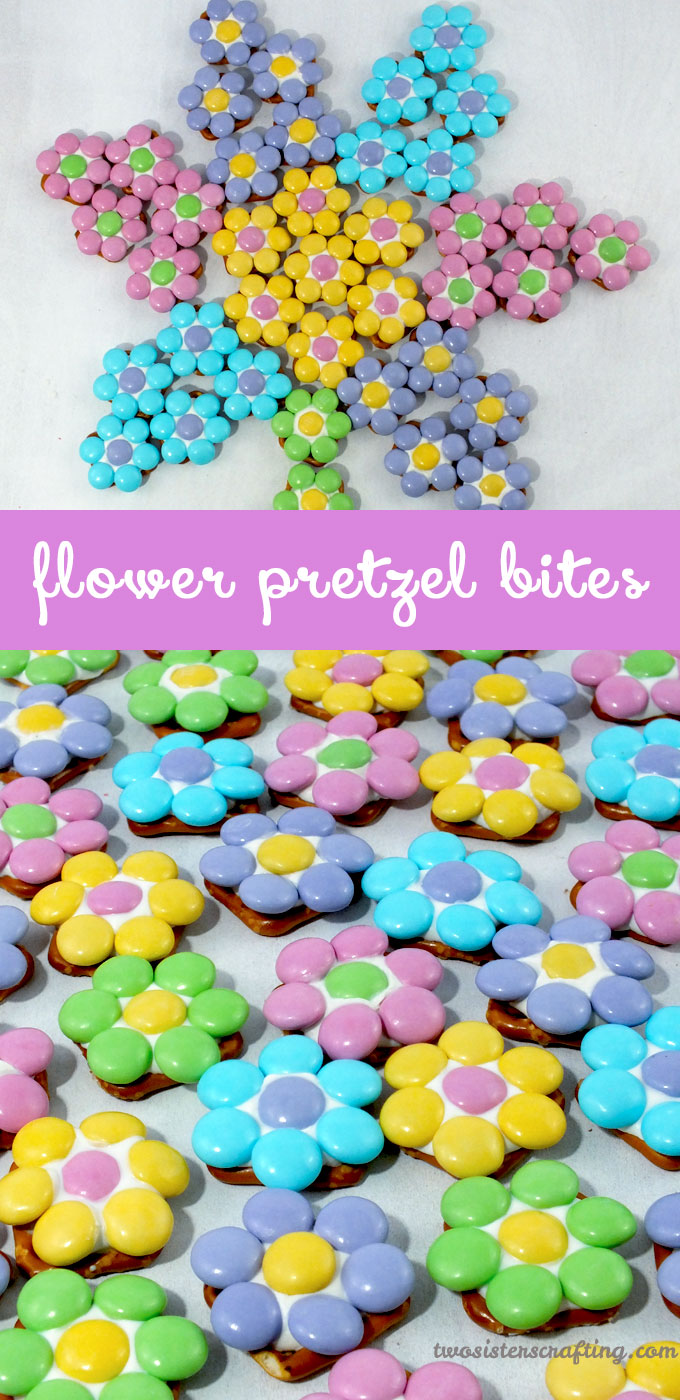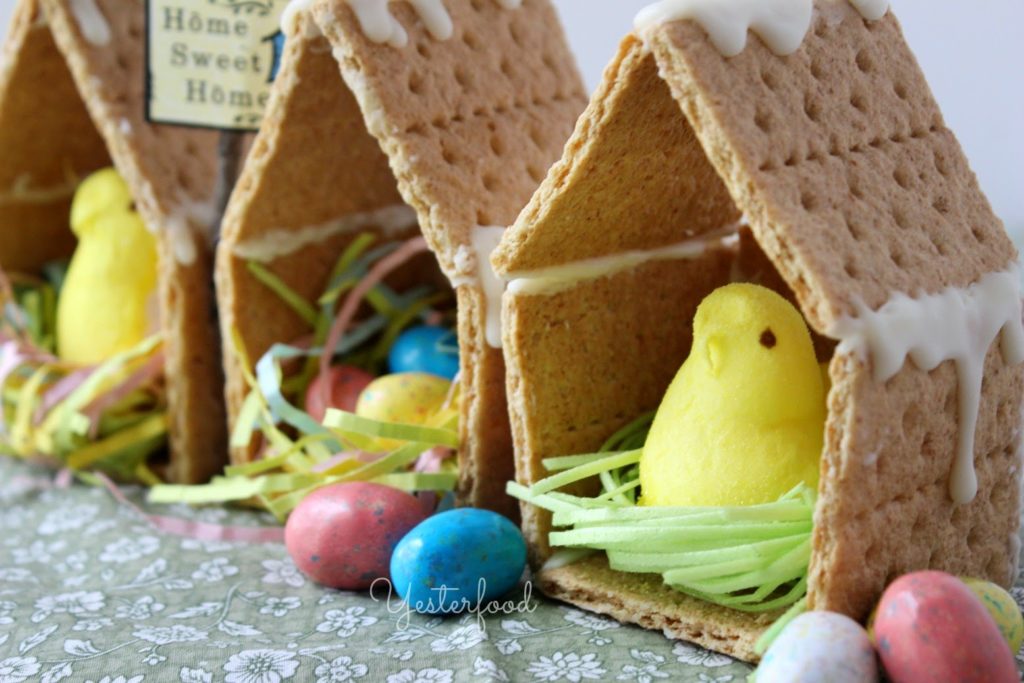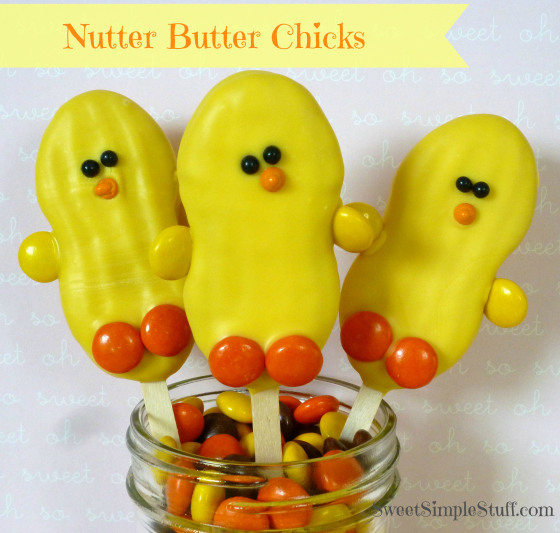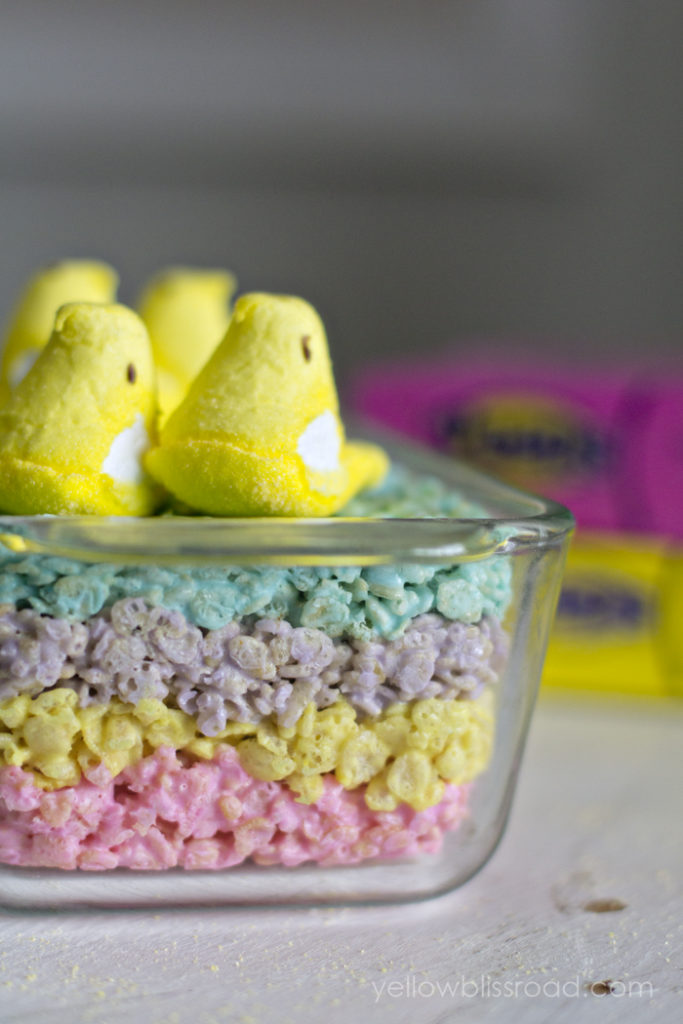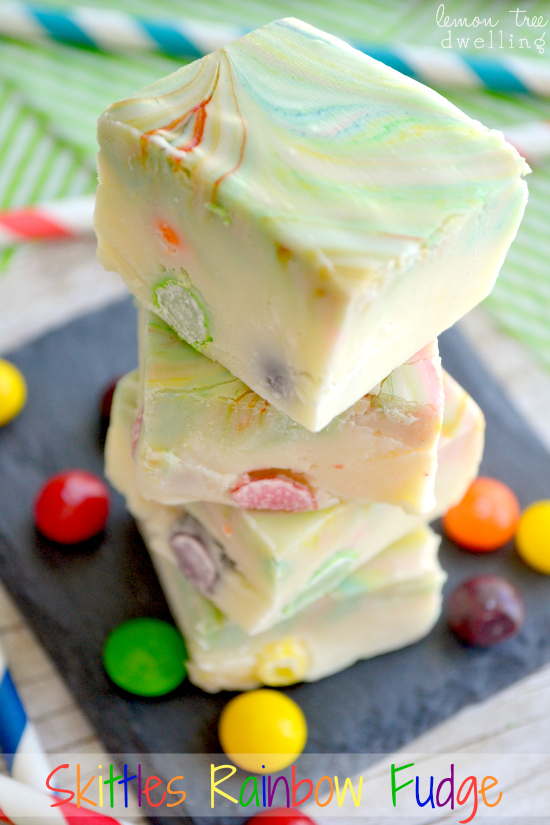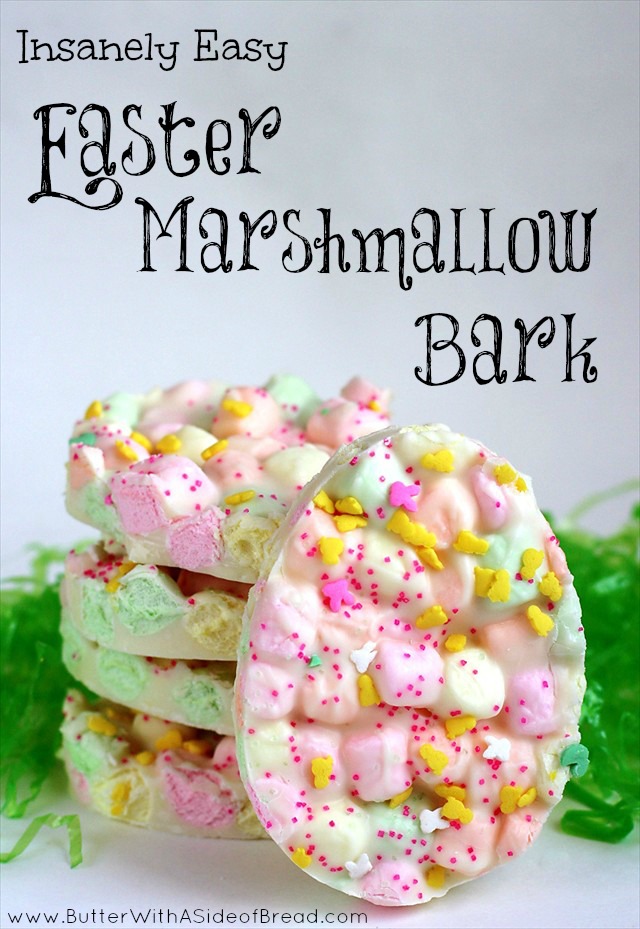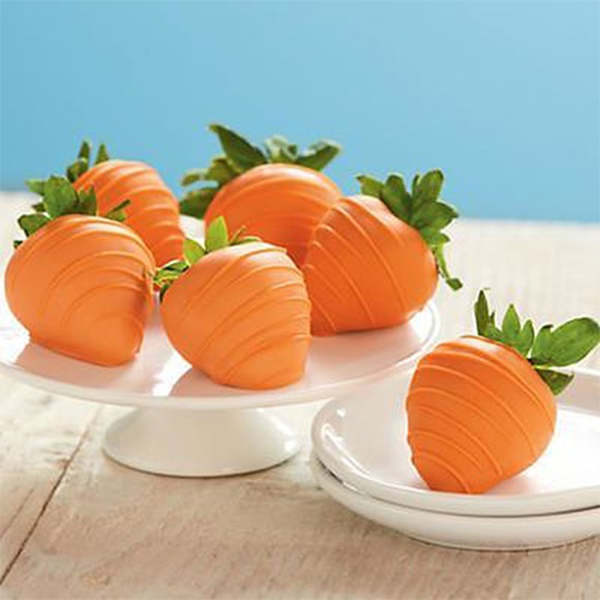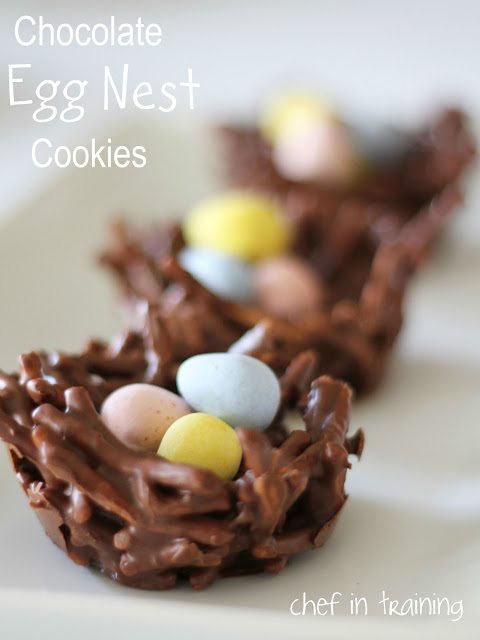 …and Here is a Rice Krispies version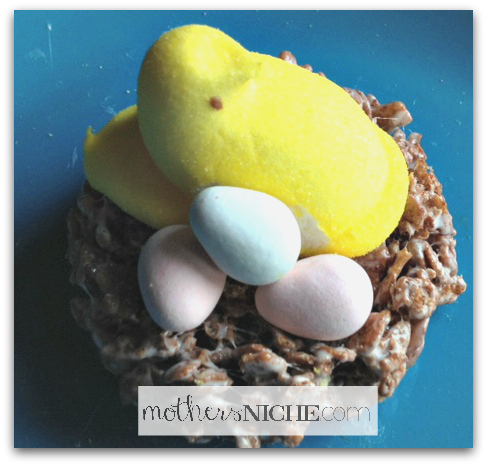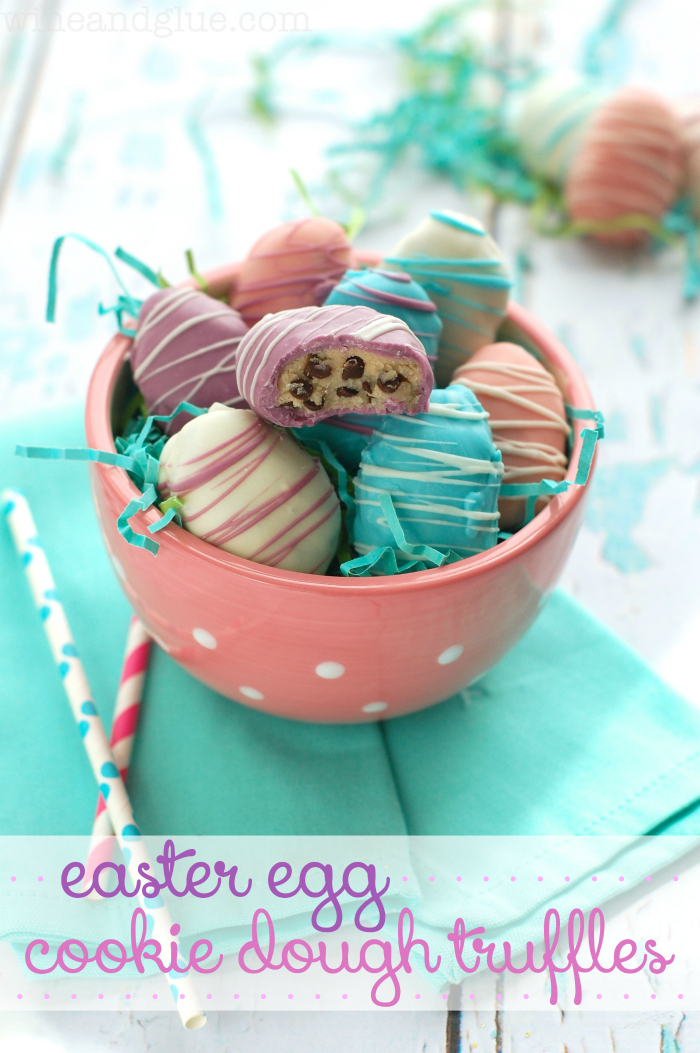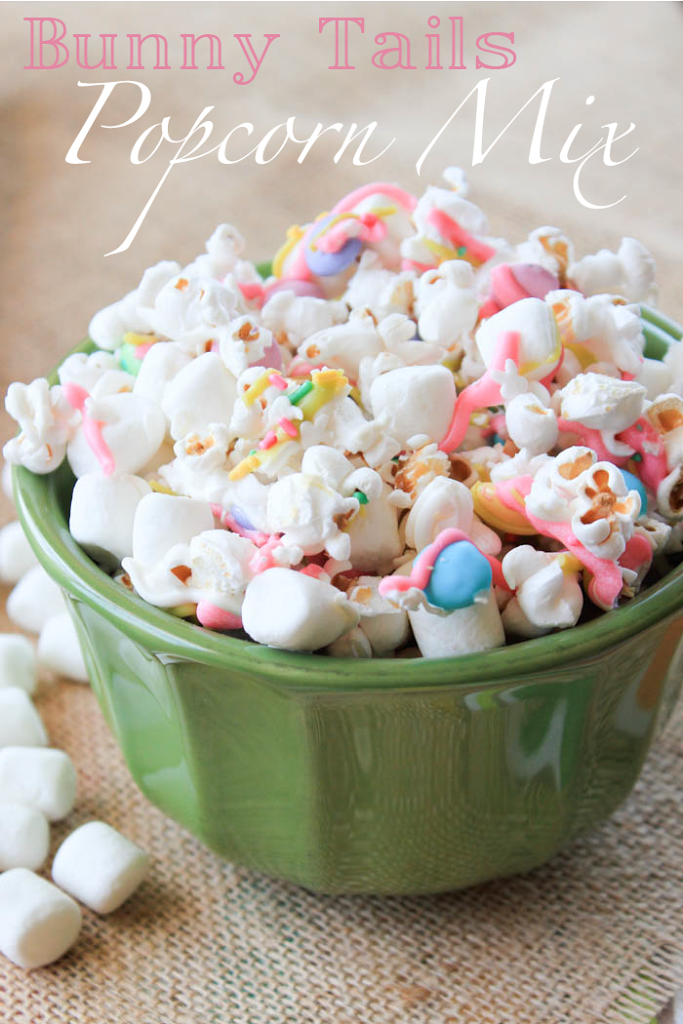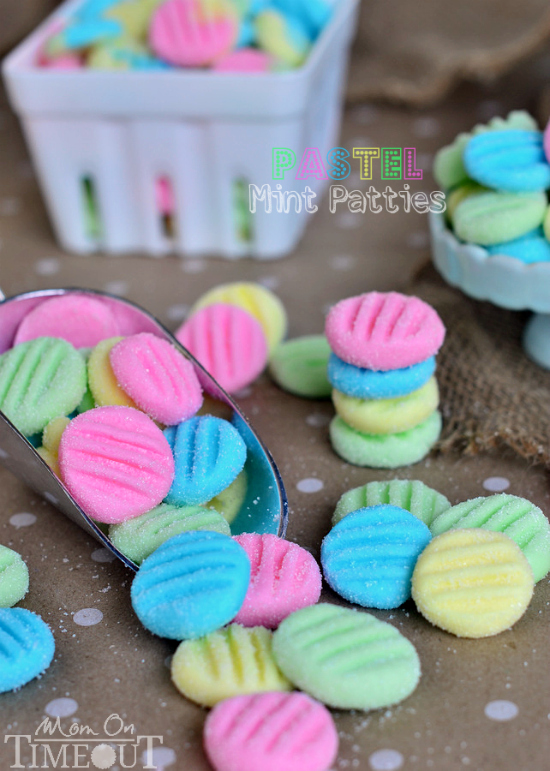 What are your favorite Easter Treats?