This year make setting your New Years resolutions fun and easy. Simply print off this beautiful New Years resolution stationary and you're ready to start setting goals! Also, don't forget to print off an adorable matching office print to help you stay motivated throughout the year.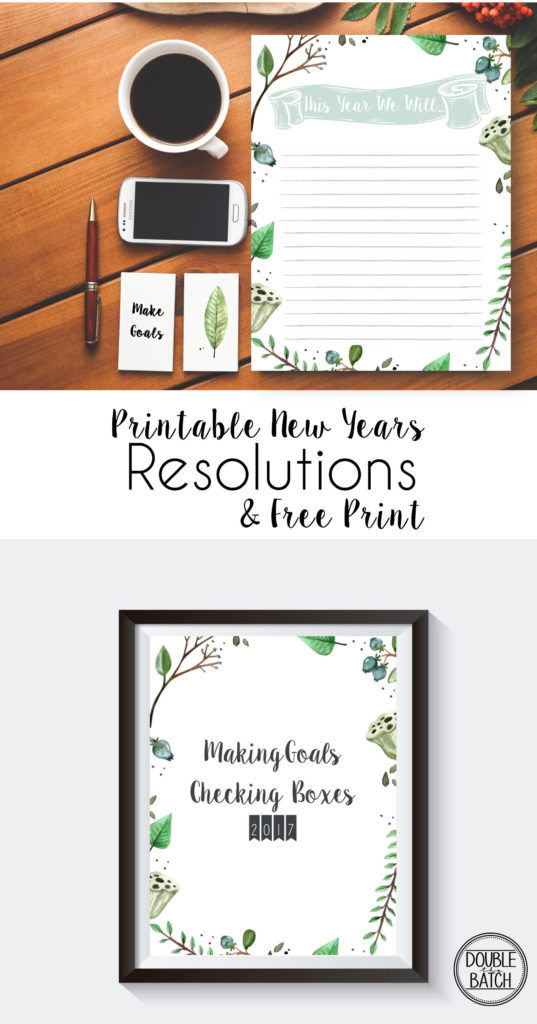 I am a list person. I write lists almost every day including grocery lists or things I want to get done for the day lists. Sometimes I find myself feeling overwhelmed so of course the next thing I do is complain to my husband about my many problems. He almost always responds with, "go make a list, it'll make you feel better". I grumble a little, then I go make a list. Suddenly things become manageable and my mood brightens. When I can visually see what needs to be done, and check off what has been done, it's much easier to feel motivated and successful. I know I'm not alone and there are even studies that show writing down goals are beneficial. Check out this study done on Harvard graduate students listing 5 reasons why writing down your goals will increase your odds of actually achieving them!
It should be no surprise I love New Years resolutions. I am a firm believer; and love the concept of contemplating your long term aspirations, writing them down, and turning them into achievable, tangible goals. Every year my husband and I type up our resolutions together including our individual goals and goals we share as a couple. I have kept them all throughout the years and have them filed away together right between our important documents and cat's vaccination records. It's always fun to look back on our resolutions and see what we thought was important at the time or what we have indeed accomplished since.
This year I decided to share my love for New Years resolutions and create a printable others can record their goals on as well. There are two different phrasings depending on who's making goals, "this year I will…" or "this year we will…".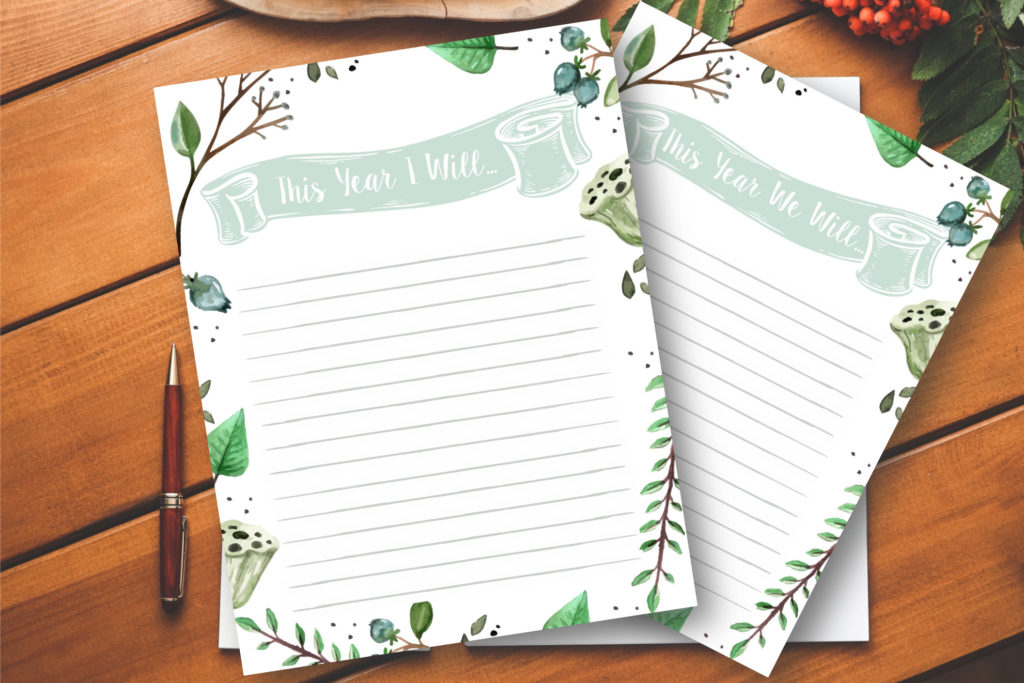 I have also created a matching office print to help you feel motivated throughout the year. I was inspired to make it for the office because one of my New Years resolutions has to do with getting my craft/office area completed and organized. Right now it consists of a very pretty desk that holds piles of clothes…. putting those clothes away are on a list.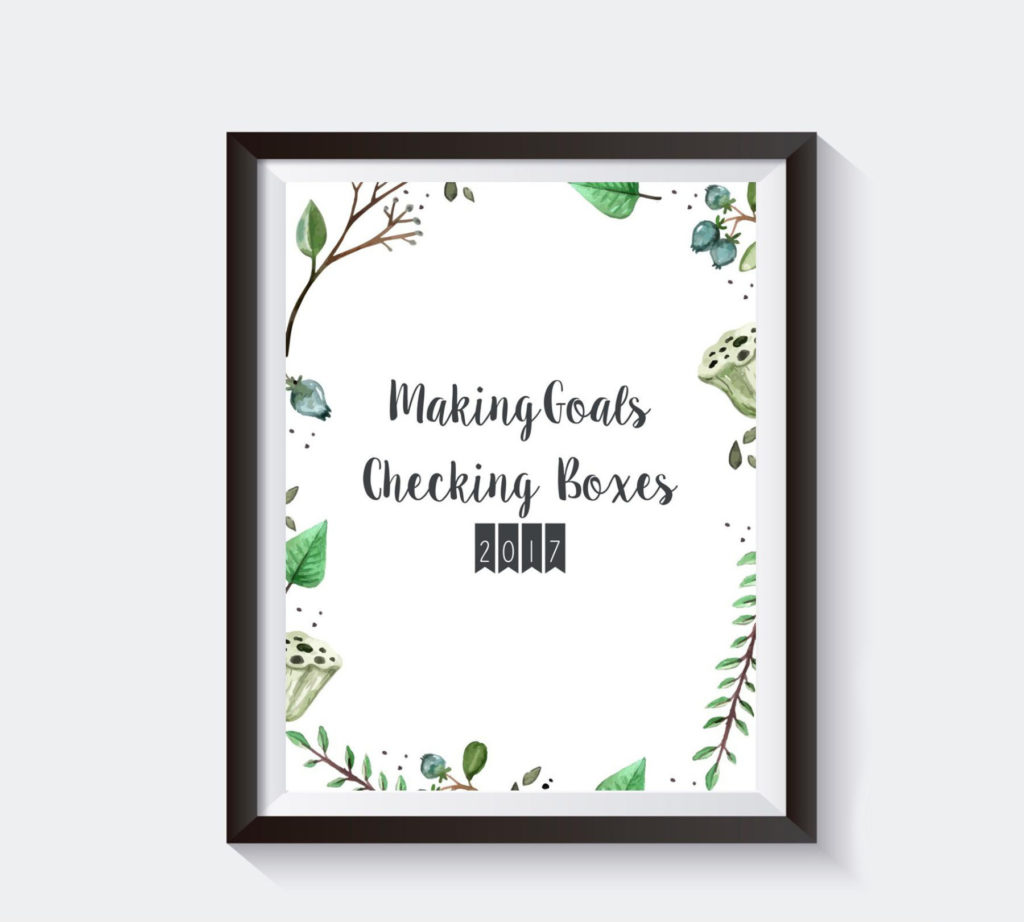 Simply click on the button below to download the files. Included are three 11 x 8.5in PDF files, "This year we will…", This year I will…", and the "Office Print". I suggest printing the Office Print on card stock, but the resolution pages can be printed on regular printer paper or card stock, which ever you prefer!
Enjoy, and good luck with your goals!

What are some of your resolutions this year? Share below!