Supporting our local school is a no-brainer at our house. I am a mom of 4 very active kids so whenever I get the chance to multi-task, I do it! Sometimes I have to get really creative when it comes to supporting a good cause because we live on a very tight budget. I love the Box Tops program because ANYONE can do it! In my early parenting years, I was surprised to find that most of the products I was already buying had box tops on them. You would be surprised too! They were on my feminine products, my cold cereal, my sandwich bags, granola bars, yogurt boxes, and the list goes on! Then it hit me, that I could feed my kids AND support local schools! Here are 2 examples:
My 2 year old's favorite breakfast also helps to support our local school through the Box Tops Program: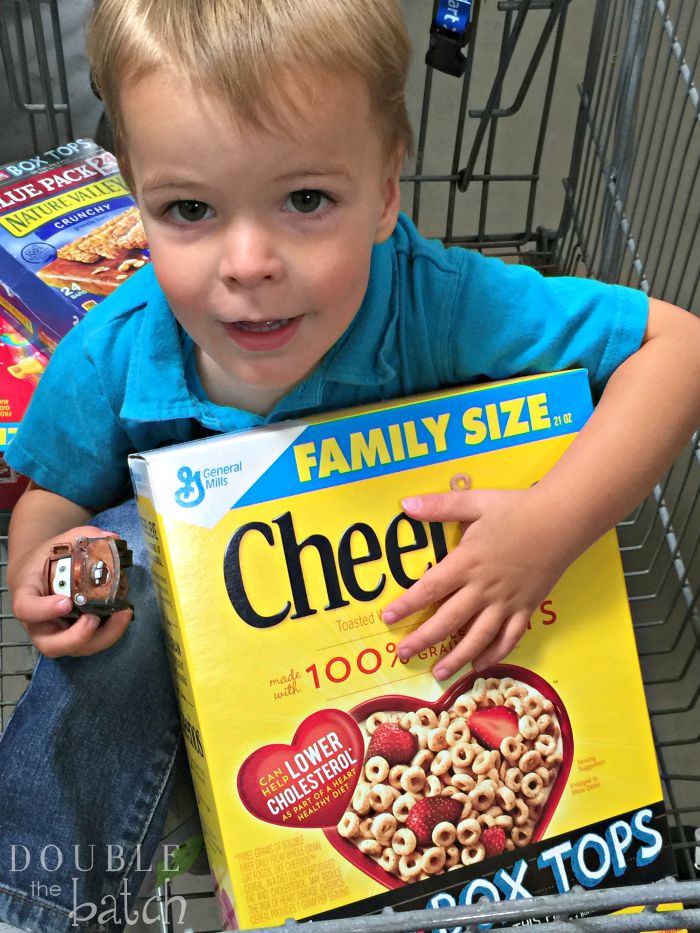 Lunches for my older kids with Box Tops Products: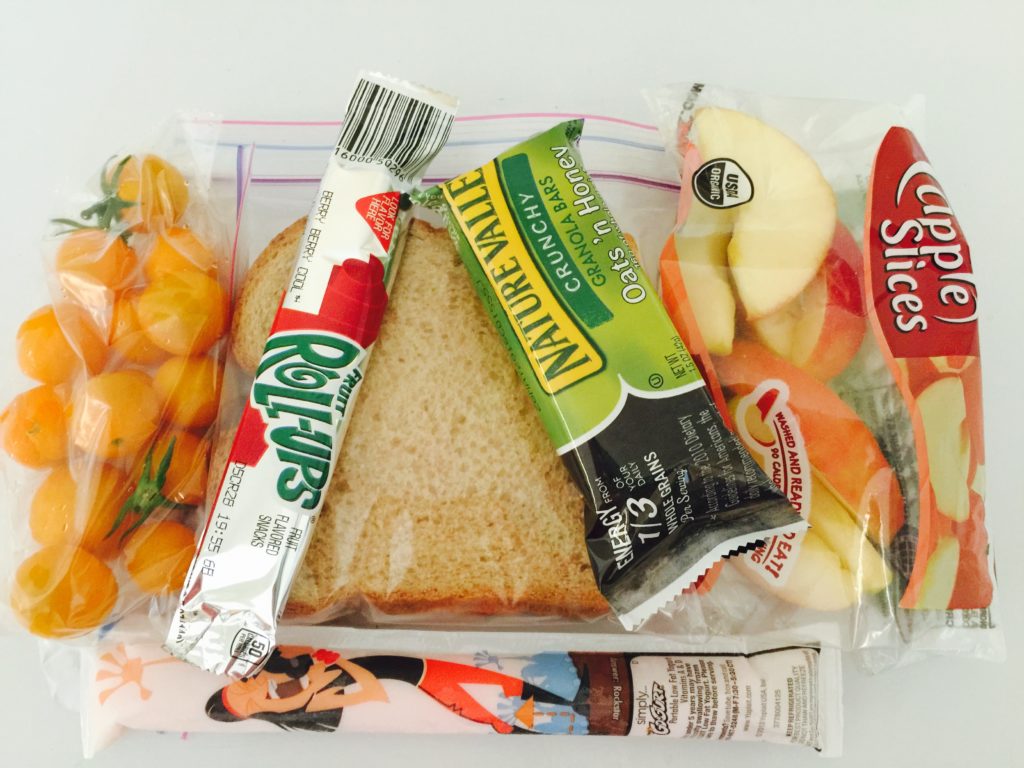 Here's my theory: I have to buy food for my kids, so why not buy food that also supports their school? Here's an even greater incentive: Most, if not all of these Box Tops also come with great coupons in your newspaper, so you can save money, feed your kids AND support local schools! Have I convinced you yet? NO? Ok, I'll give you something more! Right now, if you head on down to your local WalMart, you can find specially marked packages with FIVE box tops! Every Box Top can be cashed in for $.10 by your school and the cash that they earn can be used for ANYTHING that they might need! We were just there the other day and I was amazed at how easy they made it for me to find these great products!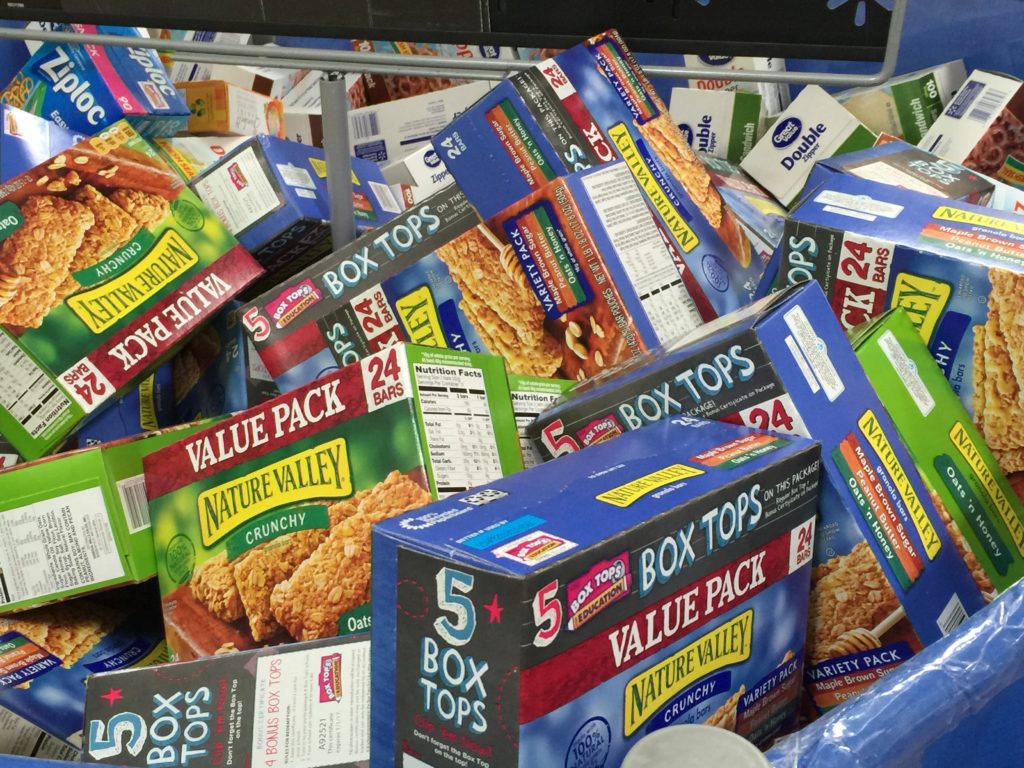 My kids had fun going on a 'Box Tops Hunt' with me, although I don't know if it was the hunt for the box or knowing they would get to eat what's in the box that got them all excited! (probably both)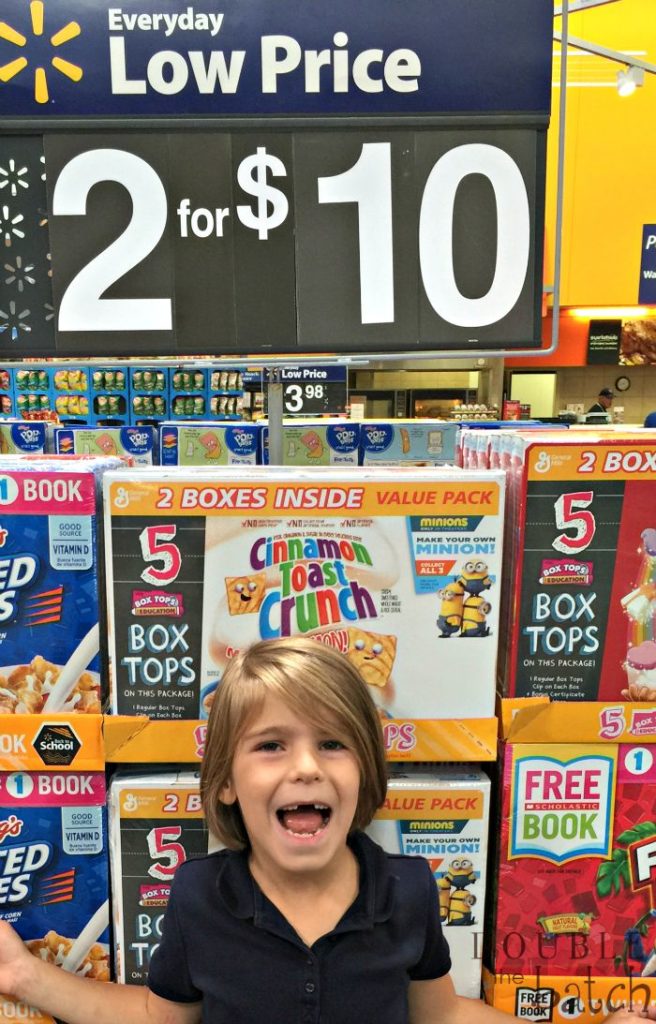 So, the next time you're shopping at WalMart and wondering what the heck you're going to feed your kids, look for Box Tops and support their school while you're at it! Simple, Easy, No-Brainer!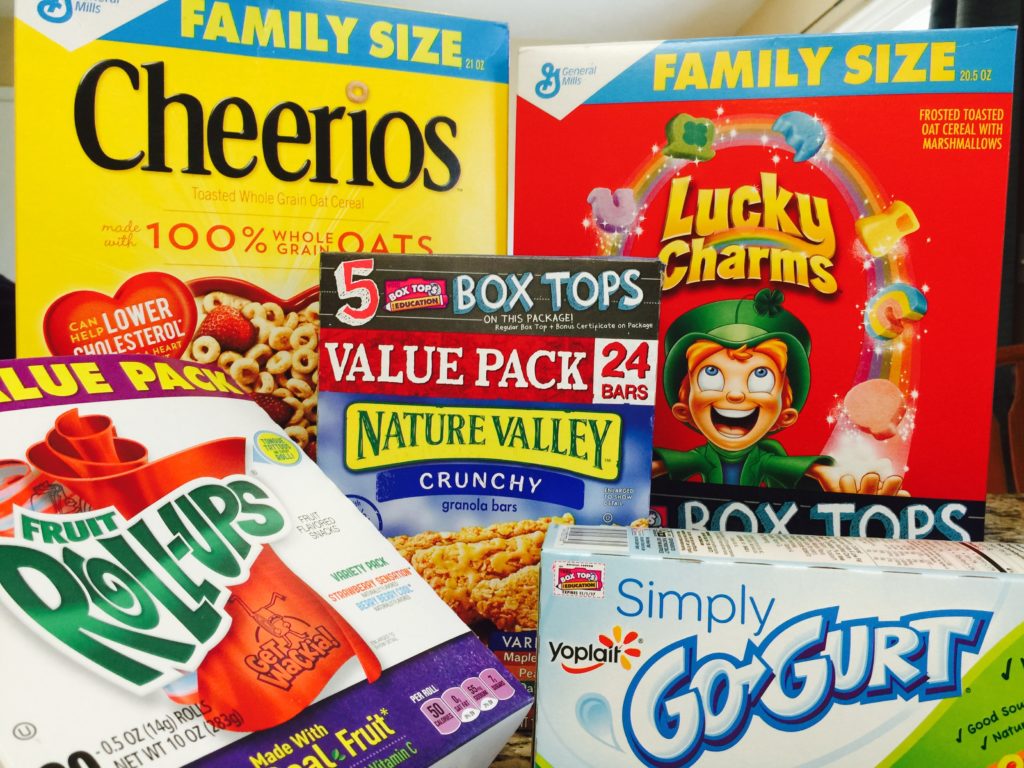 This is a sponsored conversation written by me on behalf of General Mills®. The opinions and text are all mine.