My kids love going to the Discovery Gateway Museum. When we were invited to check out out some of there new exhibits, they were thrilled! Unfortunately, my husband was sick at the last minute so he stayed home with the toddler while the other 3 kids and I had a fun night out in Salt Lake City. Every time we have gone there, I have to beg my kids to come home. My son, especially loves it. From the amazing air tubes that you can send balls through at the beginning to the pretend Primary Children's Medical Center (with a full size helicopter!) they had an amazing time. My favorite was and always will be the grocery store and house.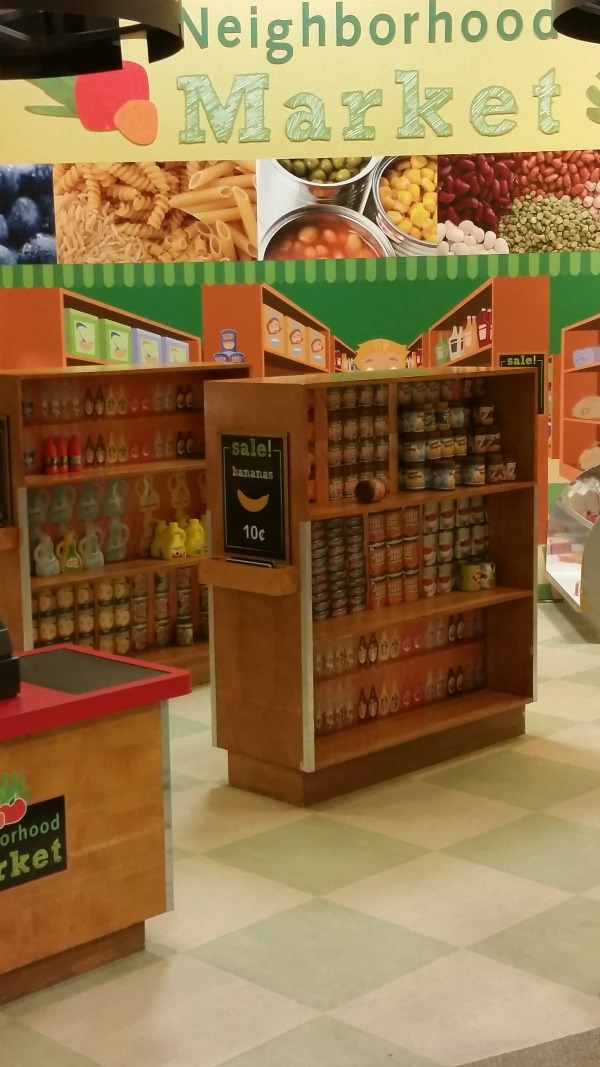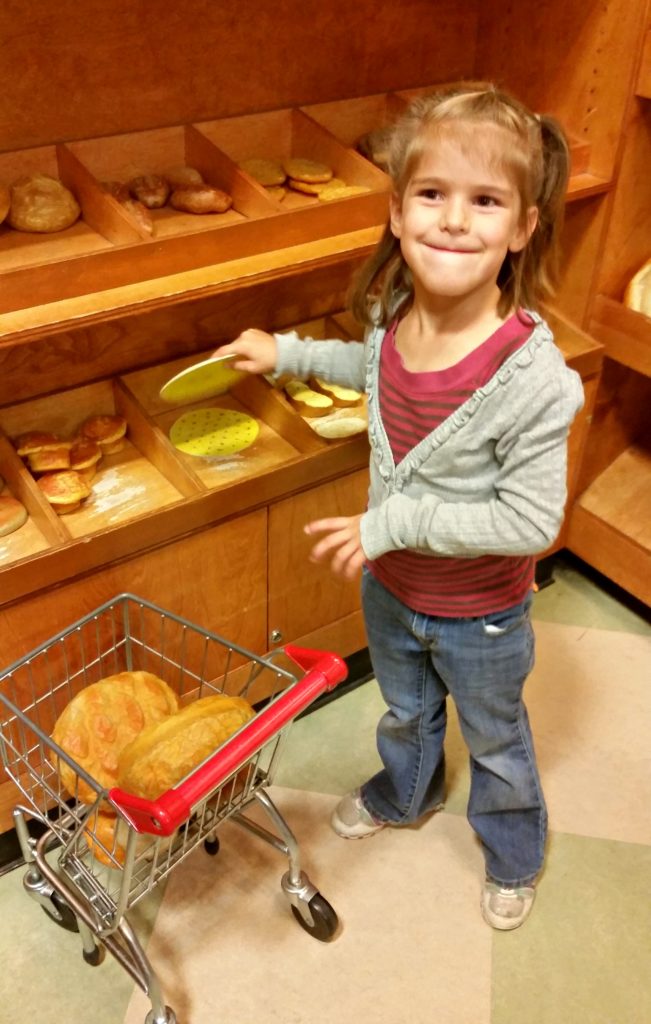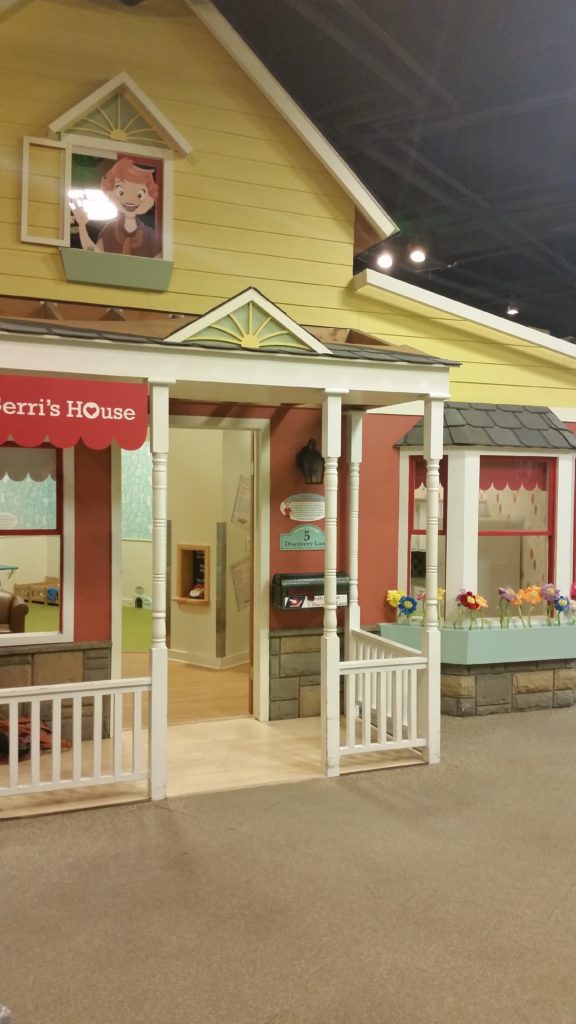 All of my kids like to spend the majority of their time at those 2 exhibits. They go to the grocery store, stock their carts, then check out at the cash register, and take it all home to the miniature house and stock the play fridge. Every time I have gone and watched them, I have wished I was about 4 feet smaller! Such a fun place! My oldest 2 had a ball at the KSL 5 news exhibit where they got to pretend they were news anchors and weathermen and then watch themselves on tv!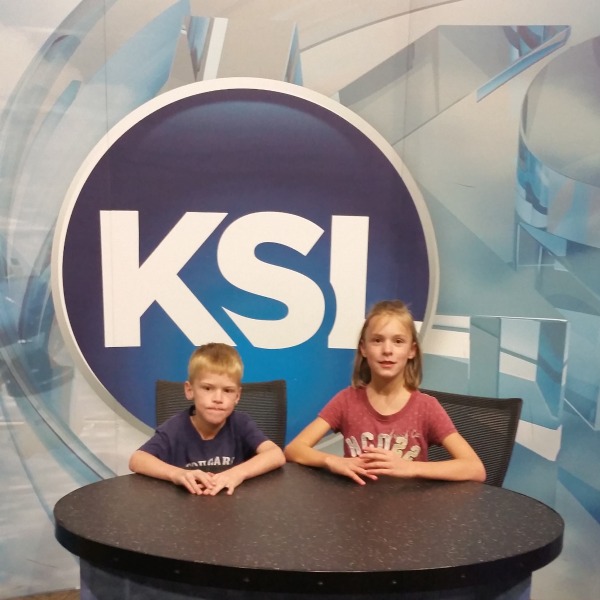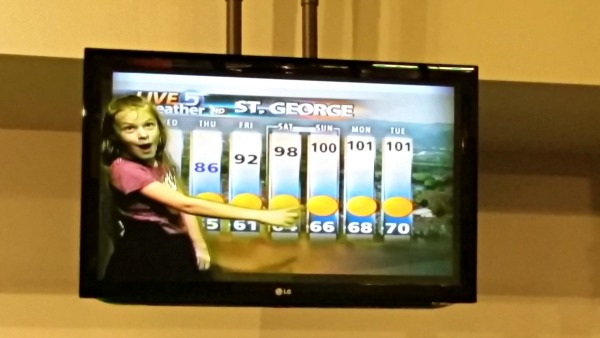 My kids got to take a break from their play and enter the Curiosity Shop where they had a teacher who was trained in Early Childhood show them how to make a miniature haunted house. By this time, I was really wishing I could reverse my age about 30 years. So fun!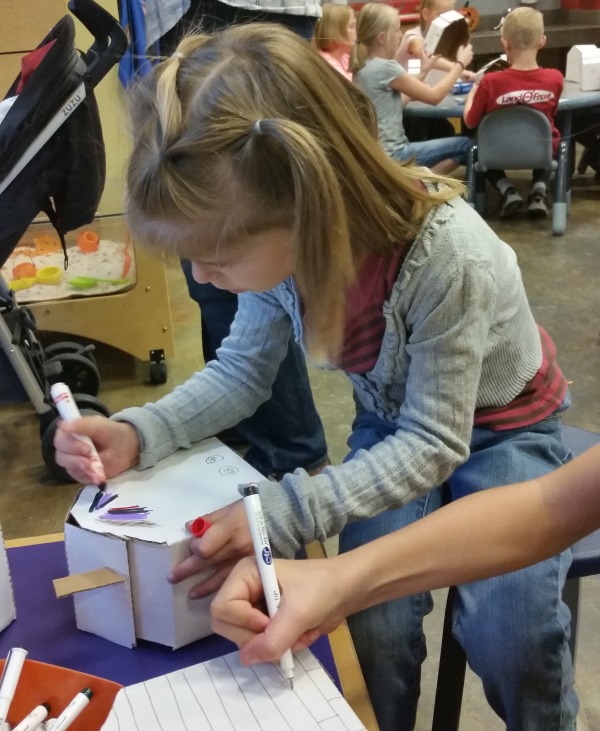 They also have a water sensory table complete with plastic aprons to keep the kids dry so they can just play to their hearts content! This is also one of our favorites but because of time, we weren't able to spend much time there this time. This picture doesn't give it justice as it is really 10 times this big. I only got a small section of it.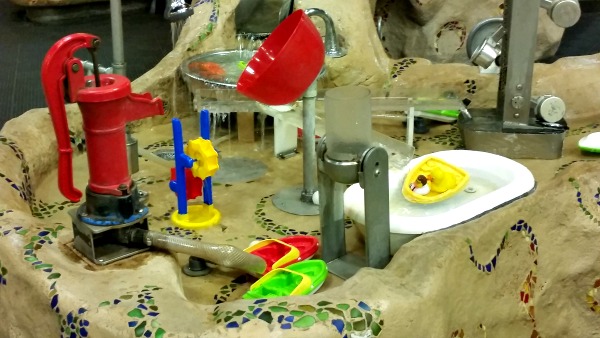 The museum was also very organized and clean. They have employees who are constantly keeping it neat and tidy 24/7 so the kids will love to play there and the parents will feel safe letting them! Another thing I love about Discovery Museum is that they are constantly changing their exhibits and improving them so even if you've already gone before, the next time will still be a whole new experience! I'm excited for some of their new upcoming exhibits. Open the following link to see what's coming soon SKSW exhibit info
Want to take your family to Discovery Gateway and have a blast? Here's the best part. Before we left, they gave us 2 free family passes (for up to 6 people each) to give away to our readers! YAY! These passes are good for a 1 day visit and don't expire till 10/2015!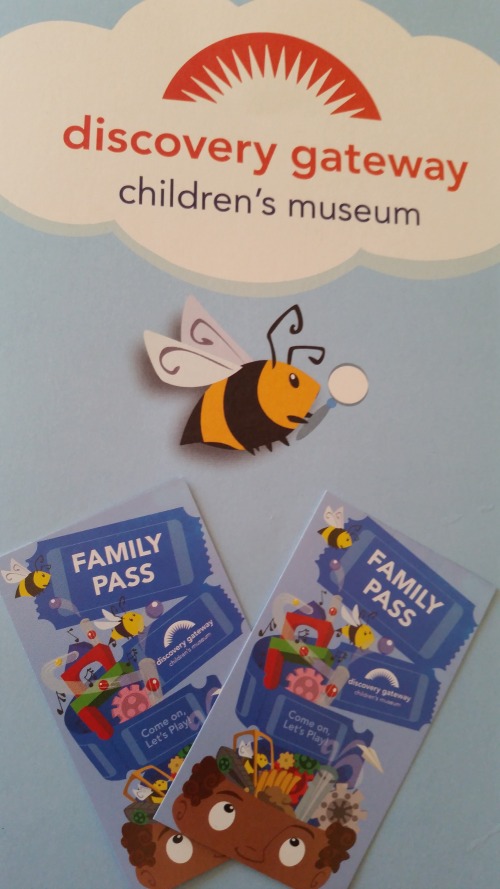 Leave us a comment below to enter the drawing. Just answer this question: "What is your favorite activity that you like do with your children?" I will post the winners on Saturday morning. Good Luck!