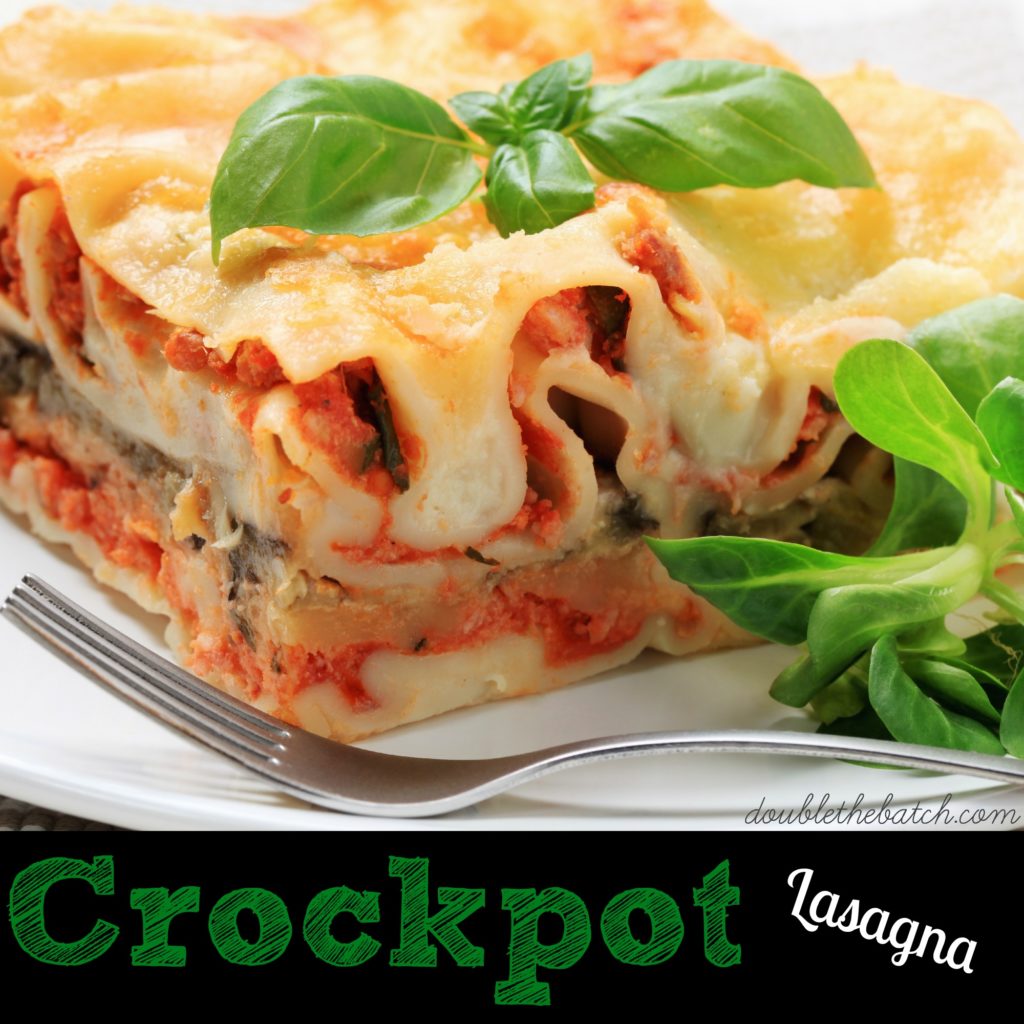 If you're a lasagna lover like I am, you will LOVE this simple recipe that cooks in the crockpot. My husband and I make it at least once every 2 or 3 weeks.
Ingredients:
1 can (29 oz) of Tomato Sauce
4 cups of shredded Mozzarella Cheese
1 1/2 cups of Cottage cheese
1 lb Ground Beef
1 Package of Lasagna Noodles
Prep:
-Mix together the Mozerella and Cottage cheese. Divide into 3 equal portions. Set aside.
-Brown your ground beef and mix some of the tomato sauce in with it. Divide into 4 equal portions.
-Spray your crockpot with cooking spray and you're ready to go!
Directions
-First, you'll layer the bottom of your crockpot with 1/4 of your meat *
-Second, cover meat with uncooked noodles
-Third, top the noodles with 1/3 of your cheese mix
-Repeat the above steps 2 more times
-Top it all with uncooked noodles and remaining sauce
Cook on low for 4 hours and ENJOY! (with some yummy garlic bread of course!)
*I also sprinkle some garlic and onion salt on each meat layer
*Add cheese on top before serving