Welcome to Uplifting Mayhem!! I hope you enjoyed the mom conference and all it had to offer! Seriously so amazing! Here is all of the free printables I promised for you plus an extra No Sew Sunday Quiet Book. I hope you enjoy them!
I look forward to hearing from you and hope you visit often! My weekly email will hit your inbox on Monday to help start your week off right! I love to find great books that will leave an impact on your family and that will teach and create great discussions!
Thanks again!!
Here is the Mommy Rat Race Printable I used in the presentation as well as the To Do and To Be Book Marks!
Mommy Rat Race To Finding Joy in Motherhood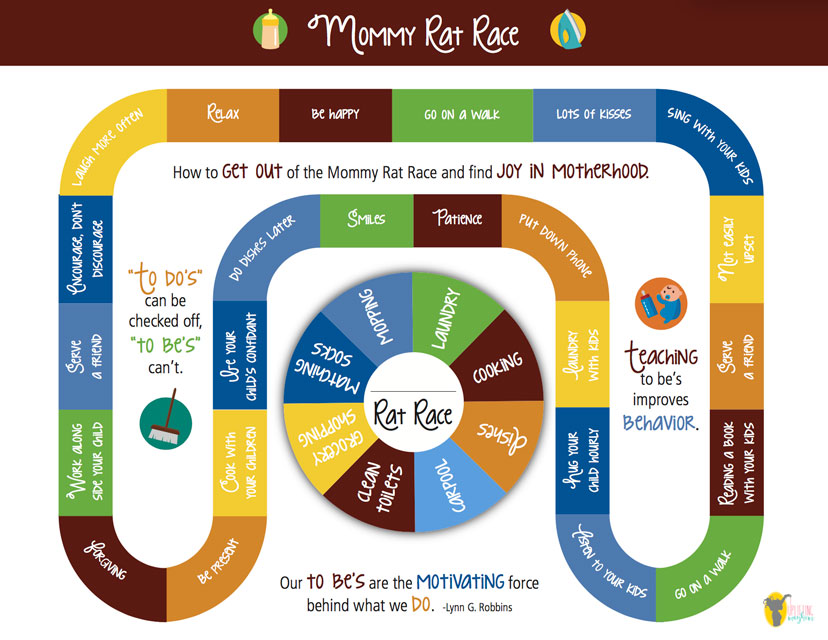 To Be & To Do List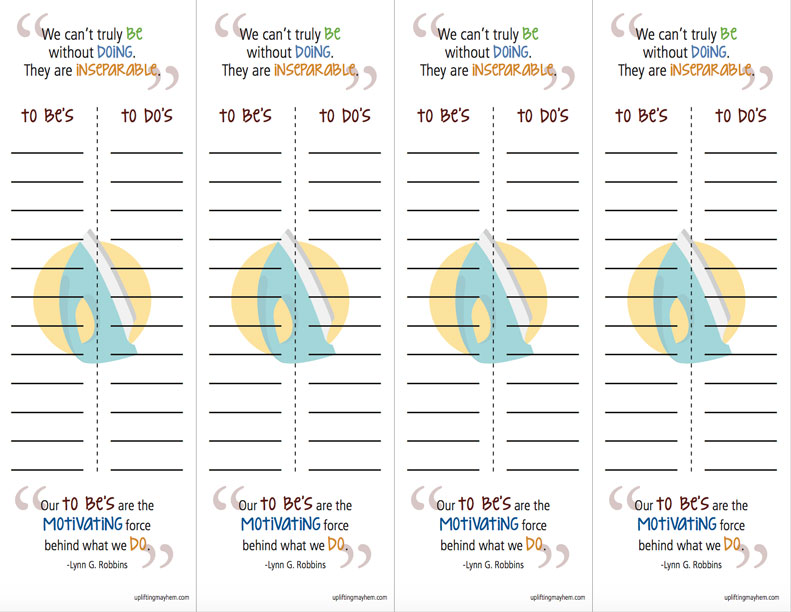 Our Greatest Contribution FREE PRINTABLE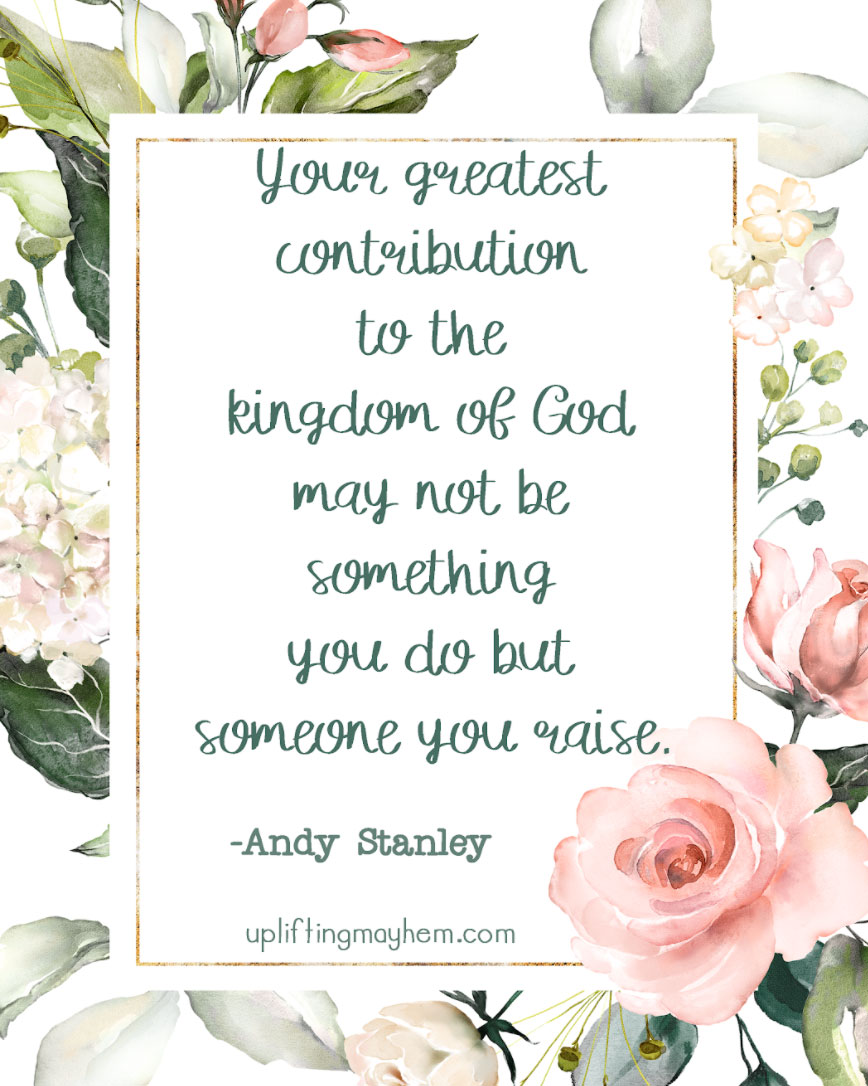 I am a Good Mom FREE PRINTABLE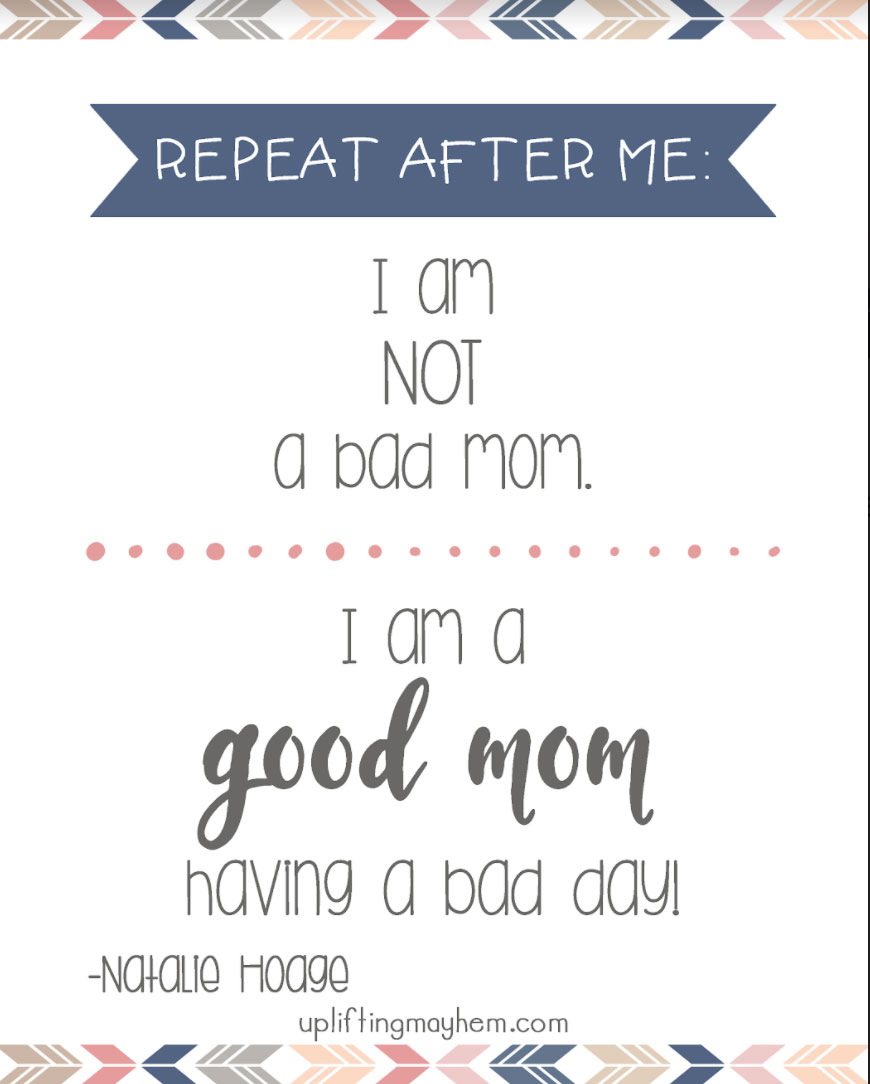 Oprah Winfrey Mother Quote FREE PRINTABLE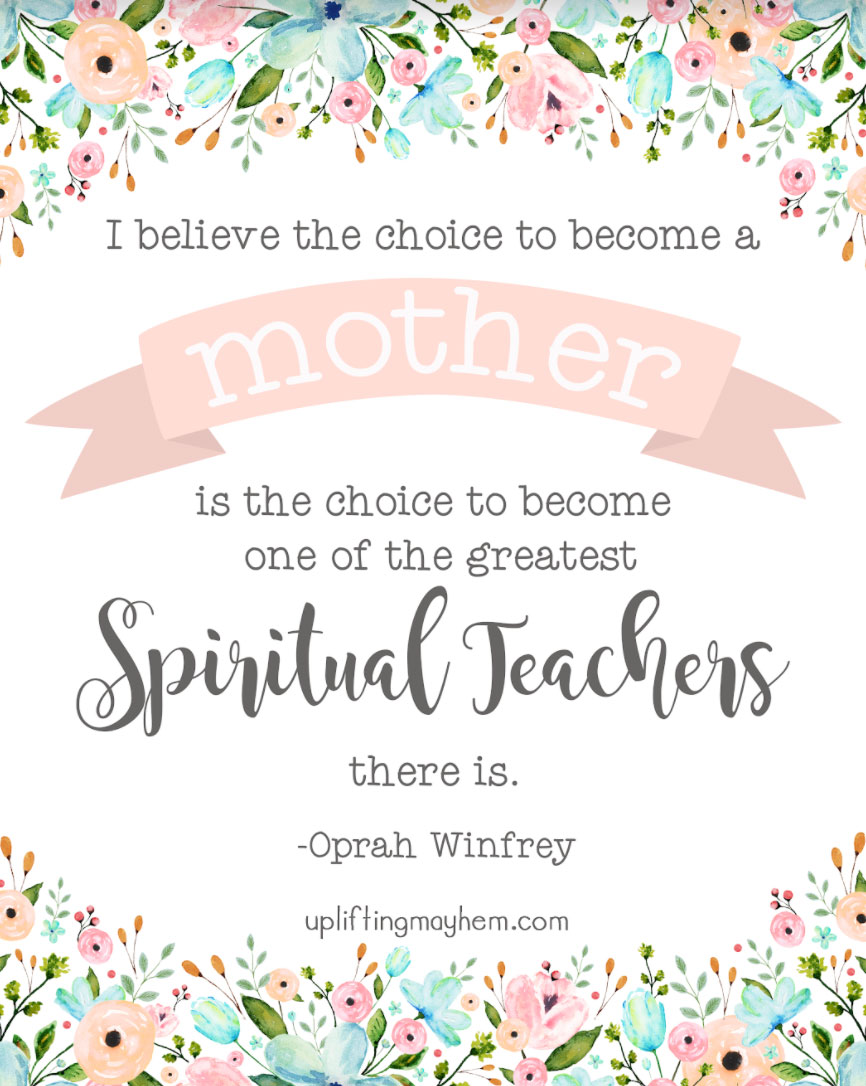 Thomas S Monson Quote FREE PRINTABLE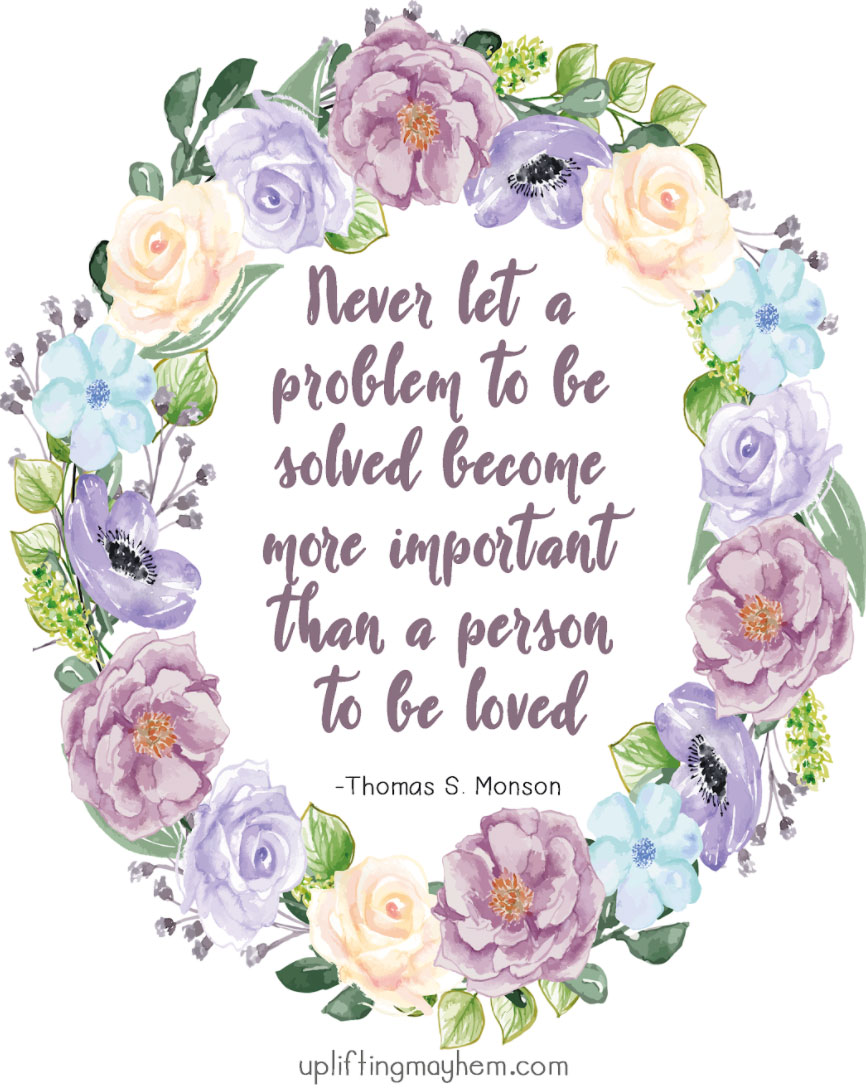 BONUS CONTENT BROUGHT DIRECTLY TO YOU! This NO SEW QUIET BOOK!
FREE PRINTABLE – My Sunday Busy Book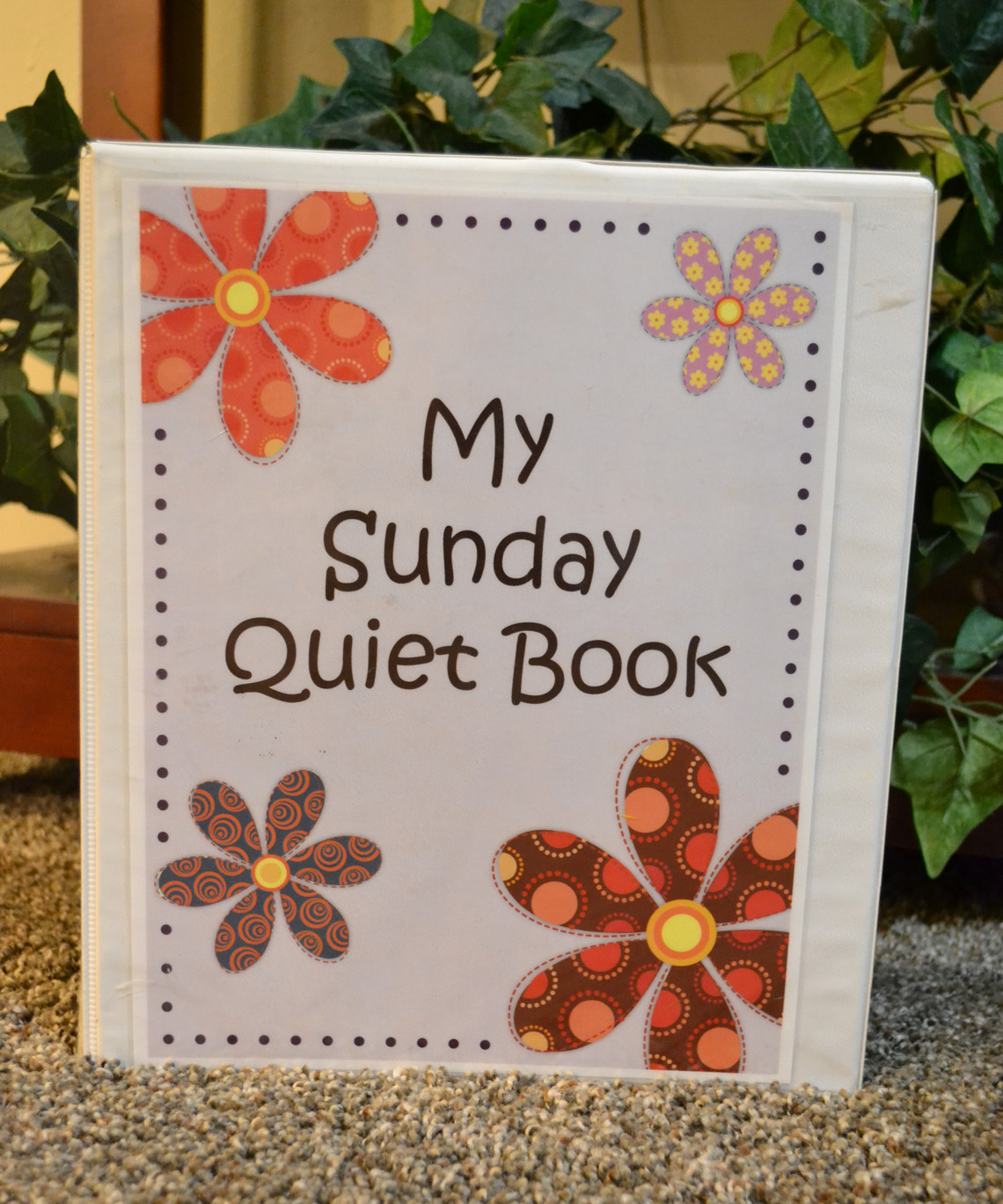 My kids love this book! It takes some time to put all together but turns out super cute! You can laminate each page or you could place each page in a sleeve protector. The loose pieces you can either place all in a 3 ring zipper bag or place them in a ziplock baggie in the coordinating sheet protector. Either way works great to organize your book. I laminate all of the single pieces so they last longer.
You will need velcro dots to have points of attachment for all of the pieces. The velcro will go on the outside of the sleeve protector. I like to use the velcro dots like these. There are 4 pages that you will need to poke a hole through. They are the clothes line page, tying your shoe page, a rope braiding page and a clock.
I use a knife to start the hole and then finish it with a pencil. When you have your holes add the rope with 3 or more strands, lace up the shoe with a shoelace, use a brad to attach the hands to the clock and hang the clothes line with these awesome clothespins.
Afterwards I slip them all in a small 1 inch 3 ring binder and that is it!
ENJOY!!