Not everyone loves receiving gifts. Coming up with gift ideas for these people isn't something we love either! My husband, for example, is not a gift person. I know it sounds crazy. He never wants anything for his birthday or our anniversary or for Christmas.
So what do you get for someone who doesn't like gifts in the first place? I've had many years to figure this out with my hubby and I've found a few things that work pretty well.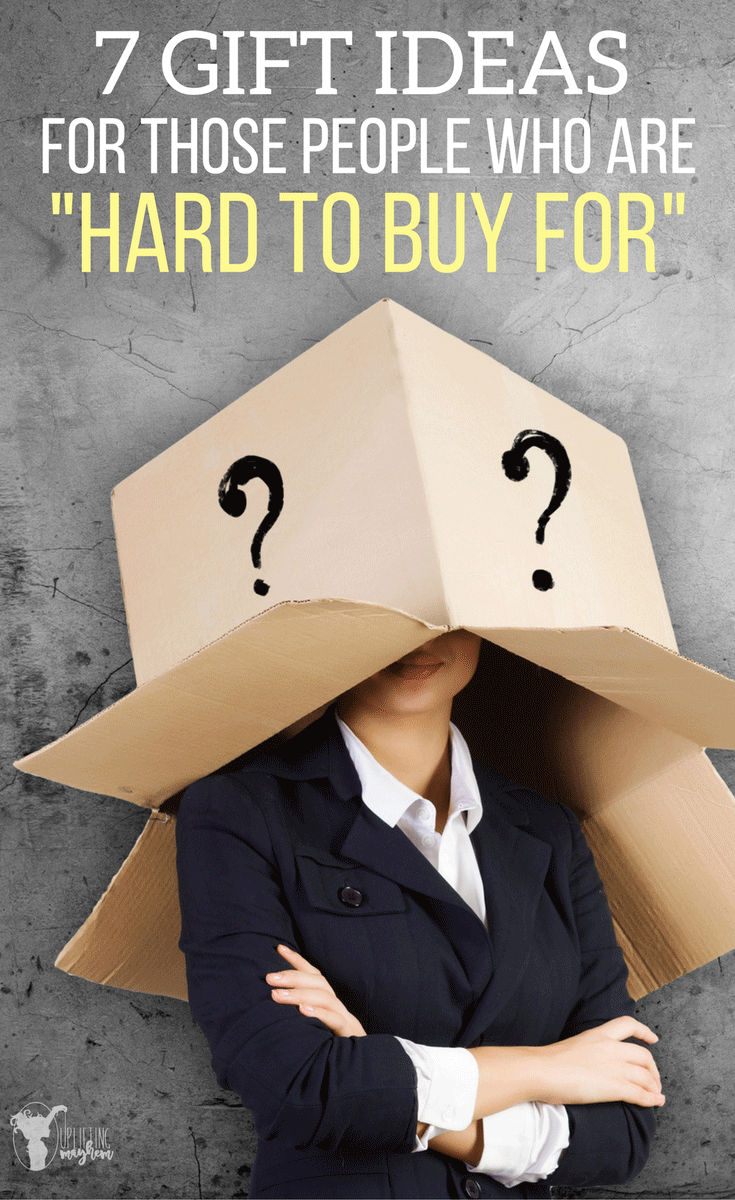 Here are you 7 Gift Ideas for those who are hard to buy for.
Hope it helps!
#1 – Something sentimental
This doesn't have to be complicated. Print a few photos of your family and throw them in a frame or buy a photo blanket. It's pretty simple and who wouldn't love that? Or if you want to put a little bit more time and effort into it, check out these "Top 10 DIY Photo Gift Ideas". They are super cute.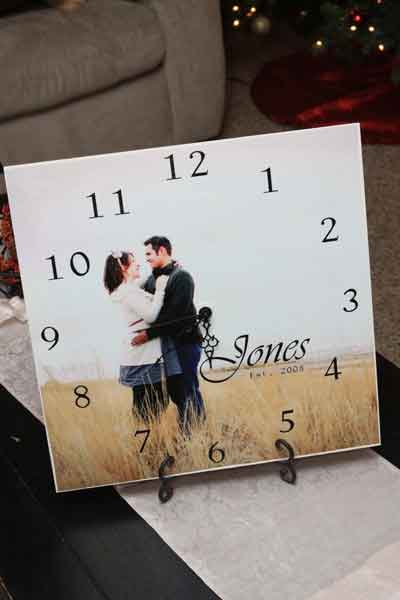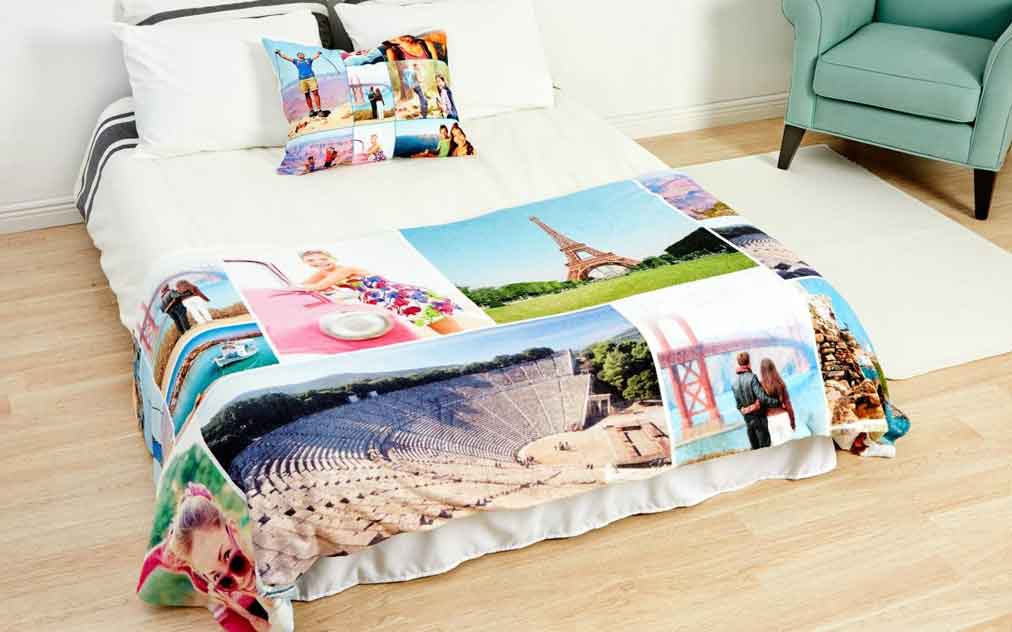 #2 – Coupon book
This is super easy and super inexpensive. Just use these free printable coupons to create a coupon book that anyone would love. Some coupon ideas could include:
Free 30-minute foot massage

A relaxing back rub

Getting the car washed

Master of the remote control day

Breakfast in bed

A relaxing foot massage

Dinner at favorite restaurant

Outdoor adventure

Day of compliments

Movie night out

Car DJ for a day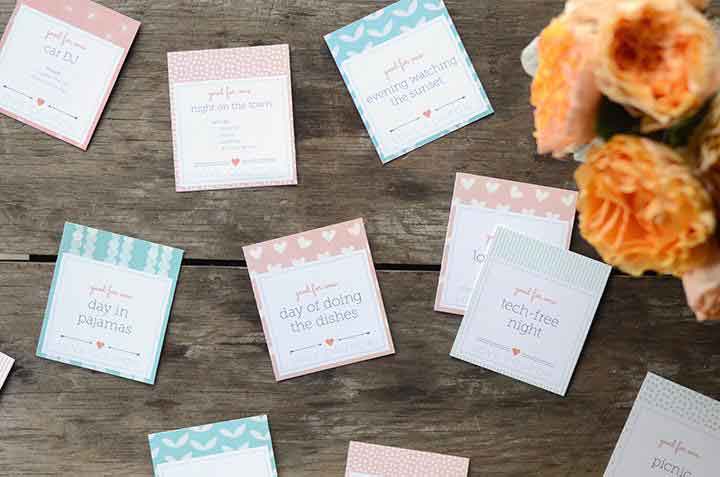 #3 – Something funny
There's nothing like a t-shirt of a cat riding a shark that is throwing up a rainbow to make you laugh. White elephant gifts don't always have to be just for white elephant parties. A little humor goes a long way.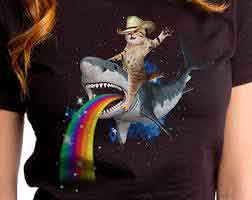 #4 – Gift card
I used to feel kind of bad that I would always buy my dad a gift card to Cabella's every year for Christmas. But I realized that that is what he wants. So, why buy something else? Then your loved one can buy whatever they want. Check out these 25 Creative Gift Card Holders.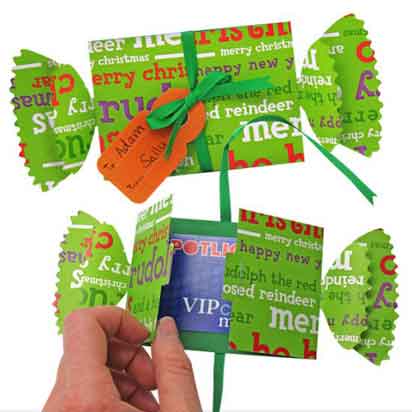 #5 – Quality time
Instead of buying a physical item, try spending quality time with your loved one. I know my husband would prefer a day fishing on the river with me over almost any gift that I could give him. Here are 40 free date ideas to get you started.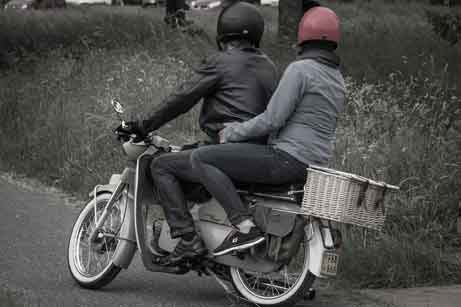 #6 – Think practical
My husband may not want anything, but there are definitely things that he needs. So, when I'm really desperate, I resort to something practical. It always seems lame to me but he ends up loving whatever I got him. In other words, think of what you would buy for a wedding, except for it's not for a wedding. Here's some ideas:
Socks

Tools

Pillow

Bathroom kit (razor, toothpaste, comb, toothbrush, etc)

Car air fresheners/accessories

Kitchen utensils/appliances

Camping supplies

Gardener supplies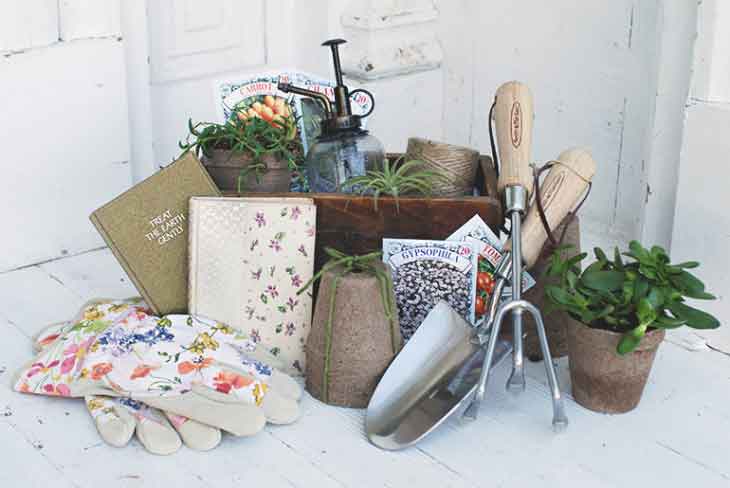 #7 – No gift at all
I know this sounds super lame, but sometimes you and your loved one can be perfectly happy without buying anything for each other. Why let the holidays stress you out? If this is something both of you are okay with, why not?
What ideas do you have for buying for people who are "hard to buy for"? Leave you comments below.
Related link – Ultimate Gift Guide for Christmas