I know I've already mentioned it a thousand times last year, but Fall really is my favorite season! I love when I get to pull out my boots and cardigans. I've even got my pumpkin spice candle going and we just turned the pilot light back on for our fireplace (a little ambitious since it's still in the high 70's temperature wise). This year is our little guys first fall so I've been especially excited. We've been on the hunt for the perfect Halloween costume for him and let me just tell you, there are some pretty spectacular ones out there. Some people are just so clever in coming up with these hilarious baby costumes.
I have to start with this one because it's the reason behind this post. Seriously, could this be any cuter? A Granny Baby! I'm dying here folks. Goodness, I just want to pick that little cutie up and squeeze her little granny cheeks. Find out how she made the wig and walker here.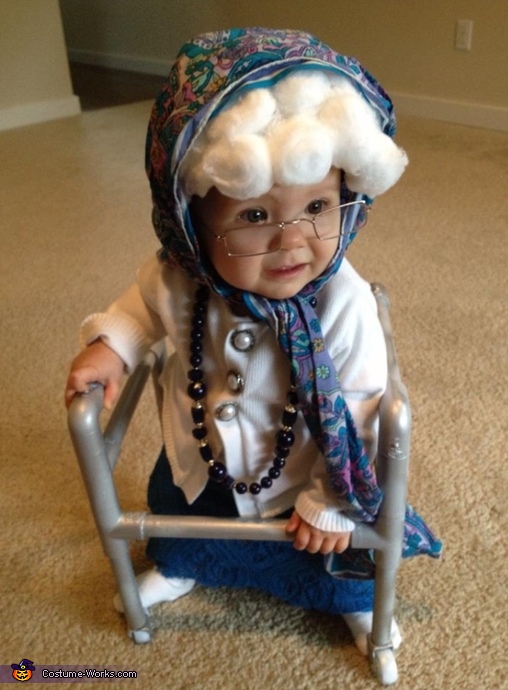 One of these two hilarious characters from the Pixar movie UP. Russell and Carl.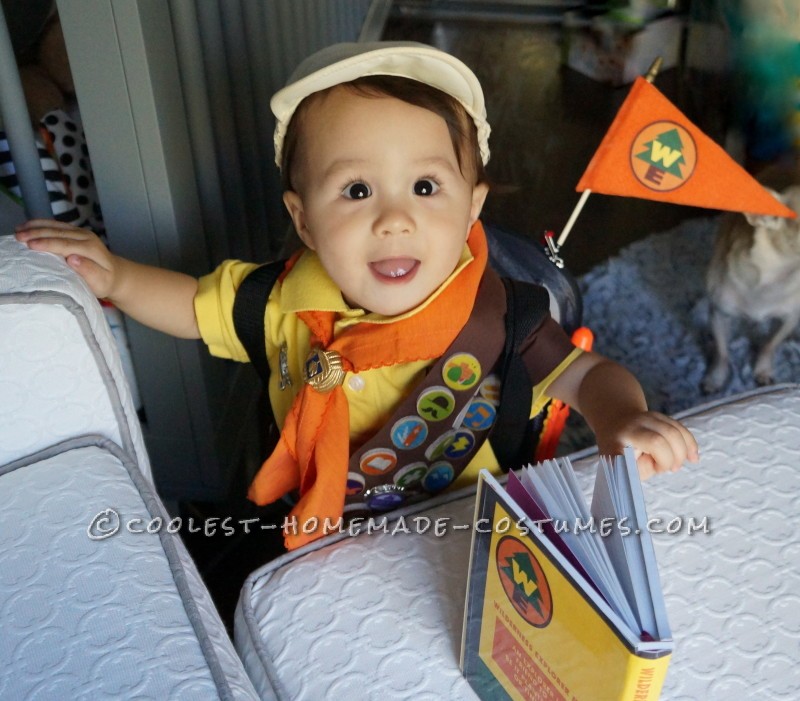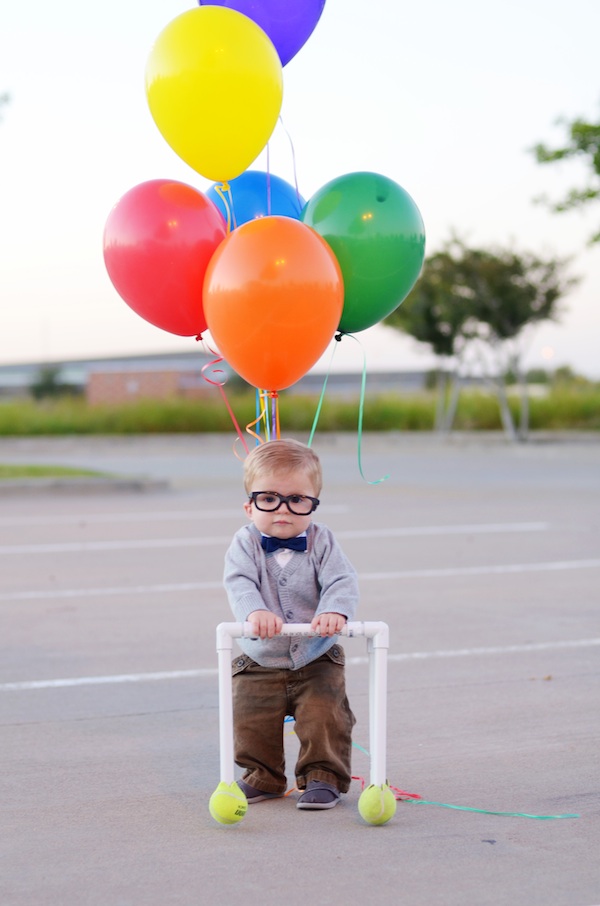 For the Harry Potter Fans out there: DOBBY. Just yes.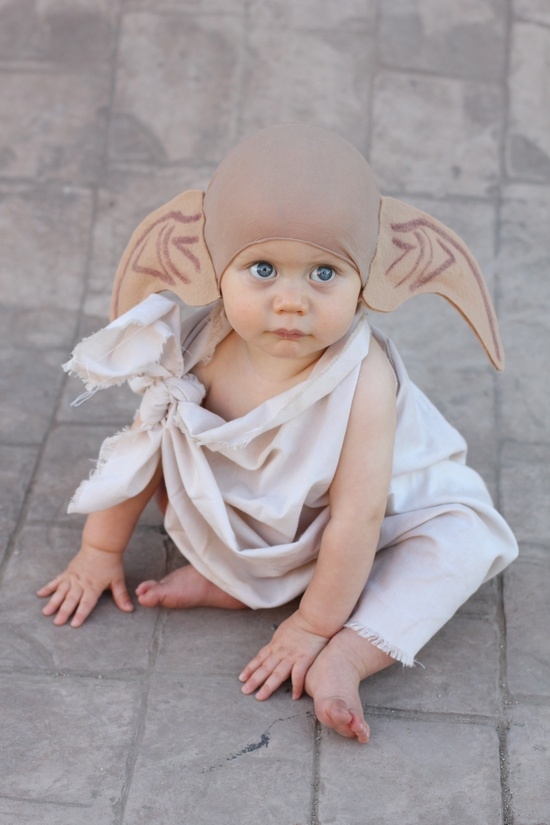 How stinkin' cute is this DIY Baby Cow Costume by Make it & Love it? Head over to her page to get the tutorial.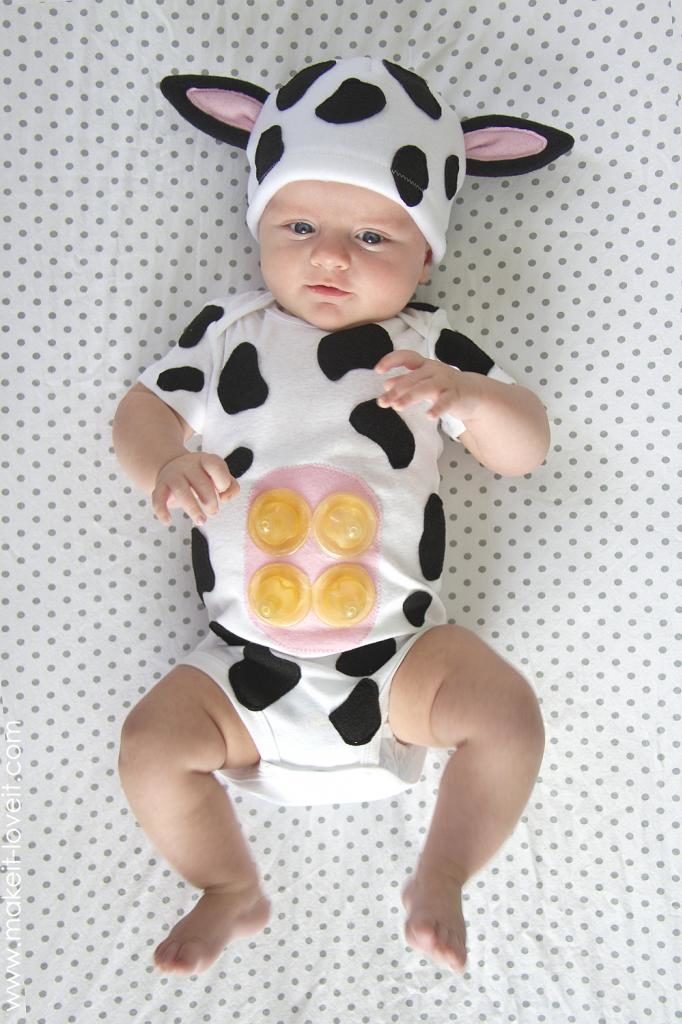 Look at how cute this little noodle costume this! Ha ha!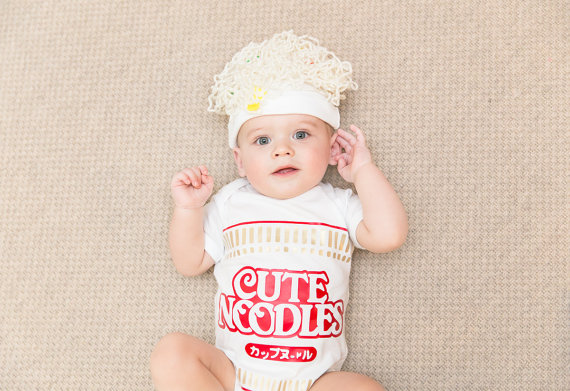 My husband got a kick out of this one. These next two are for you Duck Dynasty fans. Uncle Si and Willie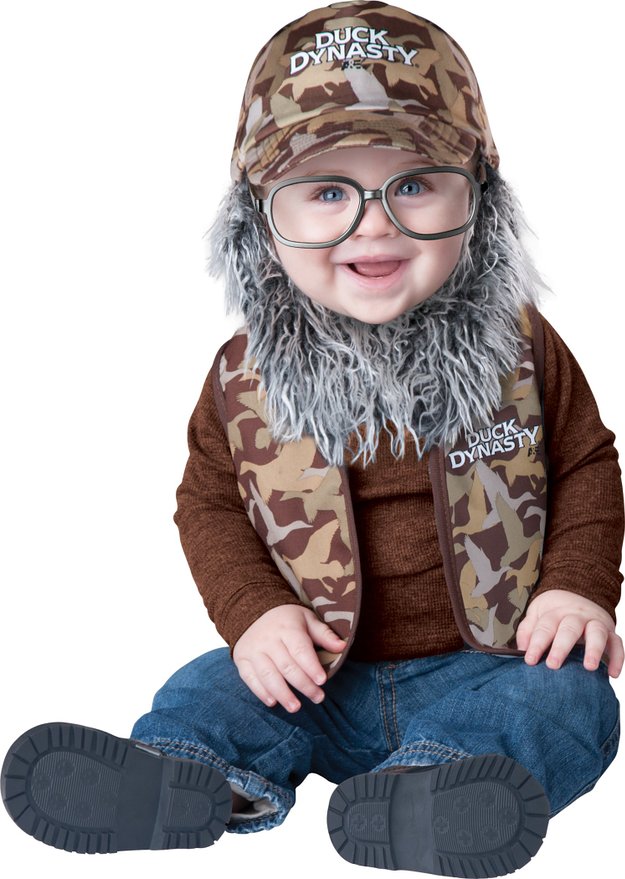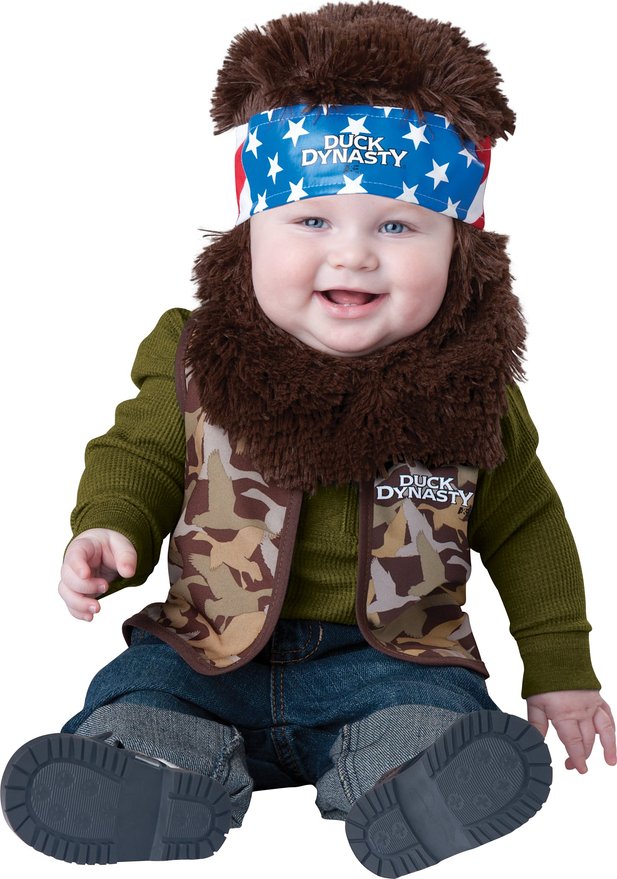 Who doesn't love Boo from Monster Inc.?? This costume is so awesome.
Get the tutorial from Coolest Homemade Costumes.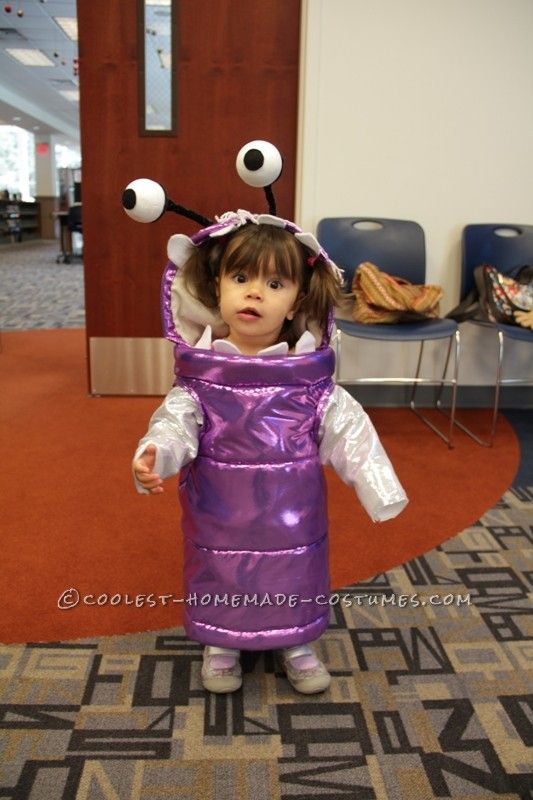 Where's Waldo. Those glasses though! Goodness.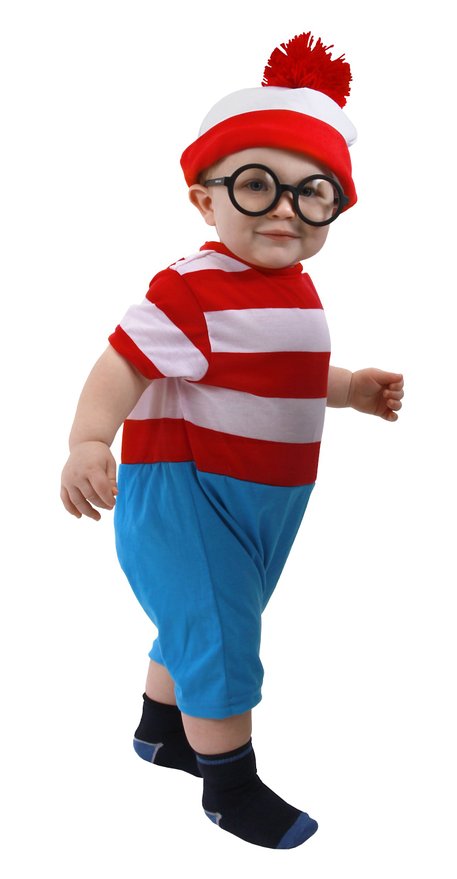 Mouse Trap! Hey 2 costumes in 1 and a wagon to boot!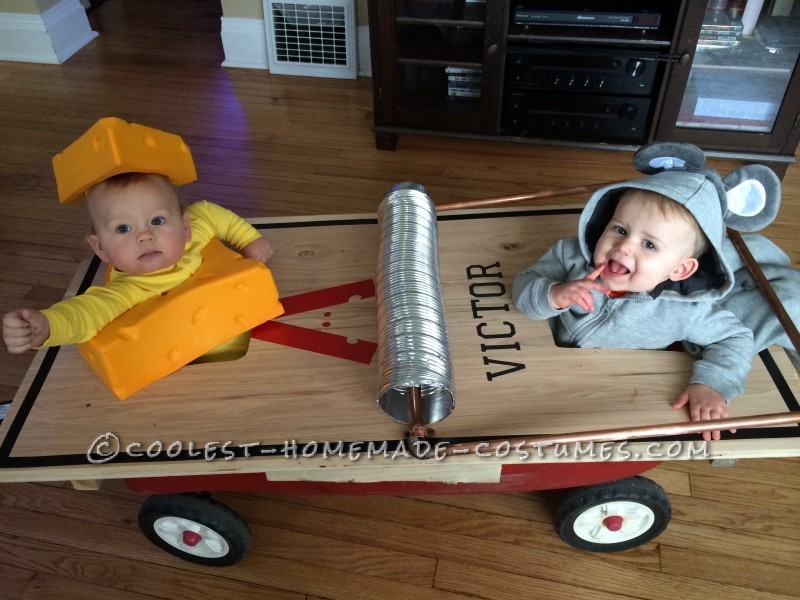 I can't get over how darling this little Mario is!
by J. Ann Photography –www.jannphoto.com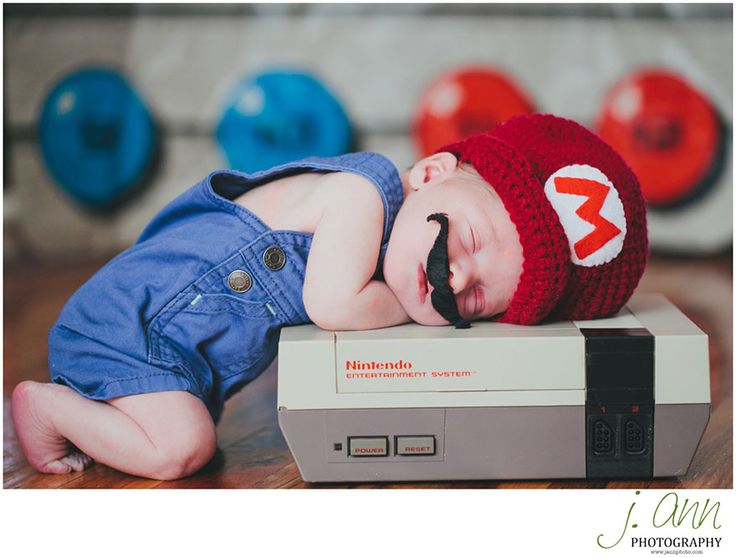 Baby Gumball Machine. Seriously, how do people come up with these? So cute!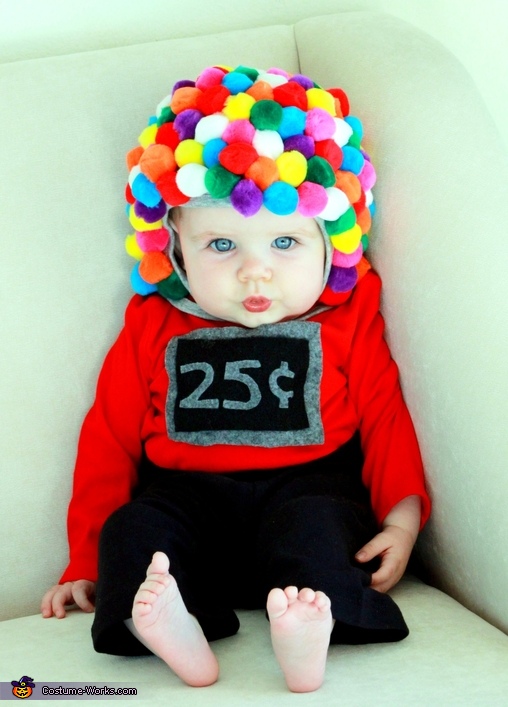 Twins? No problem. Hostess TWINkies!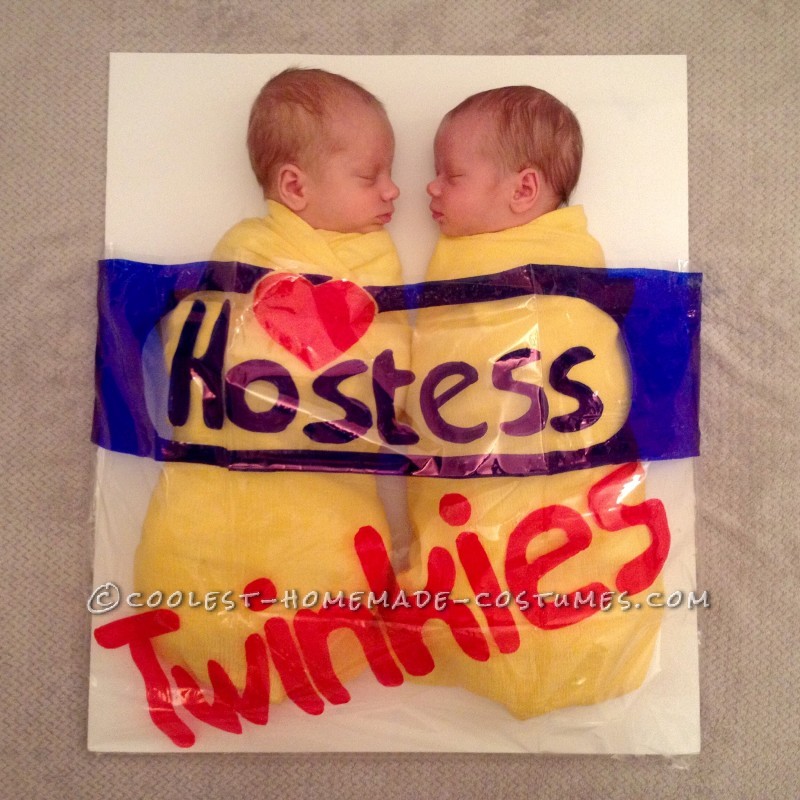 Baby Nacho Libre Costume.
"Beneath the clothes, we find a man… and beneath the man we find… his… nucleus"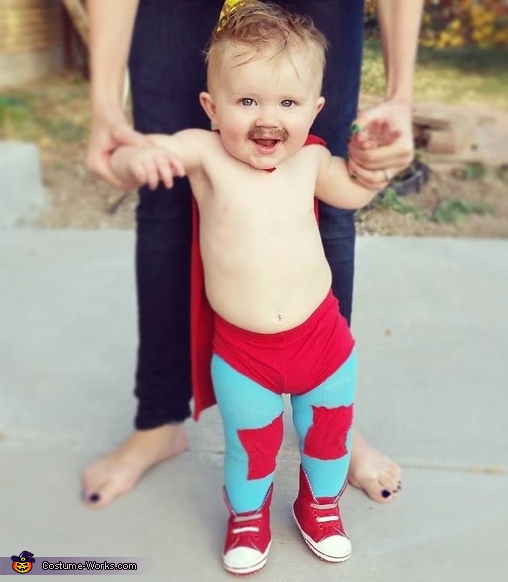 I've seen many a Raggedy Ann but this one, in her little rocking chair, takes the cake.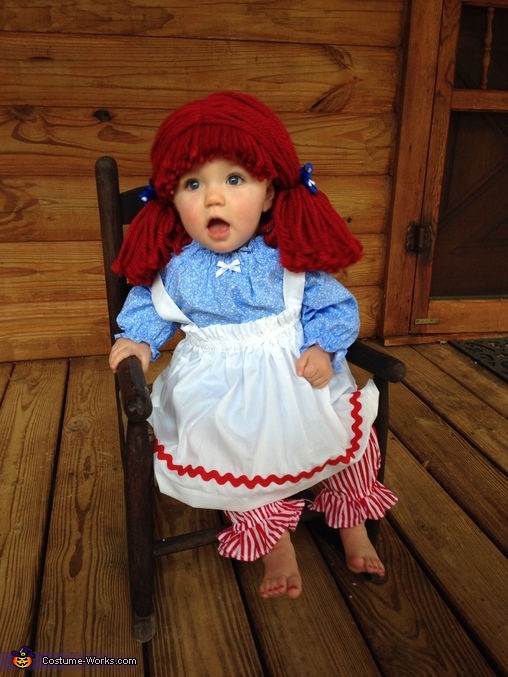 Alfalfa. The hair, the suspenders, the bow tie and freckles… Good grief!
"I'm not ashamed of you I'm proud of you… I just don't want anyone to see you."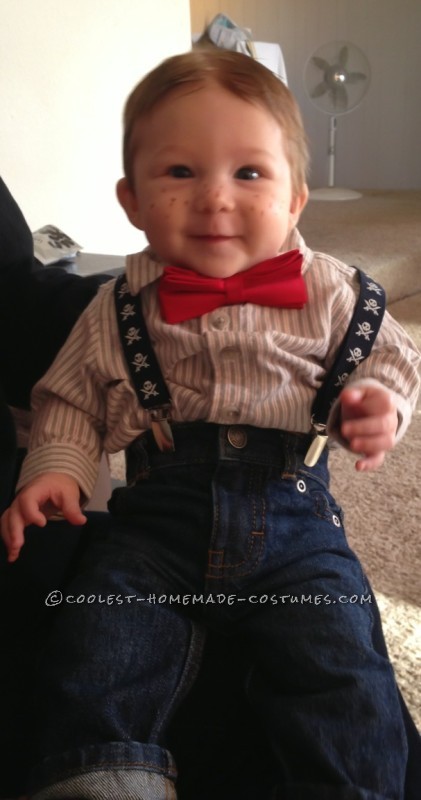 Oompa, Loompa, doom-pa-dee-do. . .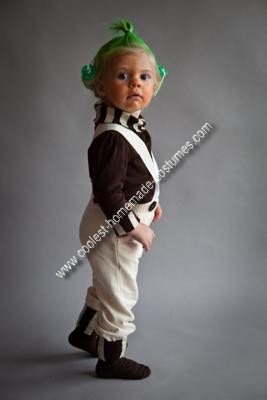 What are you dressing up as this year?
Save these ideas for later by pinning the image below: