Thanksgiving, for me, is a great time to teach children the power of gratitude. Teaching children gratitude can feel like an impossible task. They are used to being provided for, having all their meals cooked and prepared for them, and all of their possessions purchased for them.
My children are starting to get a little older and earn some things for themselves, but they still struggle to show gratitude for everything that they have. So, we can either try and drill it into their heads every day or we can make it FUN! Kids learn better when it's fun, so I decided to find fun ways to teach gratitude this year.
I hope you can also enjoy the fruits of my efforts in your own home! I decided to do 15 days because that means I still have over a week to prepare if I want the last day to be on Thanksgiving. Feel free to do less than 15 days and to switch the days around to fit your own family dynamics. Here are the thanksgiving activities for kids!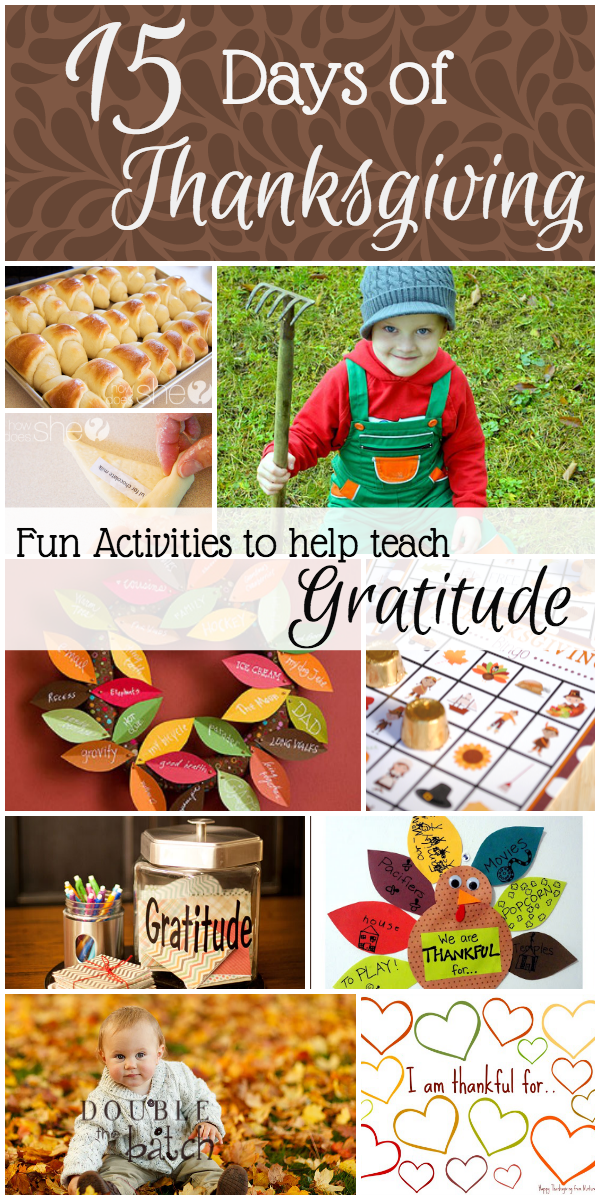 I'm going to have my kids write down some fun things they are grateful for, then print them up and put them inside the rolls. They will have a blast guessing who wrote what.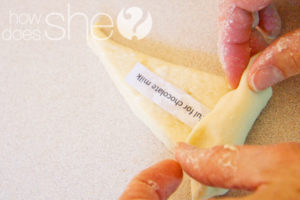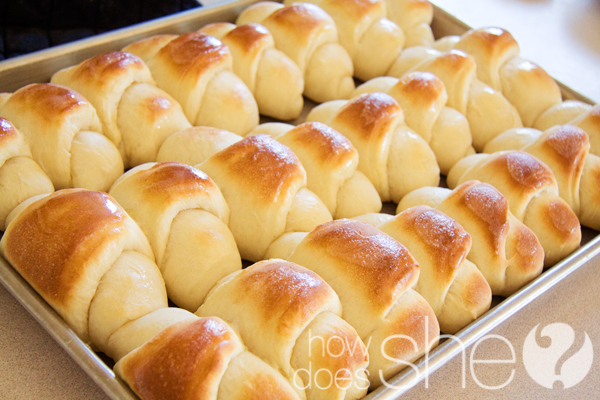 2. Thankful 'Hot Spot'
Put a special chair in the middle of the room and have everyone say something about the person sitting in it. For example, "I am so grateful for Jenny because she_____________." My kids actually love to play this game at night after family prayer.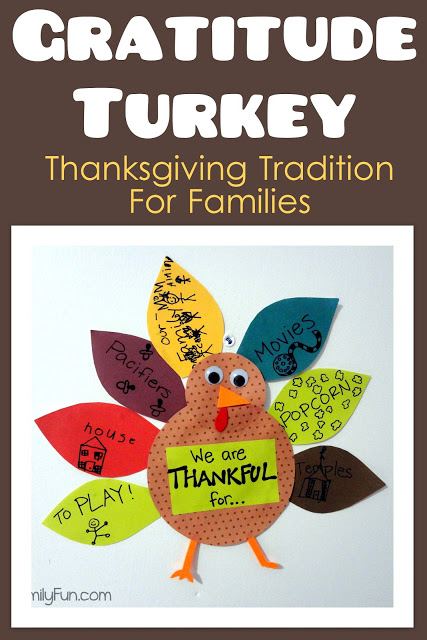 My friend, Sherylen, will appreciate this one because her husband is a mailman! Every Christmas she reminds me to leave a special gift in the mailbox for our mailman. Why wait? Do it now!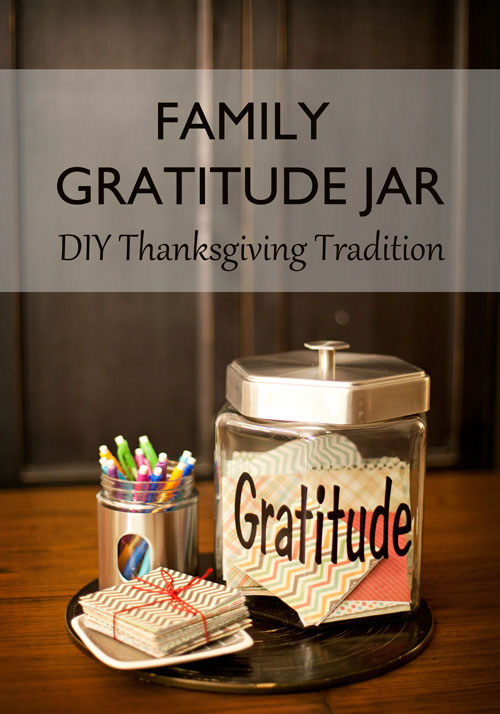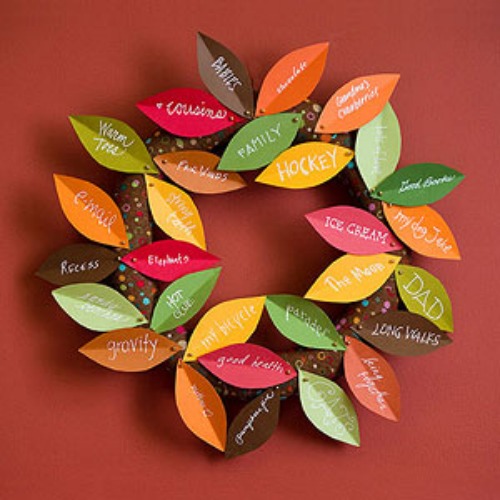 7. Gratitude Quilt
Give each kid a 5"x5" blank piece of paper to draw something he or she is thankful for. Mount each square on a 6"x6" colored piece of paper and then piece the squares together to create a family gratitude quilt.
9. Gratitude Sticky Notes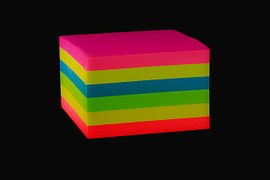 Super simple and super fun! What kid doesn't love Sticky Notes? Give each of your kids a pad of sticky notes along with a 'secret' assigned family member. They then write things they are grateful for concerning that person and leave the notes in random silly places throughout the day!
10. Read books about gratitude
Here are a few of our favorites:
Thank You God for Blessing me, Thanksgiving Blessings, The Blessings Jar, The Berenstain Bears Count their Blessings, Twas the Night Before Thanksgiving (I LOVE this one!!), 10 Fat Turkeys (a silly one that my kids ask me to read OVER and OVER)
11. Make thank-you cards for Neighbors and Friends
My kids love to draw pictures, write notes and use stickers. They are always begging to put them into the neighbors mailboxes. I might just let them this month! I found some really cute Thanksgiving stickers they will love!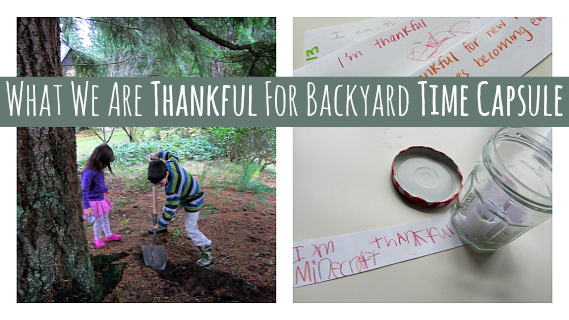 (follow link to download original)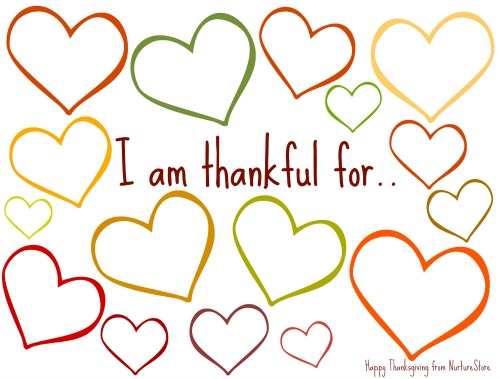 14. Play Games by Play with Your Family
Playwithyourfamily.com has some really easy fun game ideas to play with your family this season. Check them out!
I saved this one for last because I thought it would be a fun activity to do at a family Thanksgiving party!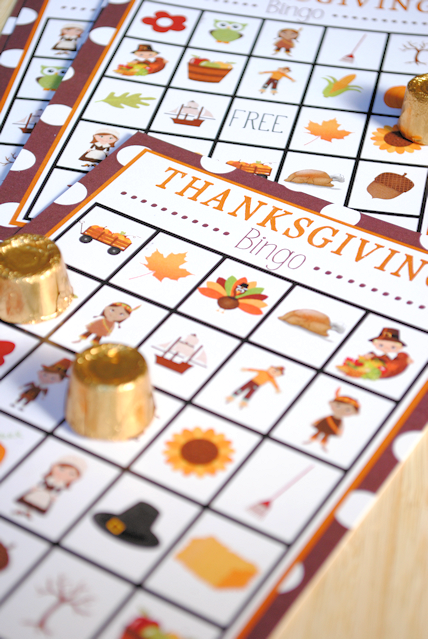 I hope you enjoy this wonderful season of thanksgiving with your families! Have fun!