Only 12 days left before Christmas? Are you ready? All the shopping done? If you're like me, you might be feeling more stressed and grumpy than Christlike right now. I decided last night that I needed to chill out and use these last 12 days to truly remind my family of the true meaning of Christmas. I purchased some battery operated candles and I'm gathering up my short Christmas stories to read to my kids the next 12 nights.I decided to share. Enjoy!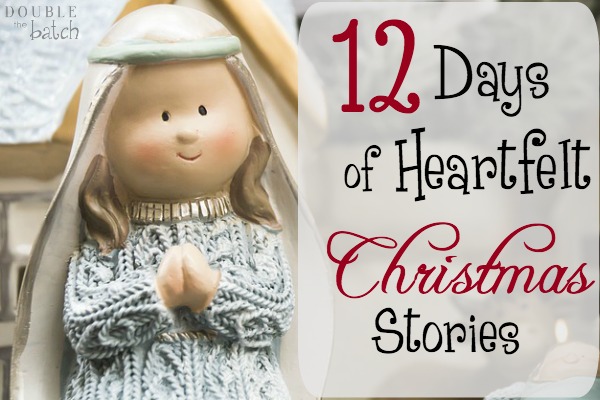 2. A Christmas Change of Heart
4. The Cup-for-a-Can Hot Cocoa Stand
8. The Dime
11. Papa Panov's Special Christmas
12. Christmas Day in the Morning
And as an extra special treat to bring the spirit of Christmas, watch the following fun clips with your family!
And last but not least…my newest personal favorite…this is AMAZING!
Over A Thousand People Came Together To Break a Record And Bring This Moving Christmas Hymn To Life