This is a sponsored post written by me on behalf of Panda Express. All opinions are 100% mine.
A while ago, my husband and I were reminiscing on our high school days. We were high school sweethearts and one of our favorite places to go out for lunch was Panda Express. We probably went there a couple of times a week (we were high schoolers, can you blame us?) I remember saying to my husband,
"I can't believe how often we went to Panda Express our senior year!" to which he replied,
"Ya, but fortunately for me, not a dime was wasted! It was all an investment on my future wife."
It's something we love to joke about now. Not all high school relationships work out but ours did and so we like to think of all those Panda Express trips as "investments" into our future marriage. It holds a fun little spot in our hearts and we still love to eat there and remember our high school memories as well as enjoy all the yummy food they have!
In fact, we did a little date night to Panda Express just last week. In a previous post, we mentioned they have these new Chinese Spare Ribs that are only there for a limited time. My husband is a Ribs kind of guy so it didn't take much convincing. I, personally, have never had ribs before so it was a new experience for me and they were delicious! We both really enjoyed them and would definitely get them again. (although, maybe Patrick enjoyed them a little more as you can see from the picture below)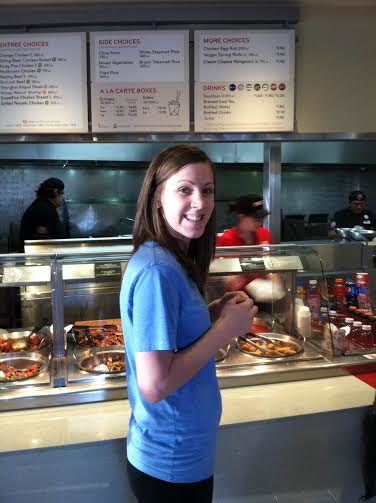 Getting excited about the yummy meal I'm about to eat!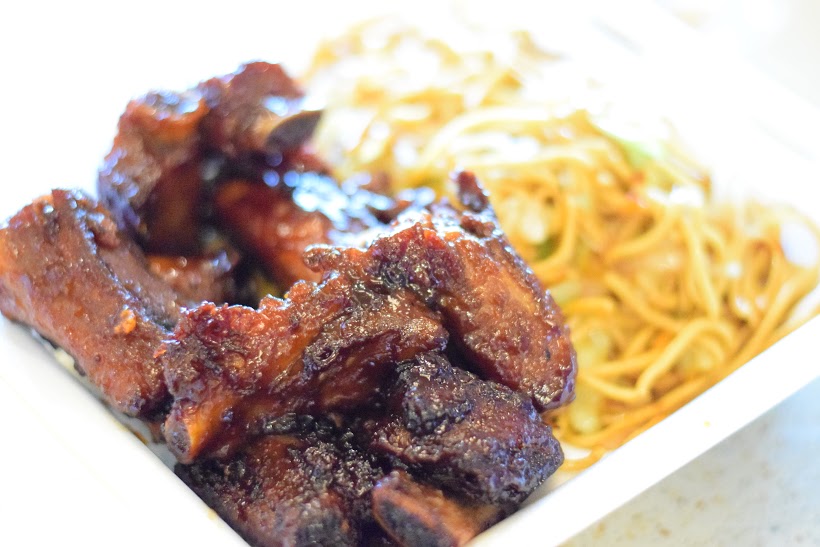 Ready to DIG IN!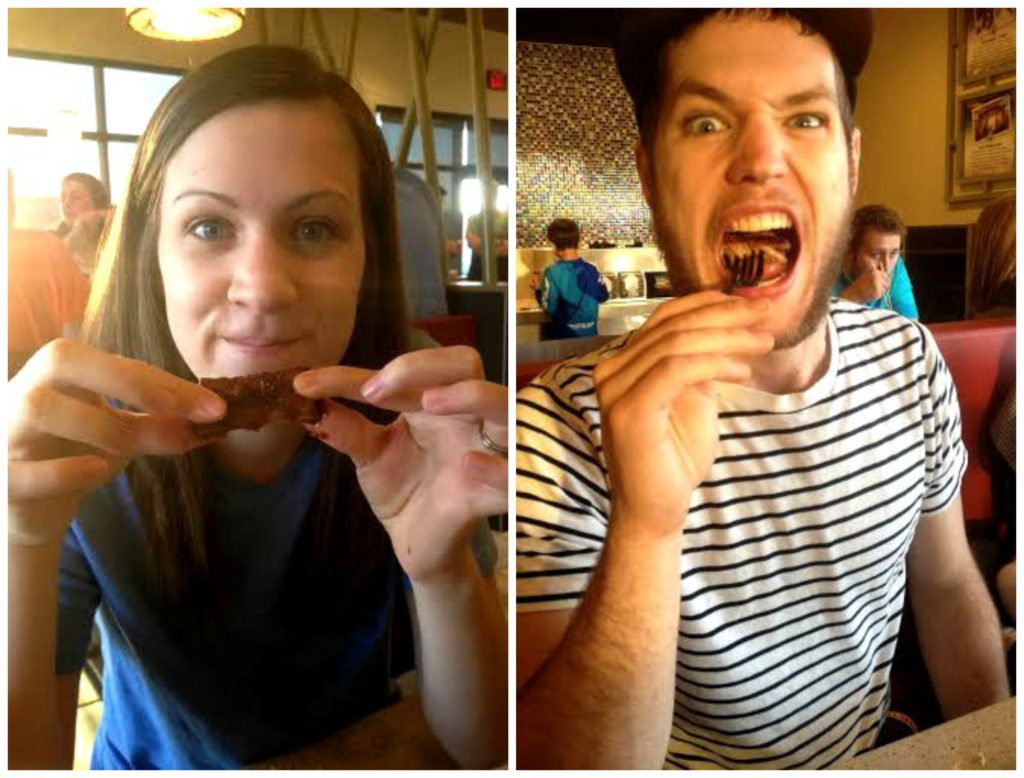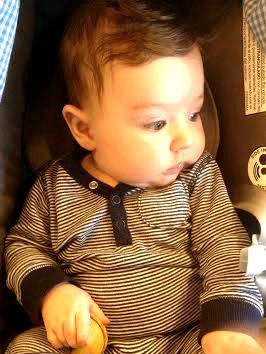 A fortune cookie to go!
Anyway, because we are so fond of Panda Express (and it's wonders in our marriage, tee hee) we are giving away a $25 dollar Panda Express gift card to one of our lucky readers so you can go and enjoy Panda's Chinese Spare Ribs yourself! To enter all you have to do is comment below sharing why you are excited to try out the new Panda Express Chinese Spare Ribs! Easy Peasy! (GIVEAWAY HAS ENDED)
You can also Order Online! Find out more about Panda Express dishes by visiting their Facebook, Twitter, and Instagram. Their Pinterest page is also full of wonderful, delicious DIY ideas. Be sure to check it out!
Panda Express - Wanna Bite