We had a wonderful opportunity this past month to meet with many other like-minded bloggers in support of the First Lady of Utah's initiative to Uplift Families. Jeanette Herbert is committed to doing all she can to provide parents with resources and information to help them become the best parents they can be. Isn't that a great movement to support? We appreciate her efforts to strengthen families and feel that so many of the problems our society faces could be solved if more families were headed by loving, wise parents armed with effective parenting skills.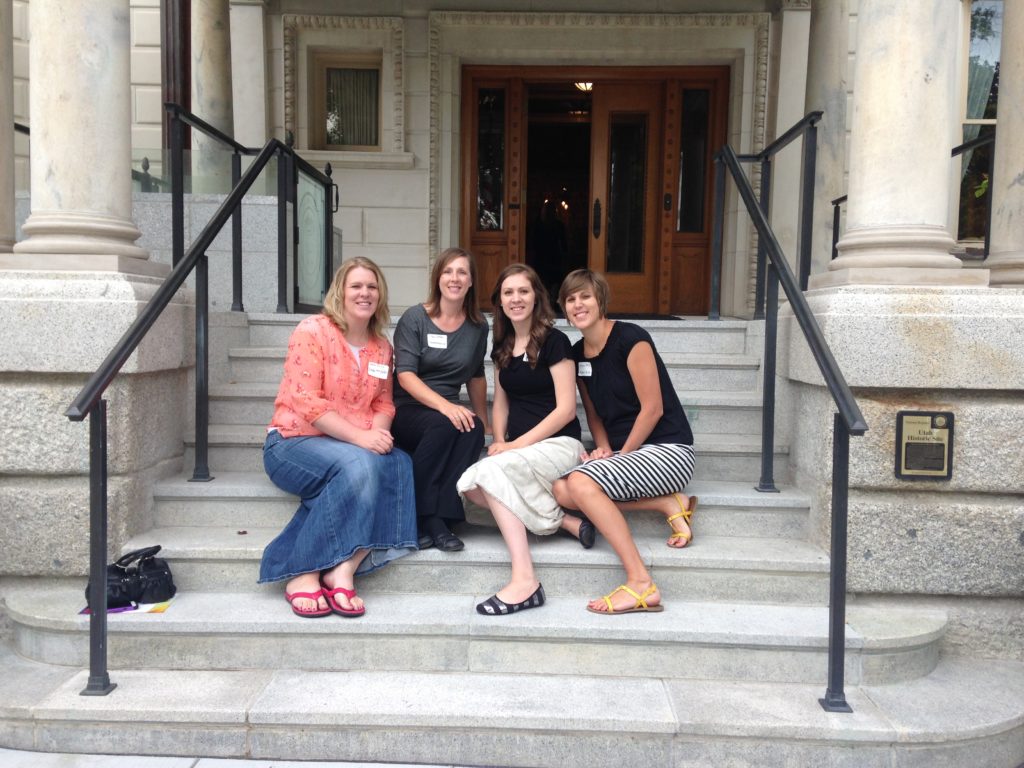 If you are anything like us, you want more than anything to be a great parent to your children and give them all they need to grow into loving, honest, hardworking members of society who know who they are and have a desire to make a difference for good in the world. If you are like me- you wake up in the morning with this vision in your mind of how you want the day to go and the kind of mom you want to be. And then within a matter of hours… or sometimes minutes, things can quickly unravel and you're standing there with your blood pressure rising, close to tears, wondering what went wrong. Sometimes we are faced with challenges as we parent our children from day to day that we just don't know how to deal with or how to overcome. It is important that we help and support each other as parents by sharing ideas that we have found effective in parenting our children.
We are excited to tell you about the upcoming Uplift Families Parenting Conference being held at Thanksgiving Point on September 19, 2015 from 5:30 to 9:30 pm. It is going to be a wonderful event! Those who attend will hear from a number of parenting experts who are both wise and entertaining. Speakers include Matt Townsend, Brad Barton, Carmen Rasmusen Herbert, Clay Olsen, and Lucy Delgadillo. There will be dinner and dessert stations and entertainment included as well. This will be our first time attending, and we are so excited! We heard rave reviews from those who attended last year.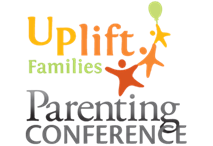 We hope you will join us if you are in the area and take advantage of this amazing resource we have available to us! There is nothing more valuable we can do in this world than be the best parents we can be for our specific children, and each of them require something different from us. The more ideas, information, and resources we have in our back pocket to draw from each day, the more effective we will be in our parenting. And the more children who are raised by parents who take parenting seriously, by parents who love their children and are skilled in nurturing, teaching, and disciplining, the better our world will be.
We have been given a special code our readers can use to get their tickets to the event at a discounted rate. Get your tickets to the event here and use the discount code Batch2015 to get $5 off. We hope to see you there! And in the meantime, please check out the Uplift Families Website where you can find parenting articles and resources all year long to help you become the best parent you can be! Share what you learn with your friends and family and let's work together to fill this world with strong, happy families!
What is the best parenting advice you have received or that you would give from your own experience?