BBQ season is upon us friends, and I don't know about you, but I always struggle to come up with a side dish to bring to a potluck BBQ. We all know that all side dishes are not created equal and I want to bring home a dish that has been licked clean– not one full of leftovers that I will have to try to force my kids to eat so I don't have to feel guilty about wasting it. But, of course if no one at the BBQ wanted it, my kids sure as heck aren't going to eat it. So, I scoured the internet to find those dishes– the ones that excite BBQ attendees and are the first to disappear, in order to give myself and you a bunch of winning recipes all in one place so we aren't left stewing over what side dish to bring to our next BBQ. Let's get started!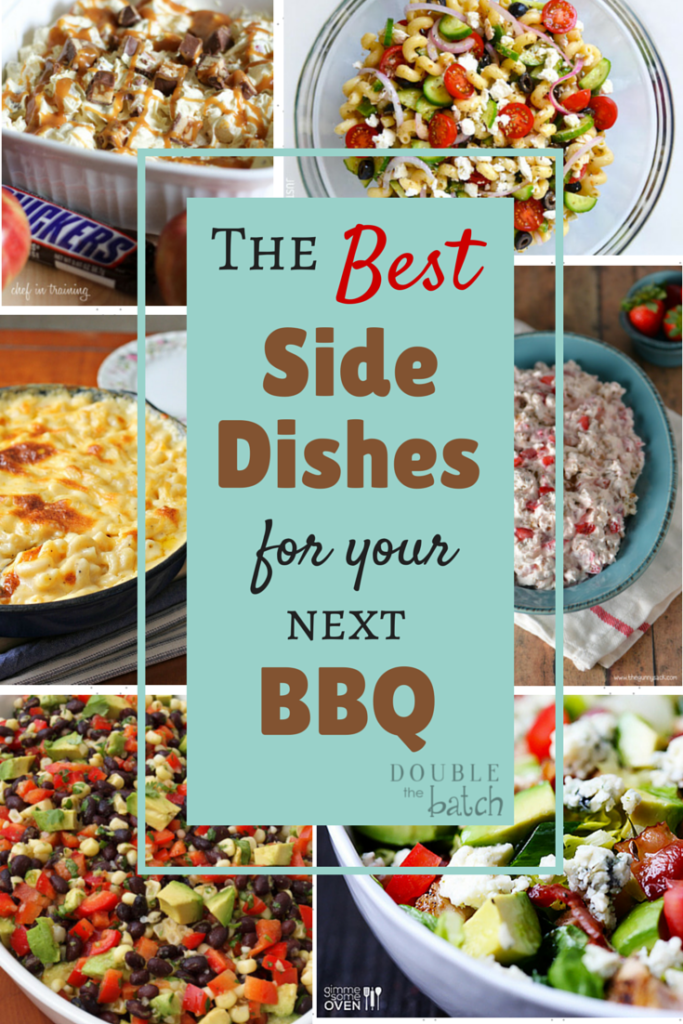 Strawberry Pecan Pretzel Salad by thegunnysack.com
(This one changed my life the first time I ate it)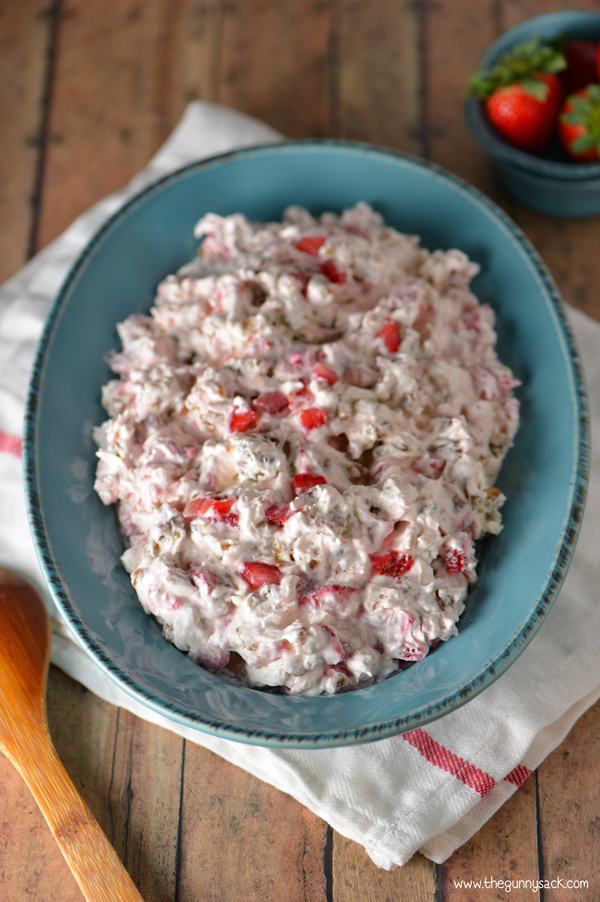 Baked Macaroni and Cheese by The Country Contessa
(Because the kid in us will always love Mac n Cheese.)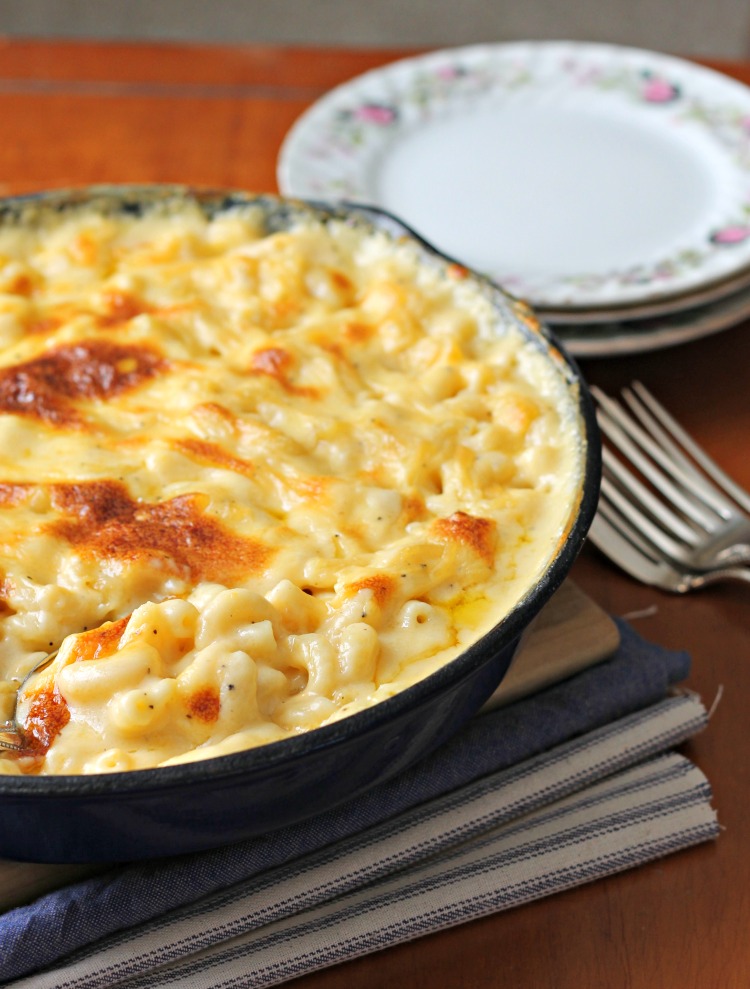 Bacon Ranch Potato Salad by yours truly at Double the Batch
(the only potato salad I truly crave)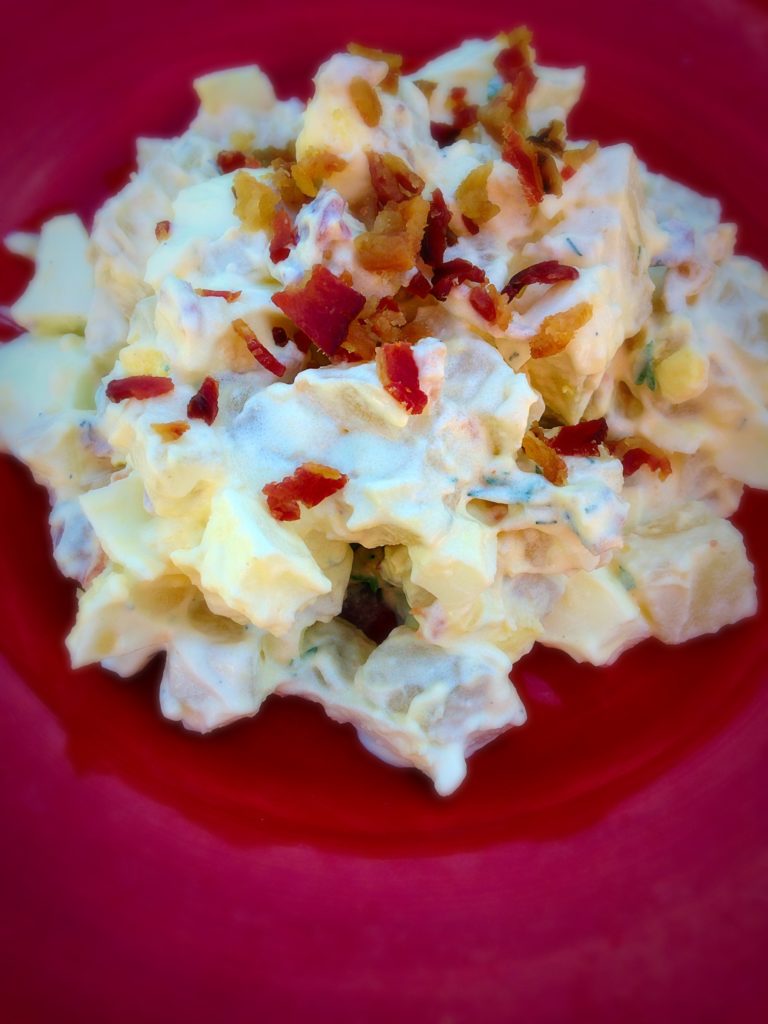 Layered Salad by Diary of a Recipe Collector
(An oldie but a goodie)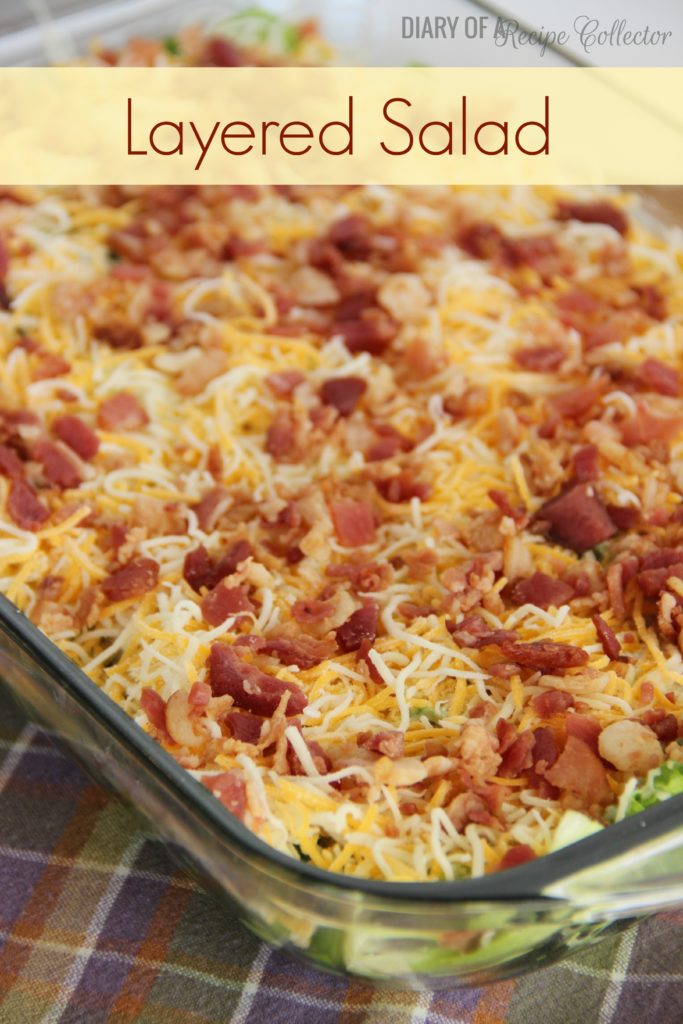 Parmesan Potato au Gratin by Basil
(Because there is something magical about anything au Gratin)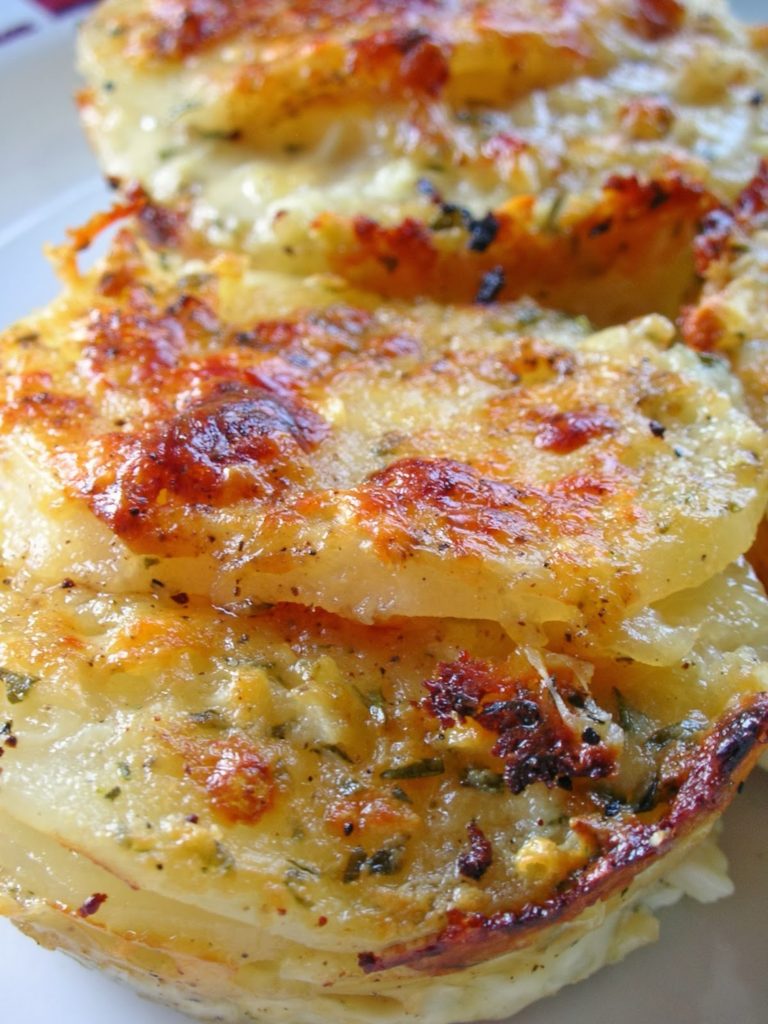 The Best Baked Beans by The Girl Who Ate Everything
(classic BBQ fare kicked up a notch)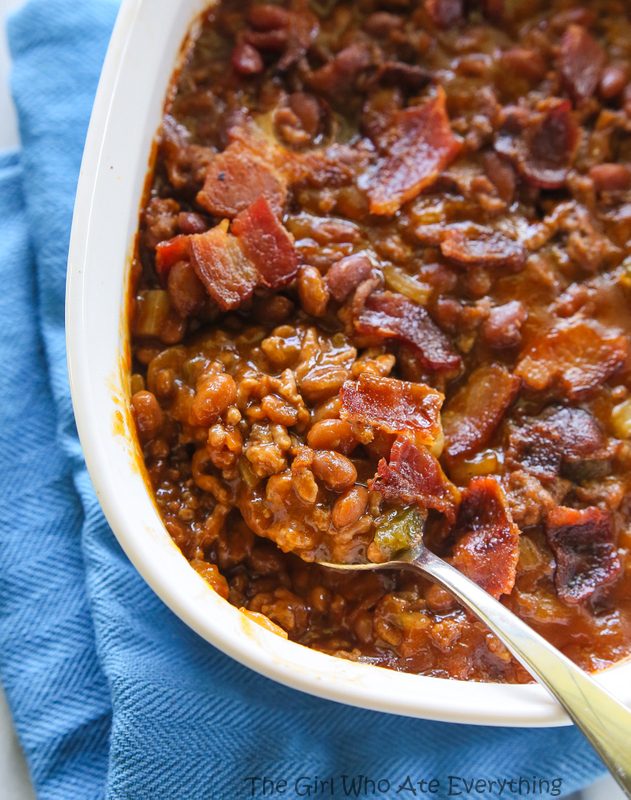 Very Berry Cheescake Salad by The Recipe Critic
(Because who can resist anything cheesecake?)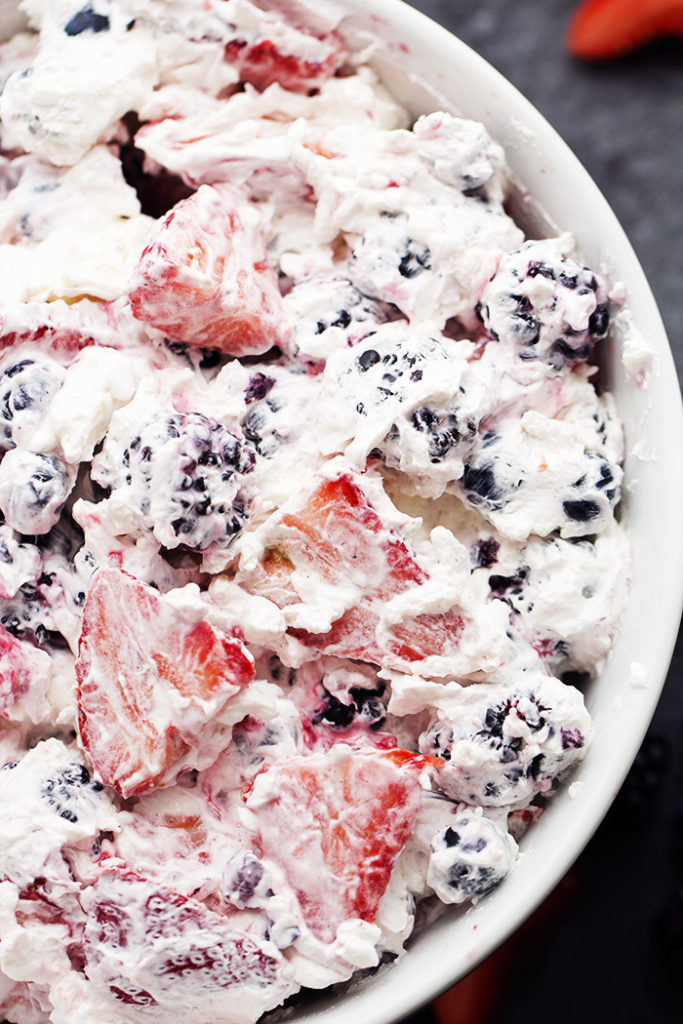 Southwest Pepper Jack Salad with Creamy Avocado Dressing by Carlsbad Cravings
(Um… yum!)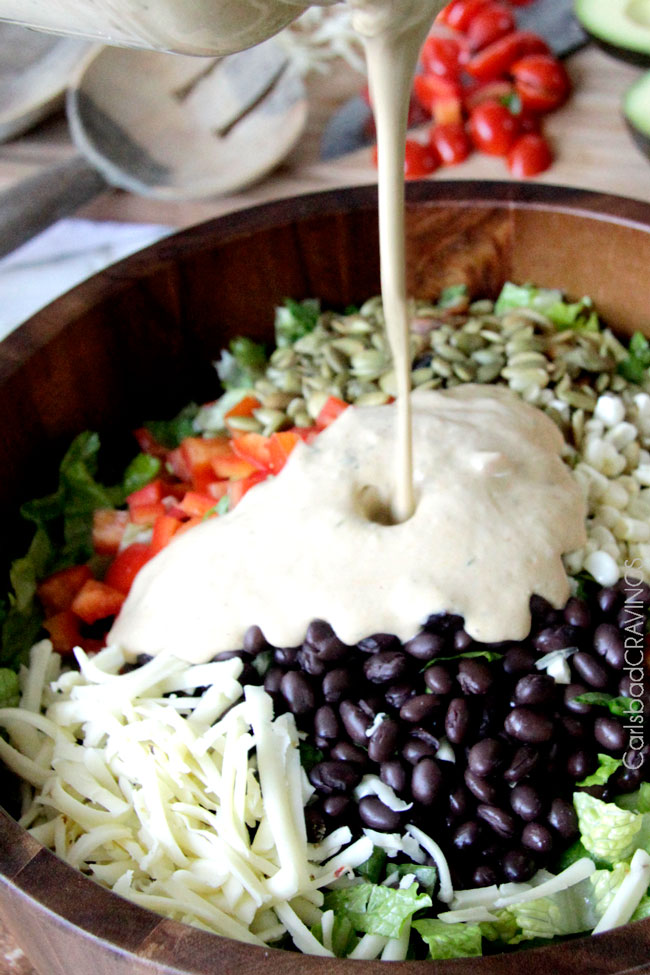 Snickers Caramel Apple Salad by Chef in Training
(This will be licked clean for sure.)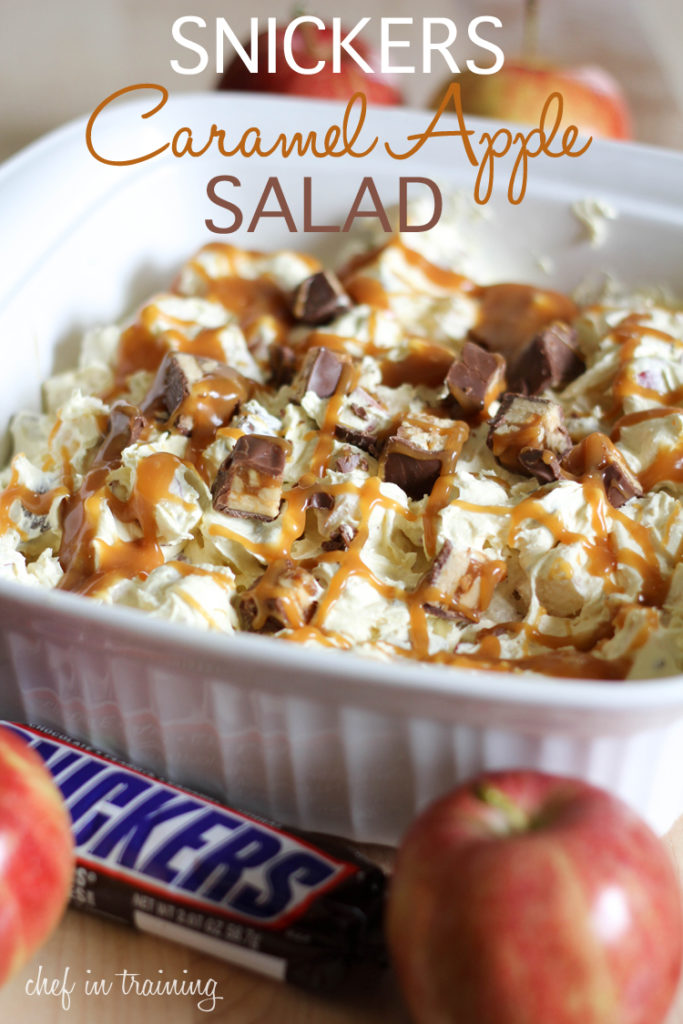 Broccoli Salad with Bacon by Recipes for our Daily Bread
(A healthy and delicious option)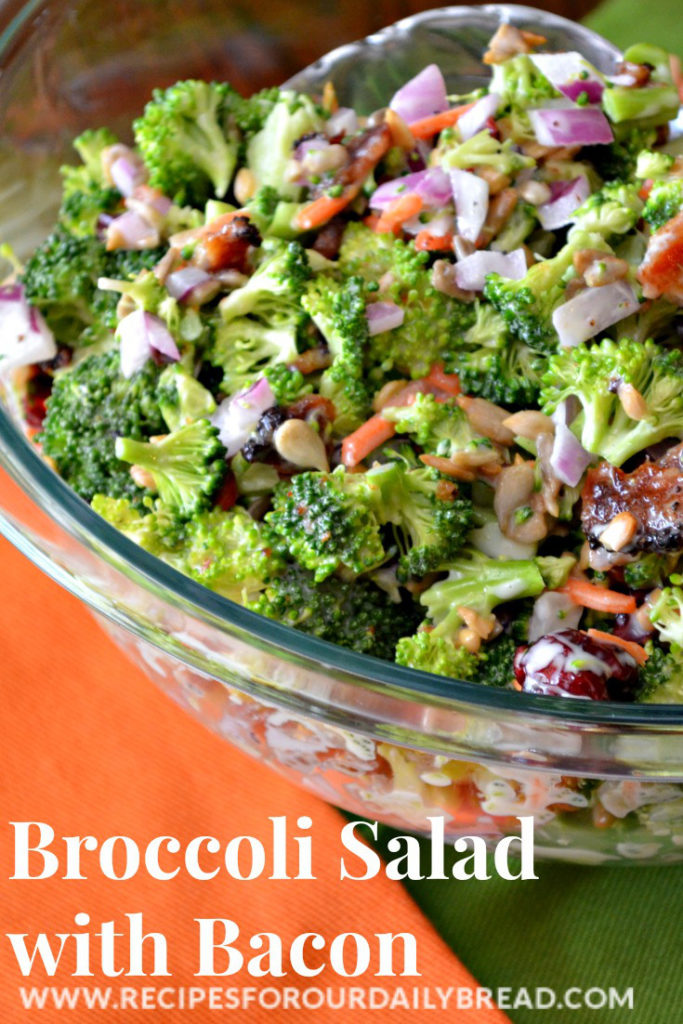 Italian Roasted Garlic and Parmesan Potatoes by Sugar-Spice & Everything Nice
(A simple crowd pleaser.)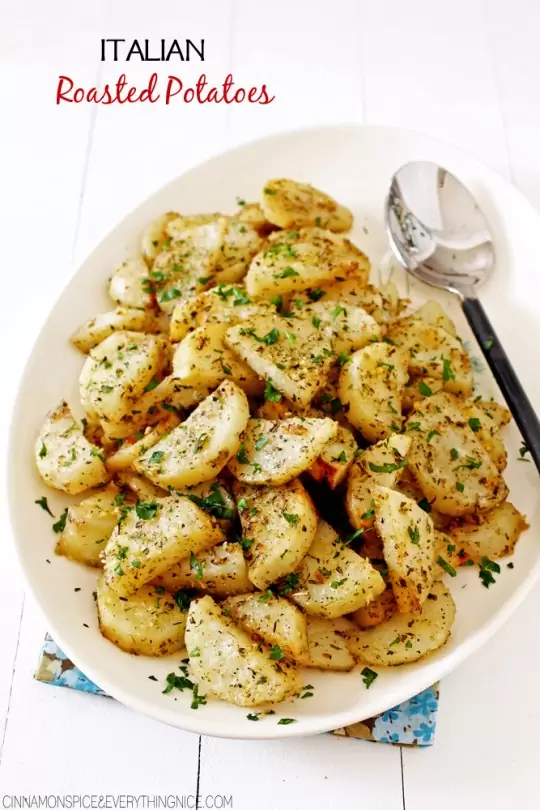 Sweet Asian Slaw by the Glamorous Housewife
(A little Asian flare never hurt any BBQ)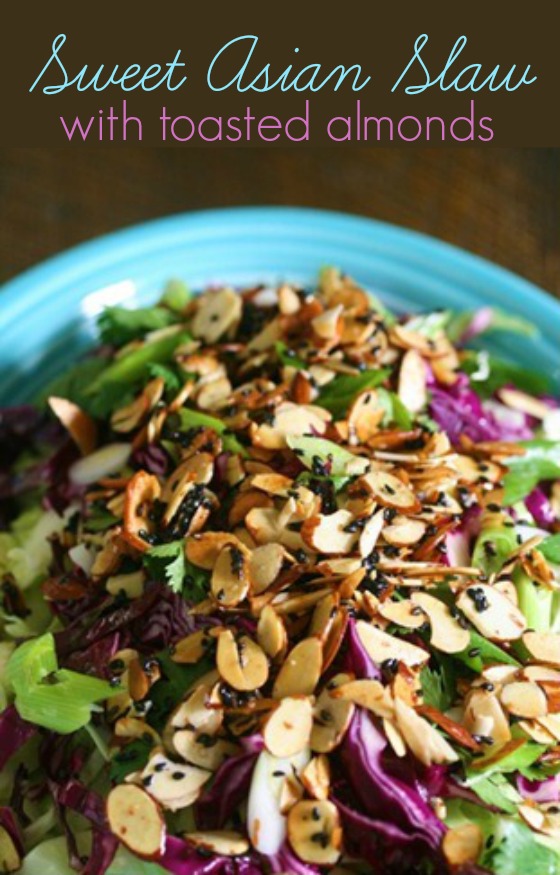 Creamy Potatoes and Peas by Favorite Family Recipes
(Comfort food at it's best)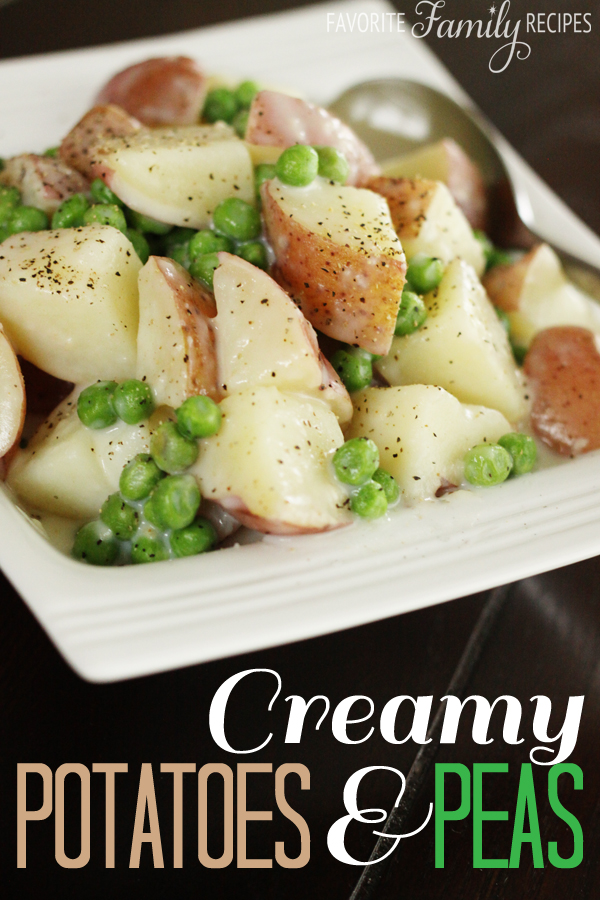 Chicken, Bacon, and Avocado Chopped Salad by gimmesomeoven.com
(A combination of goodness.)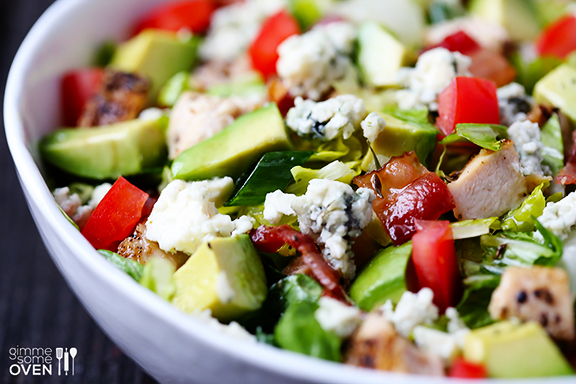 Pear Gorgonzala Salad by The Happy Gal
(Gotta have a pear salad in there.)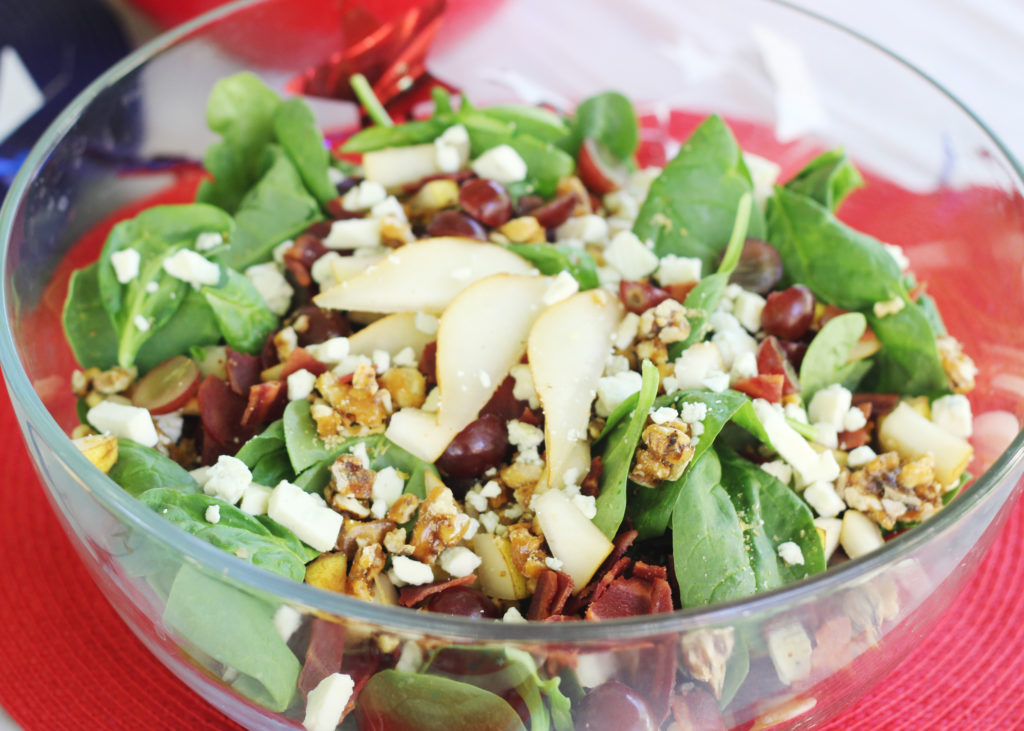 Special Potatoes by Fabulously Frugal
(Also known as funeral potatoes, but we shouldn't have to wait for someone to die to enjoy this deliciousness!)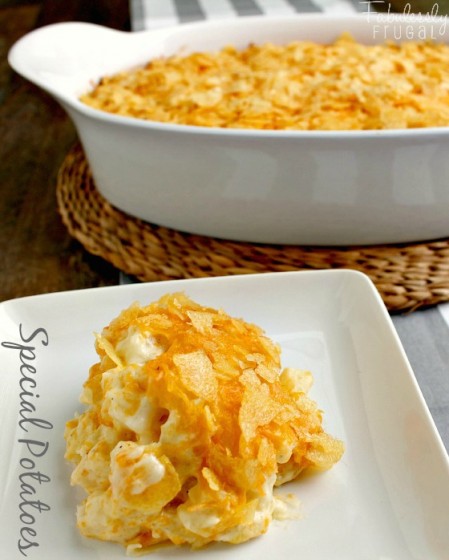 Greek Pasta Salad with Red Wine Vinaigrette by Just a Taste
(I cannot wait to try this one!)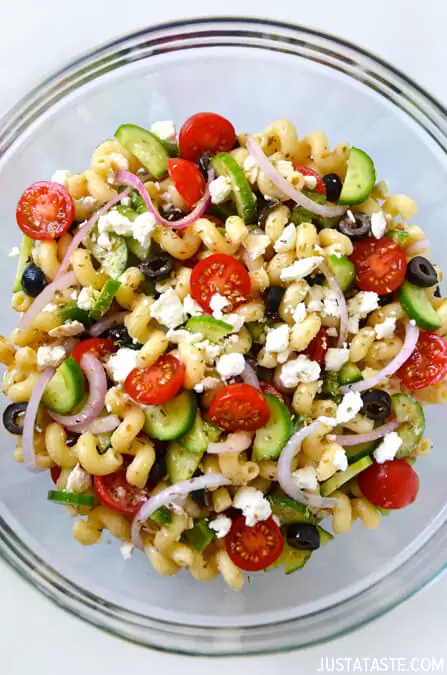 Spaghetti Salad by Six Sisters Stuff
(Because what would a BBQ be without a pasta salad?)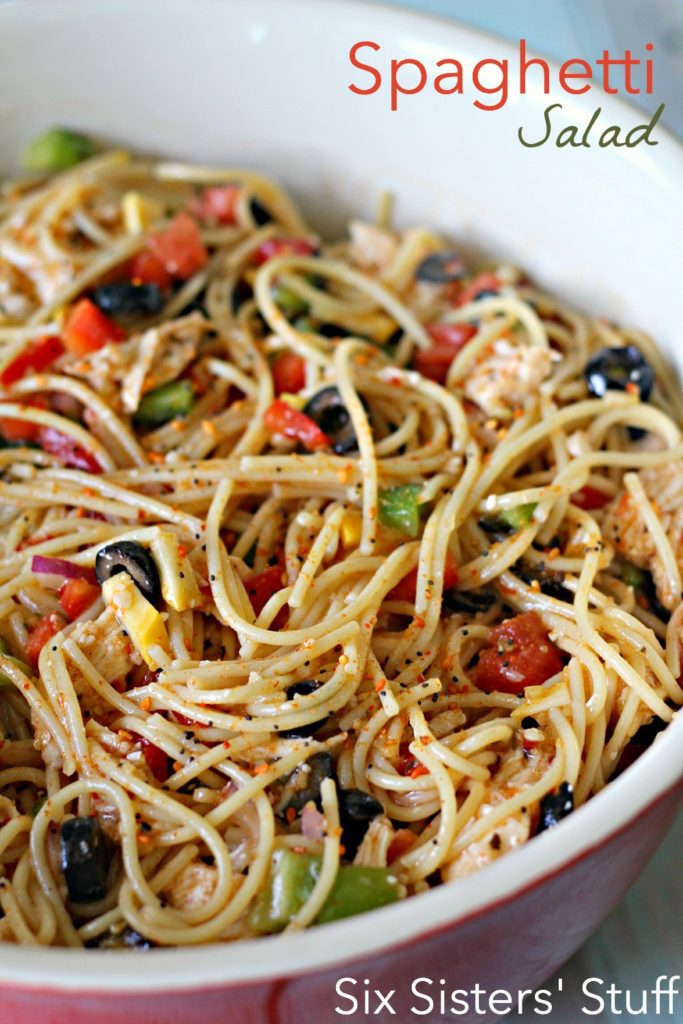 Summer Vegetable Tian by Budget Bytes
(You won't even know you are eating vegetables.)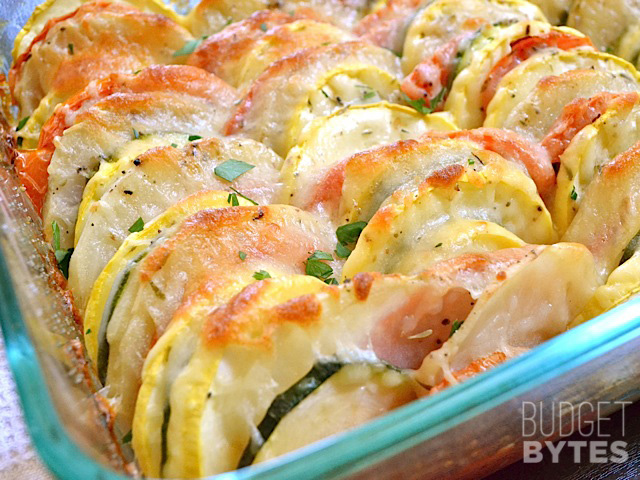 Black Bean Salad with Corn, Red Peppers, and Avocado in a Lime-Cilantro Vinaigrette by Once Upon a Chef
(A tasty and versatile addition to any BBQ!)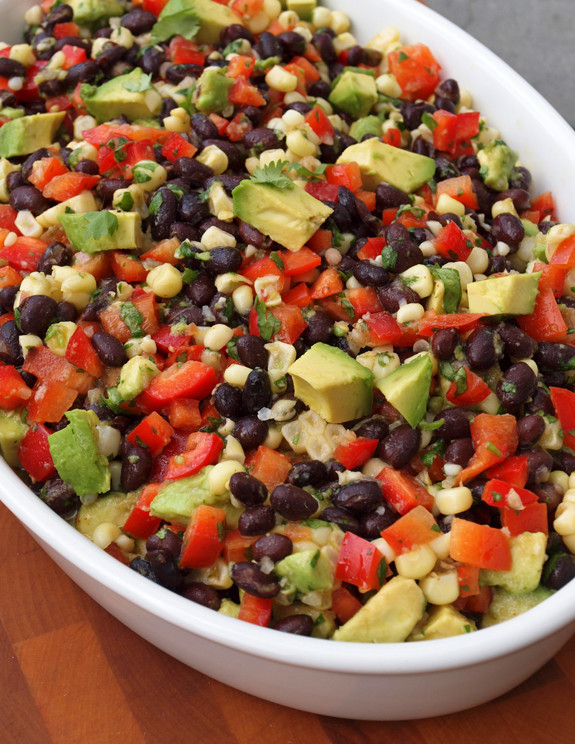 I hope this gives you a solid selection of side dishes to wow your friends and family with at your next BBQ! What would you add to this list?