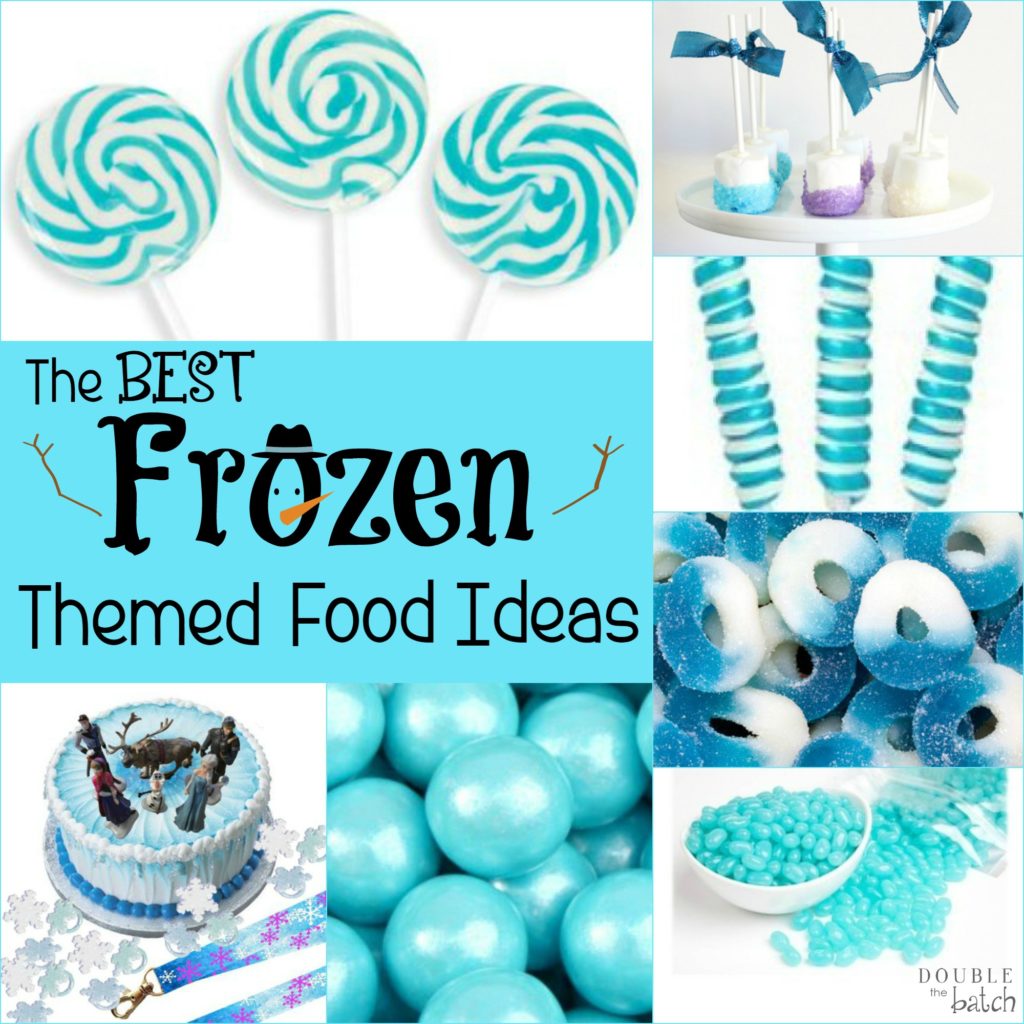 Frozen Themed Food & Treats
Frozen Cake Decorating Kit (Includes toppers, rings, and lanyards)

This Frozen Themed Ice Cream cake by Bubbly Nature Creations is so simple and takes very little ingredients if you're planning on making it yourself!

The Blue Sugar Crystals alone are super sweet if you want to incorporate that into something else

Another Great one by Bubbly Nature Creations: Olaf Snowman Donuts
If you want to incorporate more "Summer foods" Inspired By Dis has this fun "Olaf's Summer Land" Food table idea:

Mom Endeavors has an awesome Frozen Themed Food Menu :

Snowflake Marshmallow Pops by Around My Family Table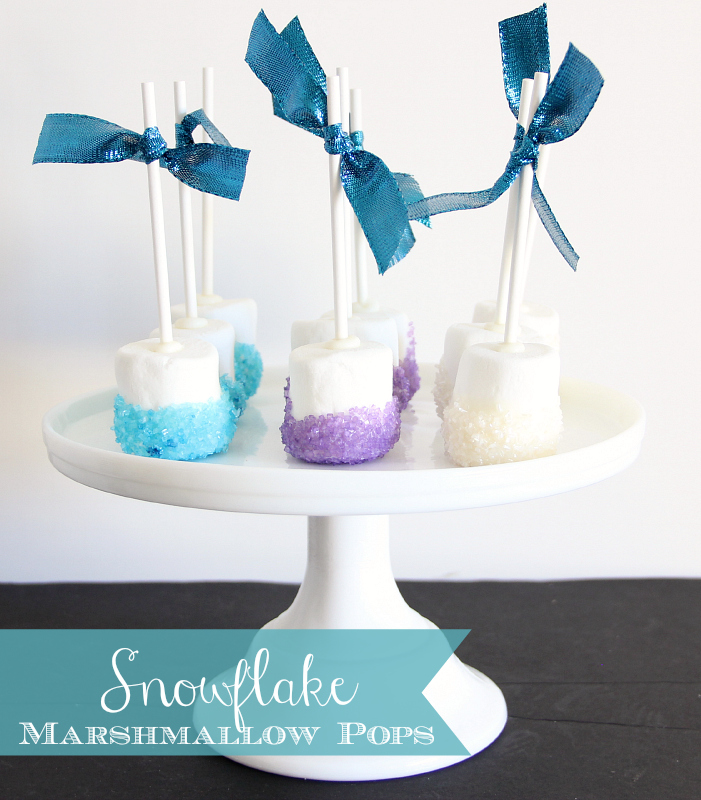 Blue Raspberry Gummi Rings (1lb bag for about $9)
16oz Bag of Berry Blue Jelly Belly's (About $10)
Blue and White Tiny Twist Lollipops (48 piece box for around $19)
Aqua Blue Swirl Pops. (Case of 24 for around $19)
Aqua Blue M&M's (1lb bag for $16-17)
Shimmer Powder Blue Gumballs. 1lb bag for around $10.
Blueberry Rock Candy Sticks. 8 for around $6
Frozen Inspired Winter Blue Candy Party Buffet Kit. Assortment of: Candy Blue Bubble Gum, 1lb Of Blue Candy Sticks, 1 Pound Of Blue Rock Candy, 1 pound Of blue & White Gummy Bites, A Variety Of Disney Frozen Candy.