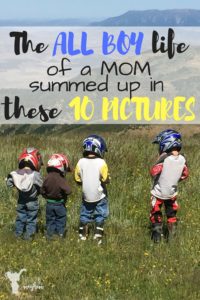 The life of a mother with all boys can be amazingly fun to incredibly frustrating, as I'm sure any mother could agree with, regardless of what gender their kids may be. However, these 10 photos will hit home for mothers of all boys. When my 5 boys start laughing it is very difficult to settle them down. It is like a feeding frenzy! They feed off each other til they are told loudly (otherwise they can't hear us) to go elsewhere and do something else, or when someone gets hurt. When I have visitors come to my house I have been asked on more than one occasion, "Is it ALWAYS this loud?" I laugh and say, "Yeah, I don't even notice it anymore." I have learned to tune them out.  Most of the time it's a happy loud. Laughter, giggles, human engines humming, ninja fighting, and story telling to name a few. I have grown to love the sound of my boy's loudness when they are happy. Happy Mayhem!
Boys will fight, boys will be mean, which means the brotherly love hug. No touching involved. It is always successful and ends in uncontrollable laughter. (Oh those helmets too!)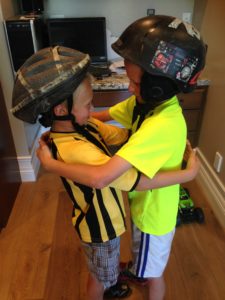 2. A boy, his bike, his helmet and the great outdoors! I looked out my window and saw this pit stop unfold on our front porch. Why not mom?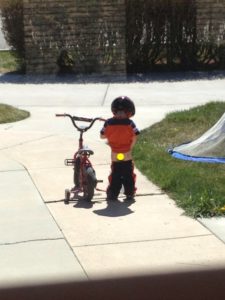 3. The ever dreaded black mail pictures of boys dressing up as princesses! Whenever my boys see these they break out in tiny little giggles, face goes bright red and usually run away screaming.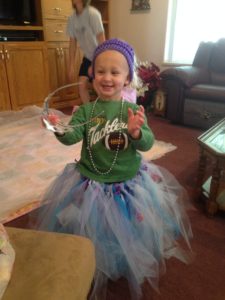 4. My husband has probably taken 100 of this guy and this pose. Need I say more?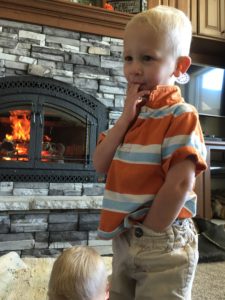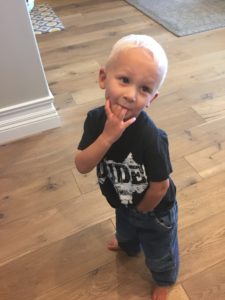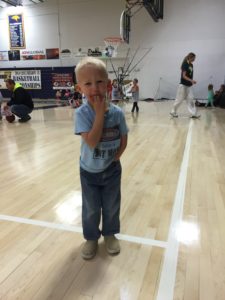 5. Birthdays are like Boogers….. the more you have the harder it is to breathe! This amazing picture was captured by my hubby. Hold on buddy……DON'T MOVE!!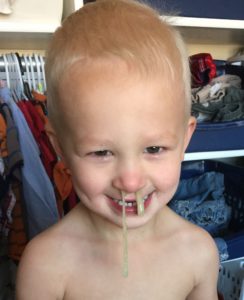 6. When ya gotta go ya gotta go! I have always been grateful that I can tell my boys, "Go find a tree…." I love this picture in so many ways! Motorcycle gear and God's great country! A boys life!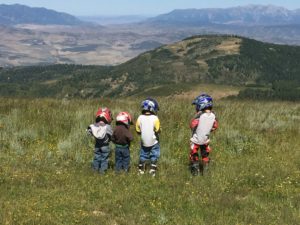 7. These boys are best friends! They will never admit they love each other but these moments tell it all. I missed capturing this exact same pose while one of my little boys was testing out the urinal but couldn't quite reach it. That is true brotherly love!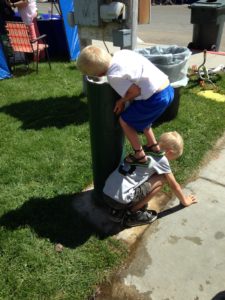 8. Just a couple boys armed and ready while eating lunch! Taking on the scout motto early,  "Be prepared!"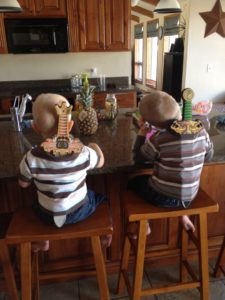 9. Boys and their reptiles! I have seen many girls love on reptiles, but not this girl! I have had to get used to being ok with my boys catching lizards and keeping them as pets.  I held an iguana once in Cabo but still get the eeby jeebys thinking about that scaly, rough, wrinkly skin. GHA!

10. According to my boys this couldn't be funnier! Captain Underpants and his posse! I guess its even better when all the boys are wrestling with dad!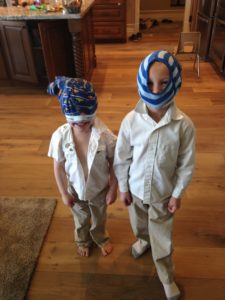 I LOVE MY BOYZ!