After making 72 hour kits for everyone in our family, I realized that if natural disasters or another emergency hit, my kids were going to need more than just the bare necessities to physically stay alive. They were going to need items to help comfort them emotionally as well. That's when I knew we were going to need comfort kits. As adults, we sometimes forget how traumatic events can be for children, even if we think it's no big deal.
Last spring we moved from Utah to Kentucky and were immediately thrown into tornado and flood warnings for several months. Most of us weren't really effected by it because we knew we were most likely not in any real imminent danger. My 6-year-old daughter was scared out of her mind. We had to stop talking about it around her because she would go into a panic with full-blown tears. If a tornado did strike tomorrow, our family might get though it just fine physically since we are prepared, but what about emotionally? Negative emotions can have a long-term toll on everyone but especially little kids.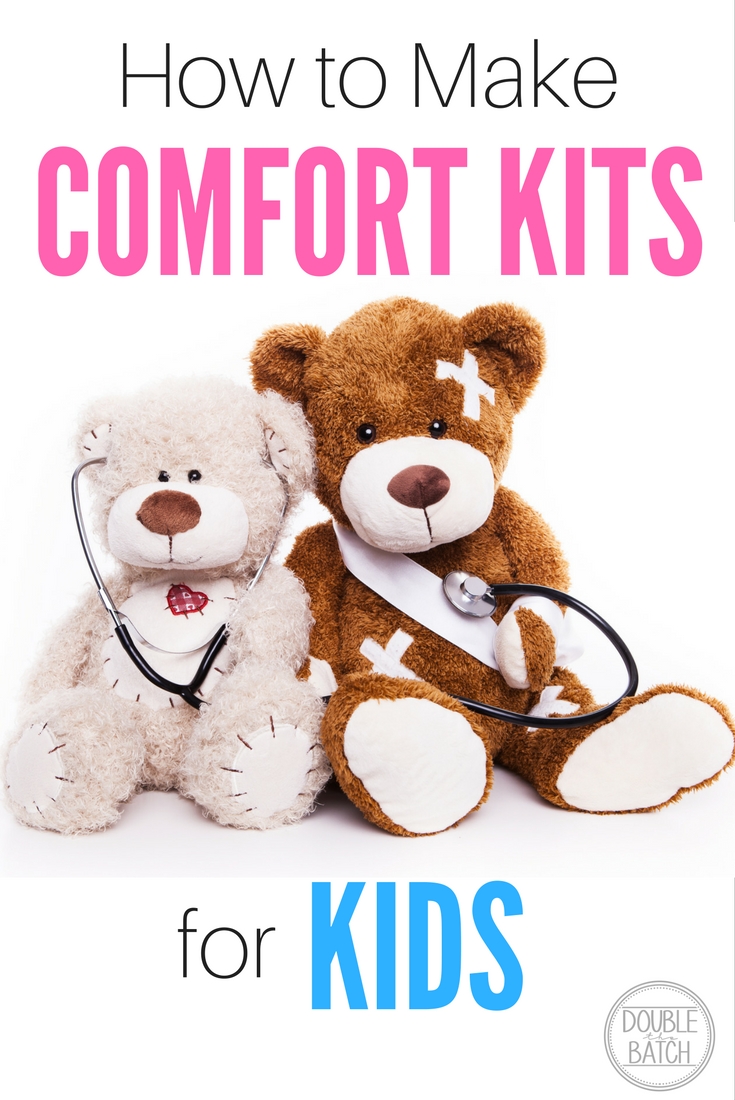 Comfort Kits are actually FUN to make! I didn't have fun putting together our 72 hour kits but I enjoyed making a comfort kit! It brought back positive childhood memories as I tried to find things that I knew would put a smile on my children's faces.
You can make comfort kits for each child or one big one for everyone to share. I chose to just make one. You can use anything from an amazon or diaper box to a cute basket. Whatever you do, make sure you don't let your kids see you making it and put it up somewhere they won't find it. Trust me, the first time I put one together my kids saw me doing it and 1 week later I had to do it again because everything in it went 'mysteriously' missing.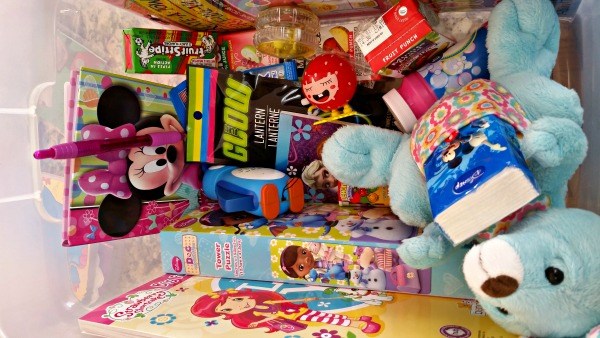 Just add simple, cheap items you know would make them happy. This DOES NOT need to be expensive! Small stuffed animals are great, mini books, crayons, candy, gum, glow sticks, tissue packets etc. I actually got most everything from the dollar store.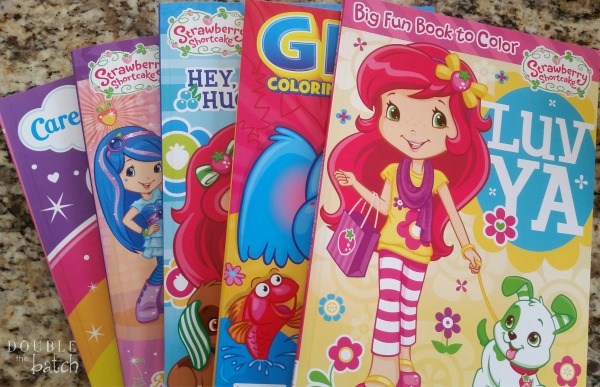 Have fun! Then rest assured that when hard times come, or if your child goes through a traumatic event, you have something tucked away to help.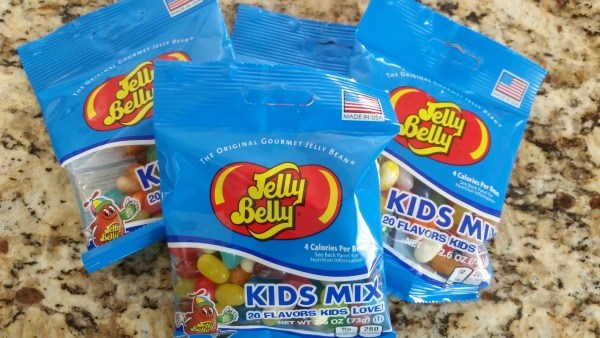 This reminds me of the story of when Christ calmed the storm. He had fallen asleep in the boat and his disciples were afraid when a storm arose and wondered how he could possible sleep. They feared for their lives. After awaking him, he arose and calmed the storm.
We can also sleep well at night knowing that we have this tool to help calm our children during storms that may arise in their lives. This year we are participating in the #LIGHTtheWORLD campaign: 25 Ways in 25 Days to light the world. I am so excited about doing this with my family and spreading some light and kindness while also helping my kids appreciate the true meaning of Christmas! Here is a printable version of the 25 days, and ideas for activities each day! Also here are links to 2 great printable advent calendars. Choose which one works best for your family.
Advent Calendar #1 (thanks to John Curtis) Simple and easy for young children to mark off days with candy or stickers.
Making a comfort kit for your family and/or for someone else is a perfect way to celebrate Day 19:
"Jesus Calmed the Storm, and so can you"
Don't forget to share your experiences on social media with #LIGHTtheWORLD so you can inspire others to do the same!

LIGHTtheWORLD—Follow the example of Jesus Christ. Share His light and serve as He served.