One of my favorite activities my boys look forward to is a family movie night! In our home this doesn't happen very often, but when it does we try to make fun and memorable for our boys. I am a strong believer of family time. Society has created so many different distractions that has decreased the amount of time families get to spend time together.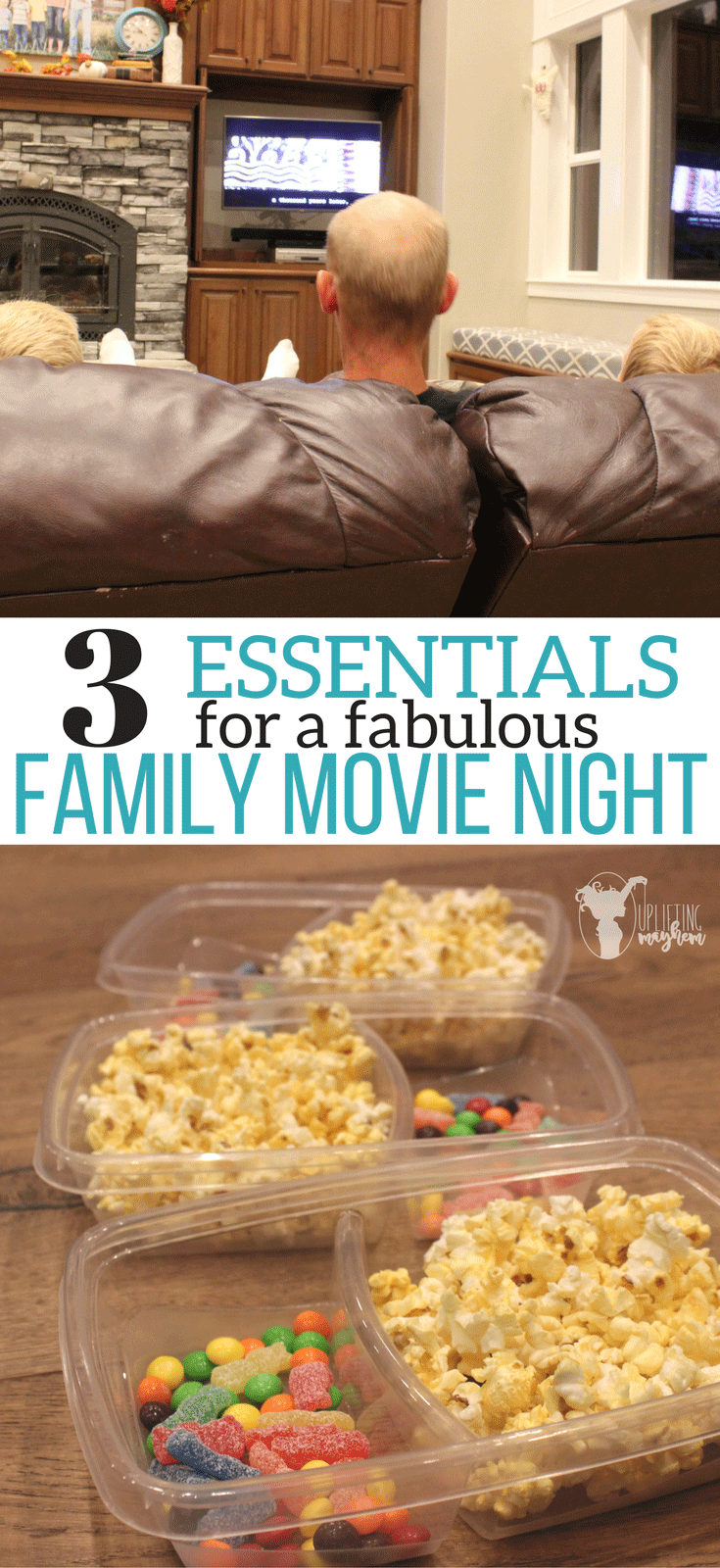 One of my main focuses for this blog is bringing families together by providing activities, tips and tricks to help make family time a focus in your life too. It has been said over and over again that the fundamental unit of the society is the family. The family activity I'm featuring on the blog today is a simple family movie night.
Here is everything you need to make your movie night memorable and successful every time. These tips will make movie night special and exciting. I honestly believe my boys love family movie night not only for the treats and I really think they like the fact that we are all in one room together focusing on each other.
There are 3 things to focus on when creating an awesome family movie night. These 3 things are:
The setup

Making everyone comfortable

and the bests part, THE FOOD!! (ok and spending time with my boys!)
#1 The Family Movie Night SETUP
For my family we like to make our family movie night something that is different and stands out for our children. When you enter my living room it doesn't look like a TV room. I didn't want the TV as the center of our room. I wanted to be able to pack it away when we weren't using it and pull it out when we are. This makes family movie night something that is special and set apart from other daily life.
In order for this set up to work I needed a TV mount that we could pull out and push back in as needed. We needed a mount that could slide side to side and tilt up and down so we can reduce the glare from our big windows when we watch TV during the day. That is when we found this SANUS TV Mount. It is perfect for everything we need and was easy to install. Its high enough that the kids can't reach it! (HA HA a must with little ones!) It is very sturdy and solid as you pull it out and move it around. When it is in use we can pull it out and turn it in any direction.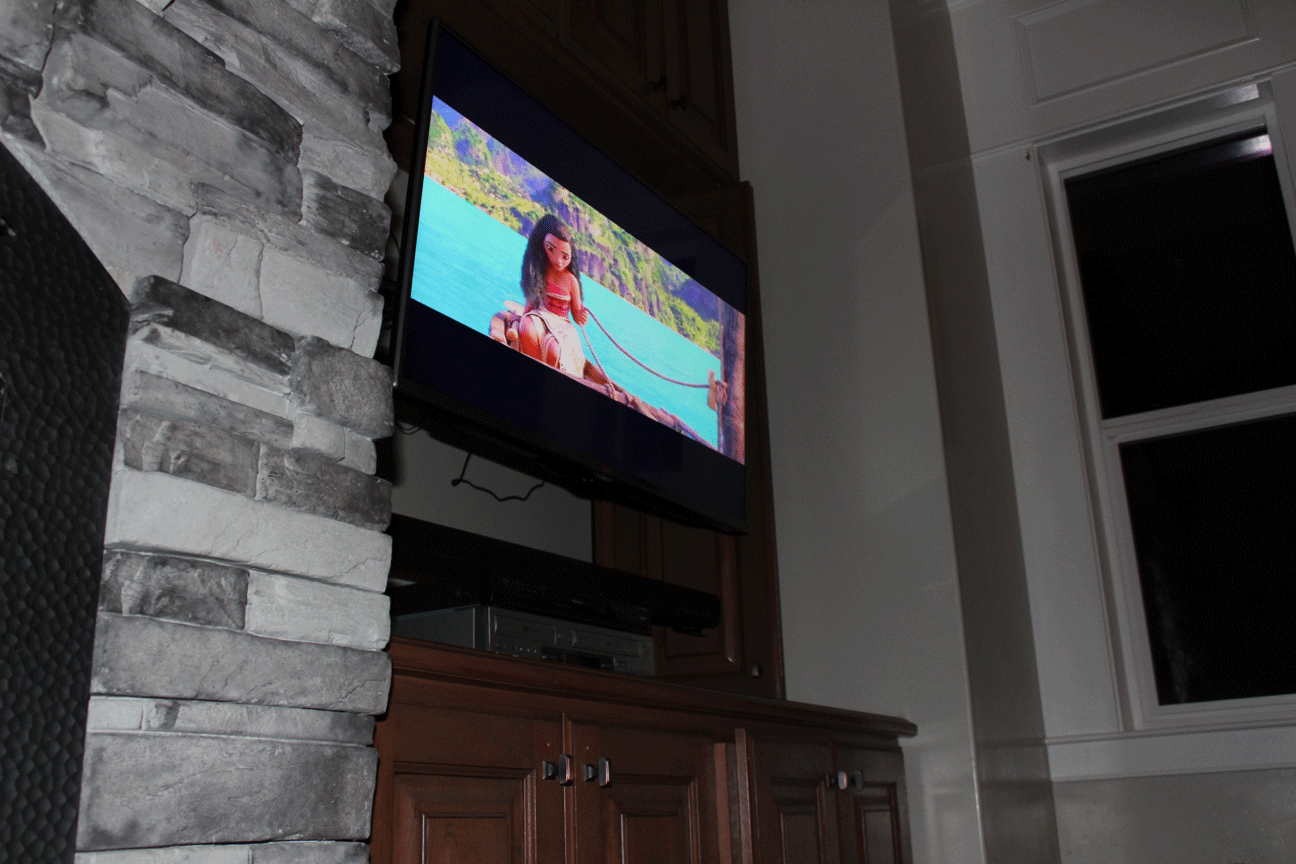 If the kids are on the floor it can tilt down toward them.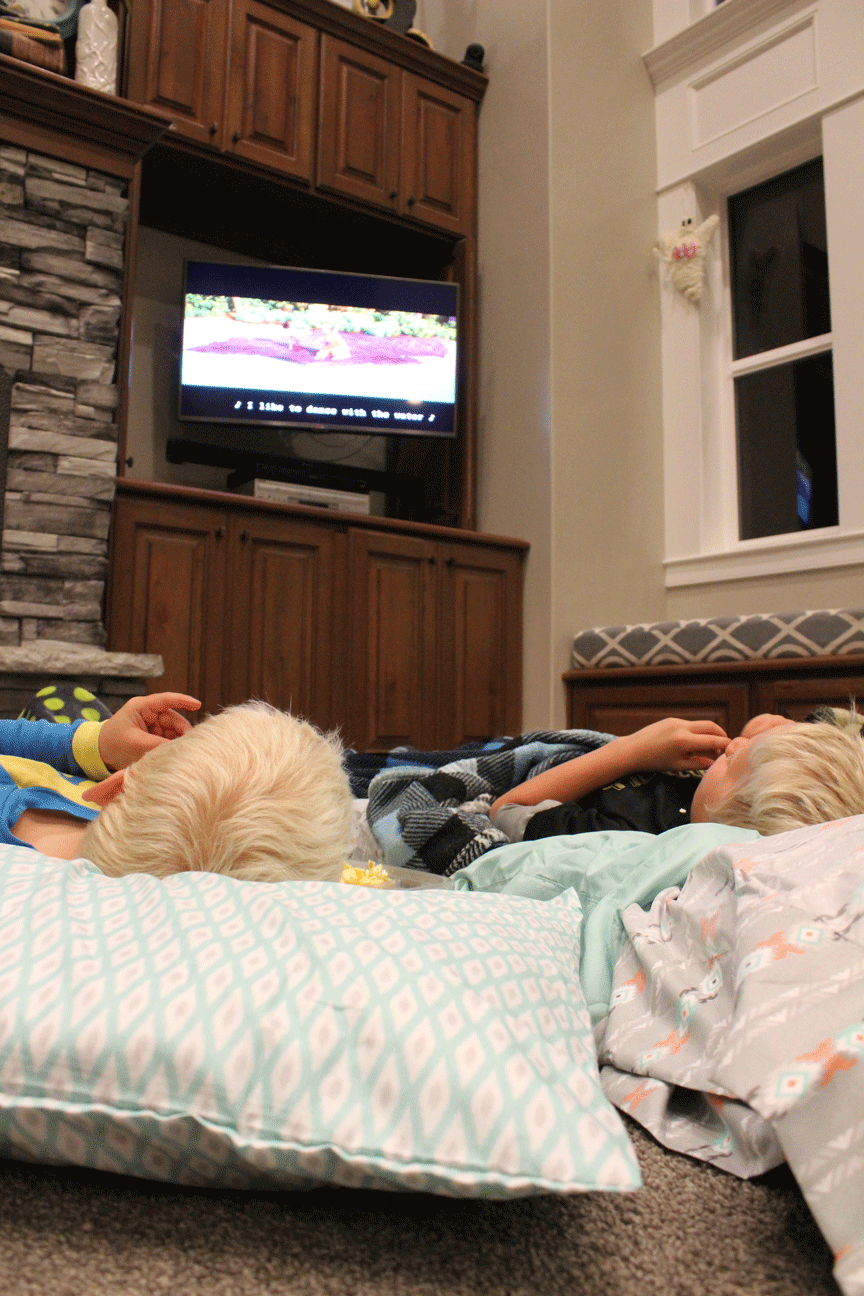 If there is a glare coming from the windows we can make minor adjustments of the angle to help reduce that glare.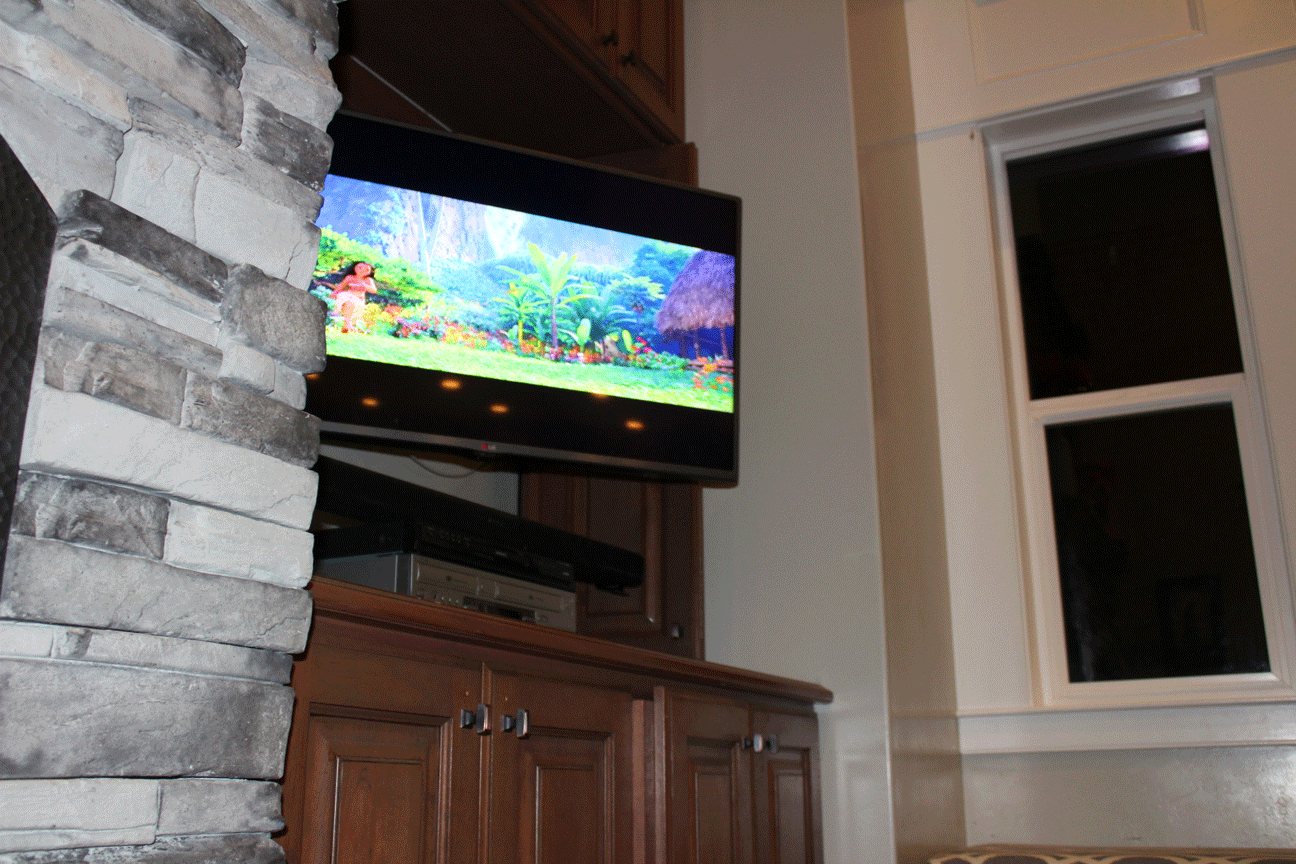 When we don't need the TV we can simply push it back and close the cupboards.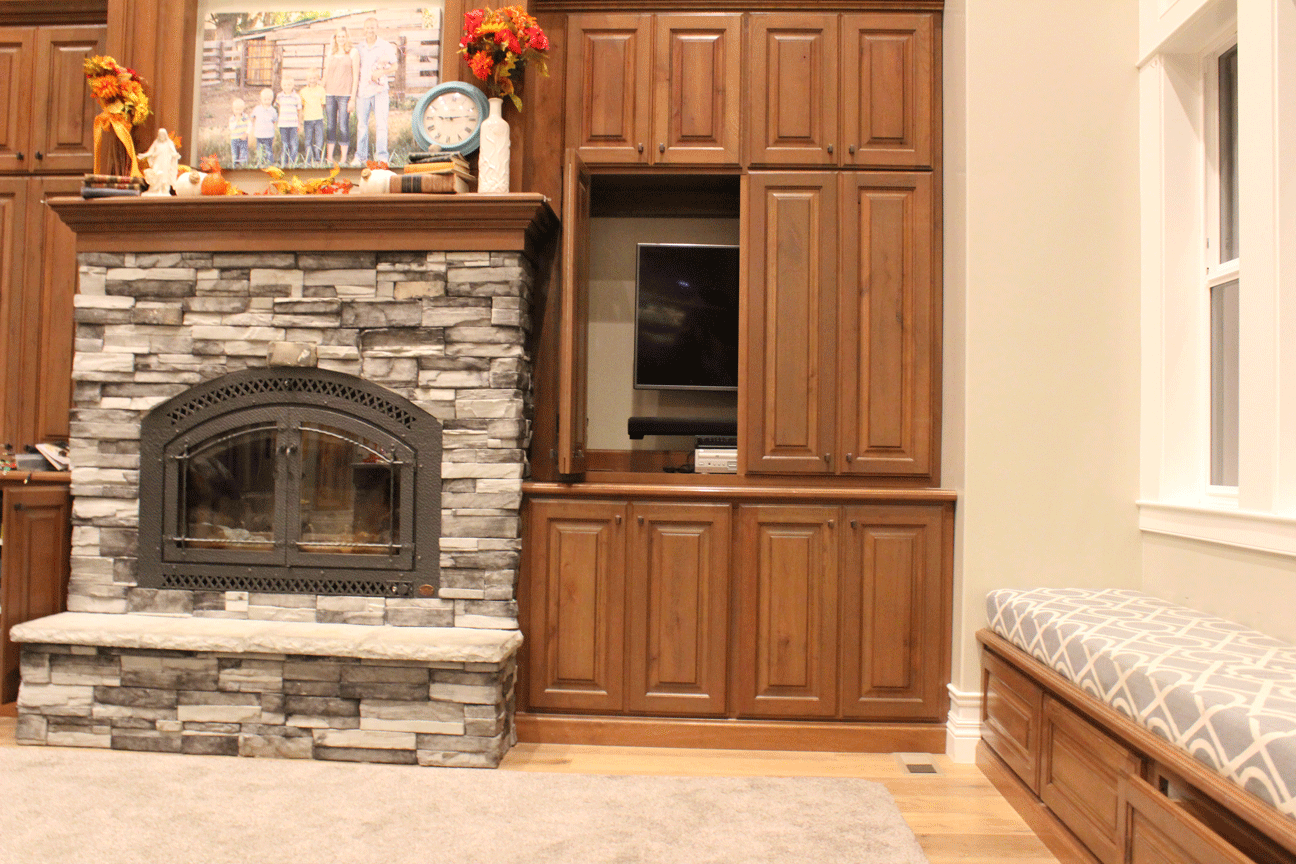 To find out exactly what mount would work best for you you can visit their website. They have a fabulous mount finder tool on their website that will help you find the perfect mount for your TV. All you do is plug your model # of your TV in and it will show you all of the mounts that will work with your TV! You can also find other great information on their SANUS' Blog that contains great information and full videos on different mounts and how they work! Super family/kid friendly!
#2 The Family Movie Night COMFORT
Who doesn't love to cuddle up in a blanket on a pile of softness. Here is a fun little pillow bed that we have for our boys to pull out when we have a movie night.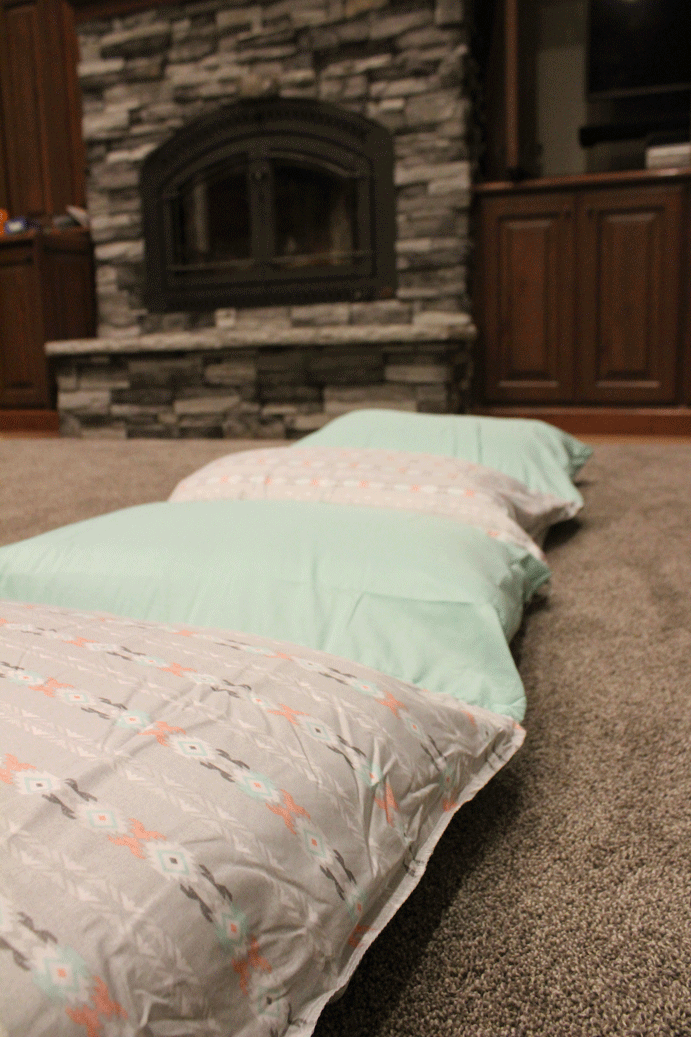 You can do a couple for those kids not on the couch or make one for each child. We only made a couple for the kids laying on the floor! They love it! You can get the tutorial on how to make them here.
#3 The Family Movie Night FOOD
This is my favorite part and something my boys really look forward to! In our home we have the dad who LOVES ice cream and the mom LOVES popcorn. So we switch off with both of these treats! My husband gives each boy ice cream and then they can put whatever toppings they want on it.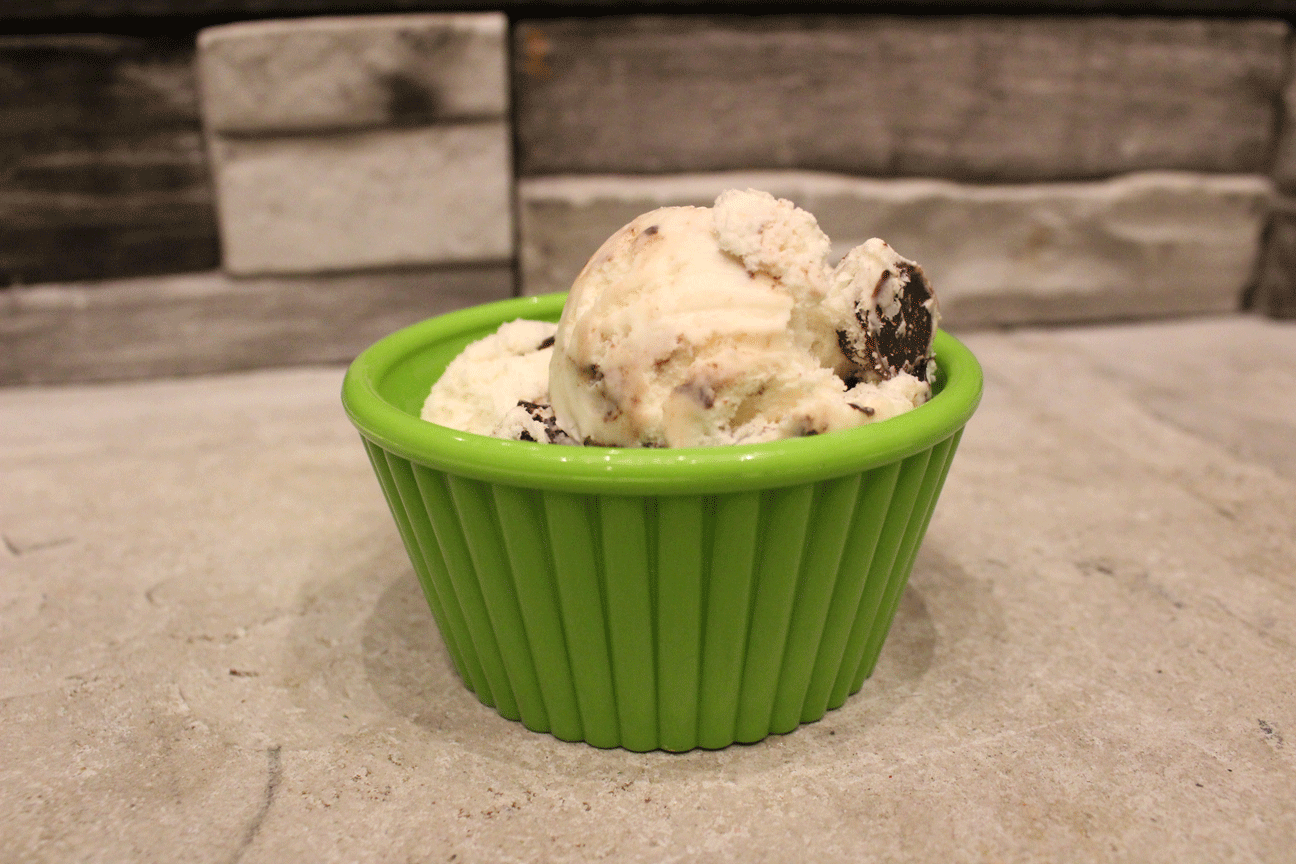 Some nights it tends to be more sprinkles than ice cream. The family favorite treat is popcorn though. We have little containers for each child that includes as many refills as they want. There are nights we simply use microwave popcorn, but most of the time we use this popcorn popper, with this yummy coconut oil. We also add this seasoning for a more authentic movie theatre taste!
Other variations you can do are:
Go to the movie theatre and buy some popcorn and go home and watch your movie in the comfort of your own home.

Create your own kid box with popcorn and treats by getting this container with dividers you can use over and over again! Fill it with popcorn, candy, crackers, grapes, fruit snacks or whatever you have in your pantry!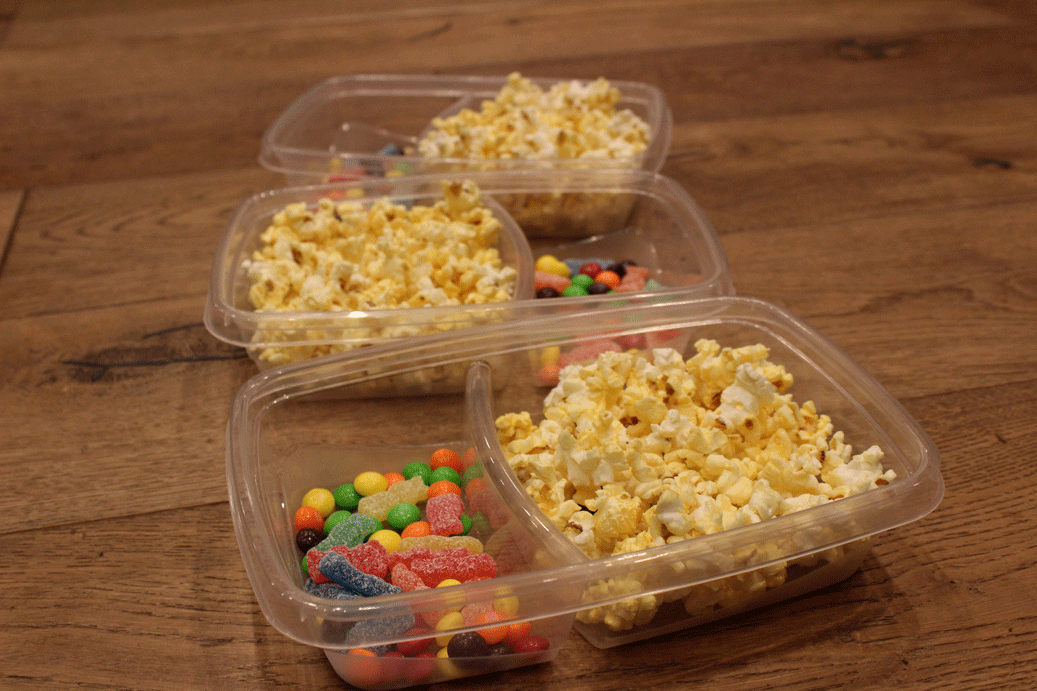 For more information of SANUS and their different products to help you to get exactly what you want in a Wall Mount Go check out their different social media sites!
This is a sponsored conversation written by me on behalf of SANUS. The opinions and text are all mine.