"I participated in a Blog Blast Activation on behalf of Influence Central for Doctor On Demand. I received a free trial coupon code to facilitate my review as well as a promotional item to thank me for my participation."

The last thing I want to do when I'm sick is get dressed, drive to a doctors office, and wait in line among other sickies until its my turn for the doctor. Usually, all I want to do is curl up in a ball under my warm blanket until I feel better. You want to know something totally awesome? Now you can have the best of both worlds! A 15 minute personal chat with a doctor from the comforts of your own home via smartphone, tablet, or your desktop computer. If you have yet to discover this sweet new app called Doctor on Demand, you are missing out!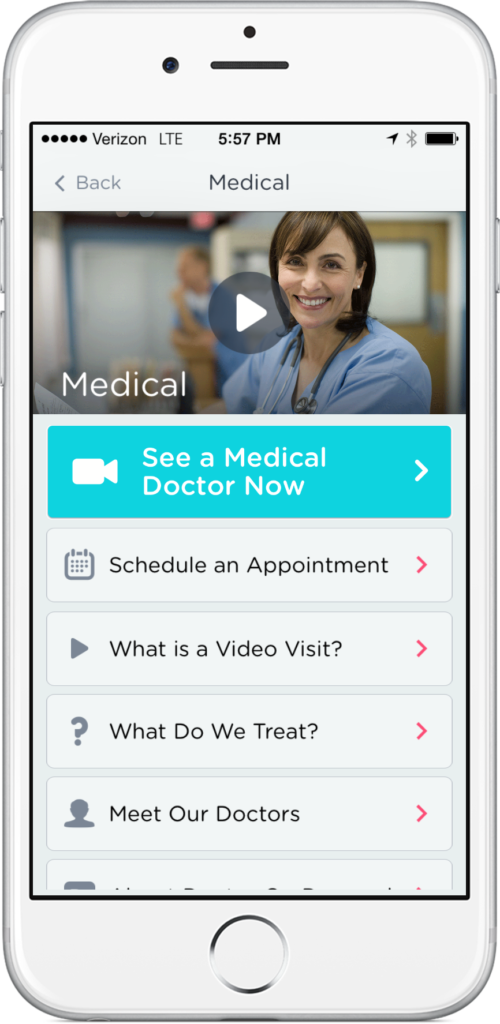 Since no one in my household is sick, I had my sister-in-law Trisha make an appointment with one of the Doctors for her 4 month old who is experiencing a cough, congestion, and a fever (among other miserable symptoms). She used her desktop, and within minutes she had a doctor appear on her screen. She was beyond thrilled with her experience and would definitely use it again in the future.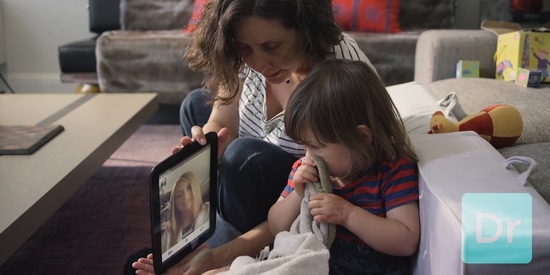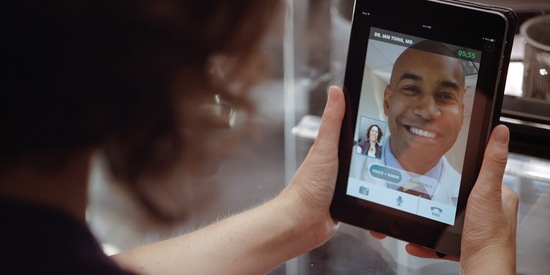 Here are just a few of the many benefits we've discovered through using this app:

-The App is FREE to download and FREE to register. PLUS they are offering our readers first video visit for FREE as well by using this Unique Coupon Code: BATCH15
-It's incredibly user friendly and super fast (you can see a doctor instantly or schedule a visit for later.)
-You don't need to have insurance. (First visit is FREE with unique coupon code, after that it's $40 for 15 minute Medical & Pediatrics and $50 for 25-minute Psychologist session.)
-You don't have to leave the house and take your child to a germ infested doctors office.
-Sometime's you aren't sure whether or not you need to go in to urgent care and you could really benefit from talking to a doctor immediately.
-You can discuss minor things such as a Sore Throat or a Cold to more serious things like Rashes, UTIs, Sports Injuries and so much more.
Overall, I would definitely recommend Doctor on Demand. If you're still unsure about it, use your first free visit to find out for yourself! 🙂