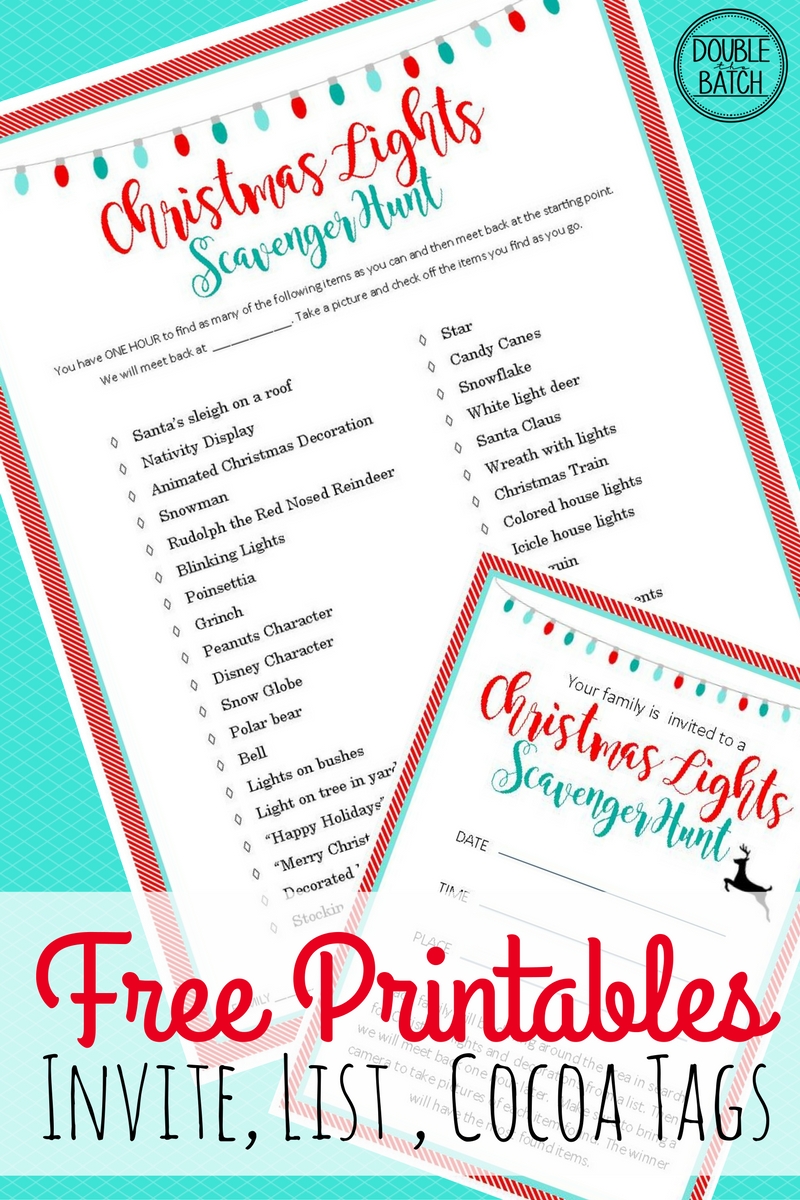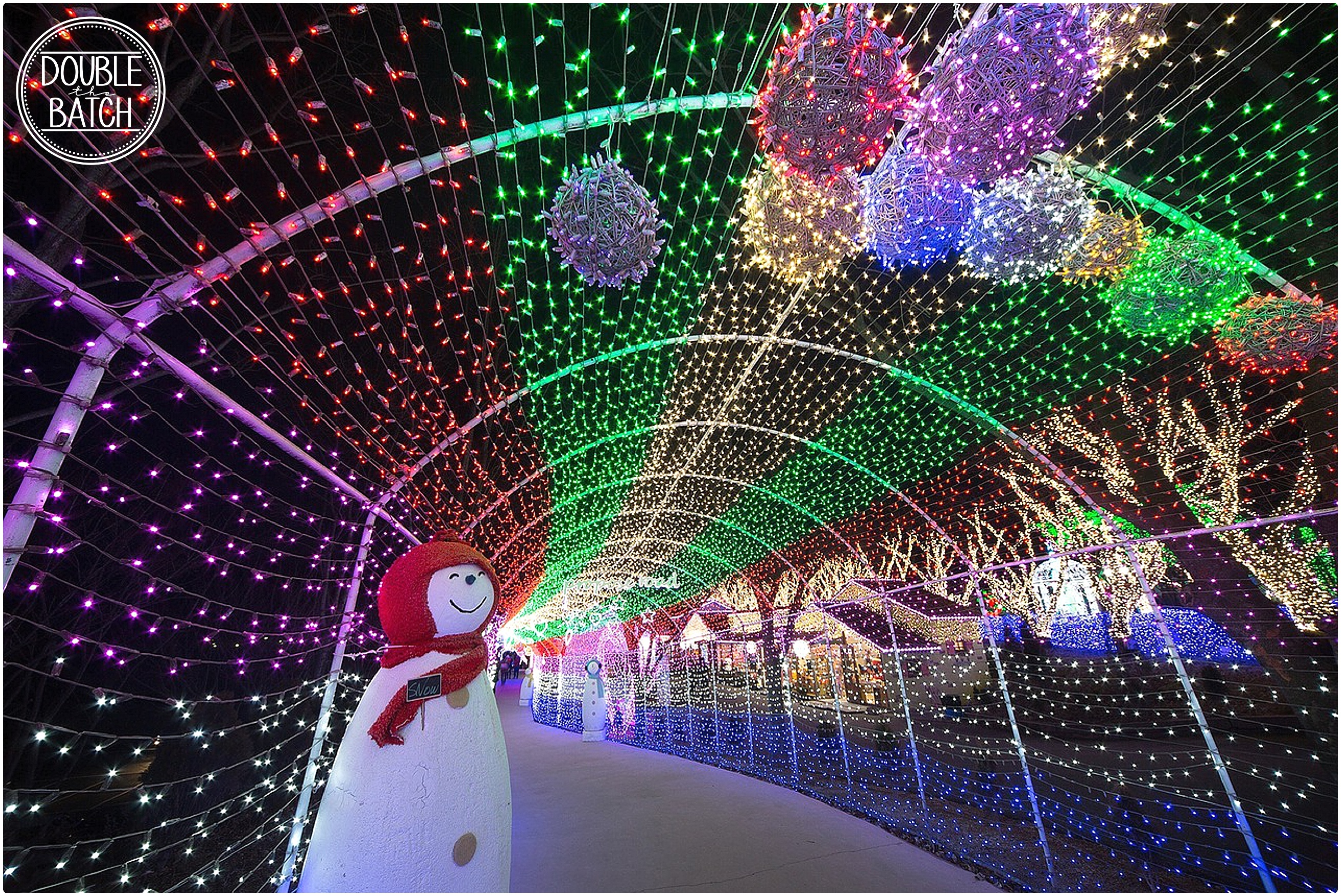 Looking for a fantastic activity to do with family and friends this holiday season? Here you will find everything you need to host a Christmas Light Scavenger Hunt. Select your Date, Time and Place. Pass out the invites to families you would like to attend about 7-10 days before the event.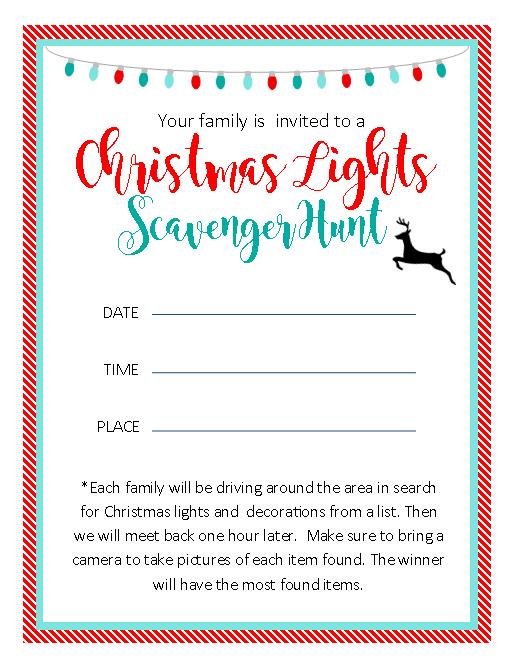 christmas lights scavenger hunt-invite
On the day of the event. Take a group picture of each the family who attends. Pass out a Christmas Scavenger Hunt List. Write in the time that you will be returning back to the home where you started. It will be one hour exactly from the time that you run to your cars and start the hunt.
Rules of the Scavenger Hunt:
You can only check one item off the list at each house
Take a picture of each item that you find (preferably with a family member in the photo)
You can only count each item one time (if you find more than one Disney character it only counts once)
You must obey all traffic laws
Everyone needs to pull up to the house at the designated return time
Once everyone is back we will compare lists and select a winner from the family who finds the most items on the list.
A prize will be given to the winning family (Prize Ideas: Christmas Movie and Popcorn, Can of Gourmet Hot Cocoa, Christmas Book)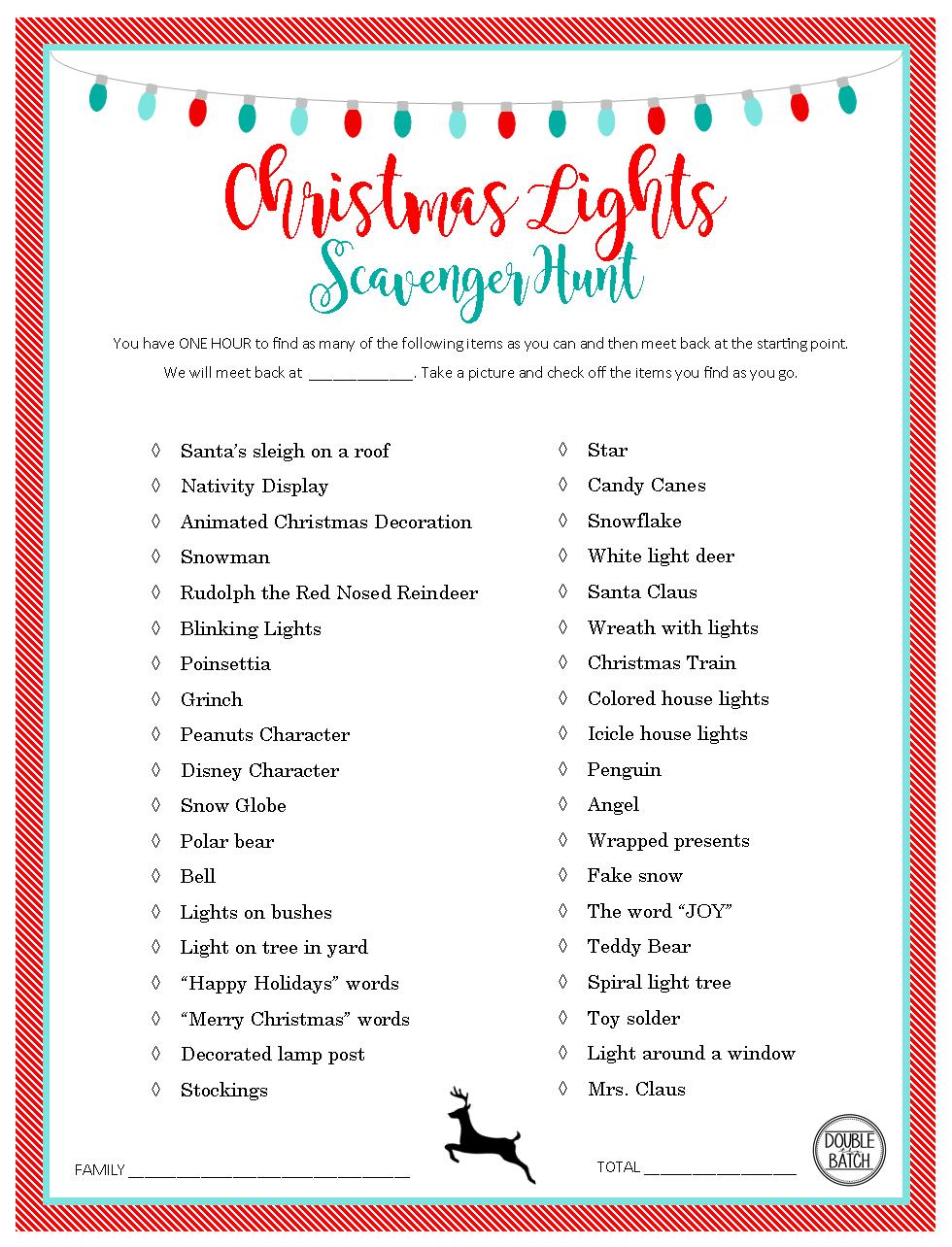 christmas lights scavenger hunt-list
After the winning family has been chosen, warm up with a hot cocoa bar. Cut out all of the cocoa tags and tie them to the handle of the mug for a festive touch. You can have the families bring their favorite stir-in. Some of my favorites are Crushed peanut butter cups, white chocolate, butterscotch syrup, candy canes, marshmallows, and whipped cream. Share the funny pictures of your kids posing with a polar bear or pretending it lick a glowing candy cane. What can I say, I have silly kids! The crazier the better!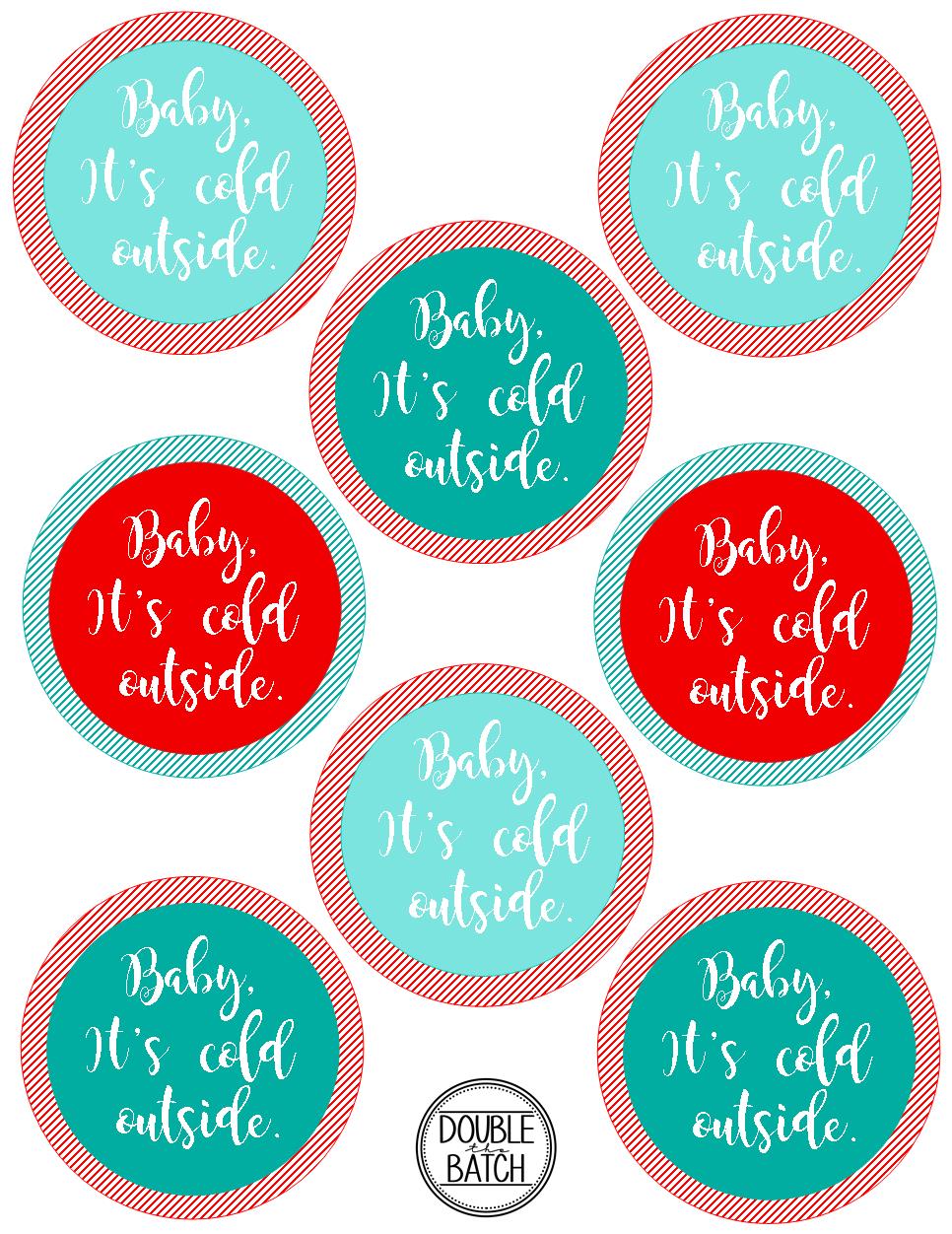 christmas lights scavenger hunt -cocoa tages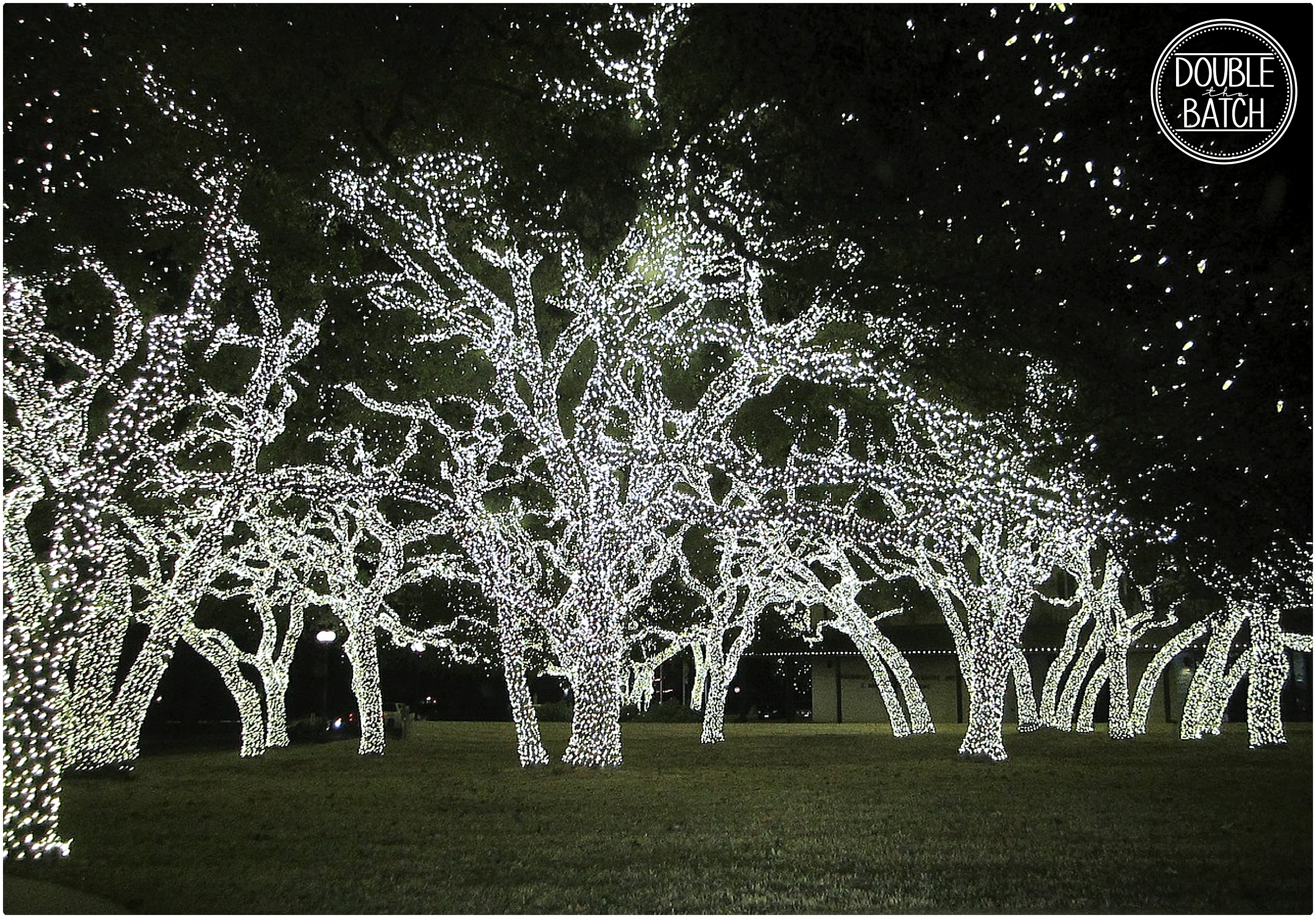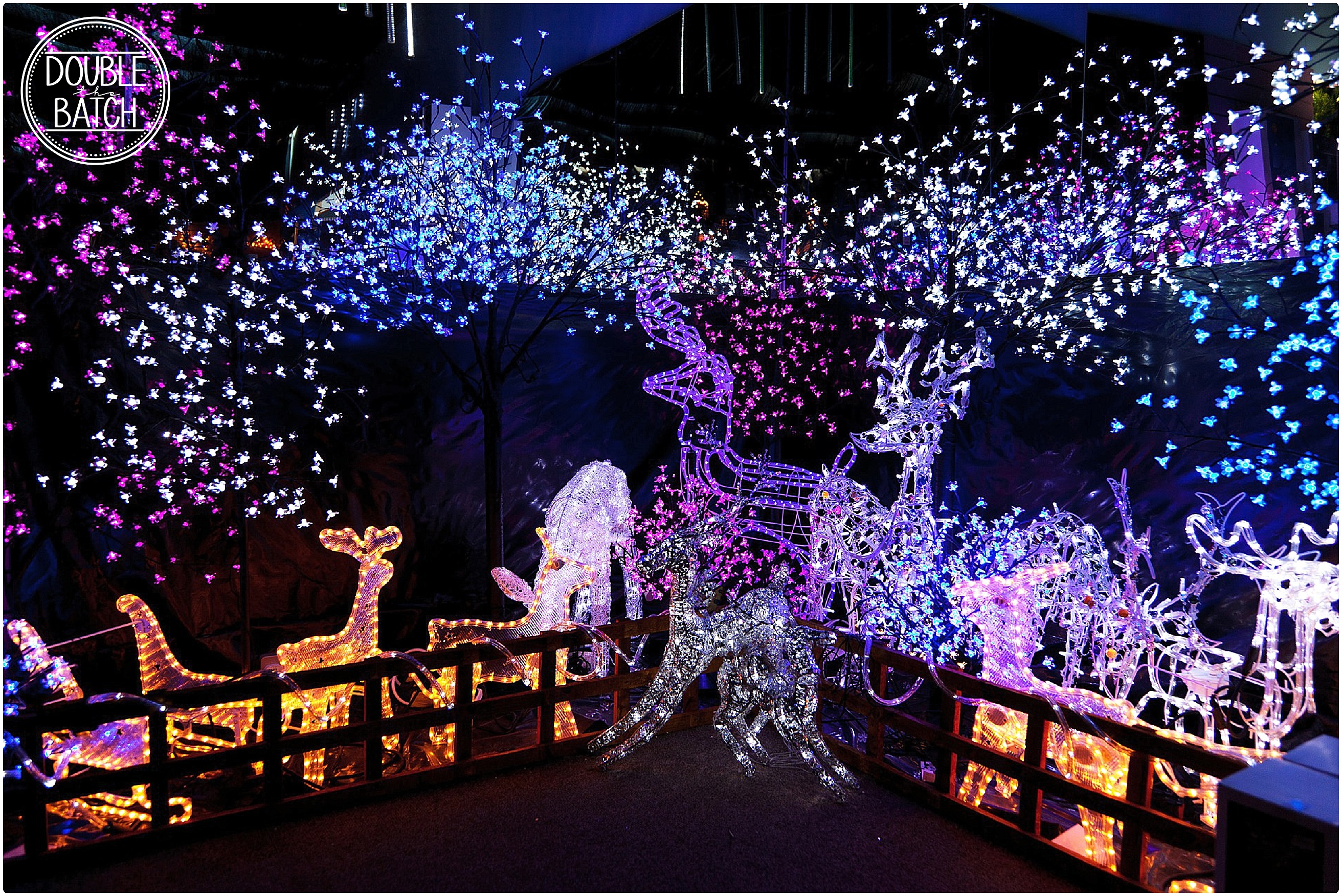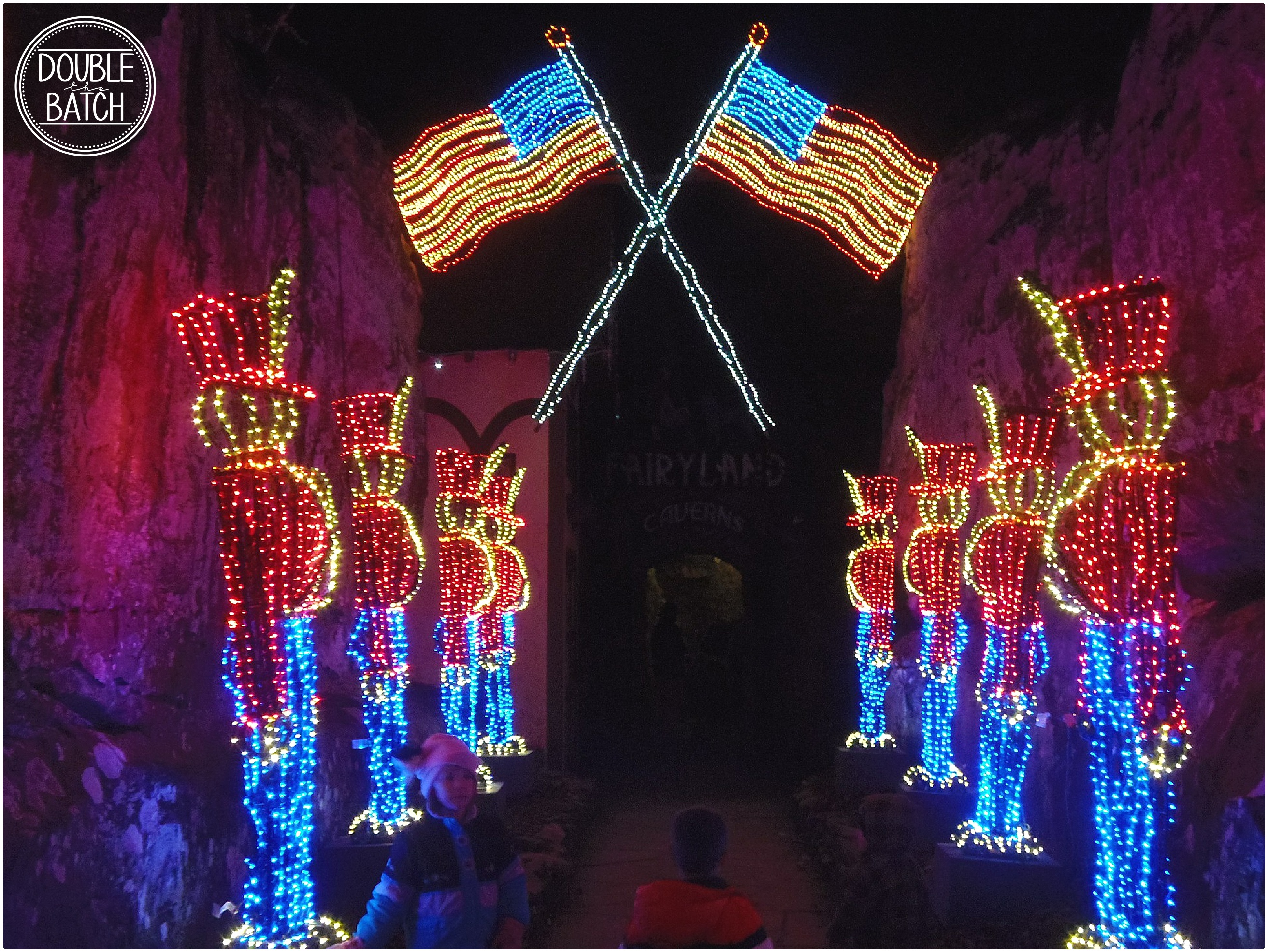 We have made the Christmas Light Scavenger Hunt a tradition with our family and friends. I hope you have a fantastic time making Christmas memories with your family! Happy Holidays!
Save