Graduation is just around the corner for 2 of our family members! I'm still in shock that my little siblings are 18, let alone graduating high school! Do the years seem to go by faster and faster each year for anybody else?? I feel like *I* just graduated high school last year myself! I loved my high school graduation. I remember feeling like I was on top of the world, ready to go out and conquer everything in my path. Graduation, whether is be from high school or college or anywhere else, is a big deal and is cause to celebrate! Anywho, I've been searching for some great gift ideas for my little graduates and have found some real stellar ideas out there that I though I'd share for anyone else looking for some creative ideas! I've limited it to 5 because I'm including a great gift basket at the end full of fun things! So here you go: 5 great gift ideas for graduating seniors!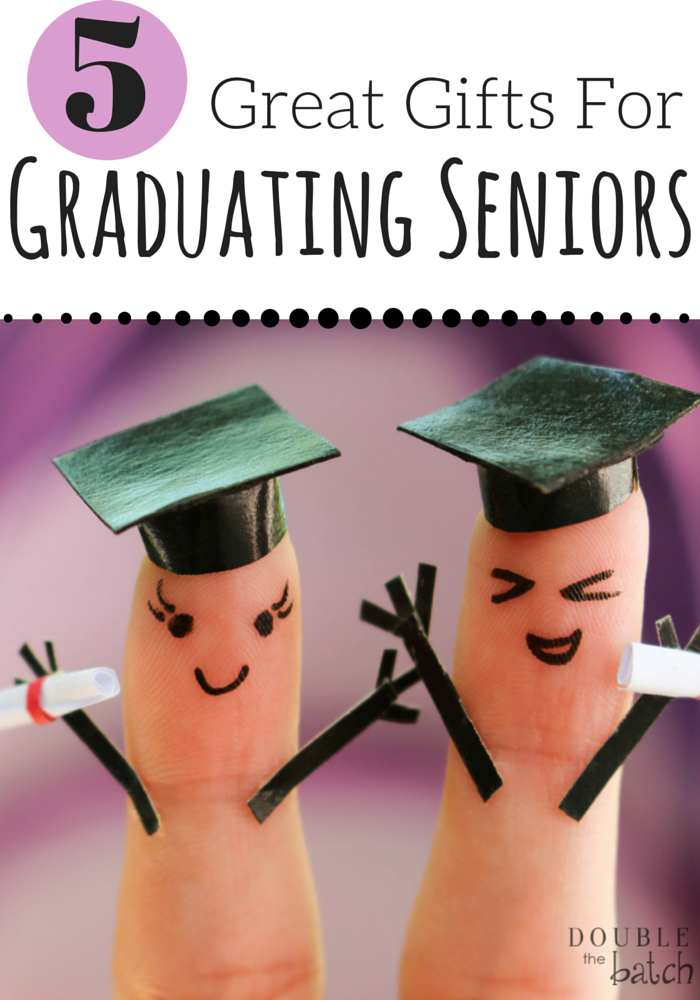 1. I loved this idea of a Money Tissue Box by How does She? !
I love clever ways of giving money that aren't just putting it in a card! Here are 26 more clever ways to give money.
2. Oh, The Places you'll Go! by Dr. Seuss. Seriously, best book for graduation!

3.Graduation Gift Bottle Set by The Country Chic Cottage



4. College Survival Kit by Mother's Niche
5. Graduation Gift Basket by ME. 😉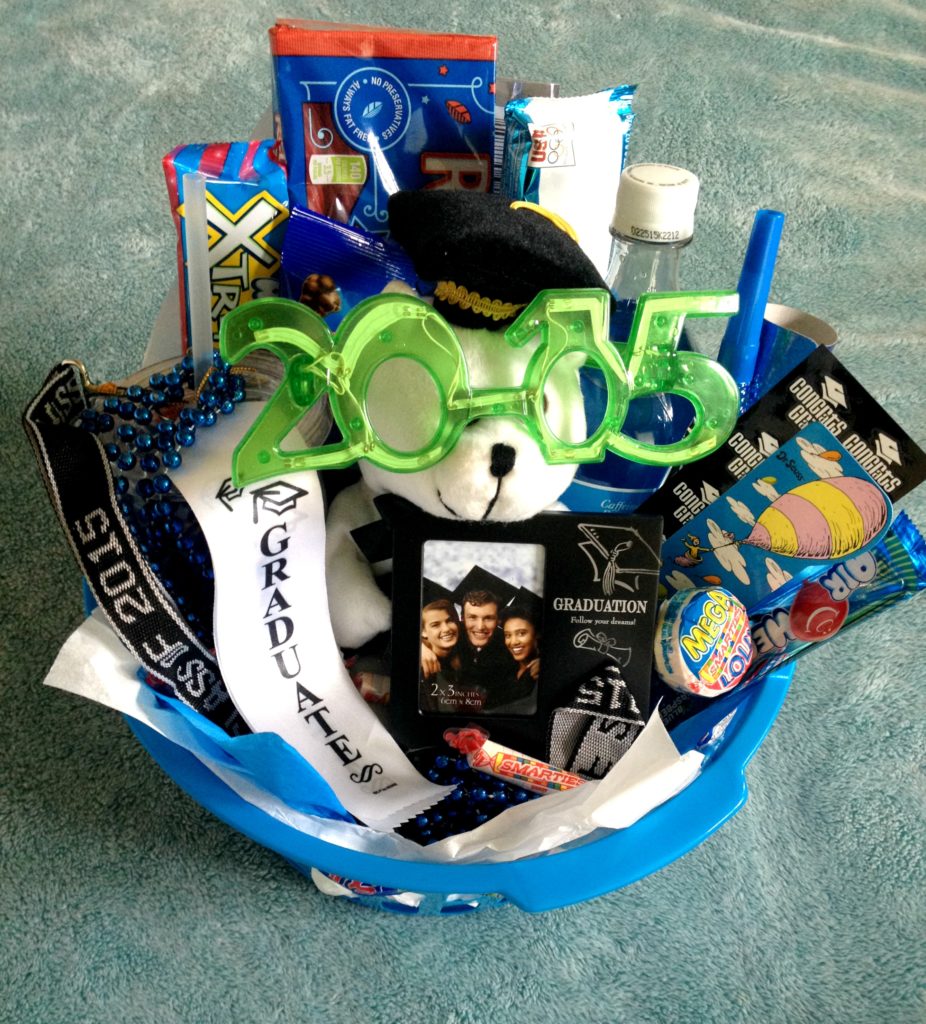 Their school colors are blue and white so I tried to stay within that color scheme. Here are a few fun things I included in my gift basket:
Light up 2015 glasses
Class of 2015 Lanyard
#1 Grad Stuffed Bear
Graduation Photo Frame and a Magnetic Photo Frame
Graduate Ribbons
Blue Water bottle
Blue Soda and a bunch of Blue treats
I also stuck in a gift card to their favorite place to eat.
I filled up the bottom of the basket and the water bottle with these fun money mints and smarties from the dollar store.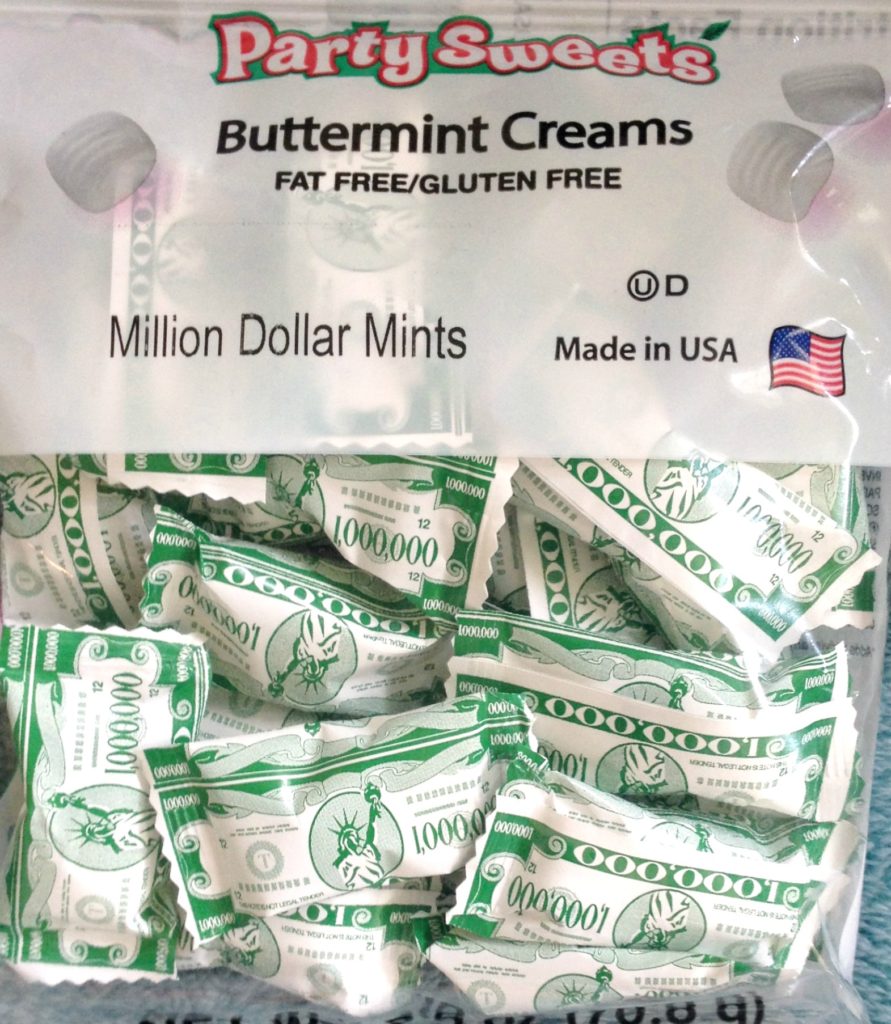 I'm also throwing this sweet personalized photo frame in my sisters gift basket.

To all the Grads out there, Congrats!!