So, after the inspiring advice I received from my cousin Dianne on organizing my home, I have begun the process of ridding my home of clutter. I have quickly realized my biggest challenge is finding a "home" for everything. We are kind of in tight quarters here. There are seven of us, and adding more rooms isn't really an option right now.
Ultimately, I needed to be able to make better use of the space I have on a budget! Purchasing endless organizational items wasn't an option. I began researching other organizing geniuses who could help me find a home for EVERYTHING IN MY HOUSE! I was not disappointed! Here are 20 brilliant ideas for organizing your home that won't put a dent in your wallet.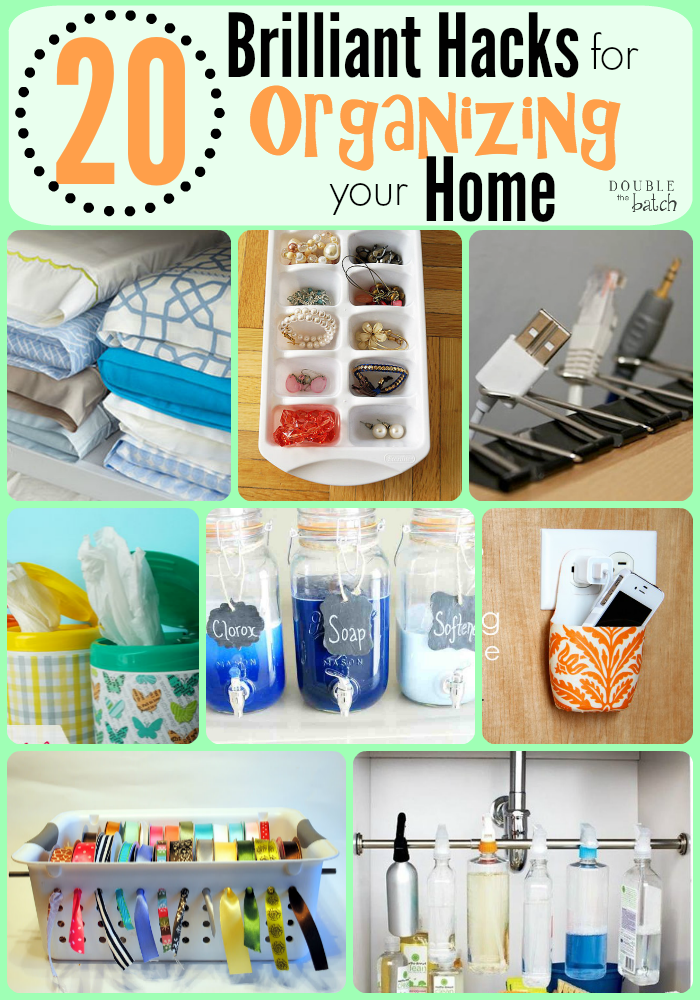 Rain gutter book shelves by Restoration Beauty. OH SO CUTE!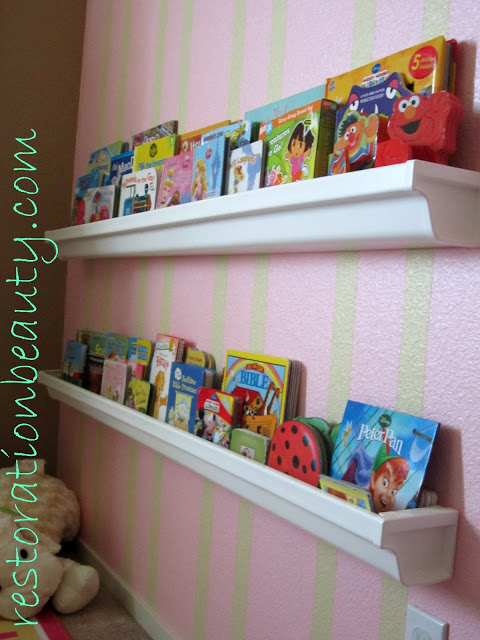 Ribbon Organizer by Spunky Junky. I seriously need to do this!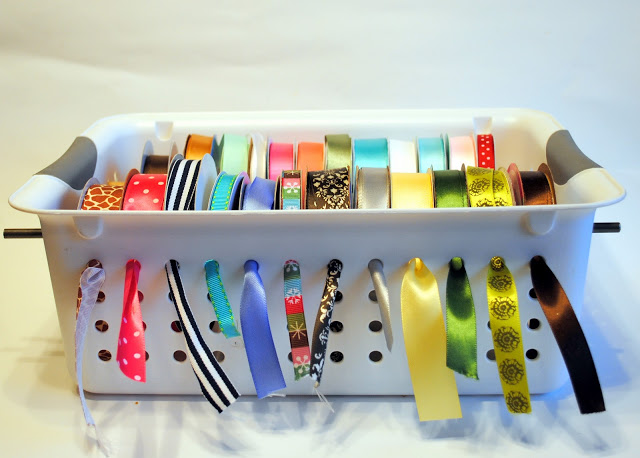 Silverware Tray for toothbrush organizer by Families That Stick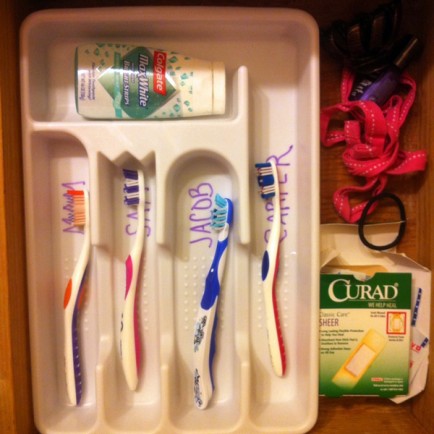 Binder Clips as a Cable Organizer by Twanis.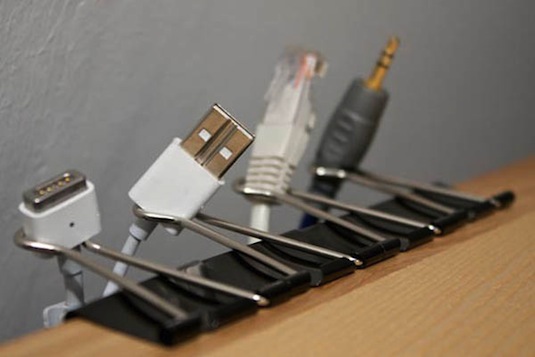 Paper Tubes as Cord Organizers by Listotic. Who doesn't have a million of these cords??
Store sheets inside pillow cases by Style Democracy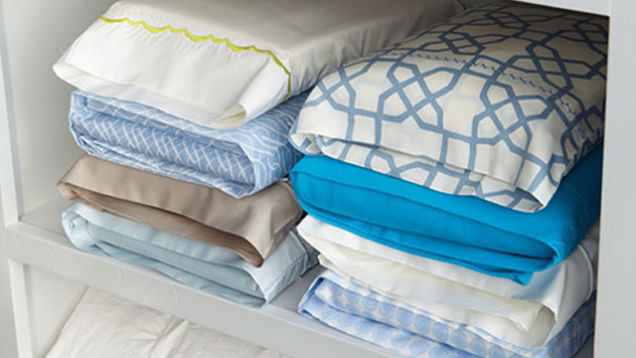 Ice Cube Tray as Jewelry Storage by Pop Sugar. I also use bead containers found in craft section.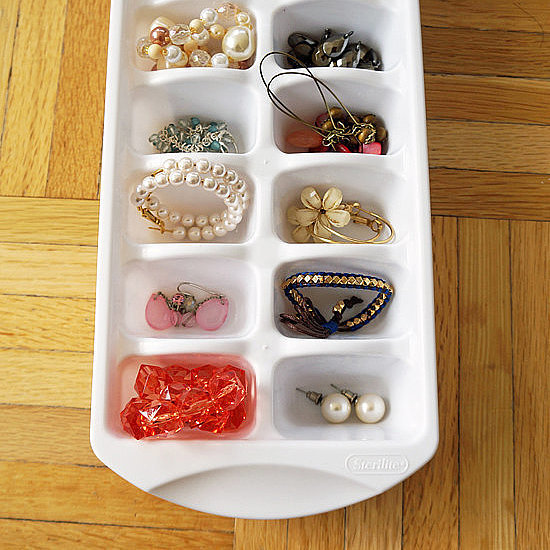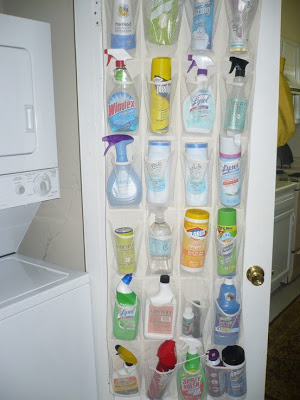 Use a caddy to store hair appliances by Hack the Life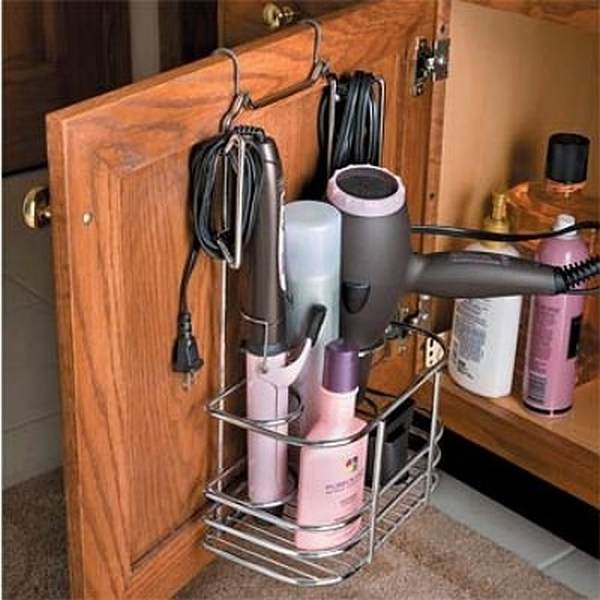 Creative ways to store pan lids by Style Democracy
Mason Jar Laundry Soap Containers by Home Talk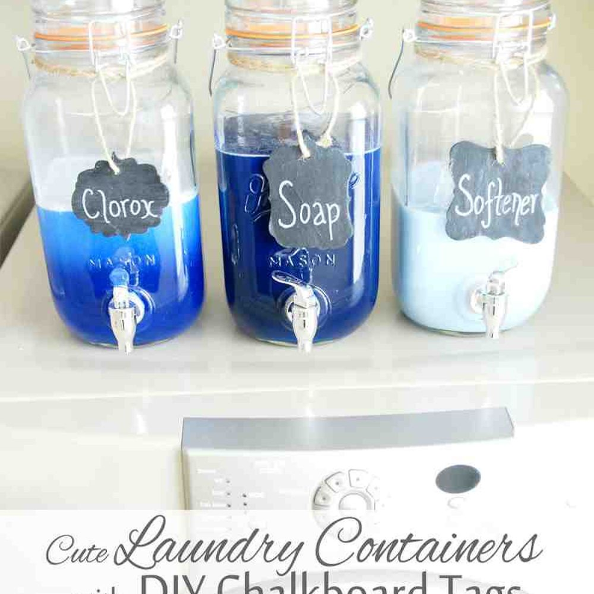 Over the door shoe organizers for kitchen storage by Organizing Made Fun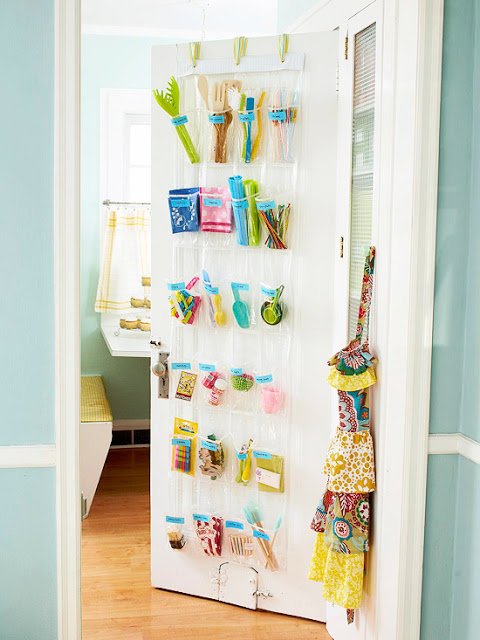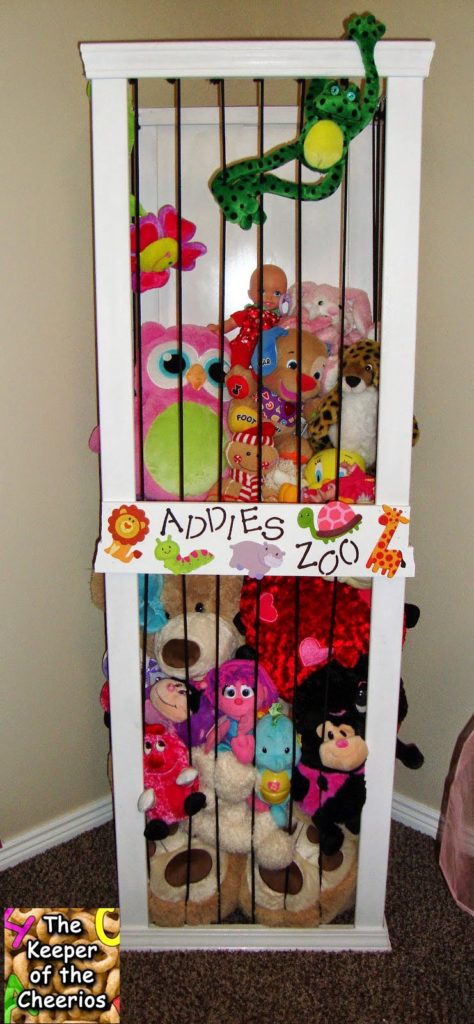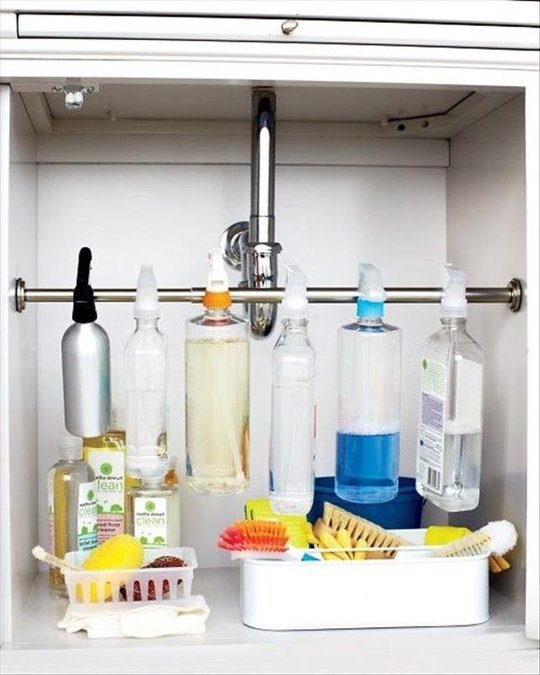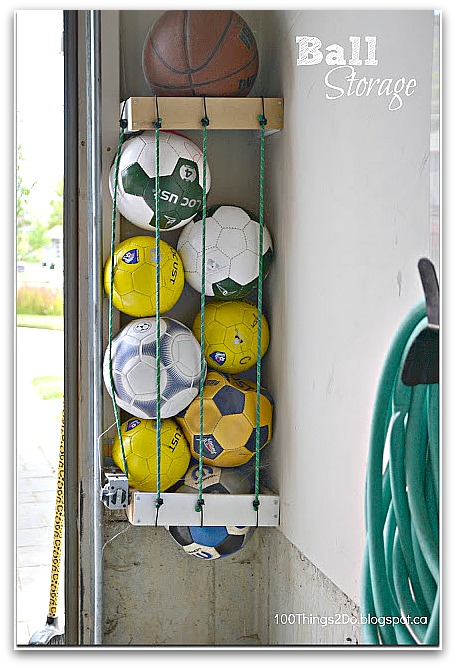 Flip-down art wall desk by Ana White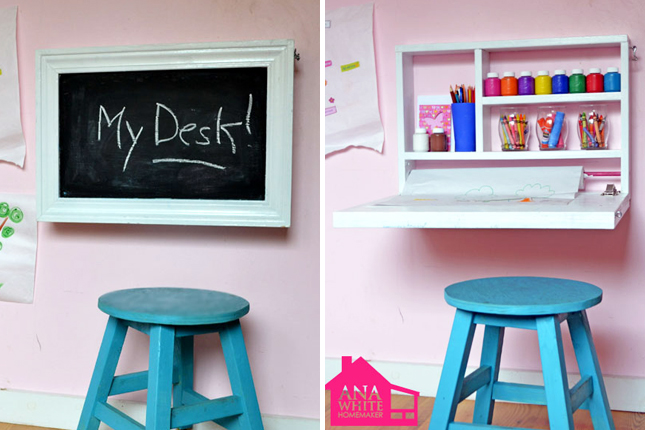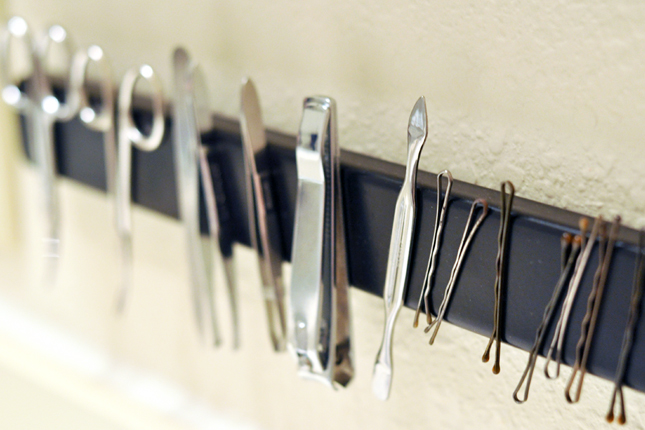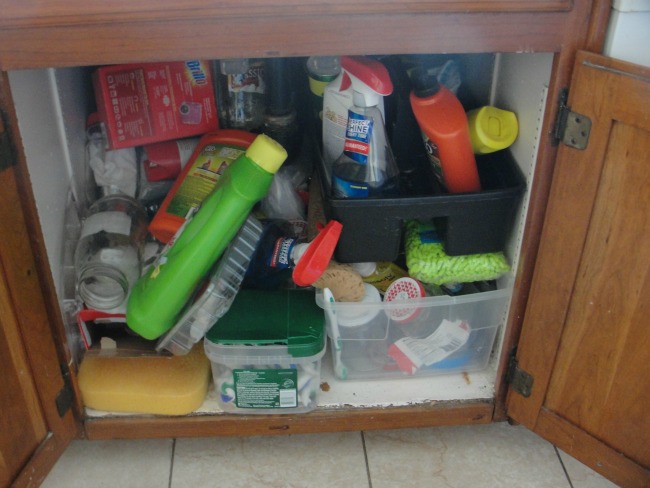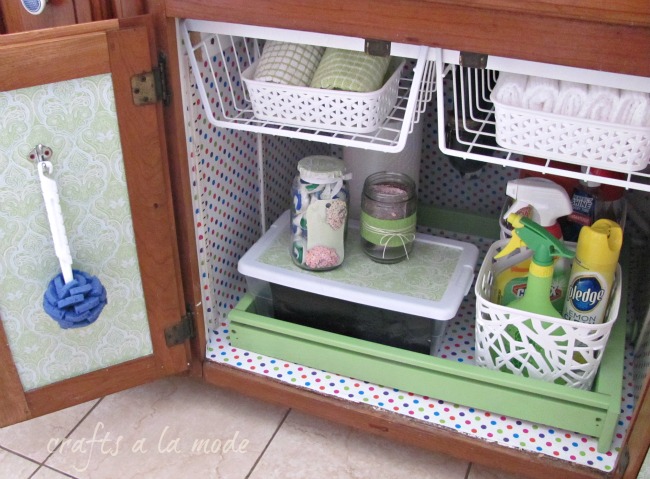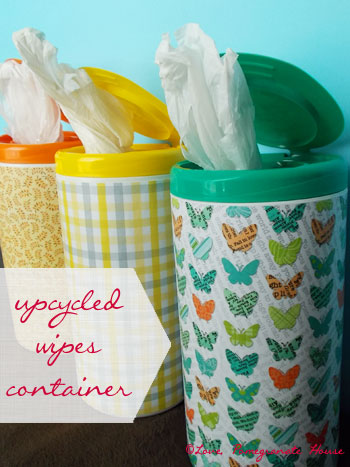 Ladder turned Laundry hanging/drying rack by bobvila.com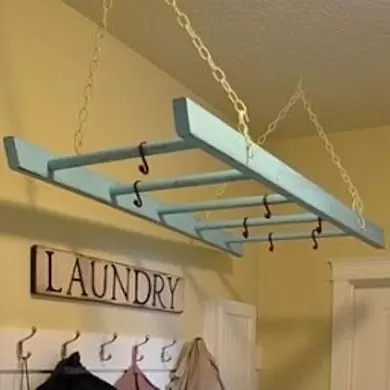 There you have it! 20 Brilliant Hacks for Organizing your Home. Good Luck!
…And here's a BONUS one…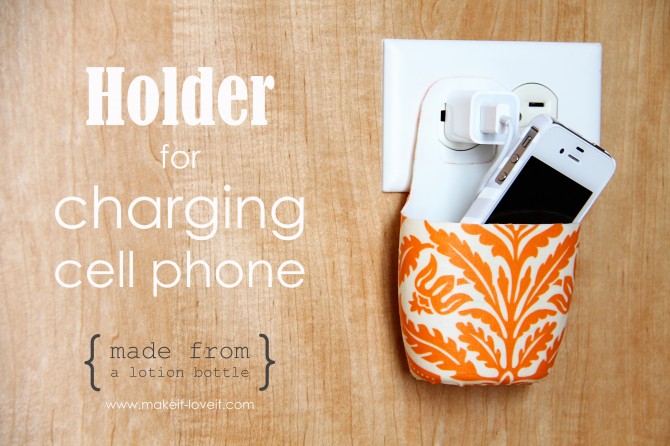 I hope some of these help you in your quest for a cleaner home! I know the more I get rid of and organize the more I feel at peace in my home! Enjoy!!