Ok, I'm going to have to be really creative on this particular post. My husband faithfully reads our posts every day (bless his sweet heart) and I know he's going to read this post and get really excited. Before I share all the cute ideas I found online for doing the 12 days of Christmas for your husband I must preface it by saying that I actually had to find 24 ideas! Otherwise my husband would already know all the fun things I was going to do for him this year! So, I'll share half with you, and keep the other half secret. (sorry hun, guess you're going to have to be a little surprised!)
If you want to get a little closer to your 'significant other' this year, let them know you love them with some of the following cute ideas.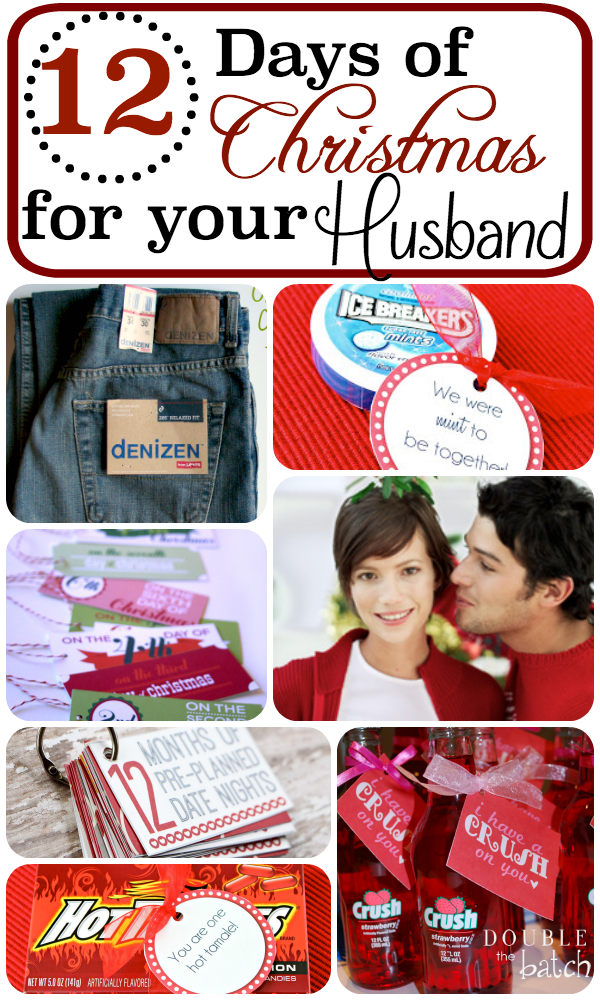 1.One Pair of New Jeans by All our Days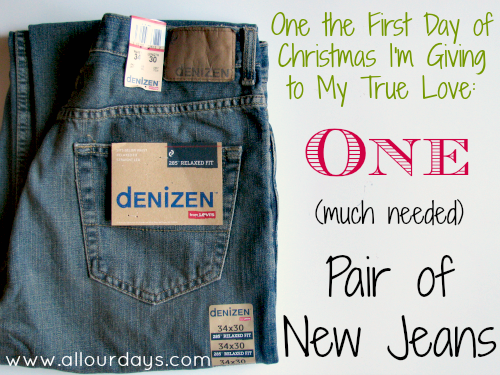 2. A new pair of warm socks, winter gloves, or shoes would be great for day 2!
3. "I have a CRUSH on you!" by Every Day is a Creative Day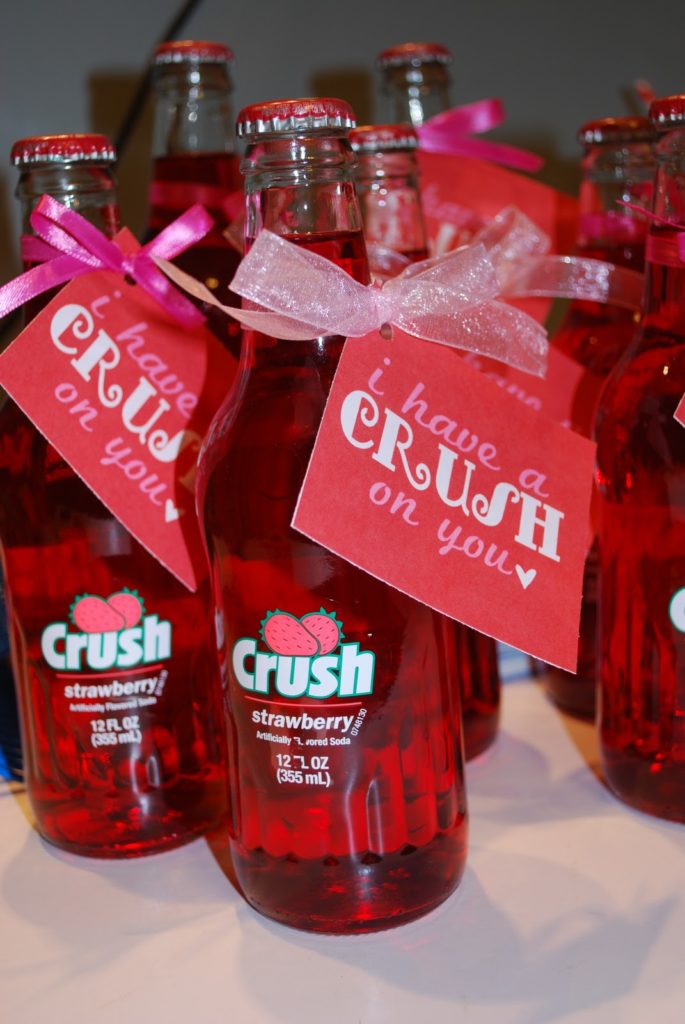 4. Photos of our kids (idea from All Our days)
My husband usually asks for pictures of our family to put on his desk every year, so this is perfect!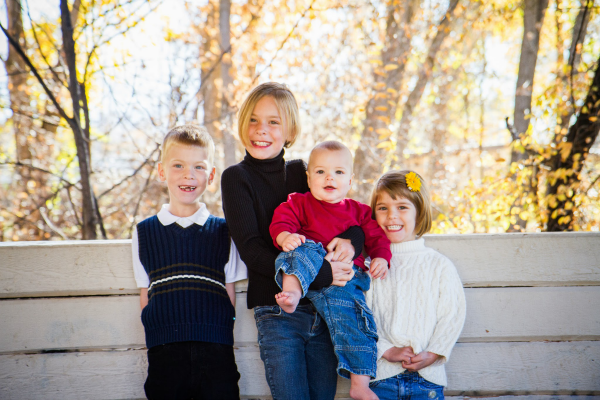 The next 4 ideas are just some random ones I thought of:
5. It's a "JOY" being married to you! attached to an Almond Joy candy bar
6. "I'm Nuts about you" attached to a can of nuts
7. Surprise date. Does your Husband get a lunch break at work? Surprise him on one of his "12 days" and take him out for lunch!
8. Dad's Night off. Suprise your husband when he gets home from work by having his dinner all made, and let him know he can veg in front of the tv because it's DAD's Night OFF! (I would probably have to lock my husband in our bedroom to keep the kids from mauling him!)
9. These 4 ideas I found on Six Sisters:
"We were "Mint" to be together", "I would be so "Mixed Up" without you", "You are one "Hot Tamale", and "Thanks for "Sticking" by my side"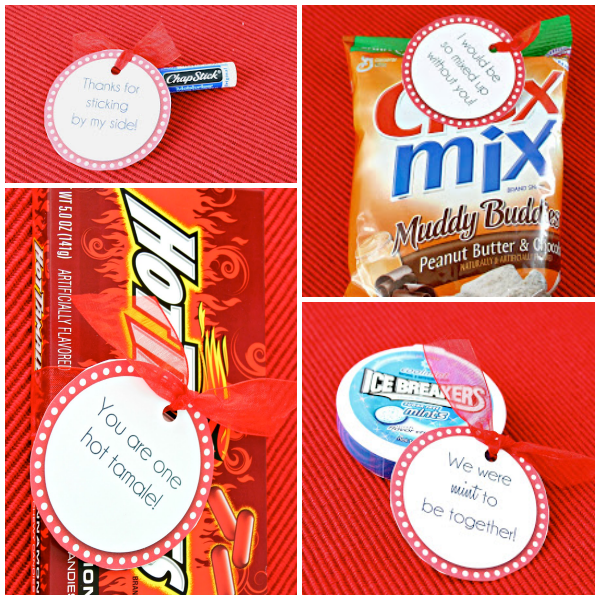 10. 12 Days of Christmas Romance by LDS Living has some really cute ideas also!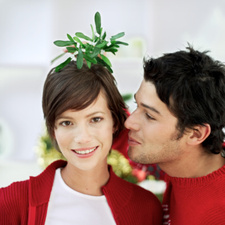 11. 12 Months of Date Nights by Thinking Closet
(I would also add some gift cards to this so that your dates are already paid for! Then it would be much easier to stick to your plans!)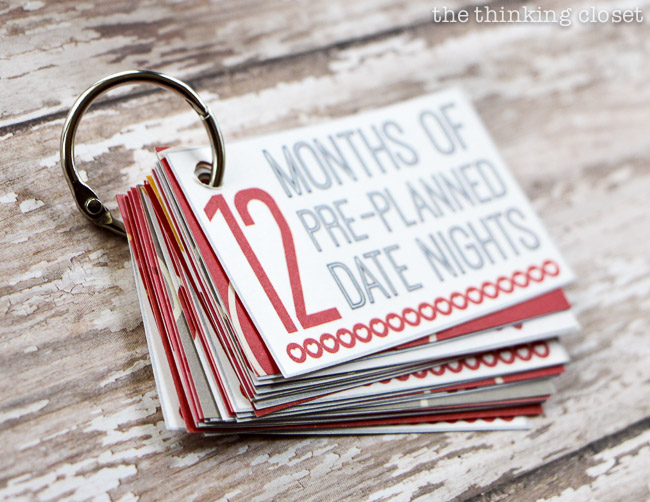 12. Printable 12 Days of Christmas Tags by Todays Mama
(click on the photo to go t her site and download these cute tags for your husbands gifts)